Young Pioneer Tours is at the forefront of bringing you to obscure destinations on a budget without compromising the quality or your experience. However many of our most popular destinations are countries sanctioned by the USA and the wider global communities – which warns against all travel.
One of the most frequently asked questions to YPT is "will I still be able to go to the USA after my trip?" – The simple answer is yes!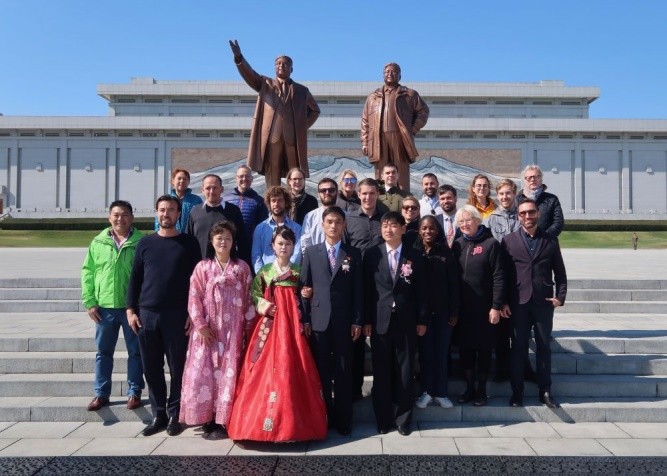 What does this mean for those who have been to or are planning on visiting a travel restricted country?
The Department of Homeland Security (DHS) announced nationals from the 40 countries eligible for the Visa Waiver Program (VWP) will not be able to apply for the ESTA if they have travelled to North Korea, Iran, Iraq, Sudan, Syria, Libya, Somalia, and Yemen after 1 March 2011.
The Electronic System for Travel Authorisation (ESTA) determines the eligibility for visa free travel; this is a quick and simple process done online – which gives an instant outcome.
What does this mean if I can't apply for the ESTA? – Like many other nationals who are not eligible under the VWP, you will simply have to apply for a tourist visa in advance to visit the USA.
Of course we totally understand, applying for a tourist visa is an extra hassle, but having been to any of these countries will not make you lose the right to visit the USA on a tourist visa.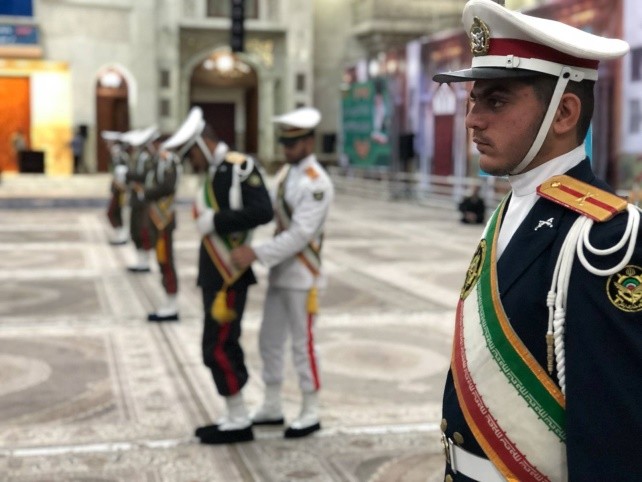 Armed forces in Iran (top left), The Nubian pyramids of Sudan (top right), Dragon Trees in Socotra island –Yemen (bottom left) and The Al Shaheed Monument in Iraq (bottom right).
Additional Entry Requirements for the USA – Land Boarders
However, this does not affect you if you are a citizen from Canada, the Marshall Islands, Micronesia or Palau as you are still allowed visa-free access to the USA.
For those citizens eligible for the VWP travelling into the US by land – from 1 October 2022 you will be required to obtain an ESTA prior entry. As mentioned, if you have visited to any travel restricted country from 1 March 2011, you must apply for a tourist visa.
We strongly recommend that when applying for a visa or the ESTA you always answer all questions honestly and in full, or you could be denied entry or deported on arrival. It's also worth checking the latest up-to-date information here.
It is also worth noting, that having travelled to these countries does not affect your entry into any other countries around the world, including South Korea, Japan and any EU countries.
For more information on these recent changes check out this article and if you have any questions as to how this affects you or will affect you if you sign up for a tour then send us an email on tours@youngpioneertours.com.
Although our ethos is "destinations your mother would rather you stay away from", thorough research is conducted by our experienced guides to ensure your well-being. Check out our upcoming tours here.
About Post Author
.