Since 2010 Young Pioneer Tours have been offering the best value and most interesting Iran Tours and travel and tourism packages to what is officially known as the Islamic Republic of Iran.
Check our our 2023 and 2024 Iran group tour packages, and if they do not fit your time frame then check our some of our Iran independent tour packages, and let us plan your next Iranian travel adventure.
The Hidden Iran Tour – November 1st- November 8th 2023
Our next scheduled tour has us doing all the regular stuff, but also getting off of the beaten track and seeing some of the more intense parts of the country, we still have spots available on this tour.
Iran Revolutionary Tour –  March 1st-8th 2024
Our classic and original tour that not only takes in all the main sites, but has a real revolutionary zeal to it. We are currently planning to add a number of Iran Group tours for 2023, watch this space!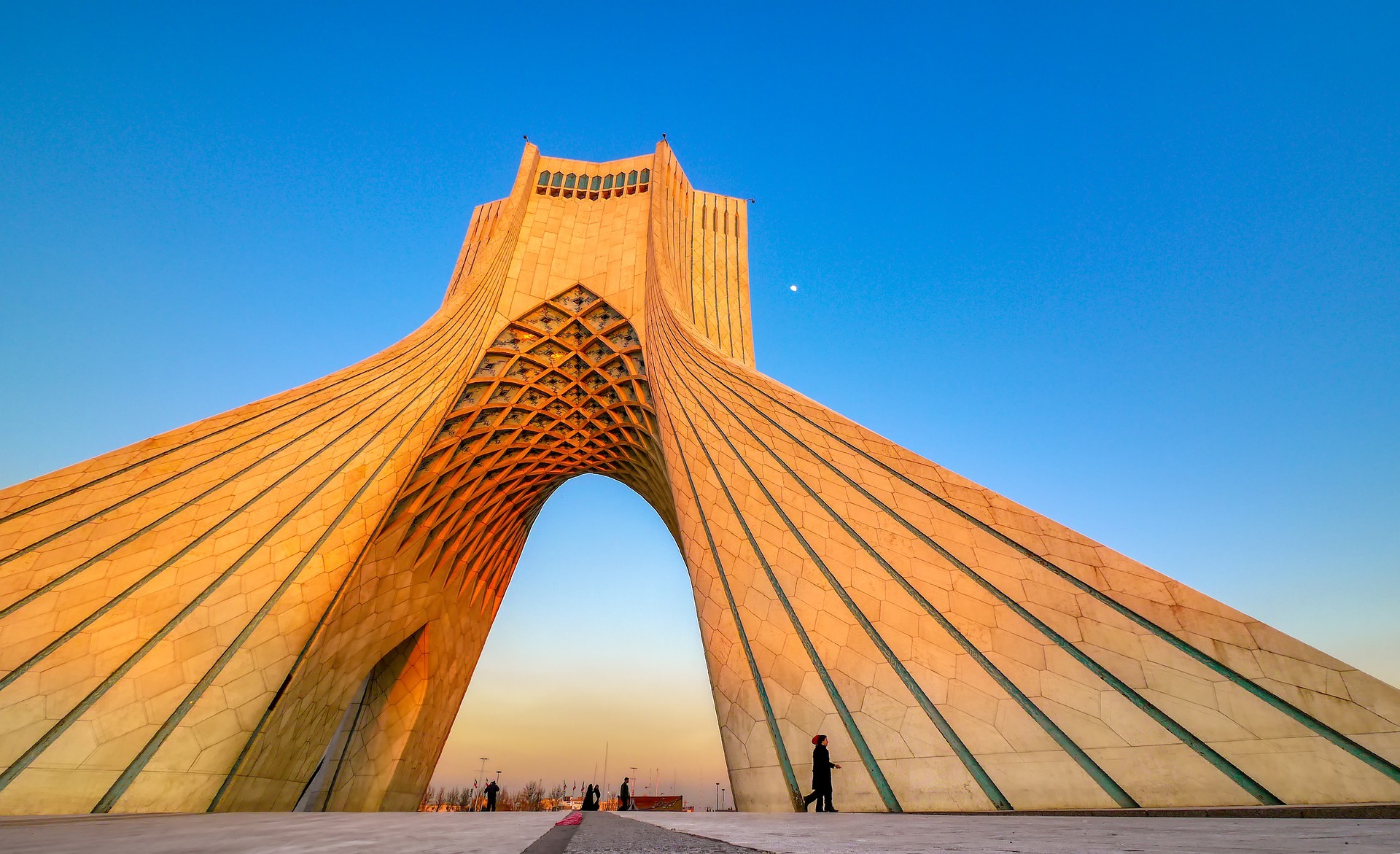 Sample Independent Iran Tour Itineraries
Whilst Iran is a huge, fascinating, and warm country that one could easily spend months exploring without seeing everything there are certain sites that quite simply should not be missed. We have put together two independent tour packages, at 8 and 11 nights that we feel fully encapsulate all the must see things in the country. Both of them offer a lot of flexibility and can be edited and changed to suit your exact needs.
These two tours are just examples and we can arrange bespoke Iran tours based around your needs, inclusive of skiing in Iran, as well as Iranian Kurdistan, to name but two.
Iran Independent Tour Prices 2023 & 2024
We do not publish out Iran Independent tour prices for a number of reasons, but mainly because no independent trip to Iran is the same, and we tailor make everything to fit your budget needs and requirements.
Young Pioneer Tours do though offer the best budget tours to Iran, as well as the best planned deluxe packages depending on your needs. For a quote simply get in touch with us!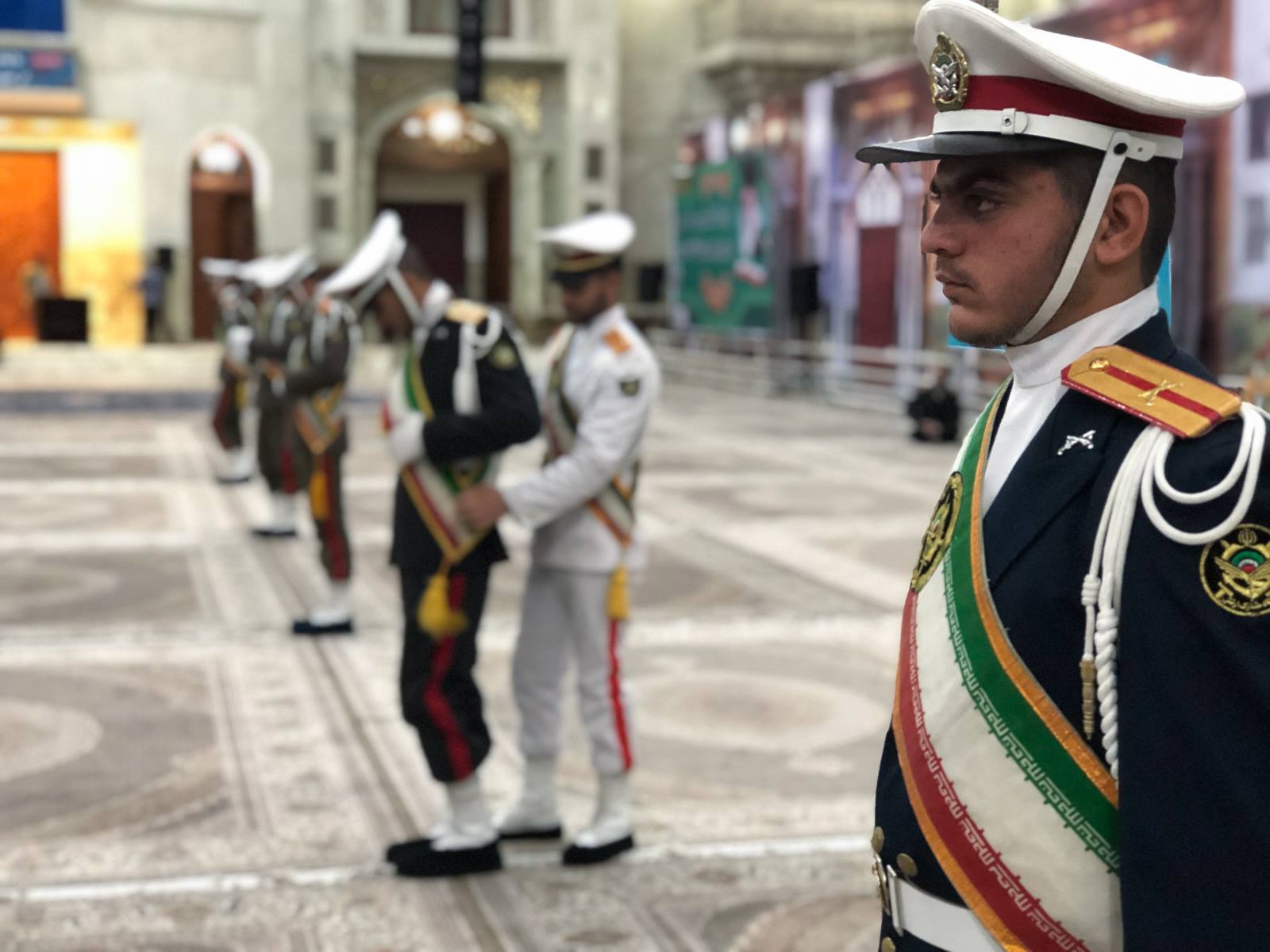 Tailor made packages and bespoke Iran Tours
Can't see what you want on our sample itineraries to Iran? Not a problem. If you wish to visit a city in Iran not mentioned, have a specific interest such as Iranian architecture, religion, or even want to go and watch a football match when you're in Iran, simply drop us an e-mail. We can also arrange exclusive skiing tour packages throughout the winter months. Contact us and we will arrange a tailor-made independent Iranian itinerary for you, and arrange a quote.
FAQ On Iran Travel
Getting a Visa to Iran
We offer Iran visa support for people of all nationalities (except for Israel). Americans, Canadians and British passport holders must confirm their trip to Iran 30 days in advance in order to get the visa invitation code. For other nationalities visiting Iran this is usually possible within 10 days. On receipt of the visa code you can either collect the visa on arrival or go to the nearest Iranian embassy. Whether or not you can collect the visa on arrival depends on your nationality. To get the visa code all you need to do is send us a copy of your passport and complete this visa form.
Why should you visit Iran?
Check out YPT's Iran blog here. We cite the People, culture, history, beauty and generally breaking the stereotype as the main draws to visiting the country. Iran is an ever changing and opening place, this will only be fast-tracked now that the west has signed a recent nuclear treaty, so get to Iran fast before it opens to the masses!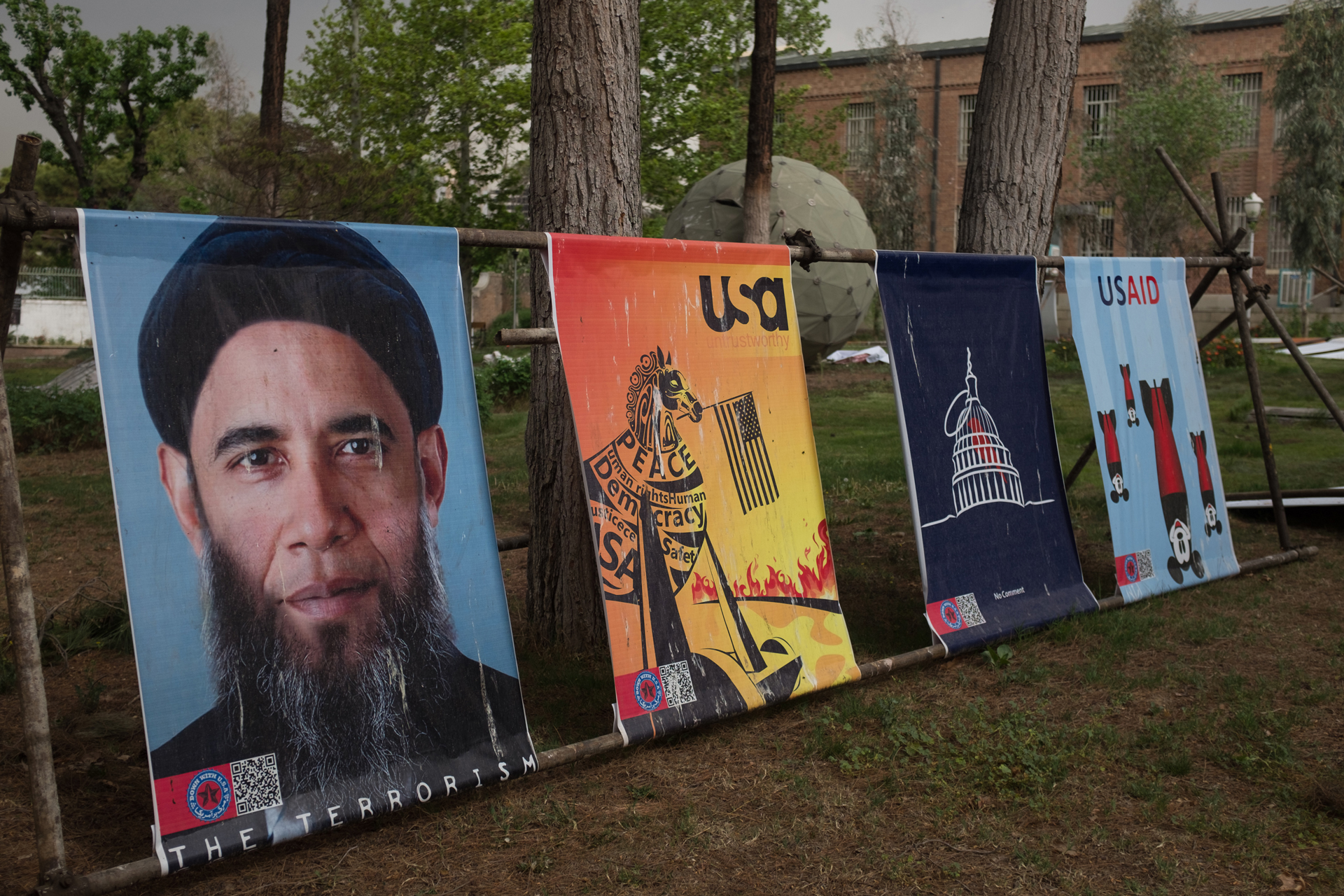 Is it ethical to visit Iran?
Whether it is ethical to visit Iran is very much down your thoughts. We though personally feel that engaging a country and seeing it yourself is very much a good thing. With Iran Tours seeing truly is believing.
Is it safe to visit Iran?
In our humble opinion it is very safe to visit Iran, particularly compared to other countries within the region. With that being said we are not the government, so always check places like the UK FCDO for travel advice.
Why should I pick YPT as my Iran Travel Agency?
Quite simply YPT are the leading Iran Travel Agency and have been running tours to the country for 12+ years and are experts within the field. Our Iran partners are not just limited to one group and we deal with local partners that have different areas of expertise. We have the best guides and can do things in Iran that other Iranian travel agents simply cannot. YPT are your adventure travel company.
I have many more questions about Iran Tours?
Reach out to us to speak to an expert on Iran tours.