Inishmore is one of the most beautiful of the Aran Islands group off of the coast of Galway Bay. It is also the set of a well known movie, as well as being home to the ever so weird and wonderful TedFest.
You can read about the Father Ted Festival here
Inishmore Guide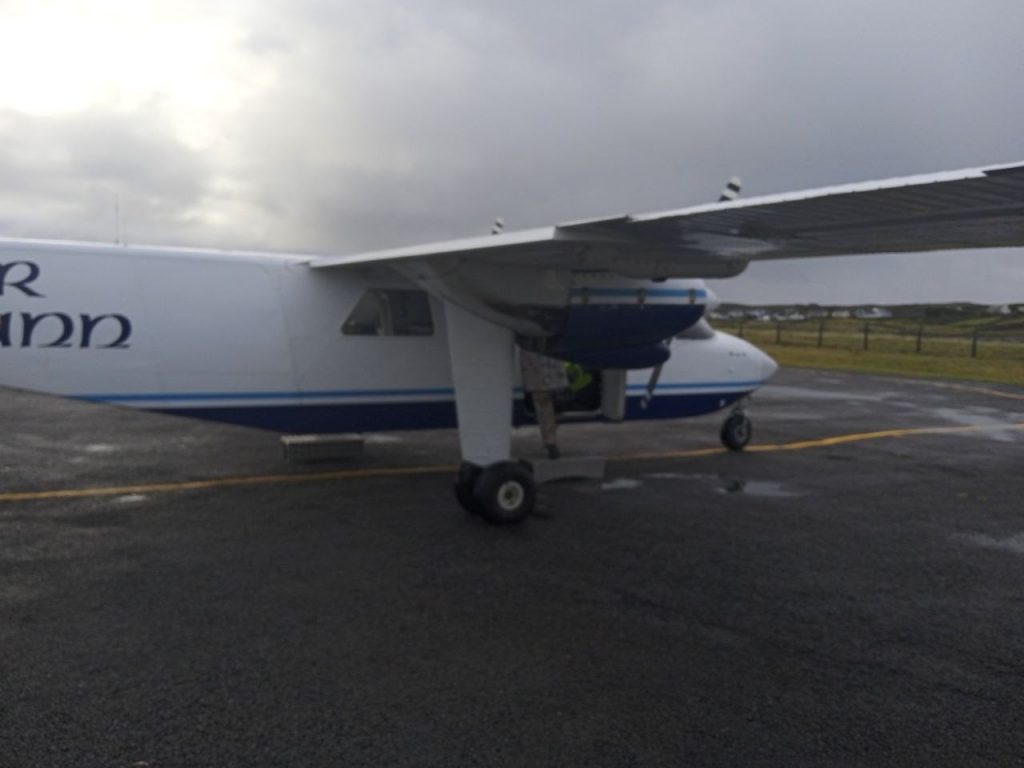 We will keep this brief as we have already written it, but it has 800 people, 4 pubs and the aforementioned TedFest!
Getting here, or away involves taking a ferry or flying from Inishmore to Galway or visas versa.
The ferry itself takes an hour while the small prop-plane takes just 7 minutes.
Aran Island Airways/Aer Arann Island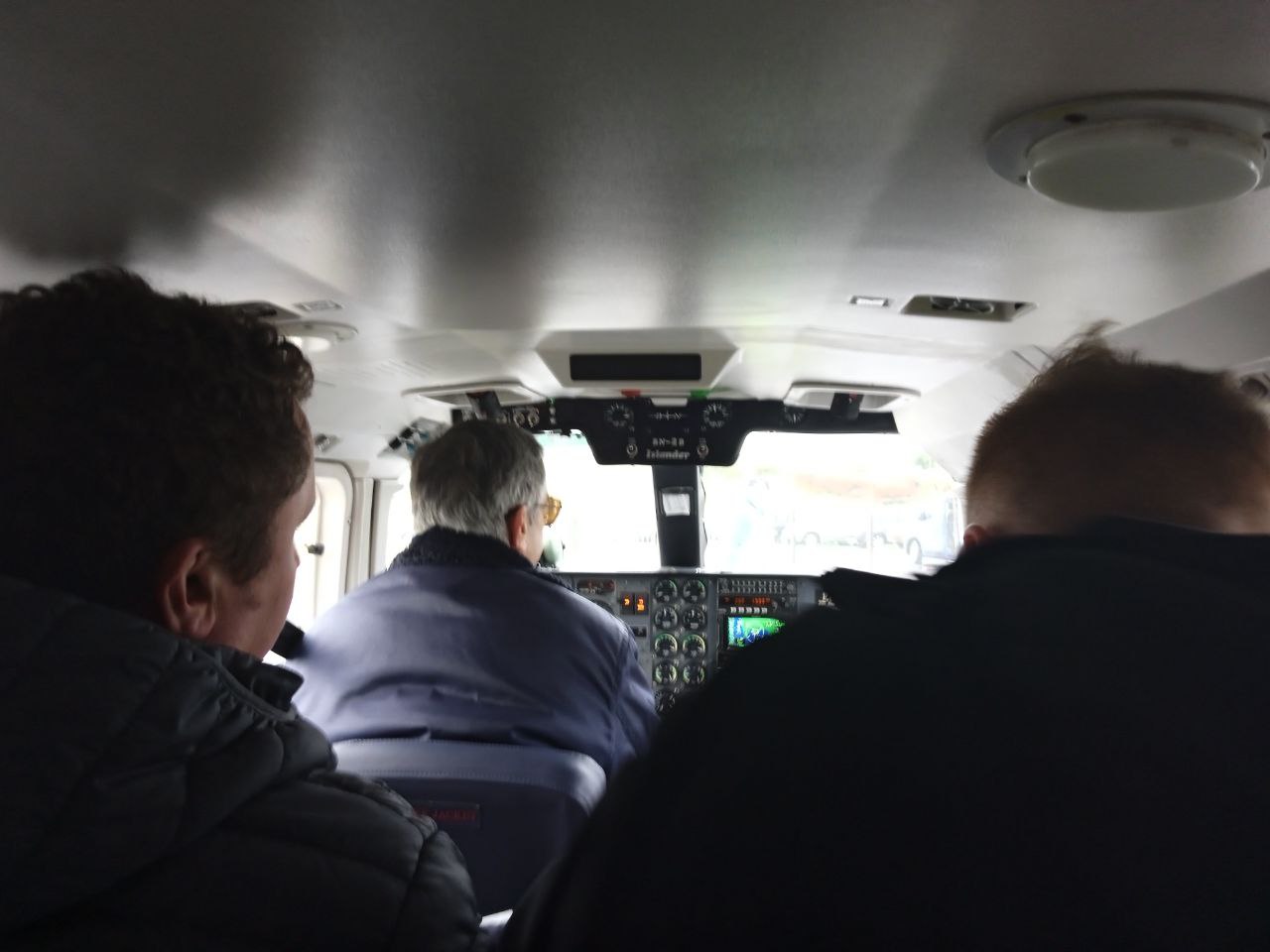 With just two planes that can fit 7 people each and just 35 Euro each way this is more an airbus than a flight. That though doe snot make it unexciting, particularly when you charter the plane for yourself.
Chartering a plane, which YPT have done many times is usually the form of Top G's, but on the island one can do it for just 450 Euro. Not thruway cheap, but also well within the realms of affordability of you want amazing views and a very different experience.
You can read about Mannion Island here.
On arrival you're greeted by the one-horse town Raque airport, which only serves this very bizarre route and indeed airplane! Thus ready for the last part of the journey, taking the base back to the town of Galway which is about one hour away.
So, while TedFest and indeed an island off of Ireland might not seem like a classic YPT venue or destination, it is possible to sex it with a few bits, such as flying from Inishmore at the end of the tour.
You can check out our TedFest tour here
About Post Author
.