Why choose Young Pioneer Tours and book with us?
Young Pioneer Tours started from humble beginnings back in 2008 by Gareth Johnson and a small group of expats living in China brought together by the love of being on the road. Through our own travels we learnt what makes and breaks a good trip. Now, with over a decade of experience running tours all around the world, we tailor our tours for what you, the Pioneer, wants; seeing and experiencing other cultures, communicating with others, making new friends and pushing the boundaries of adventure travel to create unique memories that will stay with you forever.
Experience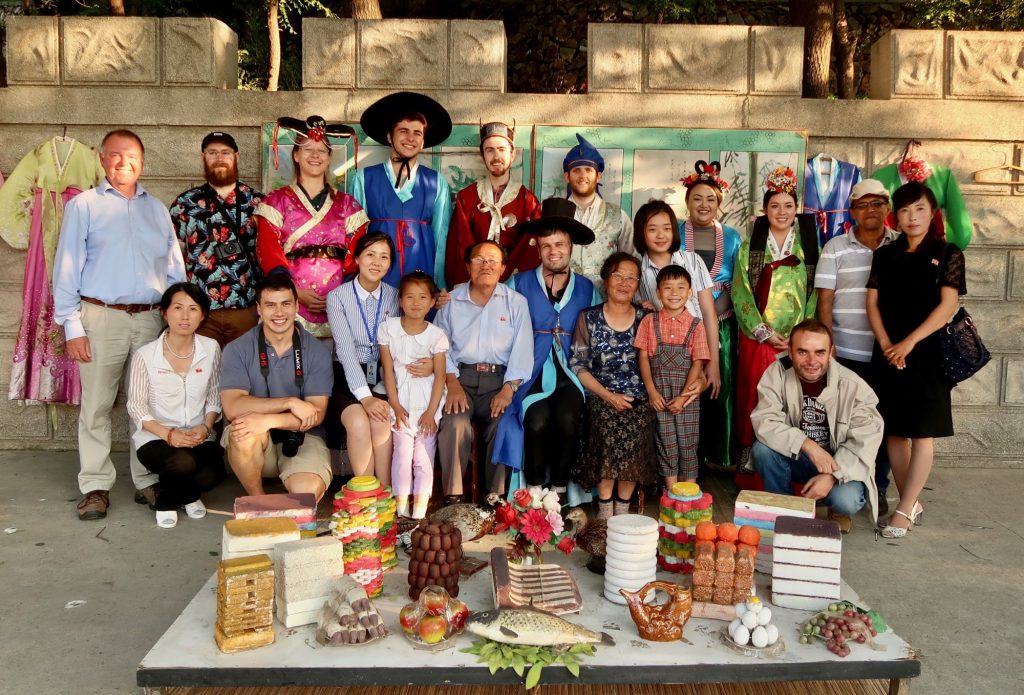 We have over a decade of experience bringing travellers to North Korea and over 100 other unique destinations. All our group tours include an experienced YPT multi-lingual guide who gives you the opportunity to do things you couldn't do without them there to make it happen – something which is of utmost importance when off the beaten track.
We have a great reputation for immensely fun guides who bring out the travel bug in people while ensuring that everything runs smoothly. See what our travellers say about us on our five-star rated TripAdvisor page with over 1000 reviews.
Ethos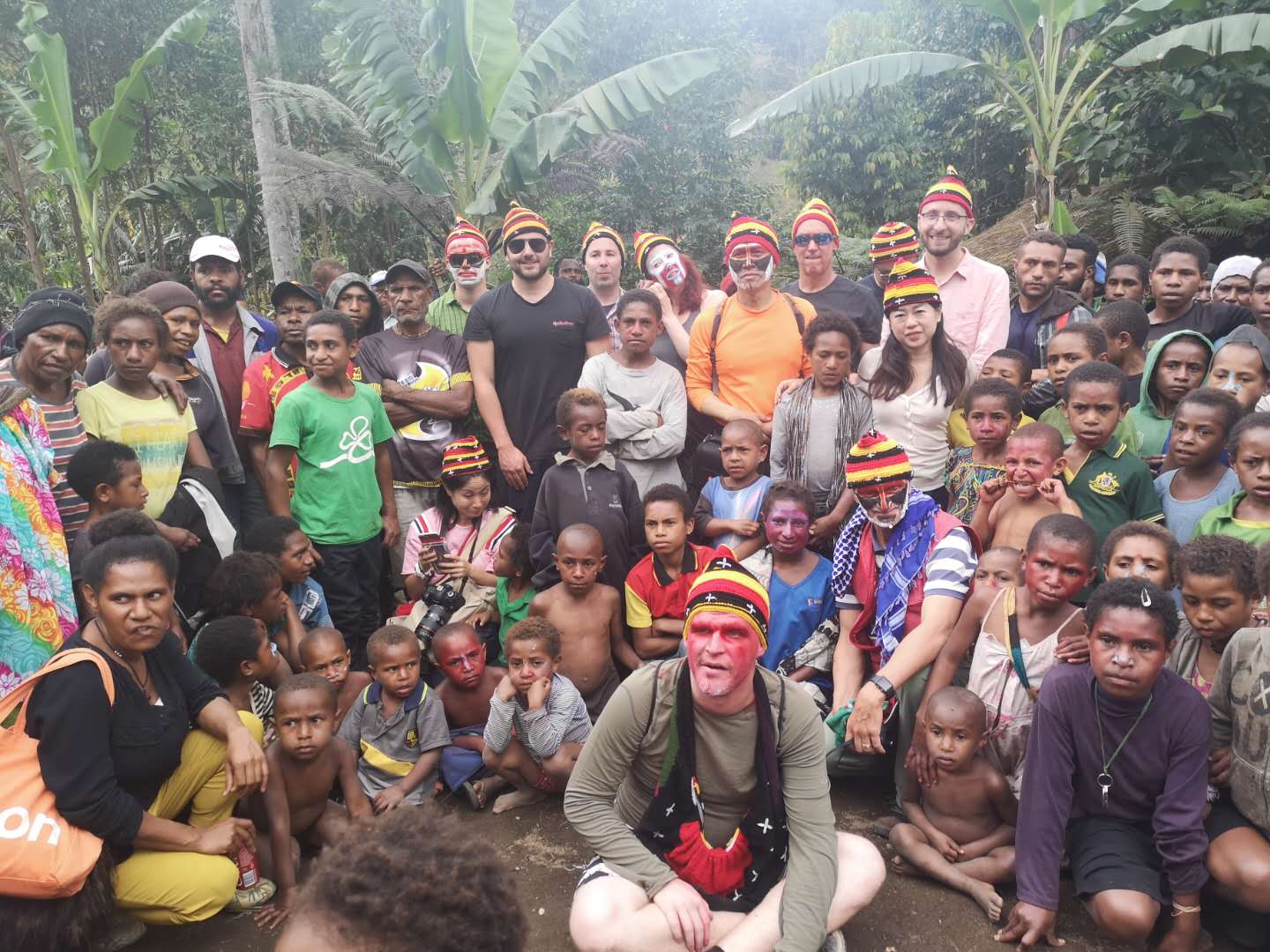 There is an attitude to travel commonly associated with experienced travellers (be they backpackers or looking for more comfort) which we fully believe in; going out of your way to help others on the road, share experiences and make friends wherever you can. It's this attitude which has opened doors to us that can't be opened in other ways.
Our YPT guides have developed close bonds with the local guides and our regular customers, while maintaining the professionalism required to make everything come together to give people great memories and stories to go home with.
Budget tours that don't substitute comfort and quality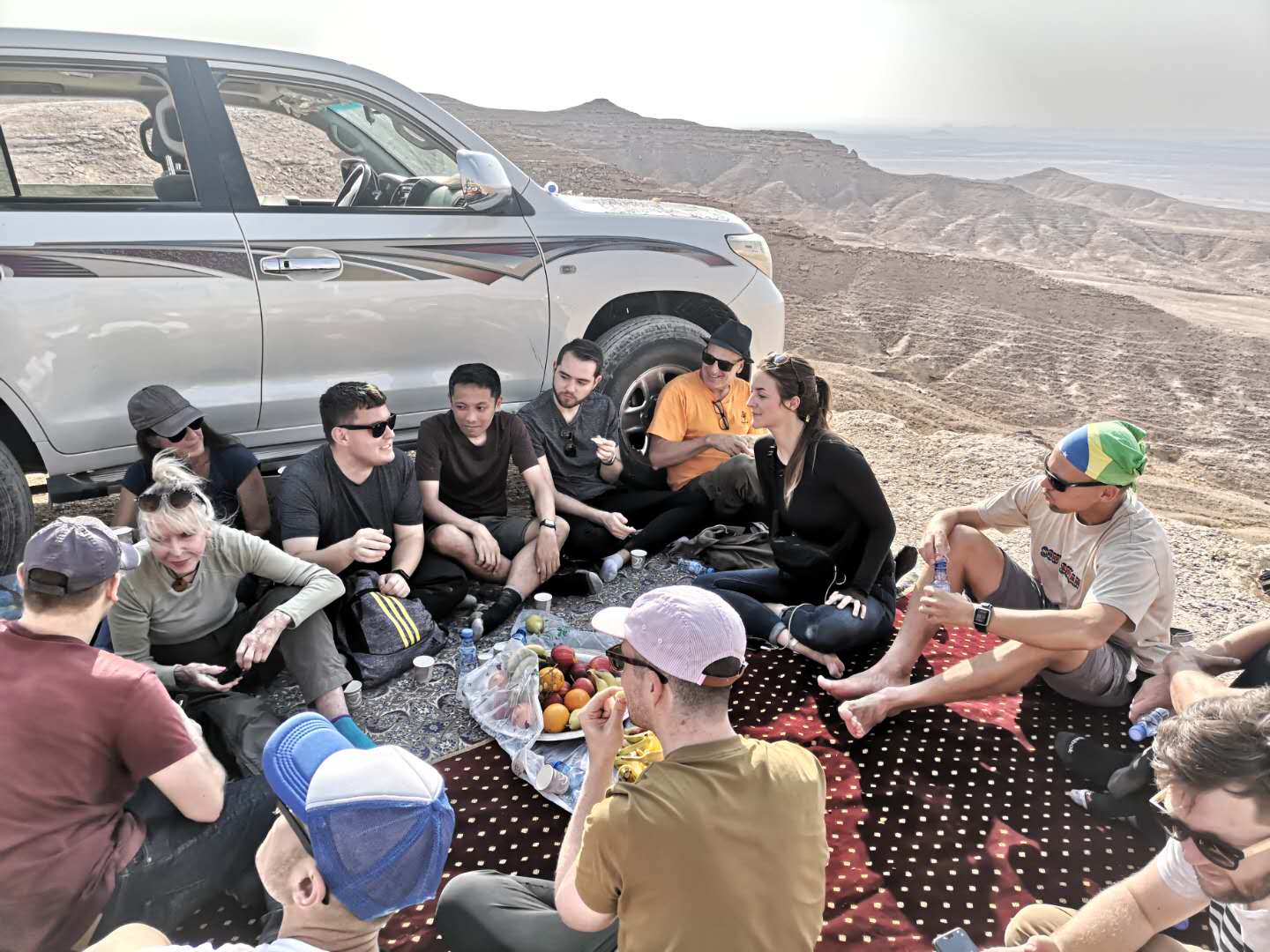 Opening doors for people and bringing together like-minded travellers has become our main driving force and always pushes us to get the most out of each destination at a very affordable price. We love what we do and the community we are involved in and will keep trying to push the envelope for opening tourism in places often forgotten.
We explore and pioneer ways to keep our tours as cheap as possible, to encourage all walks of life to come and see over 100 of our destinations, a factor that has been key in the growth of YPT.
There are no surprise fees, extra charges or addon pricing. Our published package price is what you pay. Our tour costs cover transportation, hotel accommodation, local guides, drivers, a YPT guide, all entry fees for attractions and meals unless specified within the itinerary.
Group sizes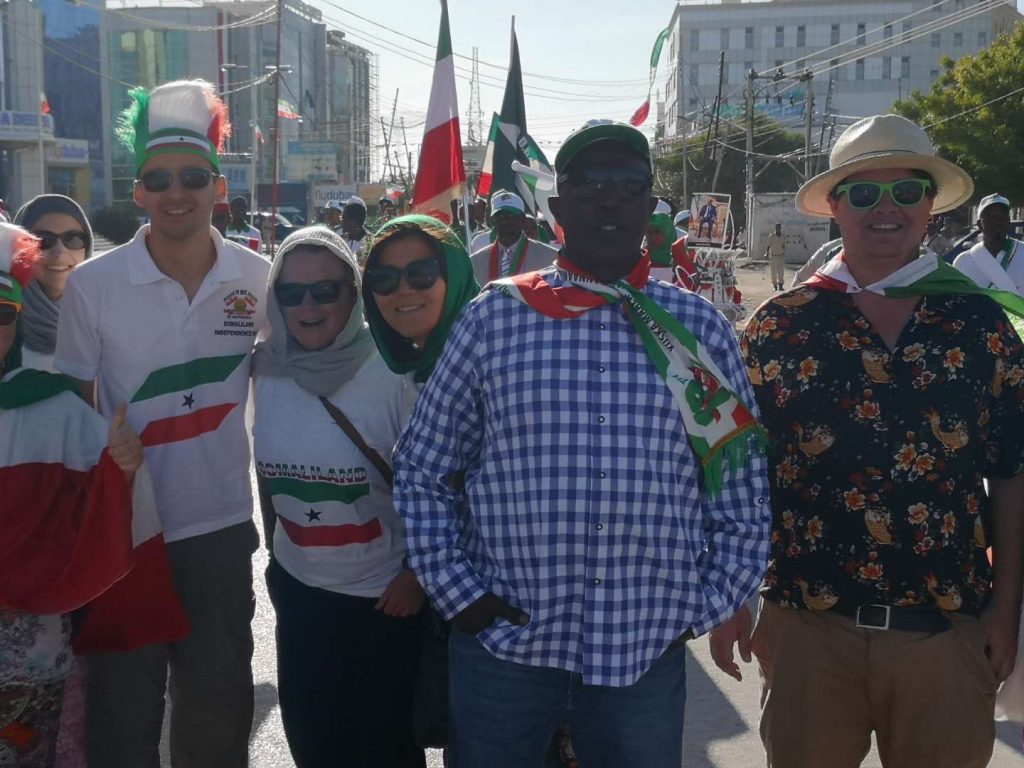 To encourage friendships and good times we cap our North Korea tour groups at a maximum of 24 people, and our international tours between 4 – 18 people.
The show must go on!
Our tour departures are guaranteed to run irrespective of traveller numbers. There is no minimum for almost all our tours. This allows all travellers to book and rely upon our departures well in advance.
Contact us anytime, anywhere!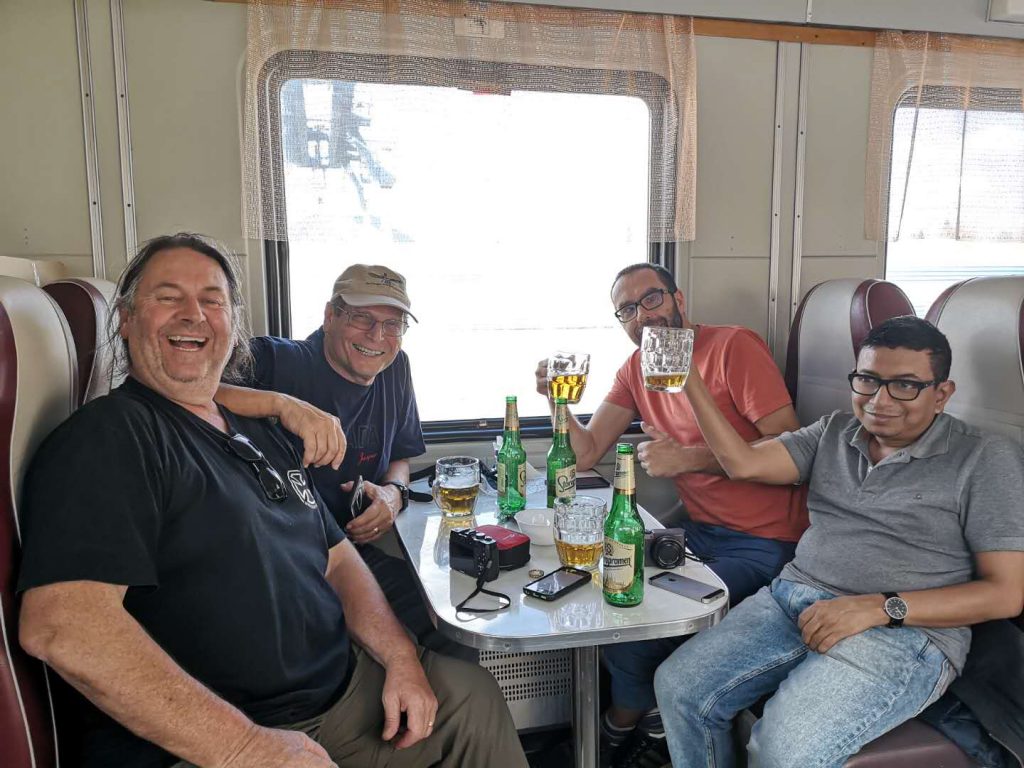 Being based in multiple locations around the world, our guides are contactable anytime throughout the day. You may reach out to us via email, Facebook, Twitter, Instagram, WeChat, WhatsApp, Online Chat through our website, by phone, or by visiting our offices.