Young Pioneer Tours are pleased to announce our program of South-East Asia Tours for 2023 and 2024. These include some of our regular favourites, but also some new key additions to our travel options in the Southeast Asia region.
Group Tours to South-East Asia
Since starting with the Philippines, YPT have since expanded our repertoire to include Indonesia, East Timor, Cambodia, Vietnam, Thailand and Laos. We also now include one large South-East Asia Adventure, which incorporates the whole shebang.
We are also currently working on some great new entrants for 2024, so watch this space.
South-East Asia Tours 2023 – 2024
The following published group tours to South-East Asia are all confirmed departures. They are generally capped at 16 people. All are cultural in nature and draw a broad age group and demographic.
Timor Independence Day Overland May 16th – 24th $1795
YPT were one of the first companies to run regular tours to East Timor and are experts to such a degree we even know the president! This tour takes in national day and is truly special.
East Timor and West Papua Tour May 16th – 30th $4195
A great combo of a tour that has us taking in both Independence Day in Timor-Leste, as well as taking in the wonder that is West Papua.
West Papua Tour May 23rd – 30th $2500
One of the most under visited and misunderstood parts of Indonesia. These people have more in common with those in Papua New Guinea than in their home country. We go see it upfront and personal.
Ultimate South-East Asia Adventure July 17th – August 2nd $1195
Pretty much does what it says on the tin as we go from Thailand to the north of Vietnam overland. It is quick it is ultimate and it is very much and adventure.
Palawan Island Hopping Tour September 29th – October 8th $1095
Originally not what you would have called a classic, but this sone of tour has now lasted almost 10 years. It's drinking on boats, but also with some stunning island scenery on what is known as the best island in the world.
Cutud Lenten Rites Day Trip March 29th – 30th 2024 $95-$150
YPT arrange exclusive media and VIP passes for this iconic event where people quite literally nail themselves to crosses. Quite simply needs to seen to be believed.
Extreme Philippines Tour March 28th – April 4th 2024 $1195
Independent Tours to South-East Asia
Young Pioneer Tours can run combination tours that run through multiple countries in South-East Asia, as well as country specific tours.
We currently have the following dedicated country specific pages for tours to South-East Asia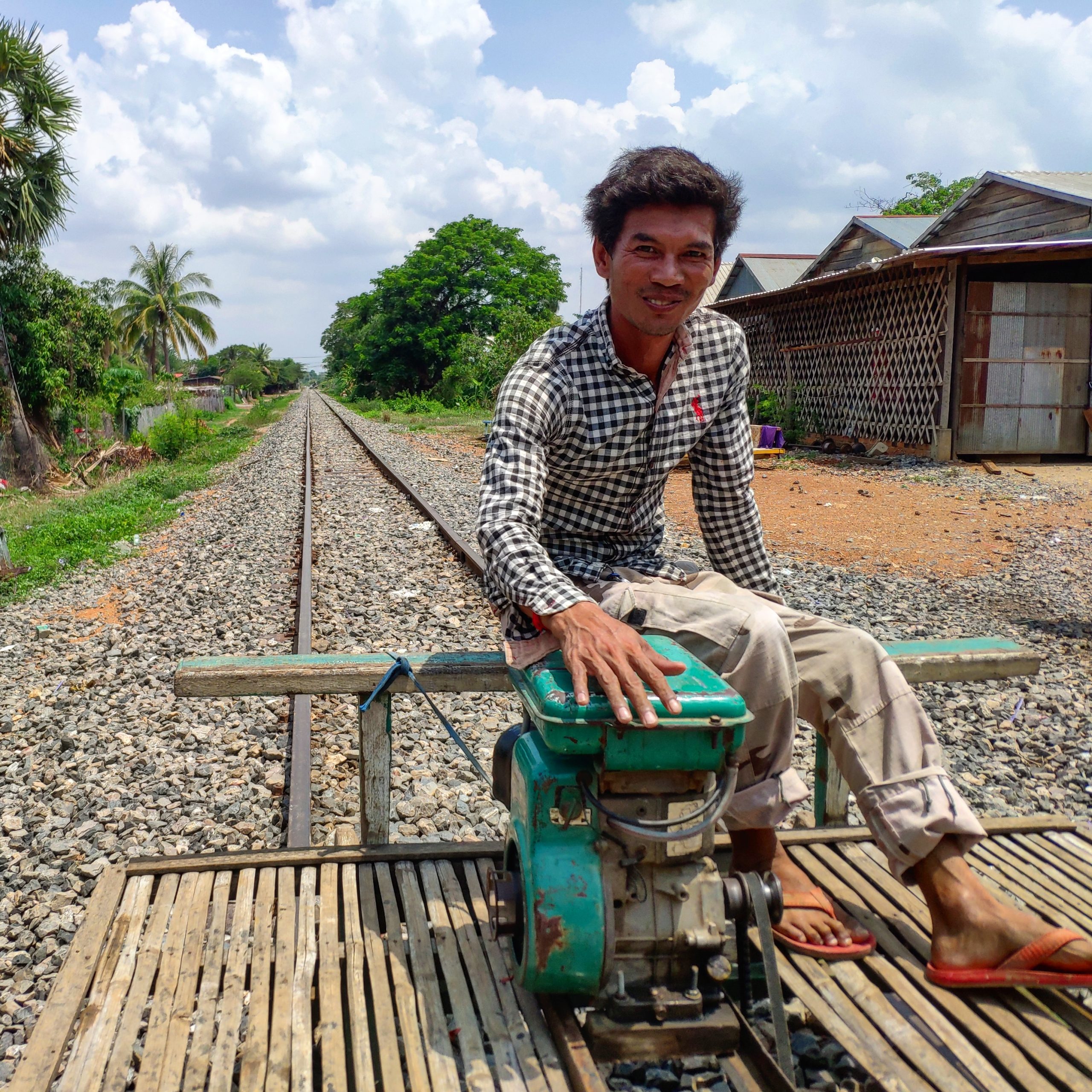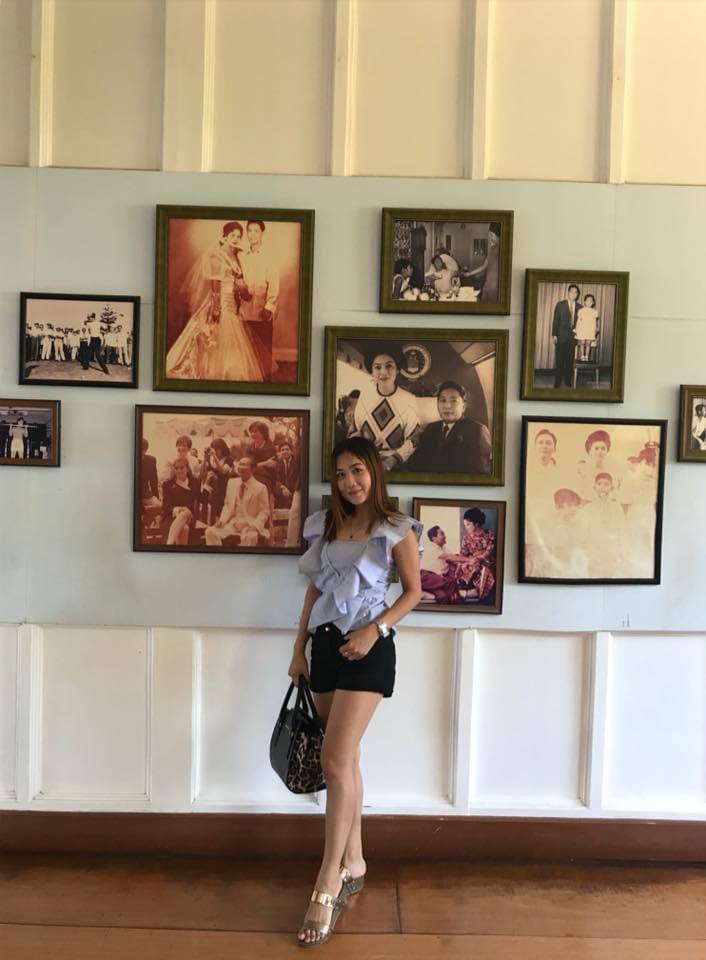 For destinations not currently listed we are working on individual pages for them.
Frequently Asked Questions about South-East Asia Tours
South-East Asia is easy to get to why would I book a tour?
If you want to backpack that is your prerogative, what we do is offer trips to off the beaten path places in Southeast Asia, as well as specialist travel. Or in the sense of our SEA Ultimate adventure, or Palawan a group of likeminded people to share the party with.
Is this like Club18-30?
No, it is not and the Young part of our name is merely a statue of mind. On our last tour to the Philippines our group was aged from late 20's to early 60's. On tours such as Island hopping it might be slightly younger, but we are not a party tour operator.
Can you do bespoke tour to South-East Asia
While we specialize in Cambodia, the Philippines, Timor-Leste and Indonesia we have aa permeant office in Cambodia and can arrange trips throughout the area for you.
Can you arrange journalist travel to South-East Asia?
We can arrange for both journalists and film crews to travel and work in South-East Asia.
If you are interested in filming in South-East Asia click here.
If you are interested in journalistic travel to South-East Asia click here.
Why should I travel to South-East Asia with Young Pioneer Tours?
YPT are the leading adventure travel company in the world. For most of our clientele they have a limited timeframe and want to get the most from their tours. This is quite simply what YPT do.
Do you offer school trips to South-East Asia?
YPT have previously arranged multi-country school trips to South-East Asia, which have included Thailand, Vietnam and Cambodia. If you are looking to arrange a school trip to Southeast Asia, we can arrange it.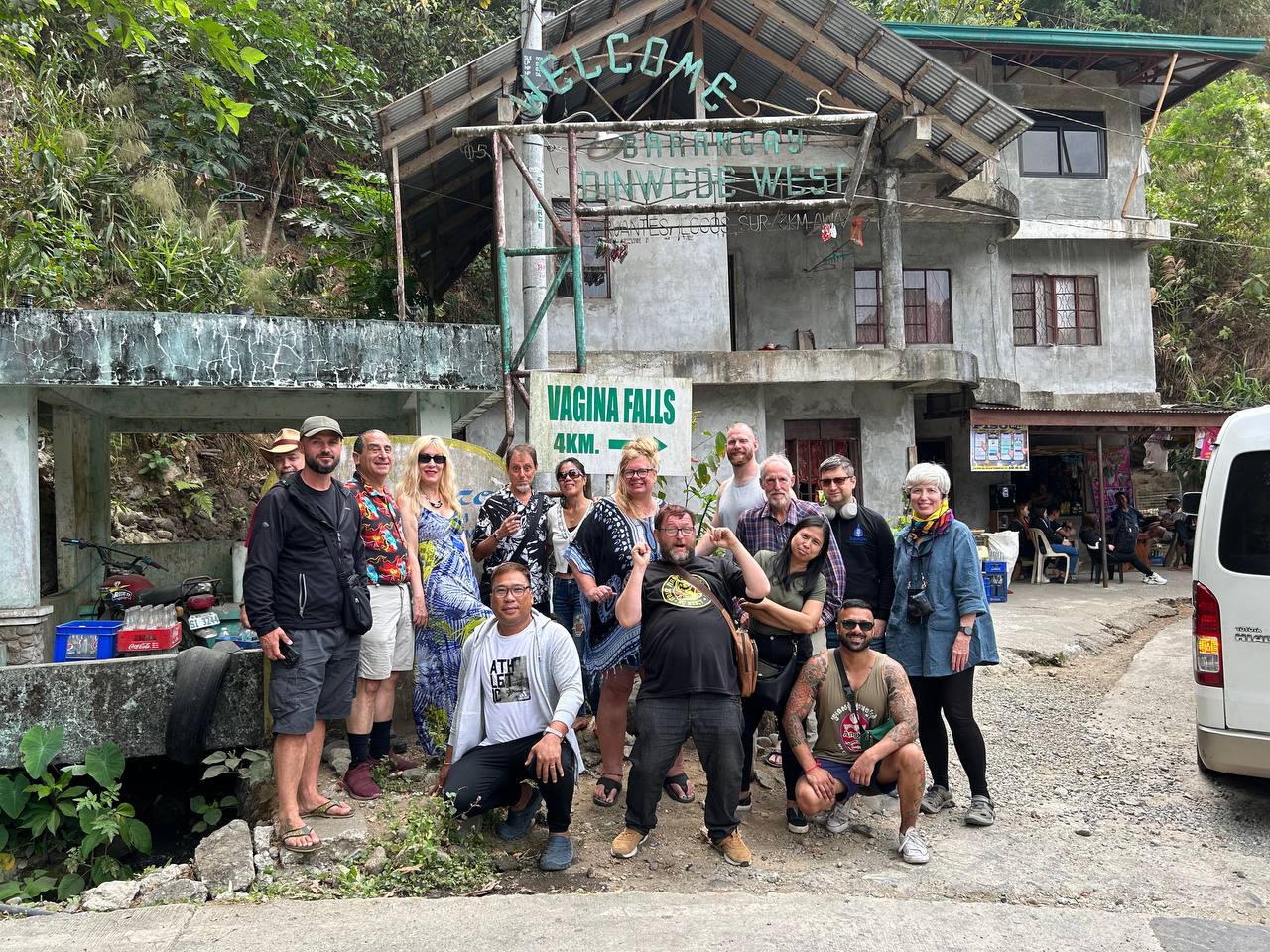 But I have so many more questions about South-East Asia Tours!
Of course, so simply contact us on the following link