Young Pioneer Tours are pleased to announce our 2023 and 2024 Timor-Leste tour schedule.
Young Pioneer Tours have been arranging travel to the youngest country in Asia and the second youngest in the world since 2014. If you want a real Timor-Leste tour, then YPT are your best chance for seeing East Timor.
Group Tours to Timor-Leste 2023 – 2024
Since 2014 Young Pioneer Tours have been offering yearly group tours to East Timor. This currently consists of our Timor Overland tour, although we are currently more scheduled departures to Timor-Leste.
Timor Independence Day Overland Tour – May 14th – 22nd 2024 – $1995
This tour starts in Bali before we fly to Kupang. From here we travel overland to Oecusse, before flying into Dili for the Independence day celebrations.
East Timor and West Papua Tour – May 14th – May 29th 2024 – $4195
This is our Timor-Leste Overland Tour combined with us exploring untouched West Papua and its tribes via the party capital of Bali, Indonesia.
Explore East Timor Tour – October 7th-14th 2024 – $1995
Our standalone East Timor tour has us checking out the capital city, as well traveling to other lesser seen parts of the country such Baucau and Lospalos.
East Timor and Palawan Combo Tour September 27th – October 16th 2024 – $2995
Our standard East Timor Tour, but combined with traveling around and island hopping on some of the least seen parts of Palawan, Philippines.
Our group tours can currently be combined with tours to West Papua, as well as other parts of Indonesia. You can check out our West Papua Tours here
Independent Tours to Timor-Leste – East Timor Independent Tours
Timor-Leste is not odiously a country that is not only vert difficult to navigate, but also lacking in tourist infrastructure. Fear not though as YPT are the only company with the correct local contacts to arrange bespoke travel throughout Timor-Leste.
We can also arrange hotel bookings, guides in Timor, transport, aell as air and bus rental;
For more information on booking an independent tour to Timor-Leste please contact us.
Example Timor-Leste Tour Itinerary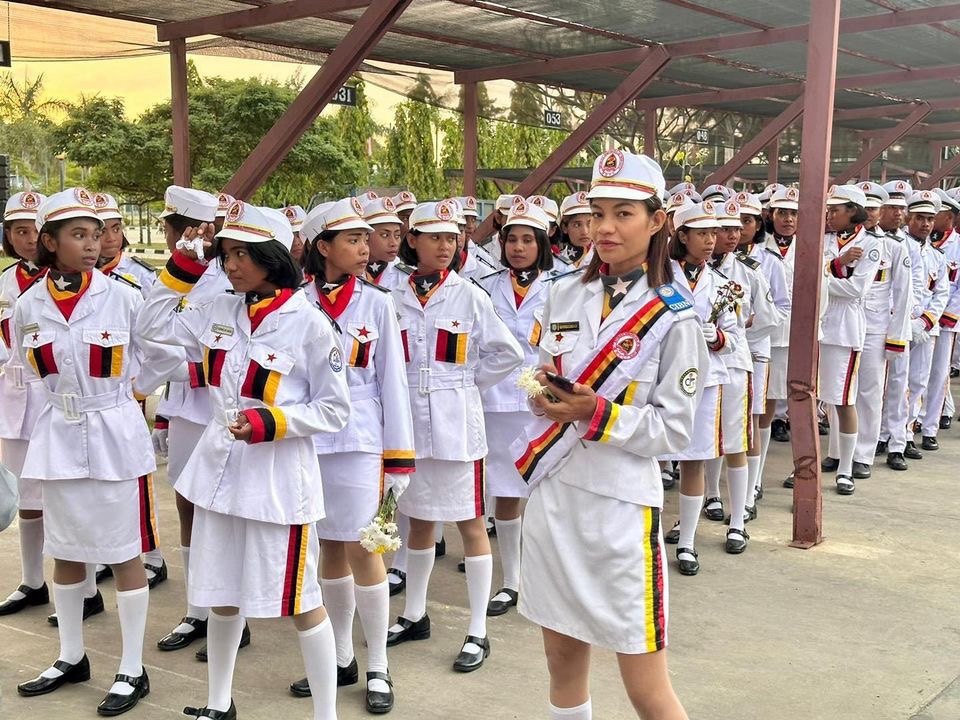 The following is our main Timor itinerary. This is meant as an example, but can also be edited, or combined with other packages to suit your needs.
While this marks our standard Timor-Leste Tour, we also offer our famous Timor Overland Trip, which also takes in West Timor and Oecusse. Elements from all trips can be combined to create the perfect bespoke Timor-Leste tour experience.
Day 1
Arrival in Bali at own Leisure
Kuta is somewhat infamous as a party place in Bali, and whilst you might not want to stay here too long, for one night it does the trick.
Overnight in Kuta
Day 2
We transfer to the airport to board the 09.15 flight to Dili, capital of East Timor Arrival at 12.00 arrange our visas on arrival before transferring to our very centrally placed accommodation
Lunch in town
Optional Scuba dive (at own cost) or free time for some rest
We take a walk down to the pristine beachfront in Dili where we will grab dinner at one of the restaurants overlooking the sea. At dinner we will be joined by a leading politician, former prisoner, and veteran of the independence war with Indonesia, to hear about his experiences in fighting for Timorese independence
Overnight at East Timor Hostel
Day 3
We go for a city tour of Dili including the parliament, presidential palace and old Portuguese architecture
Visit to the Timor genocide museum, not only a very moving place but essential in understanding the recent history of the nation.
Lunch in a traditional Timorese restaurant
TRIP HIGHLIGHT We head to the HQ of FRETELIN, the former ruling party of Timor-Leste to buy t-shirts, and probably have our photos taken for their propaganda! Expect lots of raised fists, and to be called comrade a lot. All very YPT.
Our local guide continues our driving tour of the city with a visit to the former prison building of the Indonesian army and other sites related to the war of independence.
Back to the hostel for shower and change before we transfer to the beachside barbecue restaurants to sample how the locals get together for drinks and food. This is street food at its best!
Walk down the seafront for nighttime beers overlooking the sea
Overnight at East Timor Hostel
Day 4
We get up nice and early to board our private bus to drive to the second largest and most important city in the country – Baucau
The journey takes around 3 hours with us stopping on the way for pictures opportunities and lunch.
On arrival in Baucau, we check into our bungalows on our very own private beach. This is simple, but also extremely serene.
City tour of Baucau including the old colonial building and government house.
Baucau has a very famous outdoor saltwater swimming pool frequented by the locals so we head here for a morning swim and a relax
In the evening, we enjoy a home cooked meal with our hosts before grabbing some beers and heading down to our very own private beach for a kickback. The sea has bio phosphorescence, with the water lighting up on your every move.
Overnight in beachside bungalows
Day 5
We then head to what is quite a surprising highlight of the trip by visiting the local market.
Considering this is the second biggest city the market is surprisingly primitive with foreigners rarely venturing here. This offers a lot of opportunities to observe contemporary life as well as interact and speak with the locals
Lunch at a locally famous restaurant to try the regional specialty Kulu, or for the less adventurous Portuguese cuisine.
If you have your very own private beach, then you should use said very own private beach, so we do what any sensible group would do and have a big BBQ!
Overnight in beachside bungalows
Day 6
TRIP HIGHLIGHT We head to a weird but very worth it highlight, where we head to Baucau Airport, a place that looks abandoned but is in fact very much in use, where we will be able to drive around the runway via our vehicle, or for the adventurous by motorbike
We avoid the legendary Timorese roads by boarding our own chartered aircraft for the very quick prop-plane flight from Baucau to Dili. Dual heaven for flight geeks.
On arrival in Dili, we transfer directly to our hotel for a freshen up and lunch before our vehicle arrives back from Baucau to meet us.
In the afternoon we head to the iconic statue of Jesus for a hike and to see the sunset. For those inclined, it is possible to either rent a motorbike to do this, with, or without a driver, or to simply take our regular vehicle.
We sit by the sea to witness the stunning sunset next to a beautiful beach, where we will also have dinner, drinks and a general goodbye for our last night in Timor-Leste
Day 7
Free morning in Dili to either do some last-minute shopping (yes we will get you fridge magnets), or simply relax by the beach before we head to Dili Airport for our flight back to Bali
We take the 2.15 pm flight to Bali arriving at 15.00 in Bali
Transfer to our hotel in Kuta for a relaxing afternoon
With it being our last night together, and in Bali we head out for one last YPT BBQ and goodbye drinks.
Day 8
End of the tour with YPT able to arrange all sorts of further transportation, accommodation and excursions all throughout South East Asia.
Note – Most of Timor-Leste tours start and finish in Bali, but this can be altered if you wish to arrive on a different flight, or simply begin your East Timor Tour in Dili.
East Timor Tour Guides
While East Timor is severely lacking in tourist training and infrastructure, YPT work with the few tour guides that are available and cab speak English. While not as good as in other countries with a rich tourist background they are extremely knowledge about the country.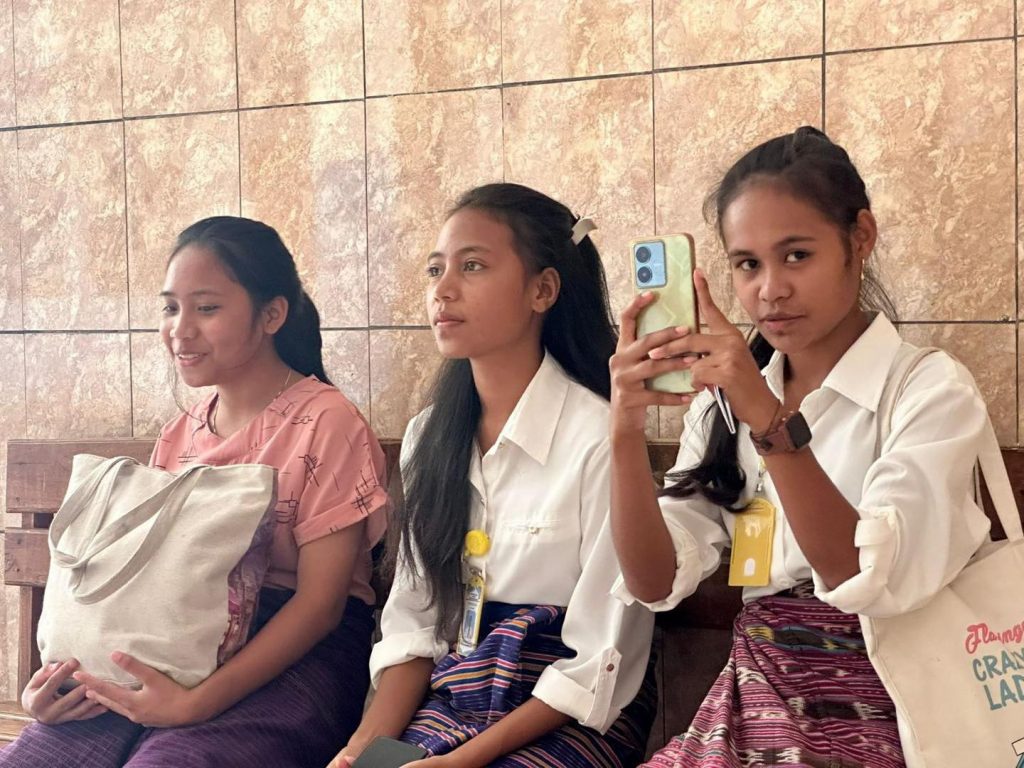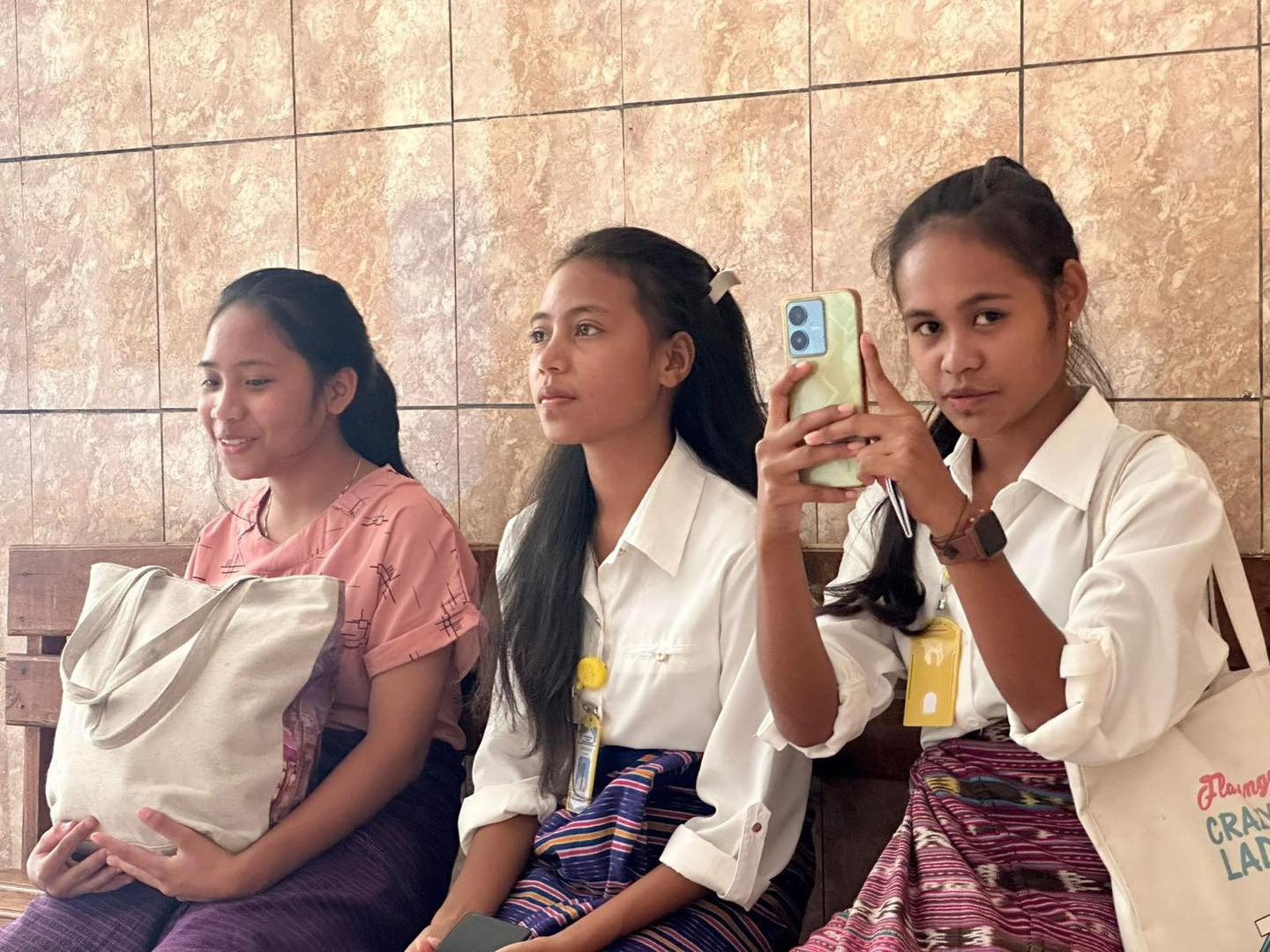 Independent tours to East Timor are accompanied by an English speaking guide, although other languages, such as Portuguese can also be arranged.
Example Independent East Timor Tours
National Day in Timor-Leste
The biggest celebration in Timor-Leste is national day during May. YPT currently arrange yearly group tour to celebrate the national day of the Democratic Republic of Timor-Leste, but can also arrange bespoke trips for groups.
Timor Overland
One of our signature tours. Our Timor Overland Trip takes from Kupang overland through West Timor, with the option of going straight through to Dili, or going via the exclave of Oecusse, with as many optional stops on the way as you desire.
Diving Tours to Timor-Leste
Currently the main draw to East Timor is its almost untouched diving. YPT can arrange diving tours to Timor-Leste, as well as regular East Timor tours that include diving, as well as dive boat charters. Our diving trips to East Timor are at a faction of the cost charged by other operators.
Business travel to Timor-Leste
Through our connections in the country YPT can arrange business based travel to Timor-Leste, as well as insulting services and meetings with government ministers. This also includes trips to the Special Economic Zone of Oecusse, as part of wider business related Timor-Leste Tours.
You can read Gareth Johnson's interview with President Horta of the country here.
Journalist travel to Timor-Leste
Timor-Leste is one of the most democratic and open countries within the region, thus making it a great place for journalists to visit. YPT can not only help journalists with their travel needs, but also with regards to meeting key political and business figures, as well as those related to the independence struggle.
Atauro Island Tours
YPT can arrange tours, accommodation and transport to and from Atauro Island. This is the most popular tourist attraction on Timor-Leste and boasts pristine beaches, as well as diving and snorkeling. YPY can arrange ferries here, as well as private yachts, as well as charter flights.
Sports tours to East Timor
East Timor is an extremely sporting nation and aside from being mad about football also excels at a number of other sports. YPT can arrange sports tours to Timor-Leste, such as for football teams and the like. We can also do the arrangements for professional sides traveling for matches within East Timor.
To read about football in Timor-Leste click her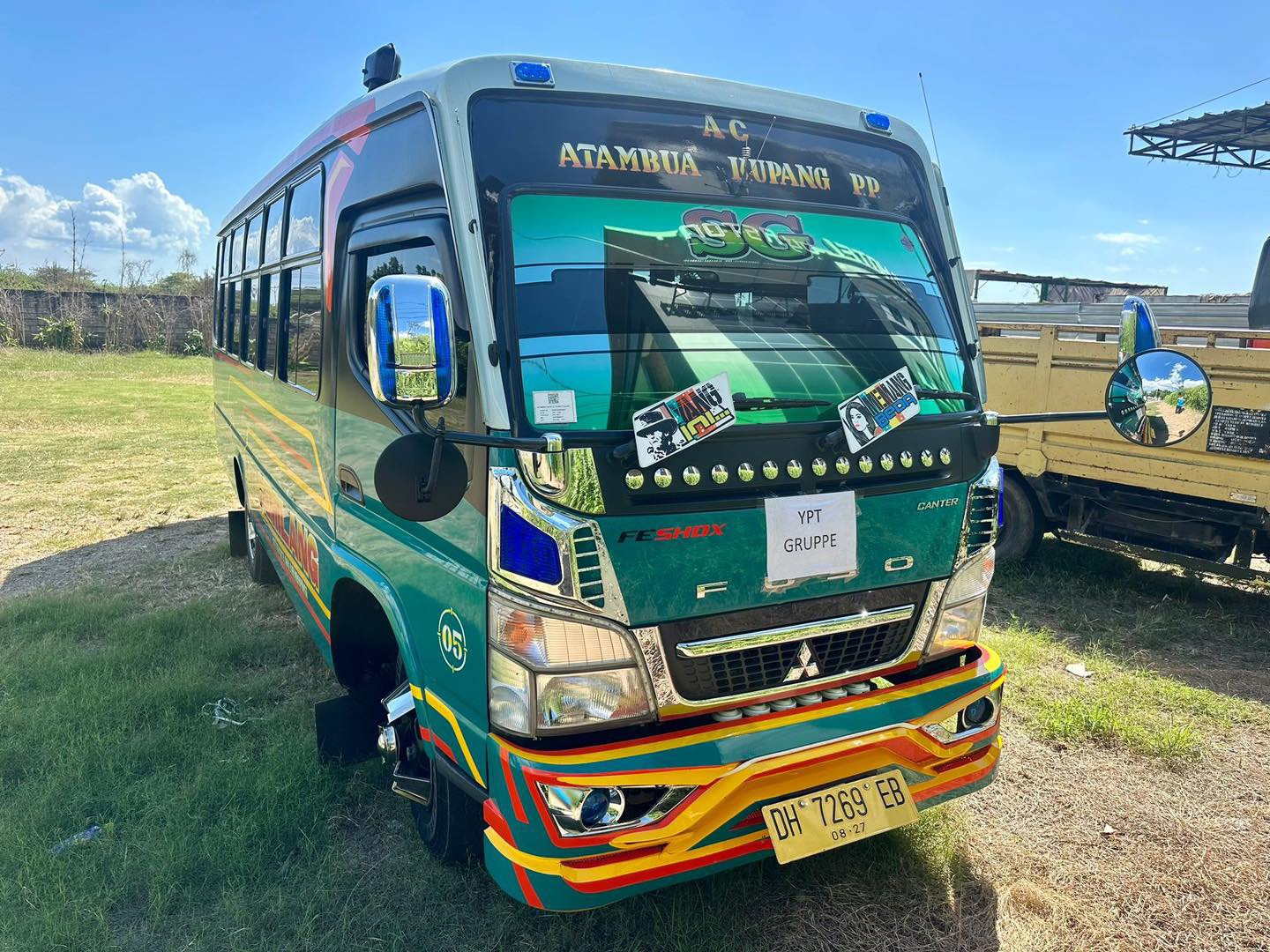 Visit Oecusse
Young Pioneer Tours are the only company that can arrange your travel to the special economic zone and exclave that is Oecusse. It is possible to reach Oecusse by ferry, or flight from Dili, as well as overland from West Timor.
You can read about our Timor-Leste Tours to Oecusse here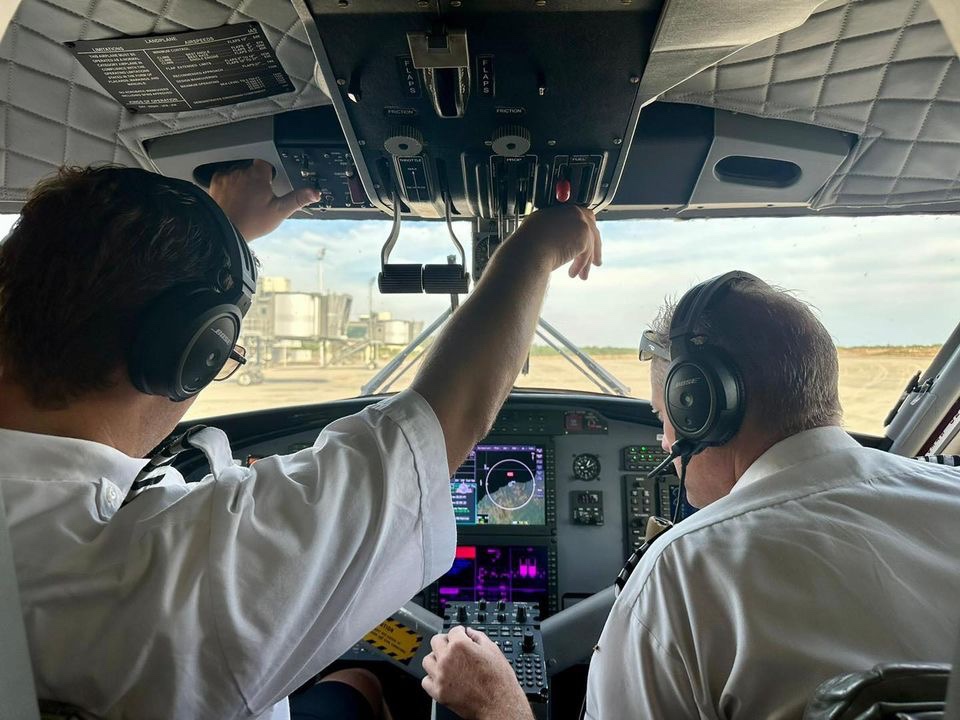 Young Pioneer Tours are the only travel agency who can arrange the special permission for you to travel overland from Indonesia into Oecusse and thus onto the Timor-Leste mainland. We are also the only company offering business research trips here.
You can read more about our Oecusse packages here.
West Timor Tours
As part of our Timor Overland Tour YPT start in Kupang the capital of West Timor, before traveling overland to Oecusse. Aside from this group tour YPT can arrange bespoke travel through West Timor, as well as going overland from Kupang to Oecusse, as well as Kupang to Dili.
Our West Timor tours can also be combined with other parts of the region, such as Flores and Komodo Islands, as as further afield to places such as West Papua. You can check out our West Papua Tours here.
For more information on combining other parts of Indonesia or the wider region to your Timor-Leste tour please get in touch.