At Young Pioneer Tours we consider ourselves the experts when it comes to mega tours and travel.
We run a lot of tours to a lot of places, some of them are very short, but some are what we like to refer to as mega tours. What is a mega tour? To us it is one of our monster tours that goes to multiple countries over a long period of time, such as our famous Eurasian Adventure Tour and our Least Visited Countries Tours. These are mega tours, but more on them later.
Here's our mega tours and travel options for what we hope will be glorious 2023.
October 26th 2020-December 5th 2021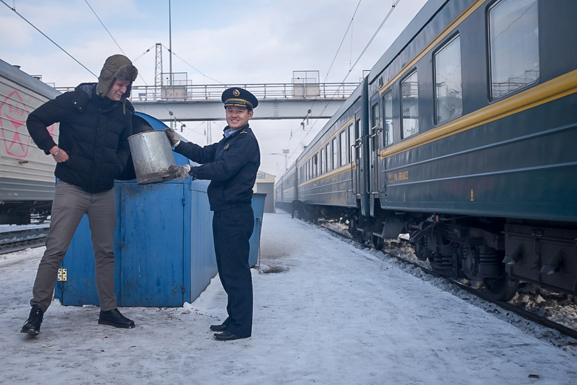 The tour that has started Young Pioneer Tours international tours, our Beloved Eurasian Adventure has grown throughout the years to a legendary status. This tour, built in an hop on, hop off formula will take you through every single country that was part of the Eastern Bloc. It starts in China and ends on the other side of the world, in Poland. Memories of borsch on the Transsiberian train, shooting kalashnikov in Moscow and witnessing Communist Grandeur in Nicolae Ceauscescu's former palace are sure to follow you for the rest of your life!
March 25th-April 13th 2021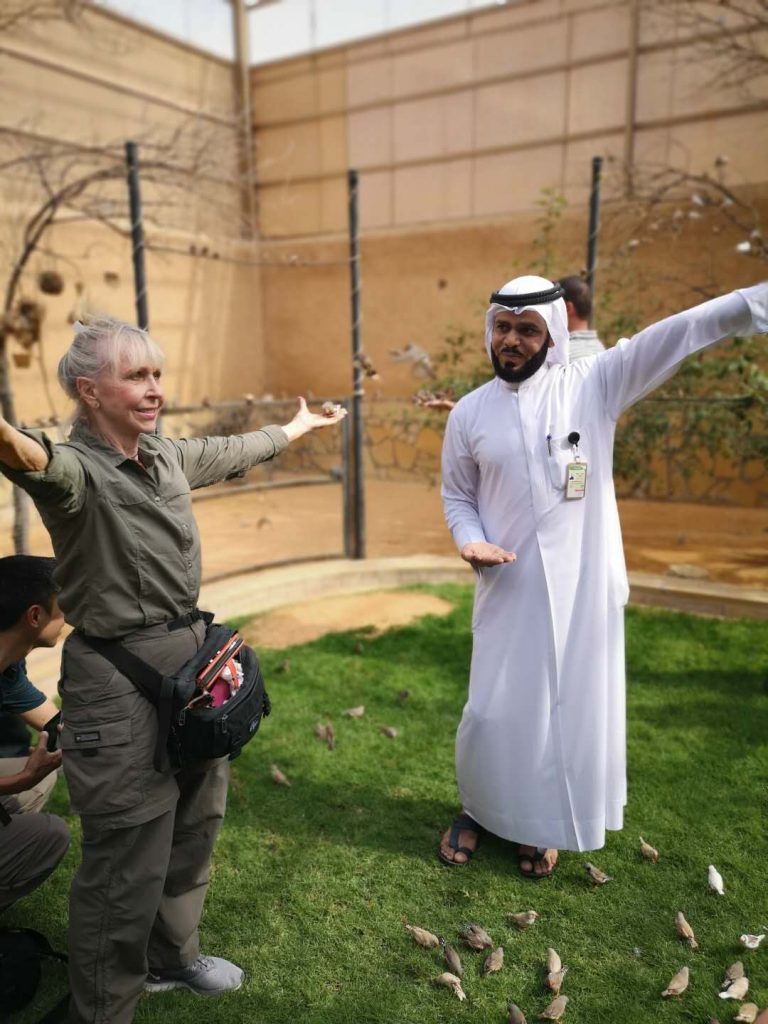 With the recent opening of Saudi Arabia to non-religious tourists, the KSA has seen a surge in travellers. It has never been a better time for those who want to travel to every country in the world to visit the Middle East, as all its countries can be seen relatively easily. This new tour we have design does just that. Joining our group, you'll be hopping around the Middle East, witnessing its common culture but also its nuances and contrasts. This mega tour takes you to Bahrain, Saudi Arabia, Kuwait and Iran all in one go. Shisha and kebabs feast incoming!
December 18th 2020-January 16th 2021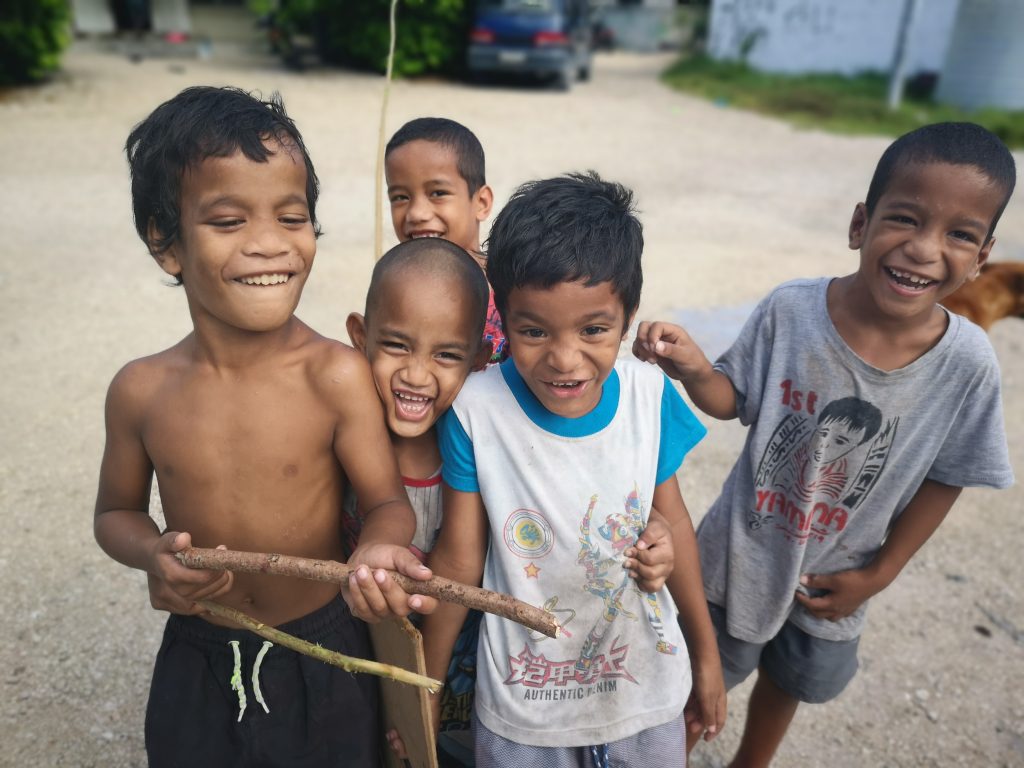 Another tour where Young Pioneer Tours acted as trailblazers, our Least Visited Countries Tour is THE way to tick off the far-away and quite isolated countries of the Pacific at a decent price and in very good company. Run around the whole of the least visited country in the world, Nauru, dance in a kitschy hotel in Honiara, Solomon Island, fly over a volcano in an helicopter in Vanuatu and enjoy the good life of Tonga in the three parts of our epic adventure. Let YPT handle the hassle of the notorious small pacific island airlines and sample the best of these paradise-like and laid-back countries. It truly is a Christmas miracle!
October 23rd-November 3rd 2021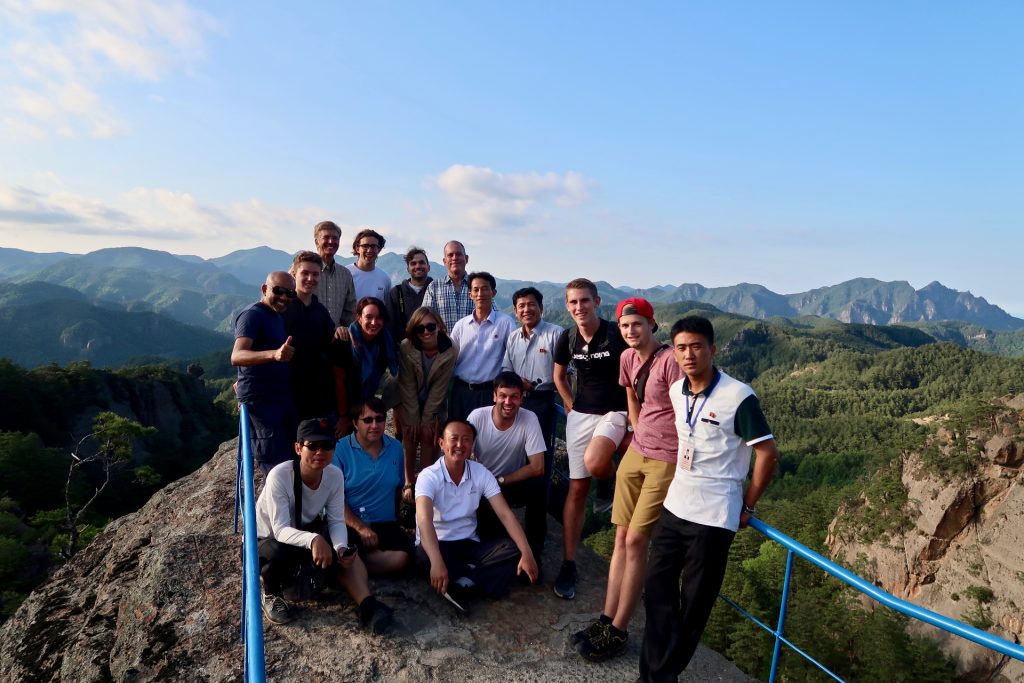 Young Pioneer Tours started with North Korea tours more than a decade ago, it would be an understatement to say that we are experienced with the country. With the time, we've devised what we believe is the most complete tour of the DPRK. This tour takes you to most regions of the country and allows you to experience most of what it has to offer. From the life of the higher-ups of Pyongyang shopping at Kwangbok super market to the rural life of the North Hamgyong province and the infamous city of Chongjin, you'll really see it all! The real deal tour is truly the mega tour which will allow you to live North Korea to the fullest.
May 14th-May 31st 2021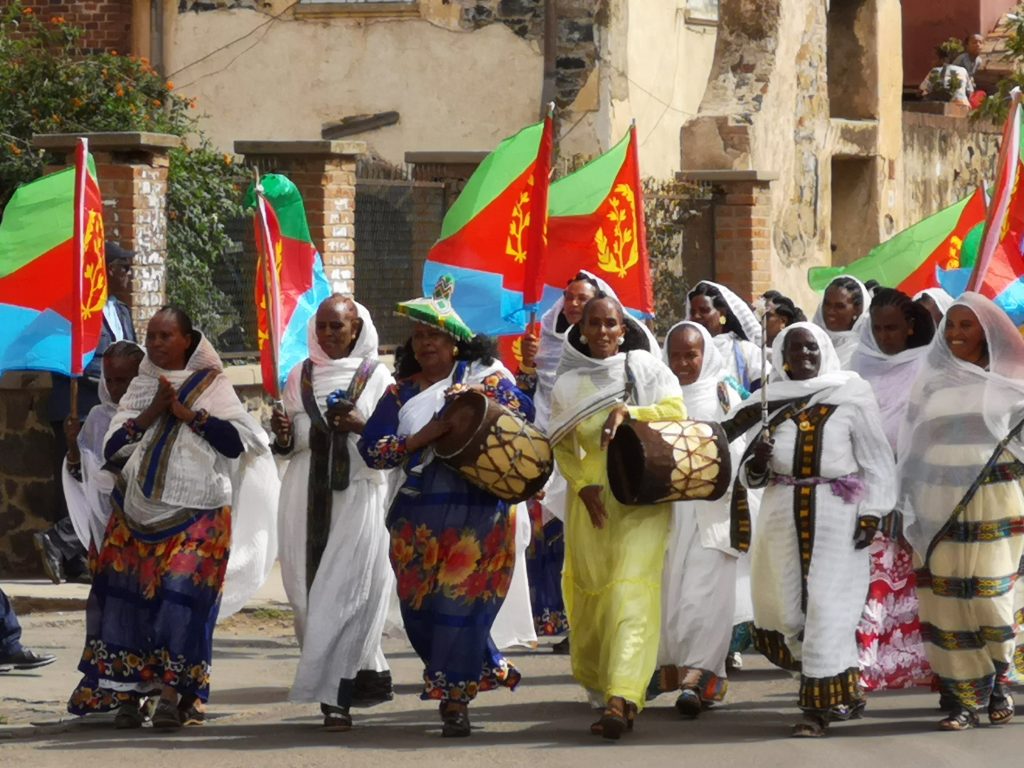 A long time classic of YPT, our first tours of Africa were focusing on countries that have come up on the radar more and more for the extreme travel community. We were amongst the first to bring you to the unrecognized nation of Somaliland, a breakaway republic where Somali culture is preserved in a much more peaceful environment than Mogadishu. This tour also takes you to Eritrea, which is really a time-travel experience as the country hasn't changed much since Italian colonization. In both of these countries, you'll spectate events related to their independence in the form of the military parade of the Somaliland Independence Day and the Mass Games of Eritrea. To make sure you get a real insight into the Horn of Africa, we've made sure to include Djibouti and its incredible natural phenomena to the combo.
January 10th-February 20th 2021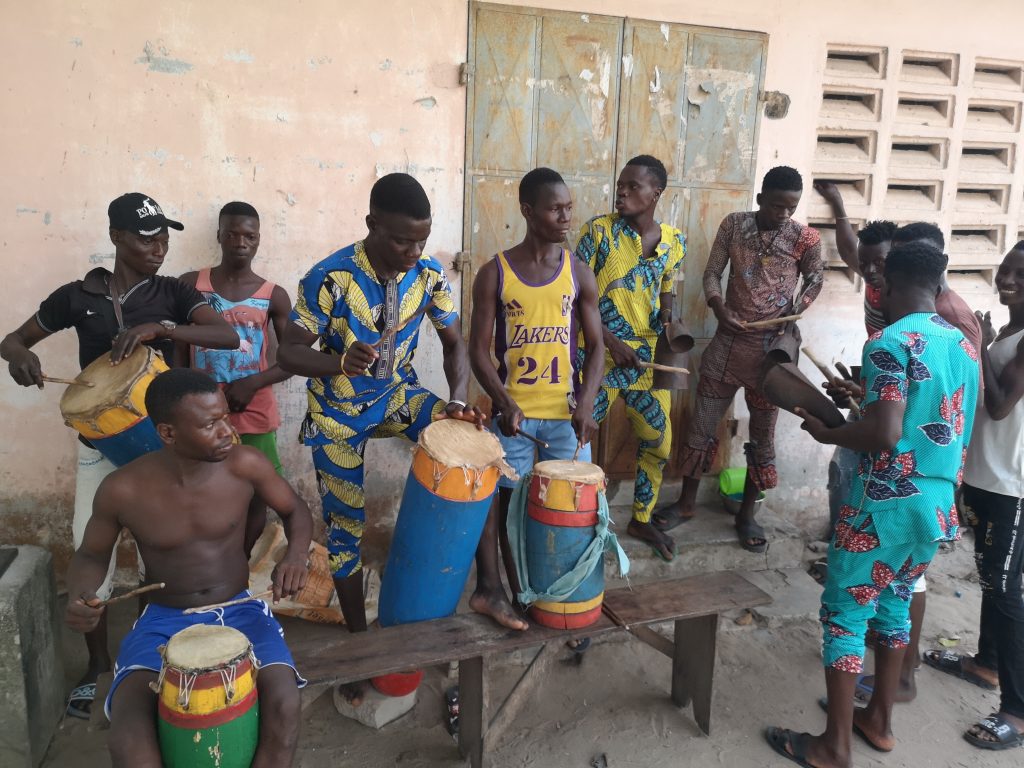 For those who want to delve deeper into the other side of the continent and visit West Africa this time, we have the Grand African Voyage. This mega tour allows you to flee the cold winter and experience the varied and vibrant culture of West and North Africa. The trip progressively takes you from Algeria all the way down to Benin. You'll experience the contrast of this rich region of the world. From colonial era of Algeria, through the Sahara in an epic roadtrip including the (Mauritanian Ore Train) all the way to the voodoo rituals of Togo and Benin.
June 18th-July 9th 2021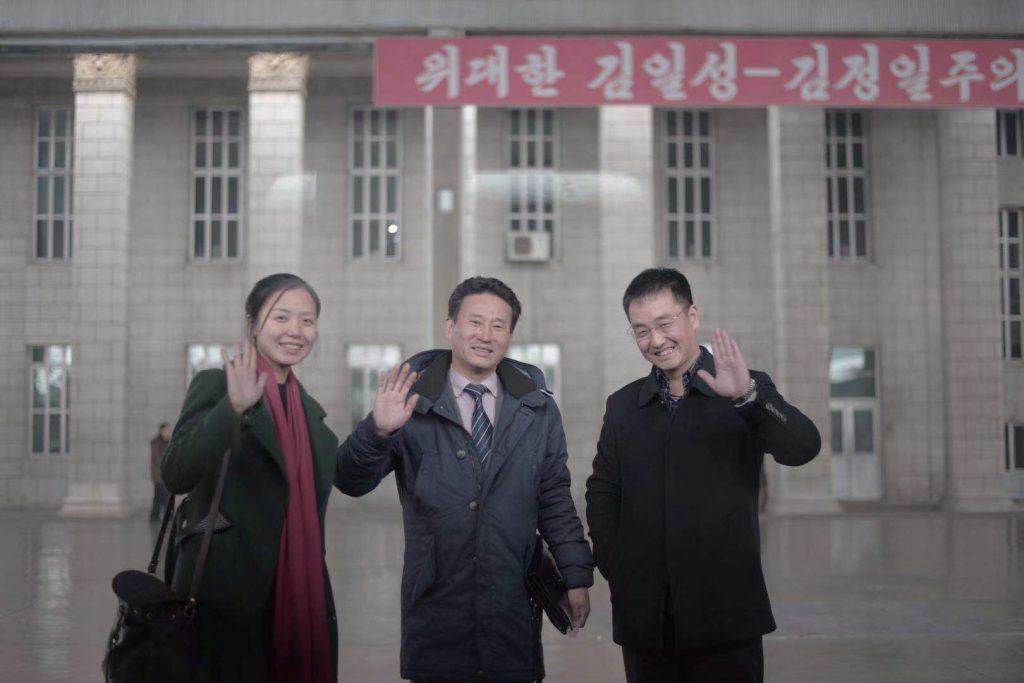 A tour that gives you the most formidable insight into Korea, this classic of ours brings you to North Korea, South Korea and the Korean diaspora through the intriguing borderlands of Korea. This tour really ticks off the highlights of the Korean peninsula in a longer adventure which takes you through three countries. If you have less time, you can pick single parts of this itinerary and combine them as you'd like.
About Post Author
.