If you have any kind of travel adventurism in you then North Korea is probably on your bucket list. But if North Korea is ALREADY on your bucket list, then what North Korean things you should be on your North Korean bucket list? What are the essentials that you need to do in North Korea?
YPT are happy to plan your North Korean bucket list…
So, in the interests of this blog we will assume you are going on one of our signature Ultra-Budget Tours (link), alas if you are merely doing a day trip to Sinuiju (link) then this list will not work for you…
Take the train into North Korea!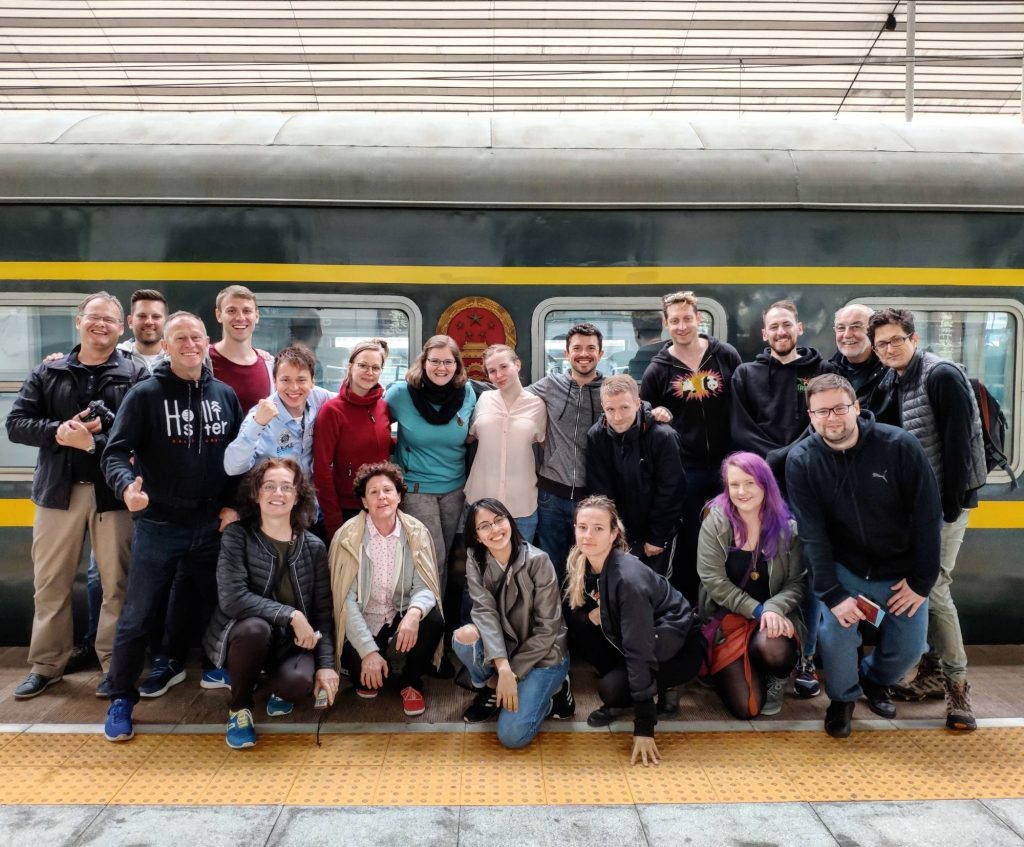 Now that Americans are not allowed into North Korea the train is an option for you regardless. Air Koryo is fun, but taking a train into North Korea is an amazing experience and a definite bucket item list for the DPRK. Taking the train into North Korea, both from Russia but more often from Dandong, China, is a formidable experience.
Embrace North Korean cuisine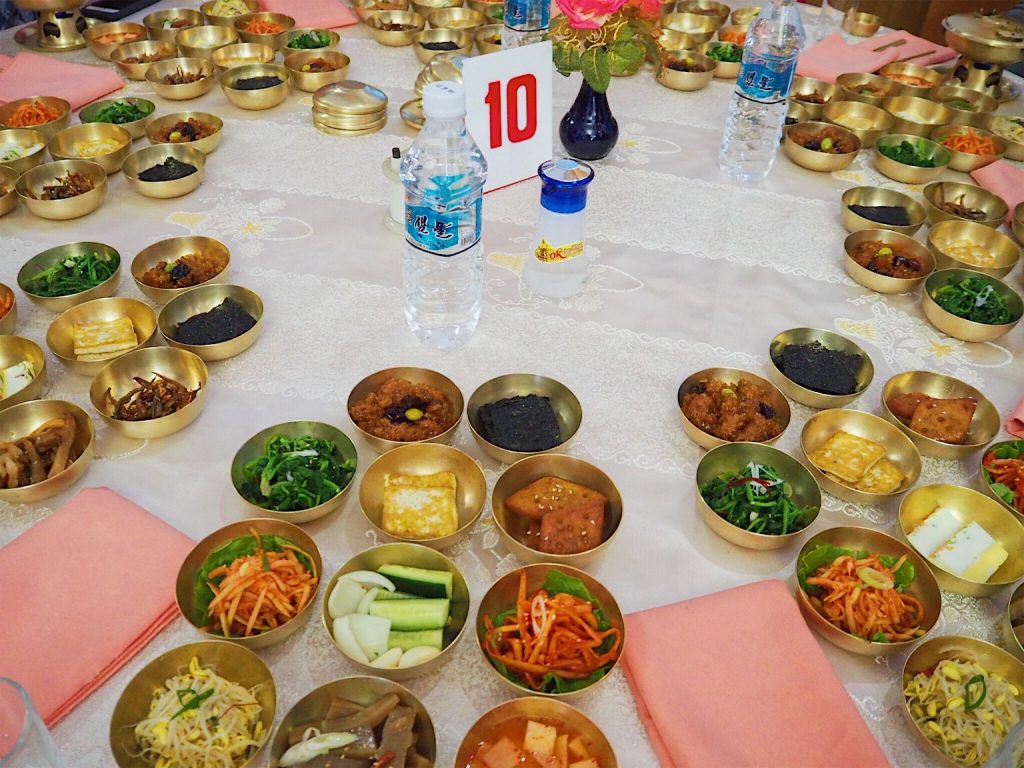 We could talk a lot about North Korean cuisine and in fact we have on many occasions, but a few musts: North Korean Soju, kimchi and draft beer. North Korea genuinely makes some of the best beer in Asia.
Buy books in North Korea!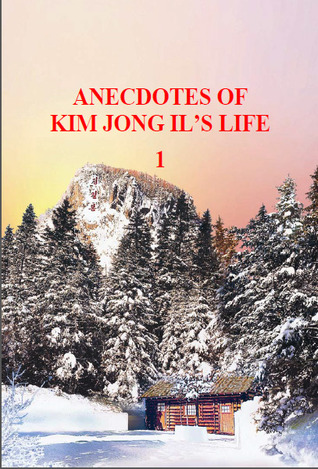 You have truly not visited North Korea unless you bring back some cool books. What books should you buy from North Korea? That is down to you but Anecdotes of Kim Jong Il and Kim Jong Il on the art of cinema are two of my personal favorites!
Speak to a North Korean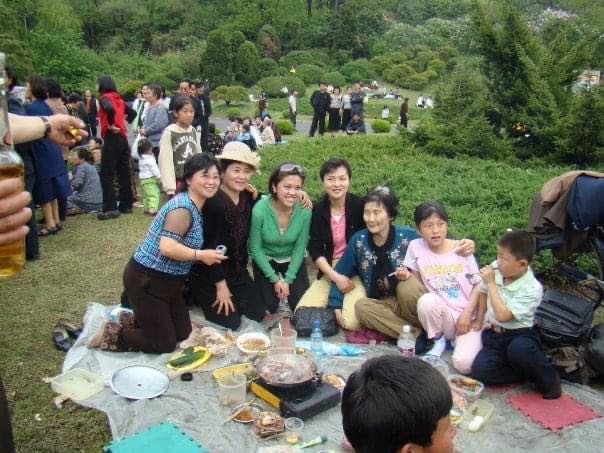 Don't listen to all the crap about your guides being robots, or secret service spies, your guides are people and if you feed them beer they are more than happy to sit and chat with you about life. Talk to them, not at them though. They are much better informed than what you might think they are.
Buy propaganda!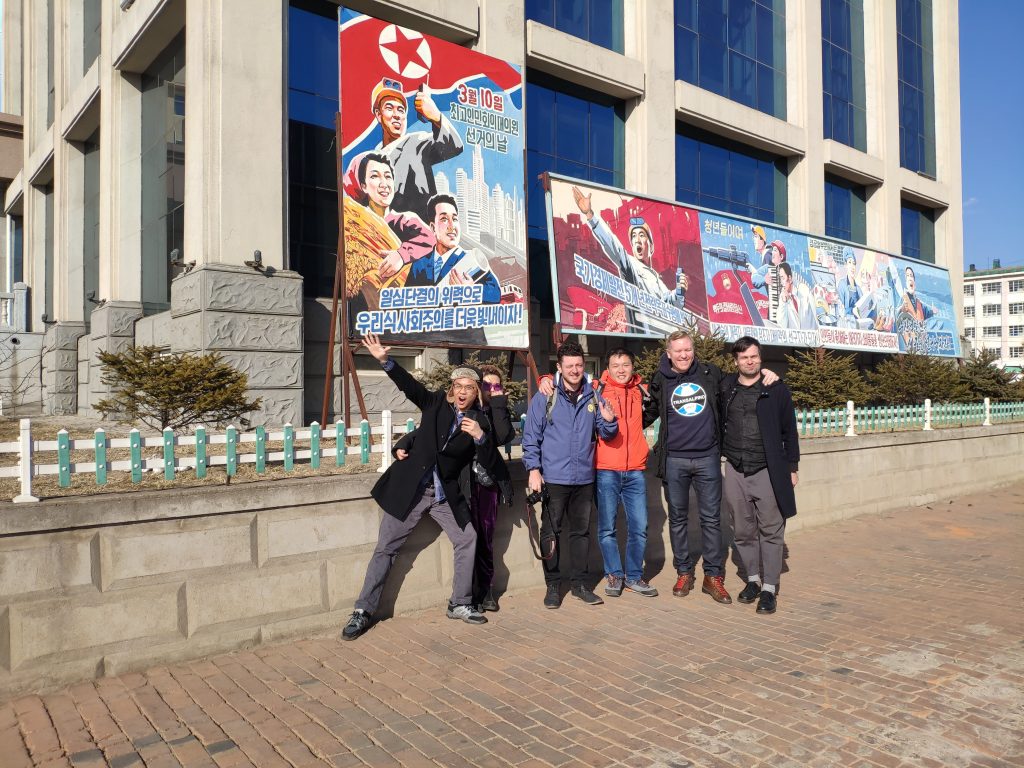 I have a whole room in my house devoted to North Korean propaganda, nothing beats it and you will truly regret it of you do not buy any.
Embrace the culture and enter with an open mind!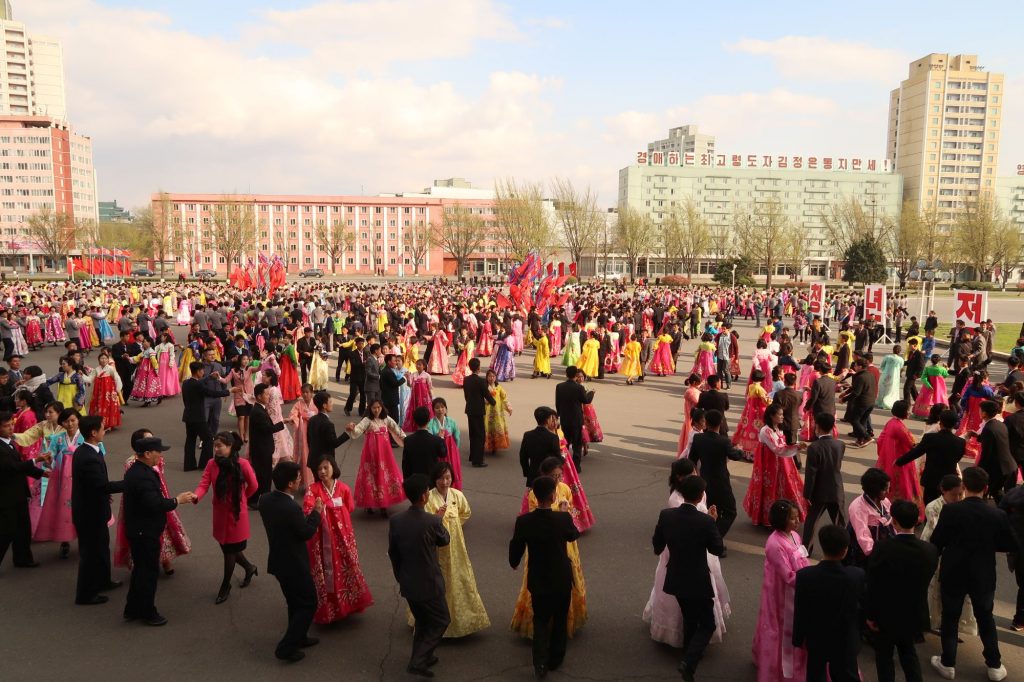 You have plenty of time to read Wikipedia, the BBC, or whatever before and after your trip to North Korea, this is your one time to see and learn about the place fully and in person. Do not waste your (probably) one-time opportunity….
And that is our short and sharp North Korean Bucket list! Even if you are doing one of our short Ultra Budget tours you can still make the most of visiting North Korea!
About Post Author
.