At Young Pioneer Tours, we have more than a passing interest in the least visited countries of the world. Firstly we have a tour that visits them, which is our Least Visited Countries Tour.
We regularly publish a list of the ten least visited countries in the world and how to visit them. Well, as you might have noticed, a few things have happened in 2020, which pretty much has put a halt to global tourism. We are sure this will make for a fascinating 2020 list, but now we have decided to reboot the list using as much 2019 data as possible.
10 – Sao Tome and Principle 8000 Visitors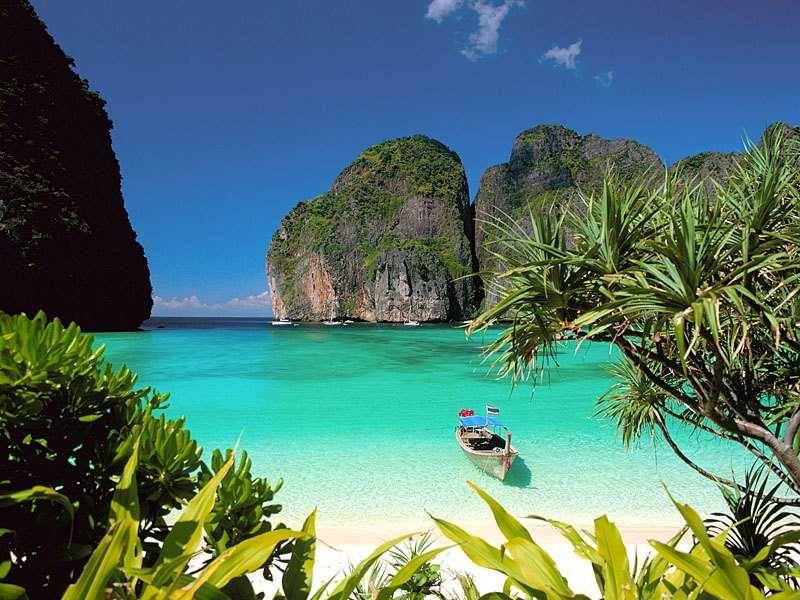 At 8000 tourists a year as a year, this African island nation is frankly packed when compared to some at the bottom of the list.
Visa to Sao Tome and Principe – Amazingly, the nation is visa-free for the EU, USA, Canada and several other countries.
How to get to Sao Tome and Principe – There are direct flights from New York, Lisbon, and many African countries.
What is there to do on Sao Tome and Principe? This is well and truly a beach getaway!
9 – Niue 8000 Visitors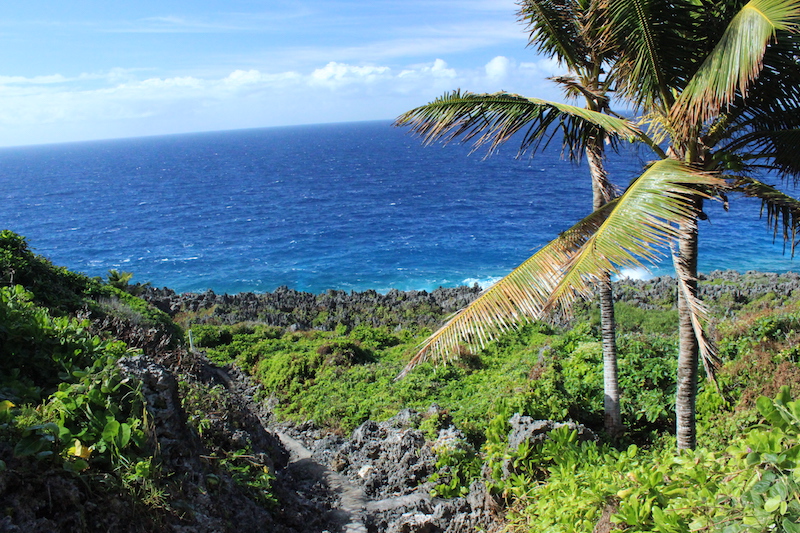 Not a country in the way that they are in the UN, but a country in the YPT way of counting countries. At a mere 8000 visitors, they creep into the list.
Visa to Niue – a 30-day visa on arrival for a lot of countries.
How to get to Niue – The best way is direct flights from Auckland in New Zealand for as little as $500
What is there to do in Niue? Beaches, boats, tropical islands, caves, diving and fishing. A classic tropical getaway.
8 – Libya 6250 Visitors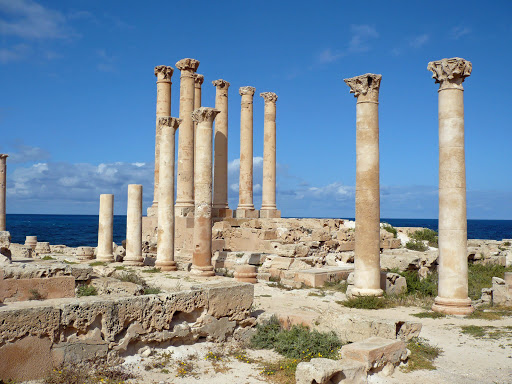 Formerly a bastion of tourism and one of the most developed countries in Africa. Then the west came to spread democracy. Pretty much the benchmark for a failed state.We are though now offering Libya tours.
Visa to Libya – Can be obtained with an invitation letter and a sponsor.
How to Get to Libya – There are flights available from a variety of countries depending on the situation on the ground in Libya.
What to do in Libya? Libya is best known for its ancient Greek and Roman ruins and Sahara desert landscapes.
7 – Marshall Islands 6000 Visitors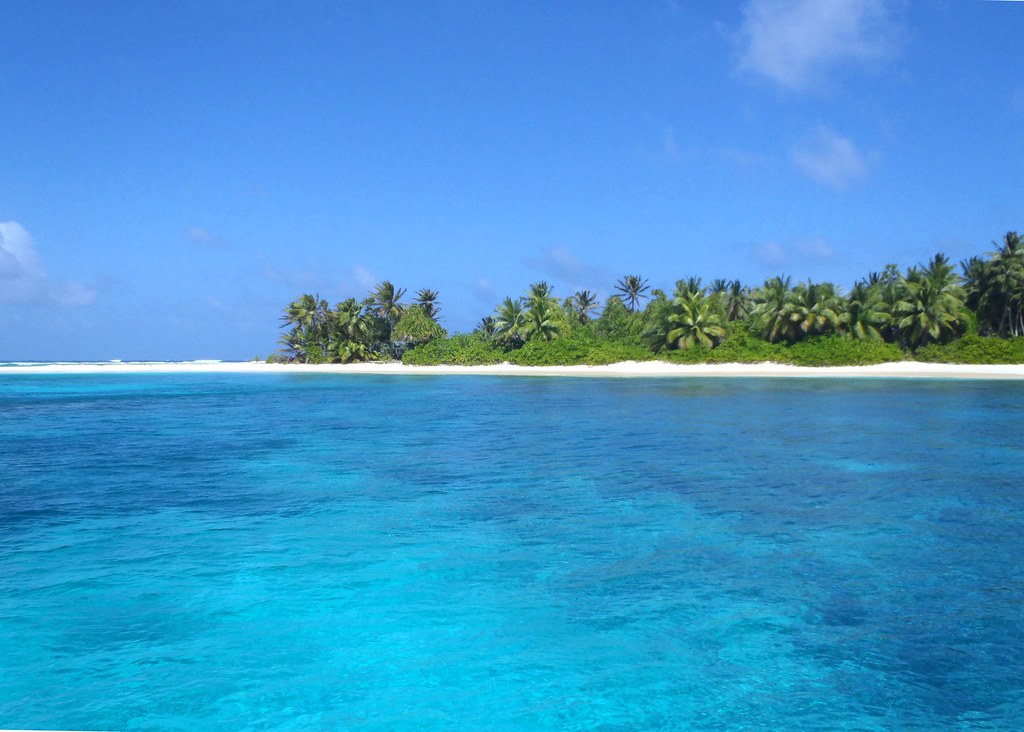 The Marshall Islands are located in the Pacific Ocean and definitely a much better spot for a vacation then Libya. The Marshall Islands are also a firm YPT Favorite.
Visa to the Marshall Islands – Visa-free or visa on arrival for a lions share of visitors. Considering how few people come here, they are very tourist-friendly.
How to Get to the Marshall Islands – Flights via Guam on United and Nauru Airlines via Australia. The Marshall Islands are very connected when it comes to other islands in the region. The easiest way to go here is to join our Least Visited Countries Tour.
What Is There to Do in the Marshall Islands? Eat great poke, drive around Majuro, chase nukes on Bikini Atoll, and enjoy the slow pace of Marshallese life.
6 – Equatorial Guinea 5700 Visitors
Often unfairly called the North Korea of Africa, very few people make it out here, partly due to the tough visa, partly due to cost and partly because it is crazy.
Visa to Equatorial Guinea – All countries need a visa that costs $500, except the USA, who are visa-free, and you wonder why you have never heard of their slightly naughty government.
Getting to Equatorial Guinea – You can fly to Malabo (the capital) from several European airports, with the average return cost being around $700.
What is there to do in Equatorial Guinea? Malabo has excellent colonial architecture, there's a national park, and they got chimps, gorillas, and fearing elephants. What more could you want?
5 – South Sudan 5500 Visitors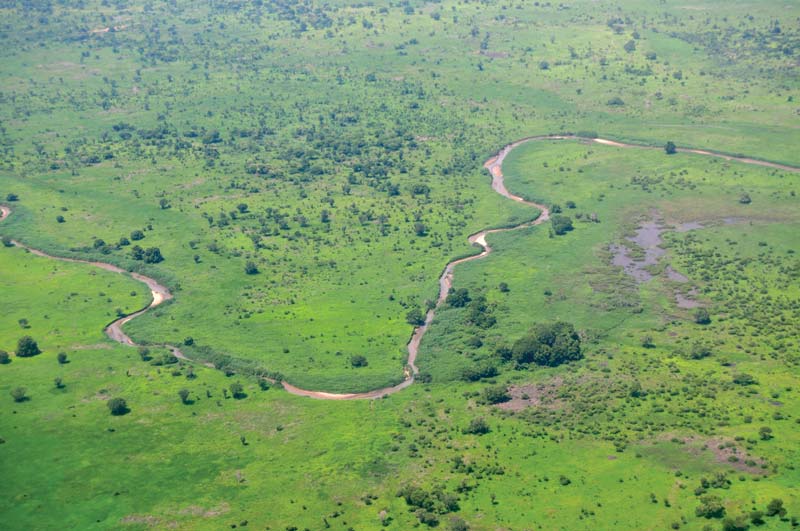 This is where the list gets a bit more interesting! We love South Sudan. If you'd like to read about if South Sudan is safe check out this article.
Visa to South Sudan – Visas are required by all nationals travelling to South Sudan, but these can be arranged by a travel agency such as us.
Getting to South Sudan – Direct flights from Cairo, Addis Ababa and Dubai. Sadly you can't get here direct from Khartoum (yet). Of course, you can join one of our tours.
What is there to do in South Sudan? A load of stuff! Visit tribes that blow air up cows to make it produce more milk. Do you really need more than that? OK, well, the scenery and the people here are simply stunning
4 – Kiribati 4000 visitors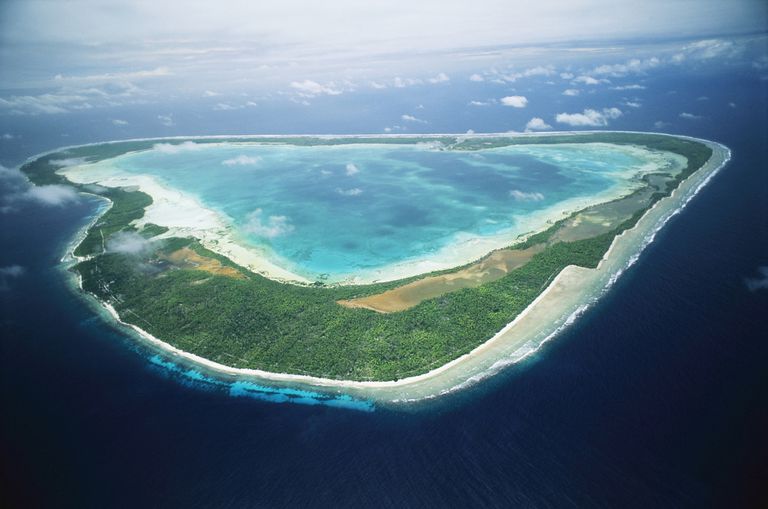 Sadly this will probably be the first country we lose to Global Warming, which is an absolute shame as it is one of our favourite places to visit.
Visa to Kiribati – Visa-free for a number of nations, which makes flying in and out of Tarawa so nice.
Getting to Tarawa – Linked to most of the Pacific via Nauru Airlines and Tuvalu once a week with Fiji Airlines.
What is there to do in Kiribati? It is truly one of the most beautiful countries on earth and has a lot of wrecks related to World War 2. Island hopping and kava are also pretty fun.
3 – Tuvalu 2000 visitors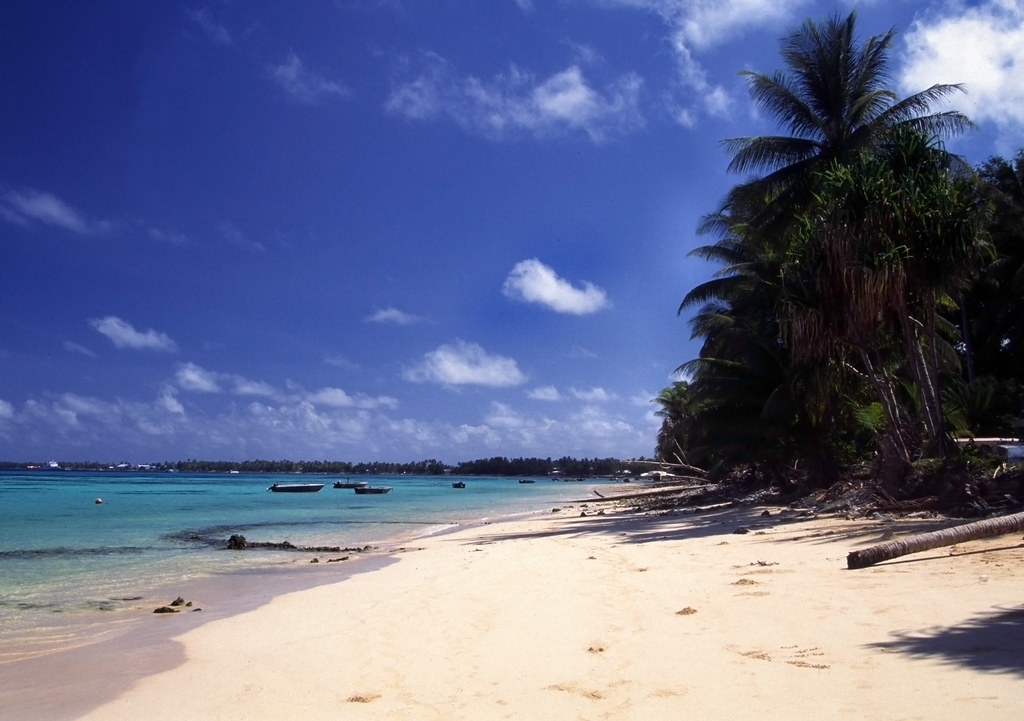 Without a doubt, my personal favourite country on this whole list. It is only here because it is so challenging to get to.
Visa to Tuvalu – Visa-free for most nations, or at worst visa on arrival.
Getting to Tuvalu – There are flights via Fiji Airways from Fiji and one per week from Tarawa in Kiribati. Flights are not cheap. Again simply join one of our tours to the country.
What is there to do in Tuvalu? A surprising amount! Drive around Funafuti, go island hopping and even speed up the airport runway! (seriously)
2 – Somalia 1000 visitors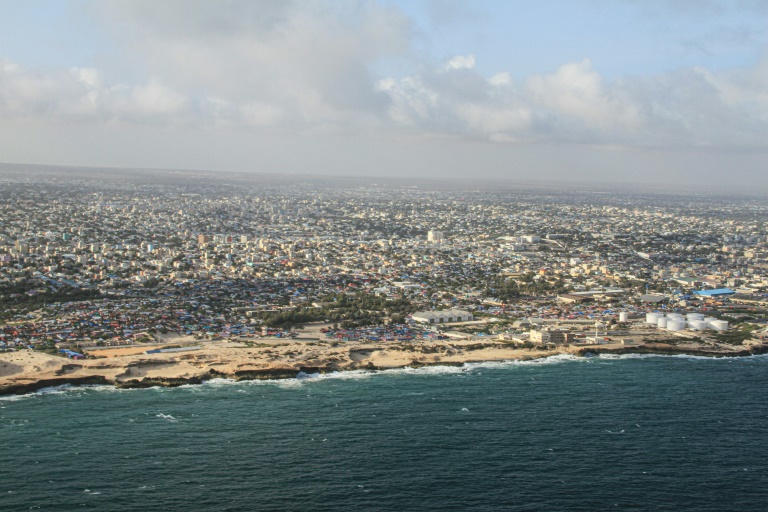 Oh, the benchmark for a failed state, but thankfully Somalia also means the unrecognized state of Somaliland, which is actually rather nice.
Visa to Somalia/Somaliland – You will need an invitation letter for either part, but with Somaliland, we can personally arrange a visa on arrival for many nationalities.
How to get to Somaliland? There are flights from several places, such as Dubai and Addis to Hargeisa. You can also join a YPT trip to Somaliland.
What is there to do in Somalia/Somaliland? Runaway from pirates? Actually, as part of our tour, we do visit a former pirate in jail. Amazing landscapes, and on our tour at least the chance to celebrate national day in Hargeisa.
1 – Republic of Nauru 200 visitors
Nauru is the least visited country on earth! I've now been here four times as well as celebrating three new years in a row here. In fact, YPT brought about 1/4 of the visitors Nauru had in 2019. Due to Coronavirus, we also probably took the majority of 2020 visitors.
Visa for Nauru – We have written an article specifically saying how to get a visa here. Long story short, we can help arrange it, or if you are going on our tour, we arrange it for you. Almost all people need a visa for Nauru.
How to get to Nauru? The only way is via Nauru Airlines, who, in usual circumstances, have regular flights.
What is there to do in Nauru? World War 2 stuff, walk around the country in a day and take a swim in Anabare Bay.
Those are the Ten Least Visited Countries and how to visit them during "normal times."
We truly cannot wait to publish the post-COVID-19 2020 list…..
About Post Author
.