If you're joining YPT for one of our Iran tours then the easiest way to get the visa is allow us to do everything for you!
The good news is that the vast majority of countries can get the visa on arrival at Tehran – IKA airport. If you have a visa code then this process becomes very easy.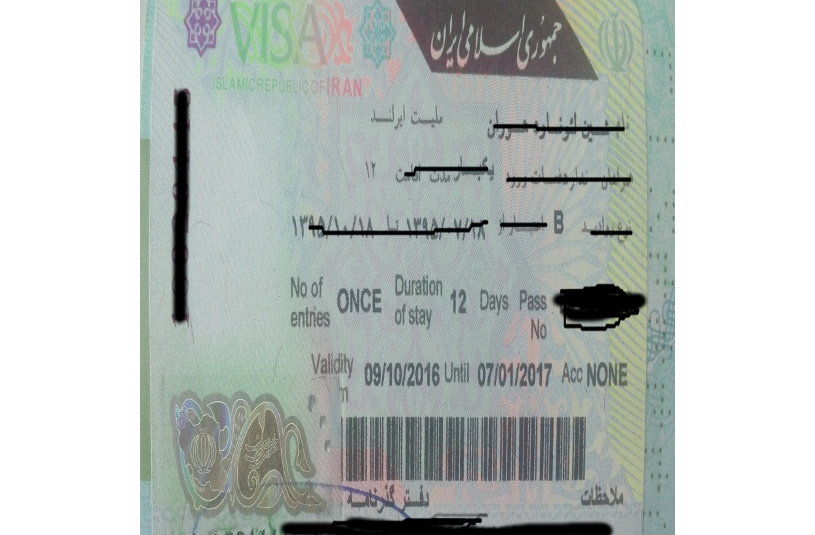 ---
What is a visa code and how do I get one?

You will need to have a visa code before you can apply for your Iranian visa. We will apply for the code on your behalf. To get the visa code, please send us:
A scan of the passport (photo page)

A completed visa form (attached)

A scan of a passport size photo
A work resume (British, Americans and Canadians only).
Links to social media accounts (British, Americans and Canadians only)
We will arrange your visa code at the MOF in Tehran. It takes three to five weeks for American, Canadian and British passport holders to get the visa code, and about one to two weeks for other nationalities.
When I receive the visa code then what do I do?
With the visa code, you will need to apply for your Iranian visa at an Embassy or Tehran airport IKA on arrival (wherever you prefer to collect the visa from).
The visa code will be valid for 30 days, so please apply for your visa within 30 days after you receive it.
Please be aware that the different Iran Embassies have different rules, e.g.
How do I get the visa on arrival in Tehran?
If you are not American, British or Canadian you can get your visa on arrival. We highly recommend this service as it will save you the hassle of having to travel to an embassy. All you need is;
A valid passport

One passport photo

Travel insurance (available for purchase at the airport)

Hotel details

Visa code
Can I roam freely in Iran?
Yes, however, Americans and British technically need to be guided at all times. On a YPT tour though we have great relationships with the guides and are given a large amount of flexibility.
---
Click here for more information on tours to Iran, and how you can join!
About Post Author
.