Bougainville might well become worlds newest country, but as of now it is not only an integral part of Papua New Guinea, but also one of the biggest travel secrets in the world
What's the deal with Bougainville?
Part of Papua New Guinea it has never felt as such having much more in common with neighboring Solomon Islands. Things did not matter all that much during colonialism, but when PNG sought independence, so did Bougainville as the Republic of North Solomons.
Said state was not to last, with instead increased autonomy being promised, which of course did not happen. This coupled with the depletion of  the Panguna Mines with environmental devastation, as well as  little to no compensation would lead to the Bougainville war of independence between 1989 and 2001.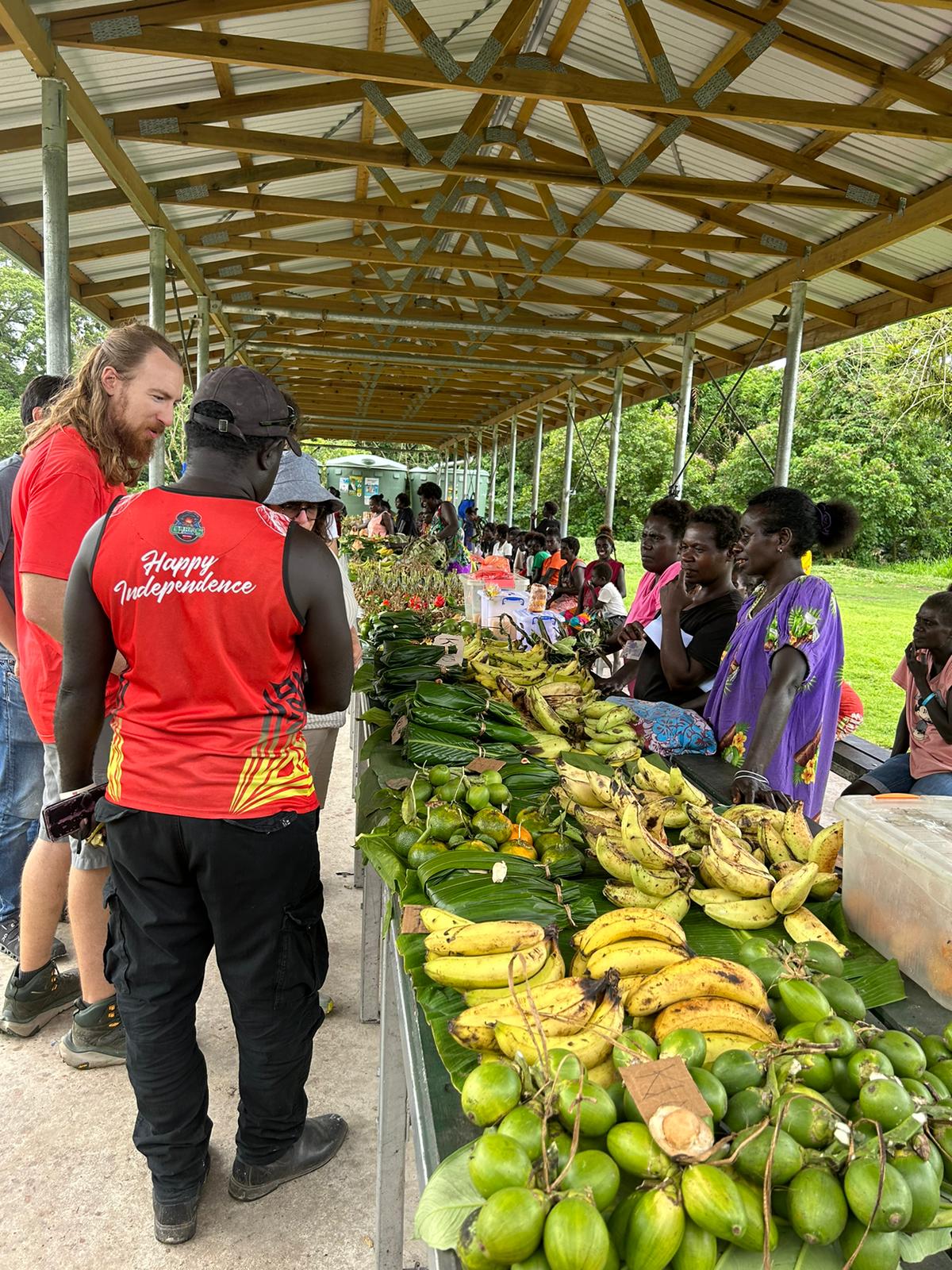 This tragic war would eventually see peace that involved increased autonomy, as well as independence referendum that would see 98 percent of people opt for going it alone.
This is currently due to happen between 2025 and 2027, although whether or not it does is very much up in the air.
How do you visit Bougainville in 2023?
Lets start with who visit Bougainville, which is really easy to answer. This is absurdly beautiful untouched scenery, with a wonderful unique people that might become the worlds newest nation. Tie this in with the fact that less than 100 people come very year and it is a non-trainer.
How to get here is also fairly simple and it will involve first coming to Papua New Guinea and Port Moresby and then flying to Buka Airport. NOt a cheap flight and sometimes via Raboul in New Britain, the ends justify the means when taking this prop-plane and often cancelled adventure.
Bougainville Guide – Getting around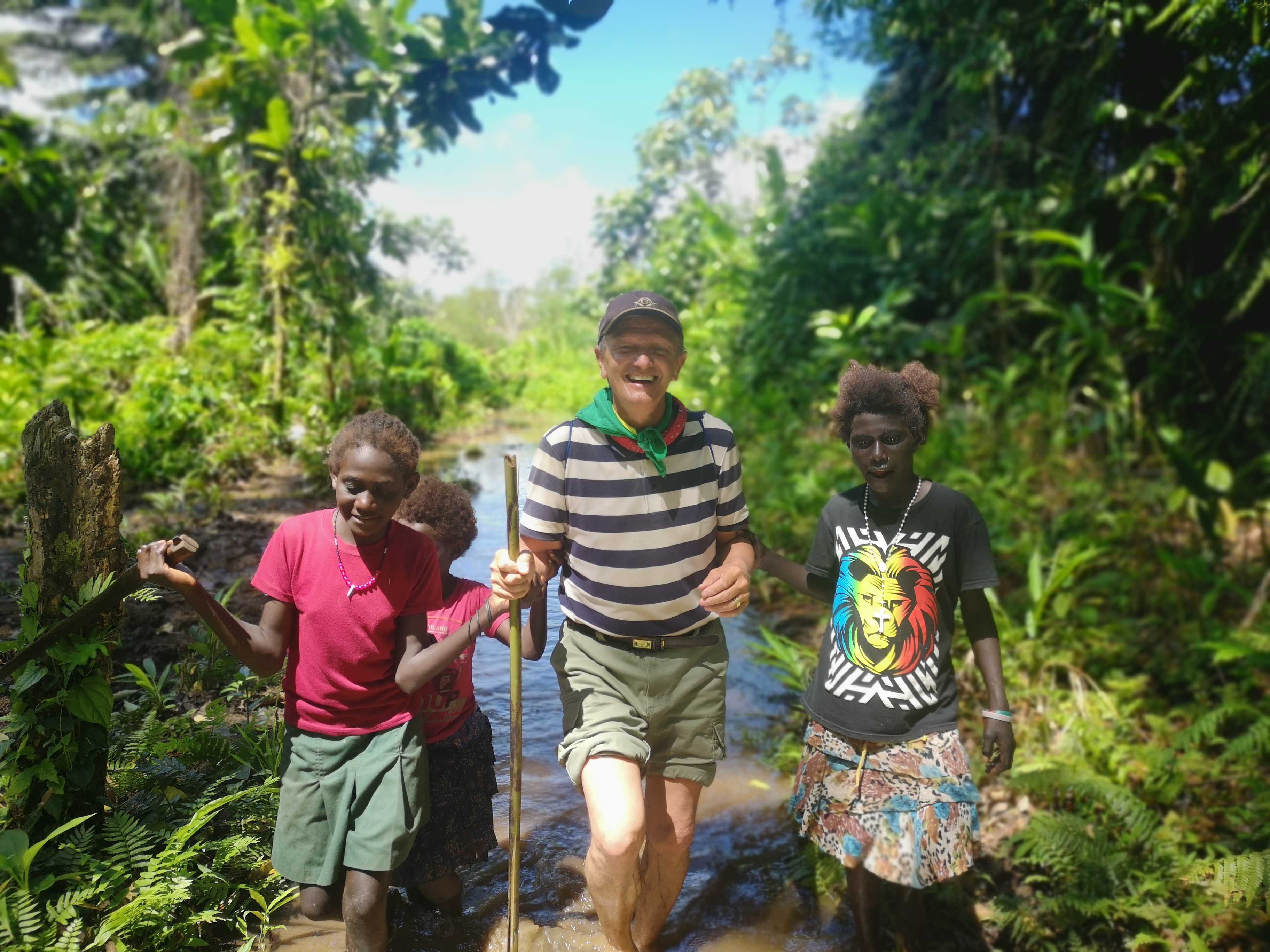 Unless you want to stay own the nice roads of Buka you will have to travel by boat to the mainland and then take 4WD's to traverse the nascent country.
The roads are not easy, but the people of Bougainville make it worthwhile
The what to do in Bougainville Guide 2023
There are lots of things to do here, such as the crash site of Yamamoto, the Panguna Mine, as well as simply taking in the wonderful Bougainville culture.
There is also the sublime heaven that is island hopping in Bougainville, a hidden gem that is unlikely to remain so forever.
Did our Bougainville guide mention that less than 100 people go here every year?
Bougainville Guide – Where to sleep?
We won't list every place that we sleep in Bougainville, lest we see it on everyone else's tours, but we generally mix it up between hotels in the big cities, to hone-stays and lodges in the countryside, as well as beachside stuff in Bougainville.
Generally speaking hotels are decent in Bougainville, but measure expectations and go with the flow.
Guide to eating and drinking Bougainville
Home cooked meals in Bougainville offer some of the best food you can get here and should be utilized.
Restaurants in Bougainville tend to be western in nature and usually offer Australian fare alongside seafood such as salt and pepper squid. There are some similarities with the cuisine of Bougainville and that of PNG, but also differences. Pies and chips are a thing, but there is not so much Bougainville street food, nor the common Kai Bar's that you seem in the mainland.
This is particularly the case out in the countryside where you will have to survive on fruit and nuts, although we did eat flying fox whilst staying on an island, which went great with the cheap lobster we were served.
Drinks in Bougainville can be split into a few categories, beer wise they like SP much like the rest of PNG, alongside Piai Wara, the firewater of PNG. I had been told that Bougainville did the best Piai Wara and I can attest that it was at least the strongest. And what do you mix it with? Gold Spot soda of course….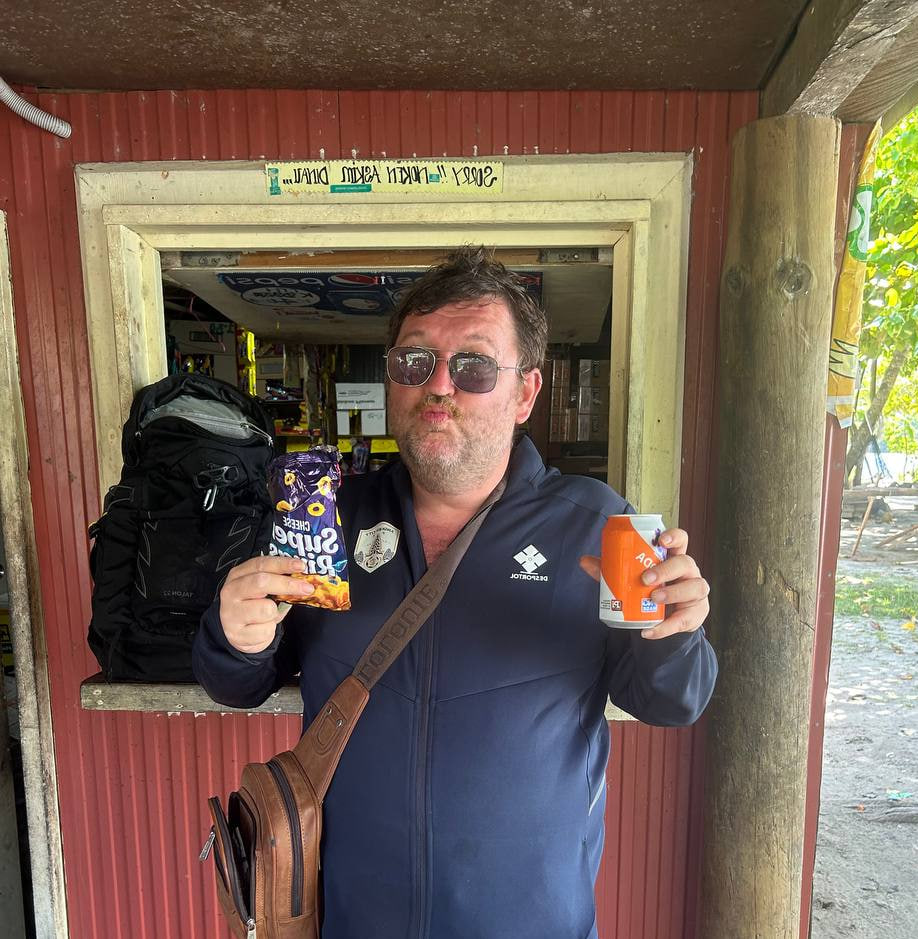 Bougainville guide to visiting in 2023
How do you visit Bougainville in 2023? Firstly this is not a place for independent travel, nor is much of Papua New Guinea, but one you do organized or part of a group.
You can check out your PNG Tours, as well as our Bougainville Tour, if you want to visit Bougainville with the experts.
About Post Author
.