Despite being mostly famous for war Bougainville offers some of the most stunningly beautiful islands in the world, comparable even to Palawan. Yet unlike other parts of the world hardly anyone knows about the islands of Bougainville, which means they are untouched.
How to go island hopping in Bougainville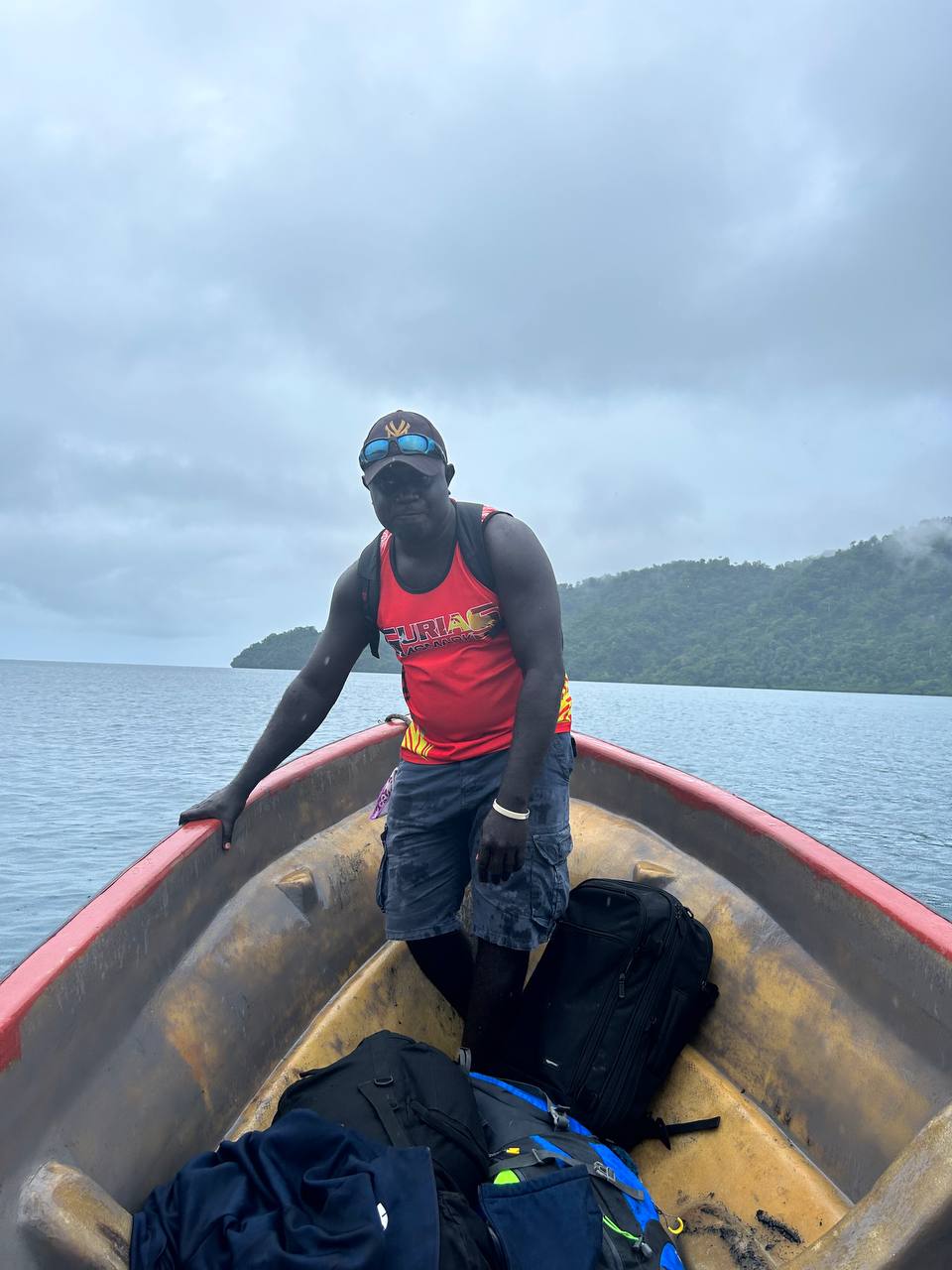 Going island hopping in Bougainville will require getting to Buka taking a boat taxi and then driving to Arawa, the titular capital of the country, which will take around 6 hours all told.
From here you are then greeted with the multitude of islands that Bougainville has to offer. Some of the islands and atolls are reachable by short boat ride, whilst others are further out and even more untouched.
Sleeping on an island in Bougainville
On our tours we spend one night sleeping on an island that has huts and pretty well much nothing else, a great time to bring paia warm to the party….
We also got to eat flying fox, as well as probably the best lobster that I have had for a long time!
Island hoping in Bougainville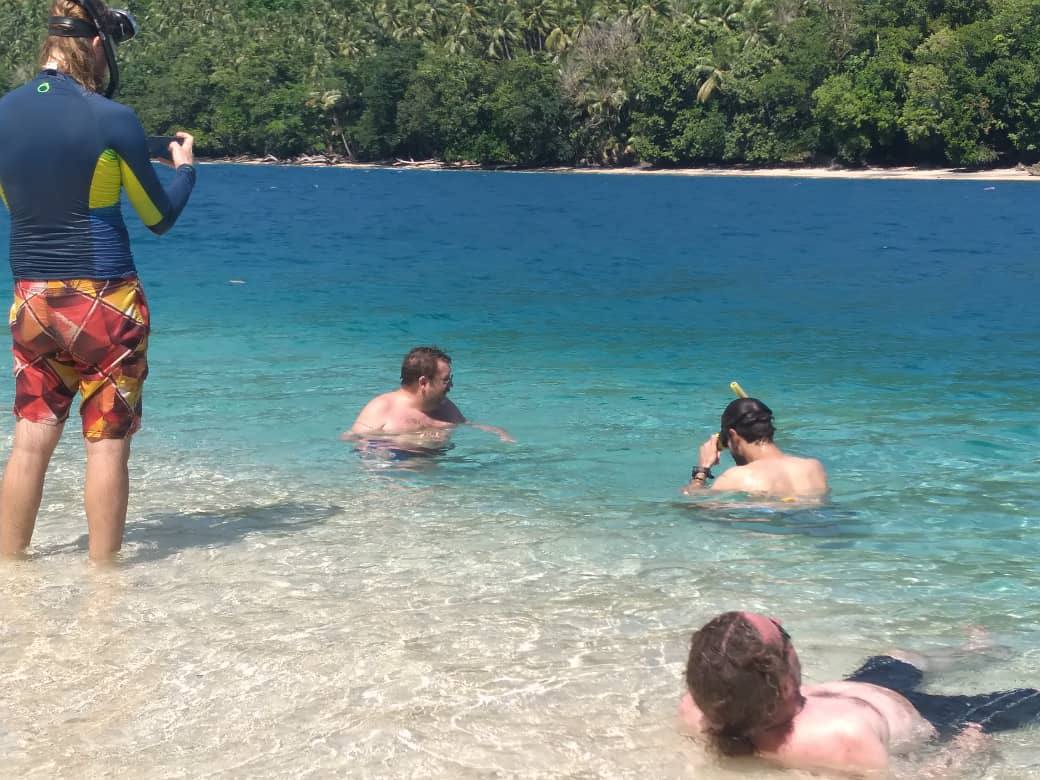 This pretty much does what it says on the tin, with getting beer beforehand being essential. We then basically take the boats and visit lots of different islands, some inhabited, some not/
One of the most interesting and one that at least had a shop was Pokpok Island where a movie starring Hugh Laurie called Mr Pip was filmed.
The future for island hopping in Bougainville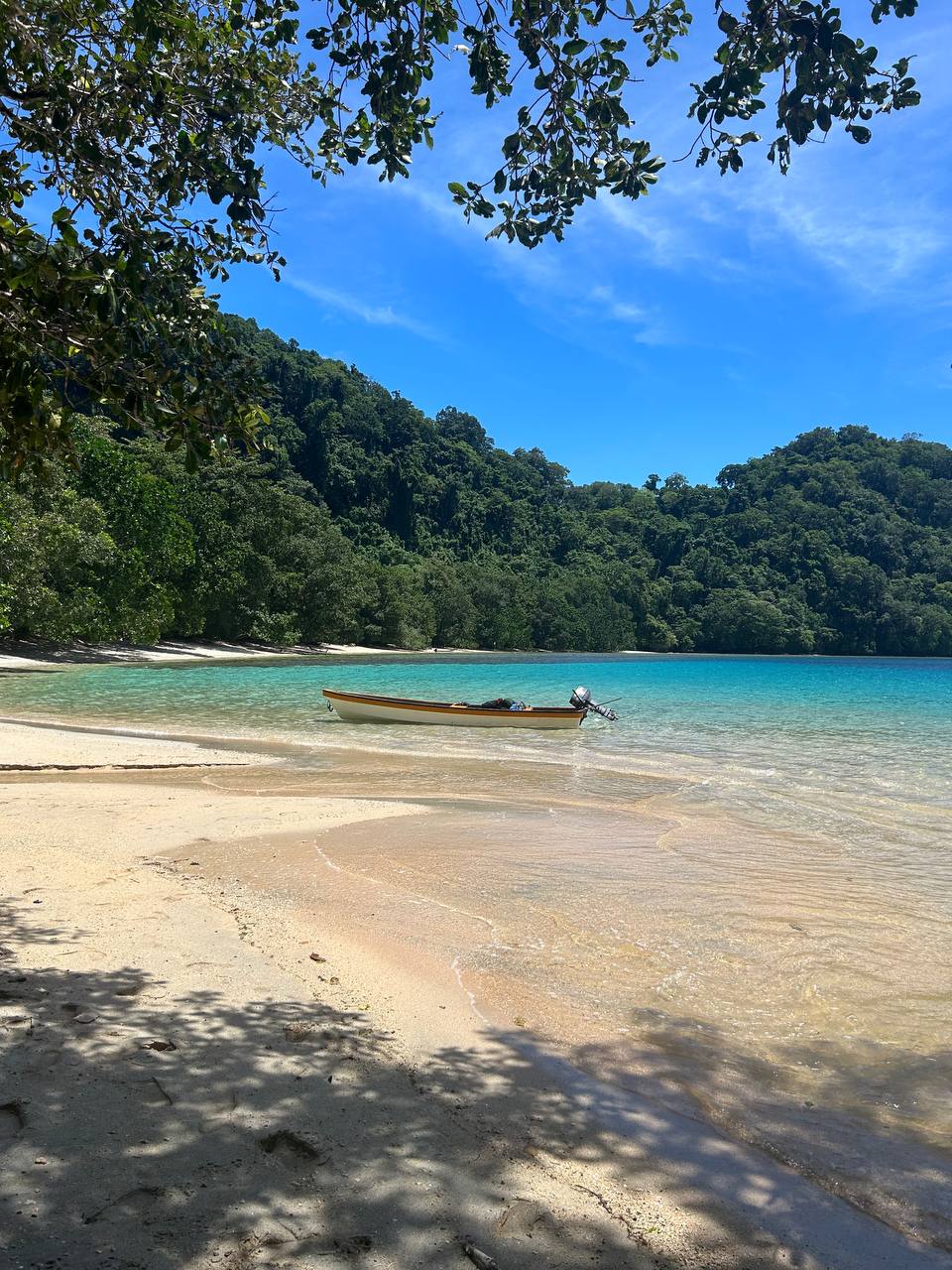 Seeing the stunning beauty here and you are immediately shown just how much potential Bougainville might have as an independent country.
Should this come to pass though then Bougainville could potentially become a huge tourist destination, good for the people of course, but will also means that it loses some of the rustic charm.
Whatever happens though YPT will be there to support it. You though can see the place today by checking out our Bougainville Tours.
About Post Author
.