As a lover of both the Philippines it was inevitable that I would some day get a Whang-od tattoo, also known as the 107 year old bamboo tattoo.
Famous the world over and even once on the cover of Time Magazine, Whang-od
Is sometimes called the last practitioner of this ancient ritual, although a trip here soon shows you that in fact nit takes a village to make a tattoo.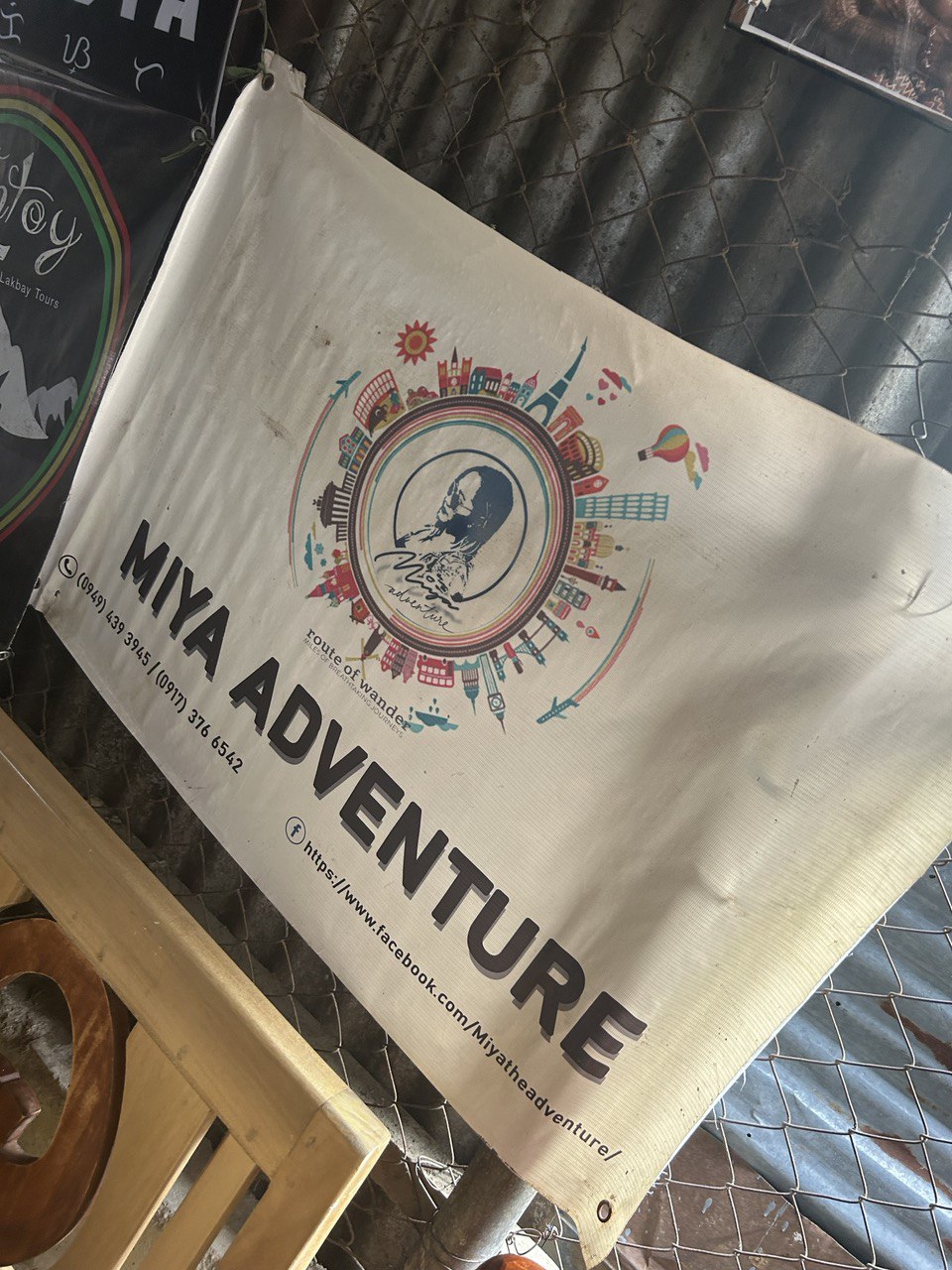 Who is Whang-od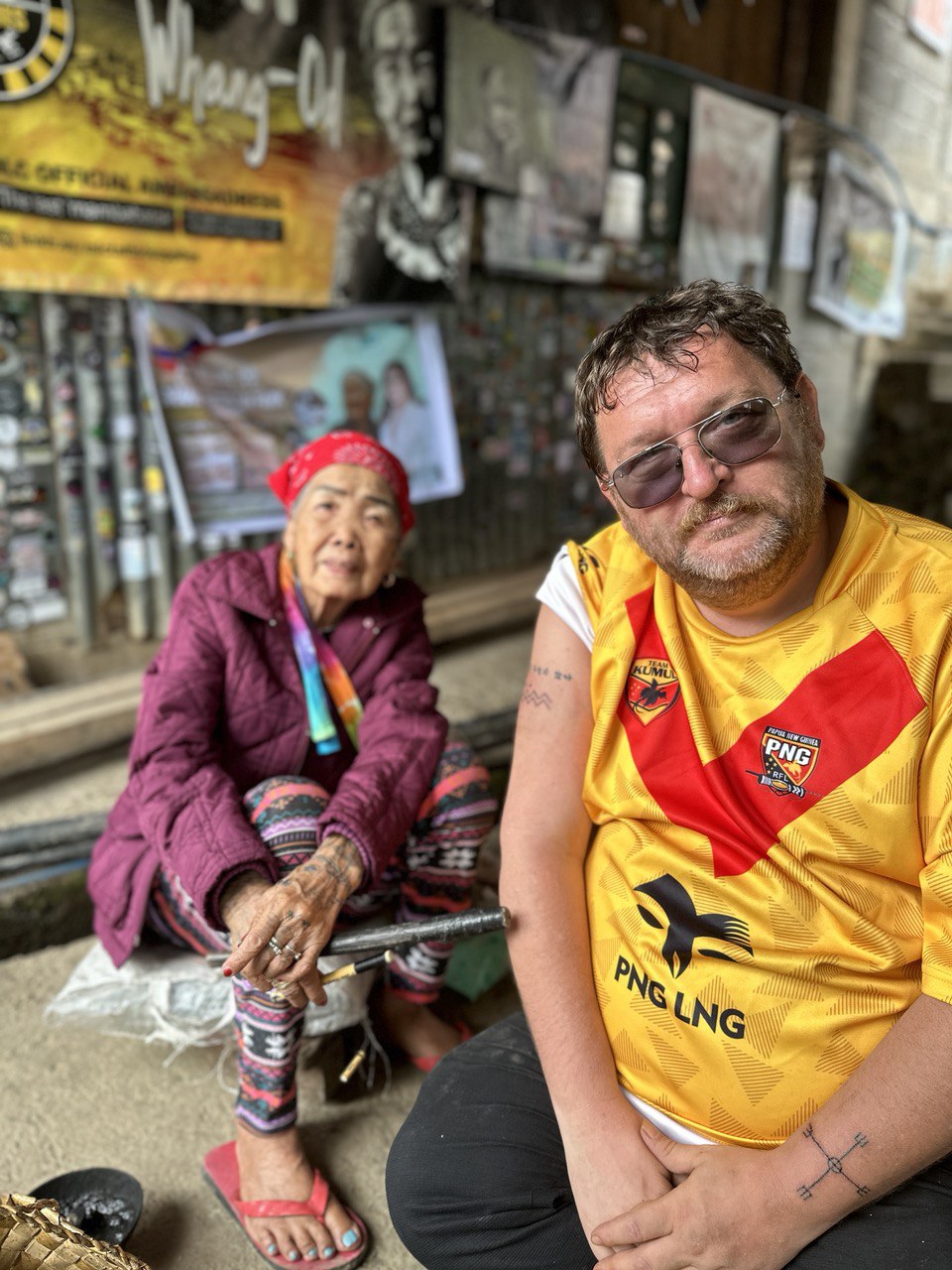 Whang-od Oggay, or Maria Oggay is a Filipino tattoo artist based in Bucsalan in Kalinga province, which is near both Baguio and Mountain province e of the Philippines. This is in the rugged and sometimes cold mountains of the Philippines and is near the Bauabe Rice Terraces, as well as the Sagada Hanging Coffins, as well as being near Vagina Falls, but that is a whole other story.
She began her tattoo career as a 15 year old back when her job would have meant tattooing the headhunter's of the region. As time has gone on she has become more known to the world an listing her for some ink work has become an almost rote of passage, particularly since she was on the cover of Philippines Vague.
Some have called her the last practitioner of bamboo charcoal tattoo's, but this is not the case.
How do you get to Buscalan
The village of Buscalan is slap bang in the middle of nowhere so when you do come here it is always a trek. We personally drove for 7 hours from Manila and past Baguio, before sleeping a few hours and then traversing the rest of the journey in another 7 hours by car. In fairness we did this in winter when it is harder to get to Whang-od due to rainfall and more scarily land slides.
On arrival you are greeted to the fact you will also have to get across a ravine, which will mean getting a local guide and waling down and up, up and down to the village. This will take anywhere from 45 minutes to 2 hours depending on your fitness. I managed to do it in just over an hour if that gives context.
What is Buscalan like?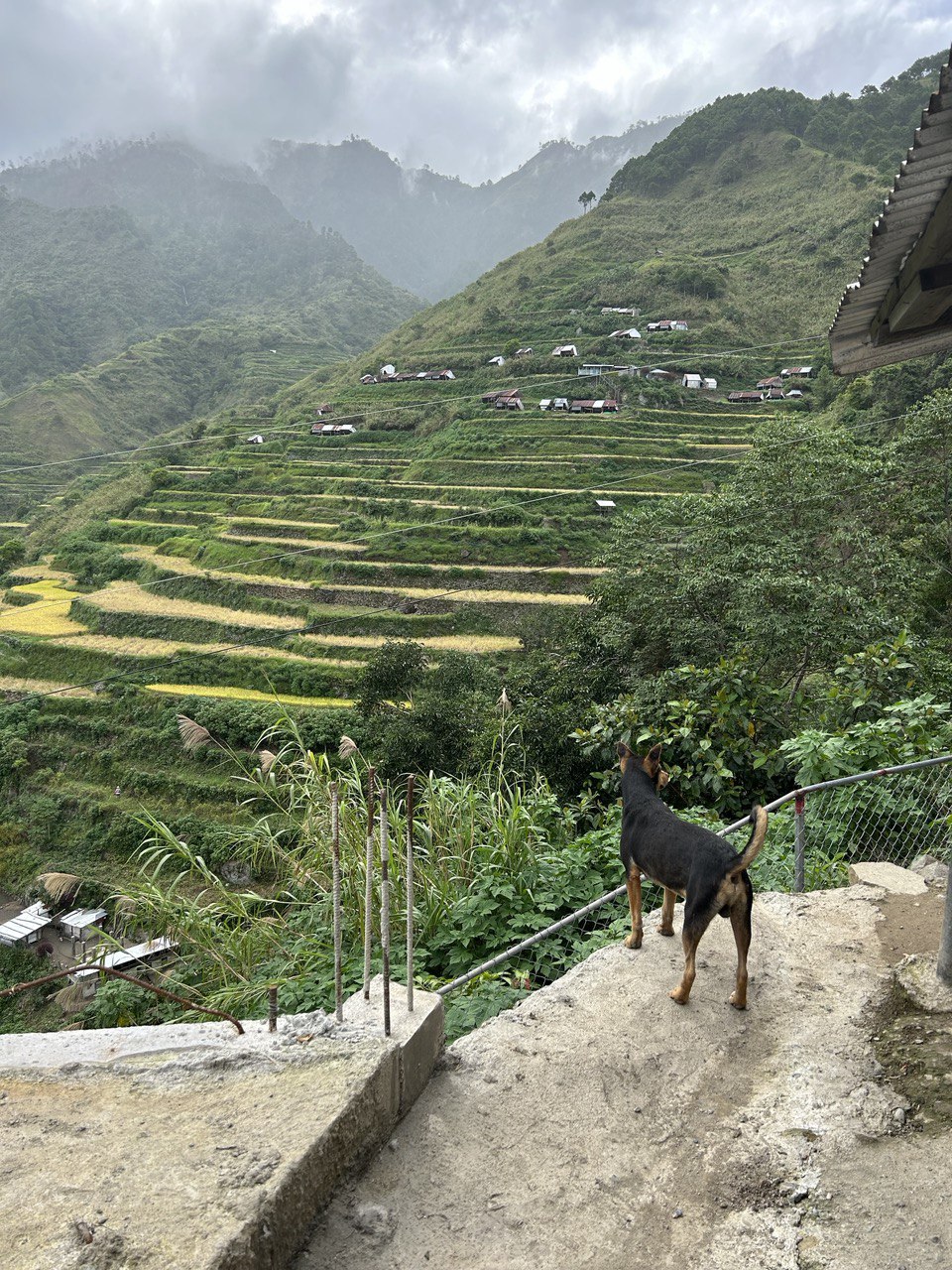 Despite being a place that clearly earns a great income the village of Buscalan is very simple, with the only signs of wealth being a school the community have built as well as the numerous gift shops for tourists. There is also a small guesthouse here is you want to stay, the best option if you have little patience.
The area itself is beautiful and it is just a shame it is not easier to reach, although in fairness this is also probably part of the allure and mystic of the place.
How do you get a tattoo form Whang-od?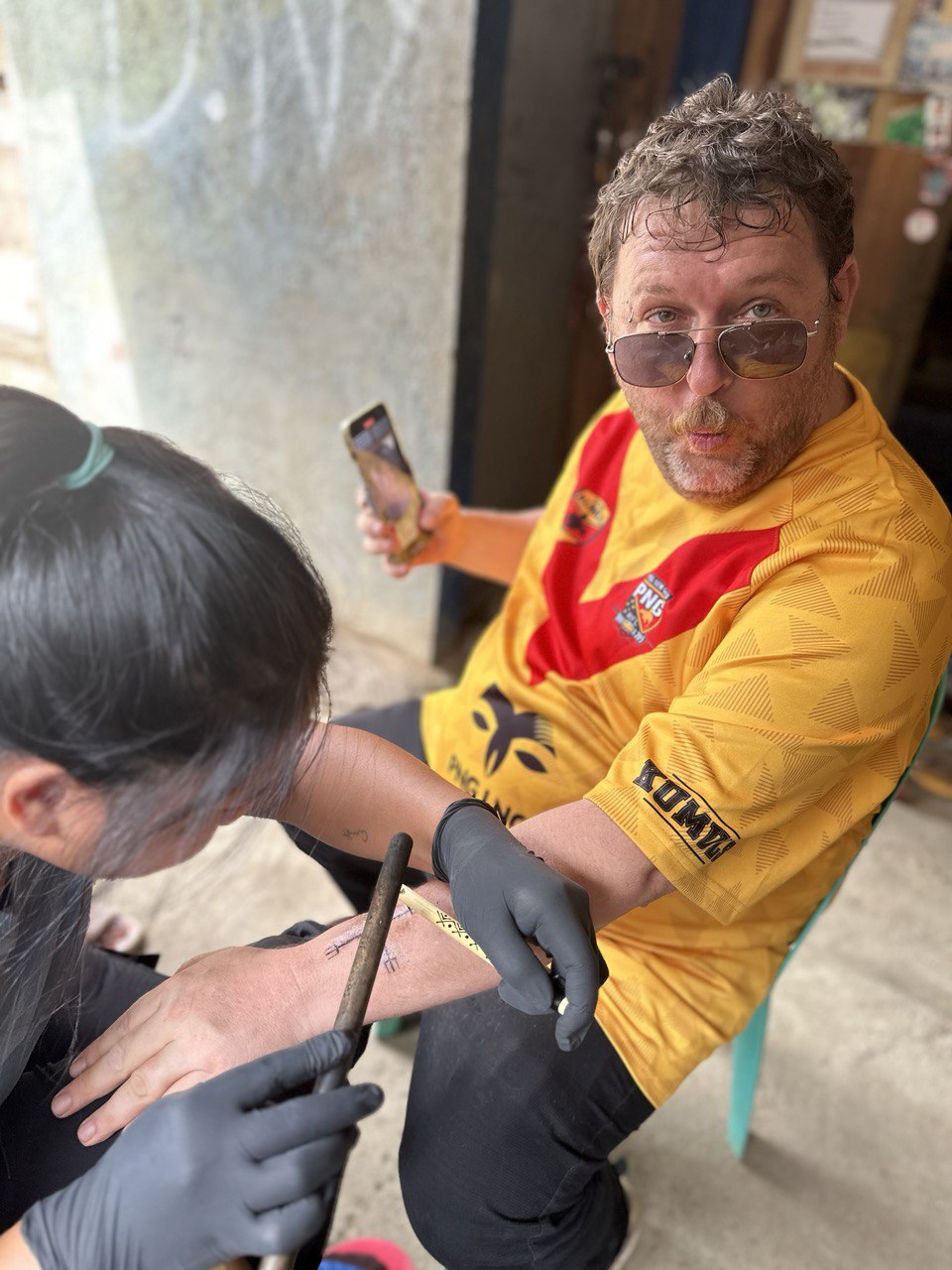 These days sadly you do not get a tattoo from Whang-od, but instead one of her numerous nieces doe sit for you, all the while showing that special Filipino charm and naughtiness that makes coming here so fun.
She will though give you her 3 dot signature, which costs and extra 8 dollars or so and gives you authenticity.
You select your tattoo from a book much like anywhere else and can got for whole body, sleeves, or like myself small simple and well less painful.
Prices are also very reasonable with a full writs costing 3000 peso ($8), while my favorite small ones go for as little as 600 ($12) each. There are other fees, such as for your piece of bamboo, entrance, registration and guide, but as all of it goes to the community you can definitely suck it up.
Does a bamboo tattoo from Whang-od hurt?
I'll make no bones about it, it does hurt when compared to a "normal tattoo", particularly when Whang-od does the signature, although at 107 years old you cannot blame her,
It is also less precise than a normal tattoo, but it is what it is, you come here for the experience and to say you have a Whang-od tattoo.
What is Whang-od like?
She is super cool and looks great for 107. For context this means she was born during World War One and has lived through both American and Japanese occupation in the Philippines.
Her age also means that if you do come here you can expect either a very long wait to see Whang-od, or worse not see her at all if she is tired or sick. Therefore common off season is better than season where up to 200 people per day can visit.
Lets also not ignore the elephant in the room that is she probably does not have all that long left in her, This is though without doubt an amazing experience that should not be missed.
We do not visit here on our Extreme Philippines Tours, but can arrange a visit as part of an independent tour to the Philippines.
About Post Author
.