Bouganville might just become the worlds newest county between 2025 and 2027, but it was almost its own sovereign state over 40 years ago, namely as the Republic of the North Solomons.
To read about the tragedy of West Papua click here.
A background to Bouganville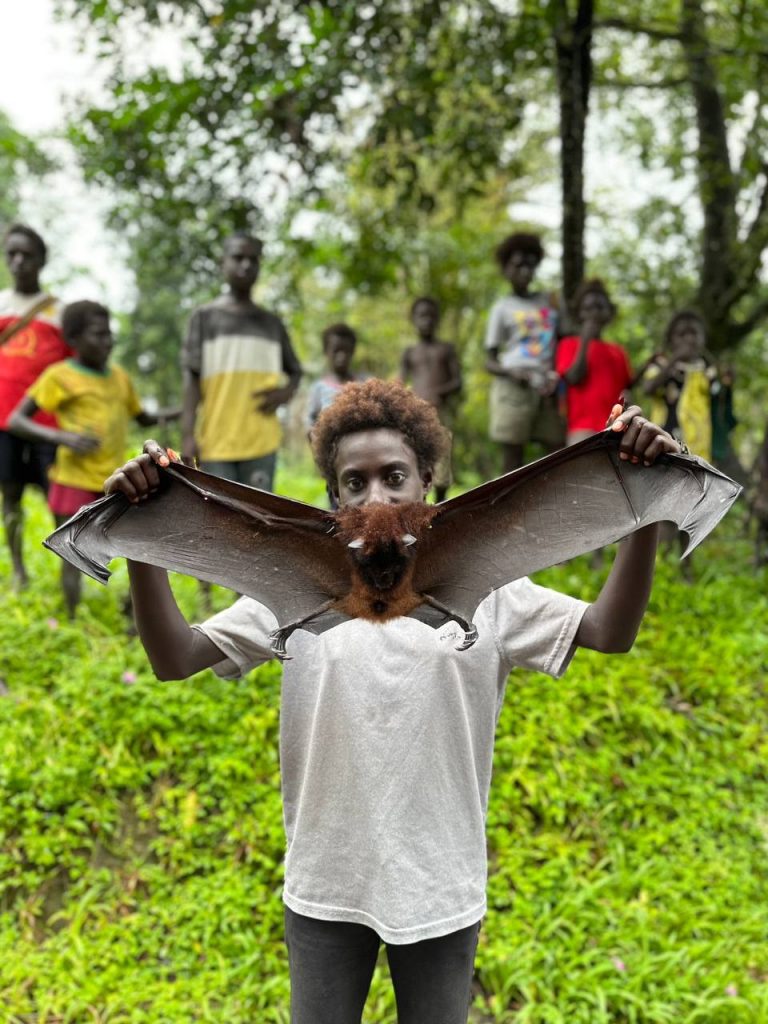 Tribally, linguistically, culinarily and pretty much in every other facet what we know as Bouganville had very little in common with what we know as Papua New Guinea today.
This was not the case though for the Solomon Islands, which it shared much with. Sadly this meant little to British and German colonialists, with our local contact stating "It's like the white man drew an invisible line without actually coming looking and seeing who was related to who". Colonialism at its best.
Republic of North Solomons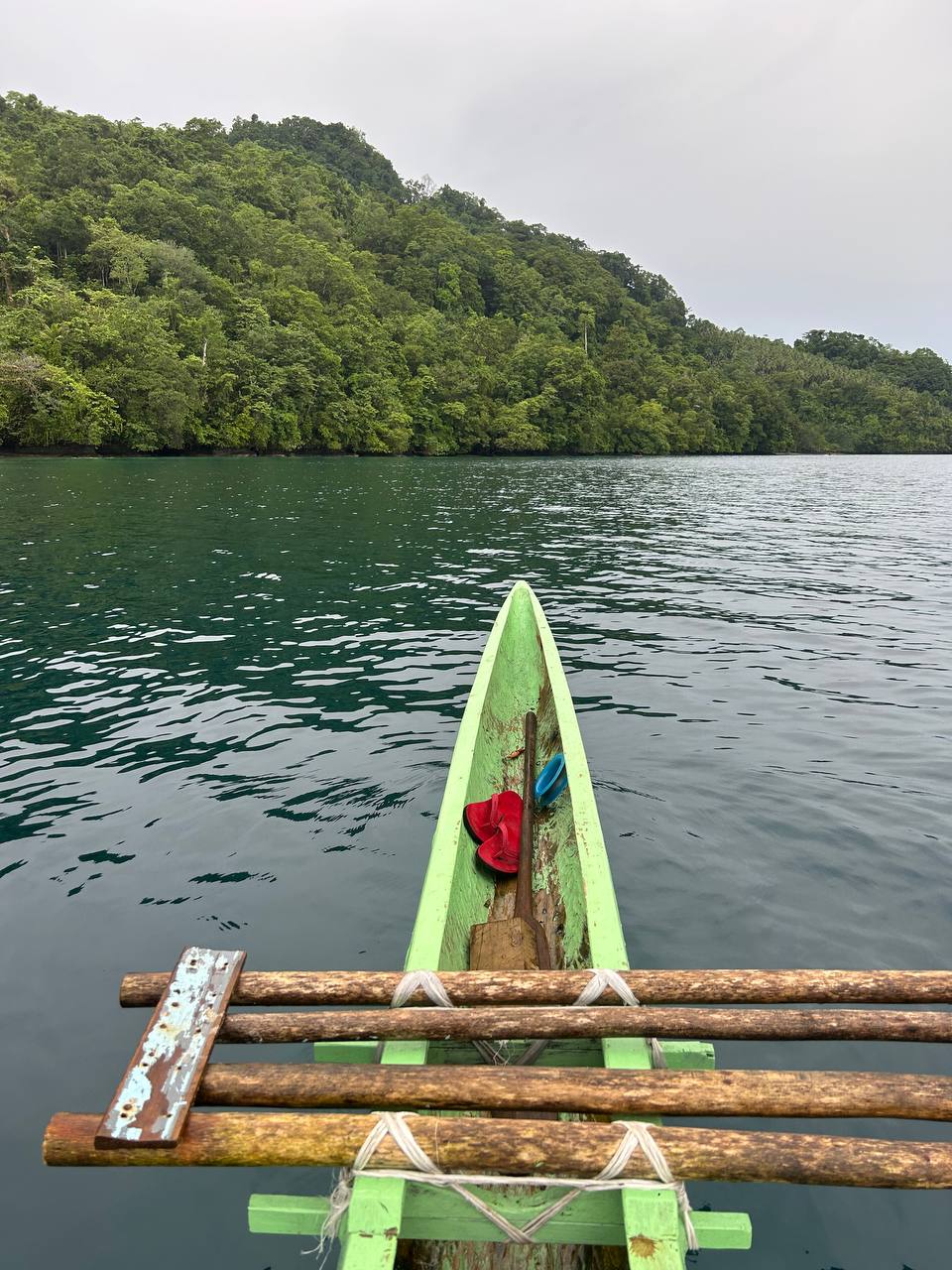 With Papua New Guinea lated for independence on September 16th 1975 the Republic of North Solomons, which comprises what is now the Autonomous Region of Boganville declared independence on September 1st.
This was plainly ignored by Papua New Guinea, denounced by the United Nations and Australia, while surprisingly the Catholic Church as a supporter.
Interestingly the "Solomon Islands, which wold gain independence a few years later caught to join the North Solomons, but again when does colonialism listen what people actually want?
Lack of recognition, as well as a desire by PNG to control their huge deposits of copper, not to mention cold war -politics day put paid to things though and less than one year later in August of 1976 it was granted some autonomy, autonomy which would later be largely taken away from it.
This later action would lead to the Boganville war of independence, which saw as many as 20,000 people killed.
Causes for the Republic of North Solomons
The people of Bouganville are 900 km from Papua New Guinea and next door to the Solomon Islands. They are darker skinned and have never felt part of PNG, whilst feeling kinship with the people of the Solomon Islands.
The people did not want to be part of what was viewed as a contrived state, namely Papua New Guinea.
The legacy of the Republic of North Solomons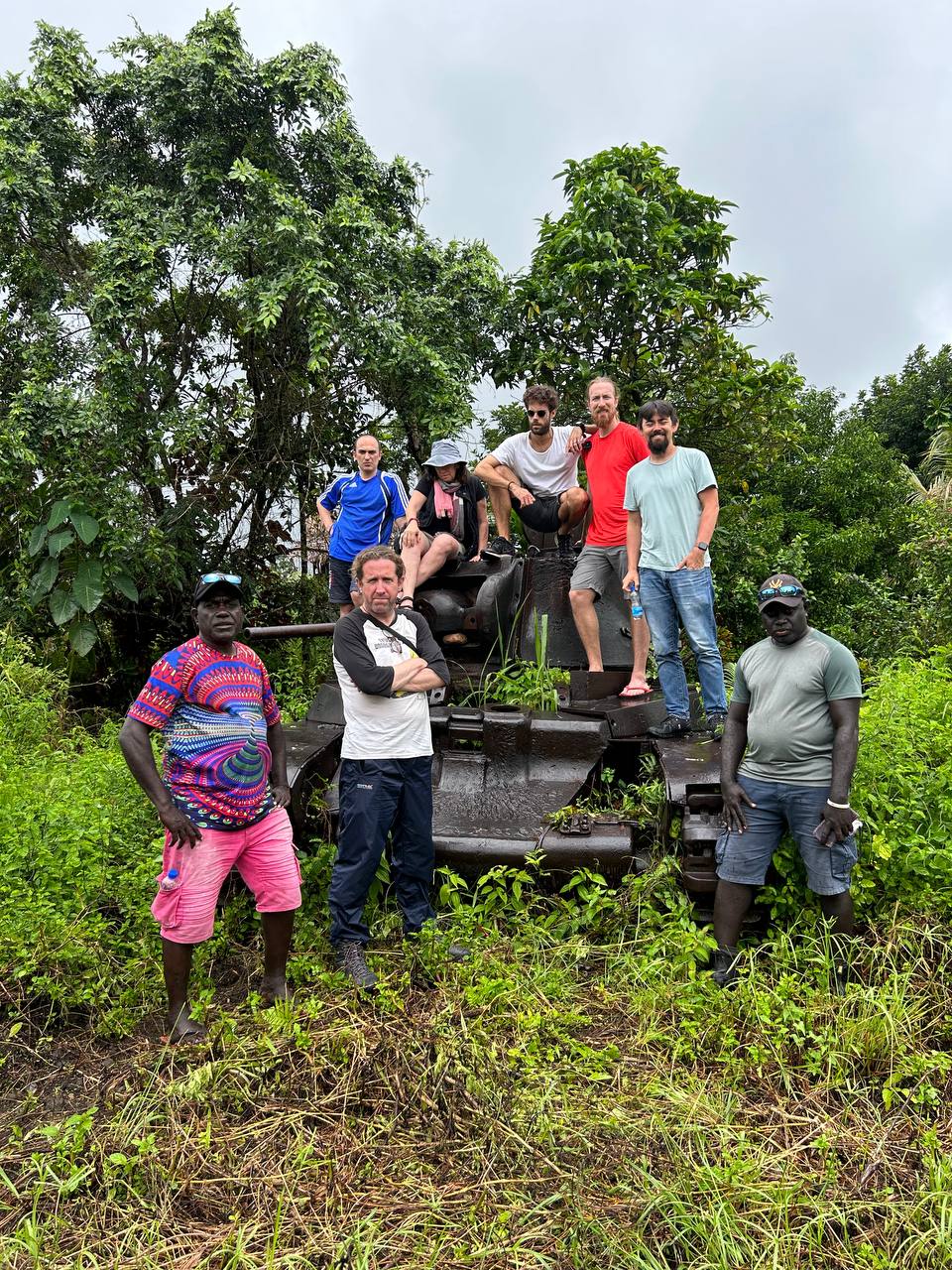 Failure to give autonomy to the people, as well as misuse of their copper deposits by Rio Tinto would eventually lead to the Boganville Revolutionary Army (BRA) fighting for independence.
The people who fought and voted for a sovereign nation did so at least in part due to links with their original try for statehood, namely the Republic of North Solomons.
And while they have not had the luck of East Timor, yet, they are at least closer to independence than they were.
To read my interview with President Horta click here.
Currently the region is set to declare independence anytime between 2025 and 2027, which technically has to be ratified by the parliament of PNG – although the plan is to declare regardless.
Should this happen then a new name for the state needs to be decided, with Republic of North Solomons having more actually popularity than Bouganville. Make no mistake though independence is what they are aiming for and hopefully will get, regardless of the final name.
You can read about our tours to Papua New Guinea here.
About Post Author
.