Never heard of Buka? Well it is an island as part of the Autonomous Province of Bougainville, which might become the capital of what might become the Republic of Bougnailville, or the republic of North Solomons.
This also might not happen, but if it does than it will need a capital and a main airport. Here's where Buka Airport comes in.
To read about the Republic of North Solomons click here.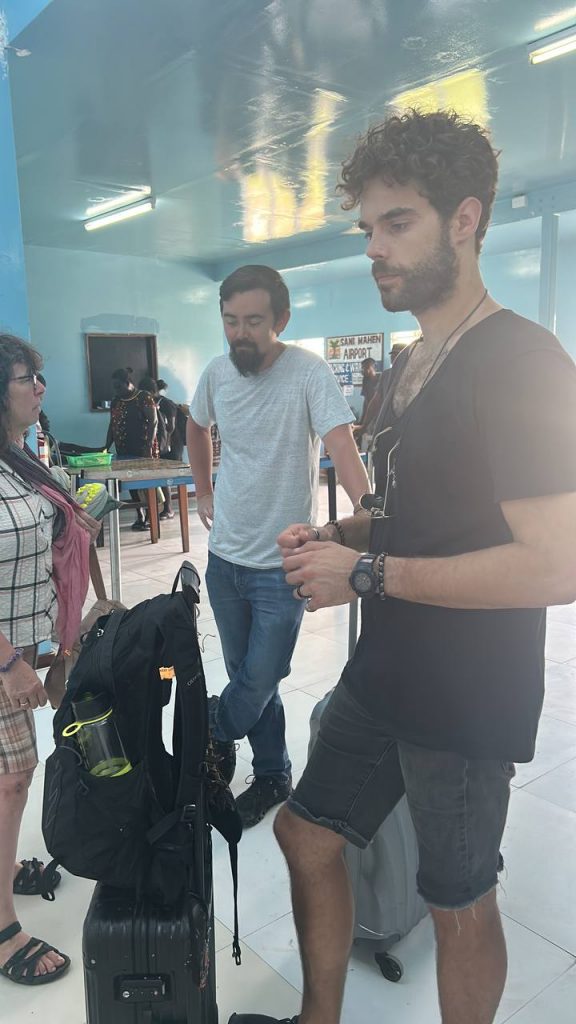 Buka Travel Guide
Buka itself has the the airport for Bougainville and is set to be the capital of the nicest country. Officially independence is to occur between 2025 and 2027, although whether the country is ready or not is yet to be seen.
What is also yet to be seen is if Papua New Guinea even allow the whole thing to happen. You see there are resources here and people would rather war than give up resources….
The city, or rather island is a nice one trough. They have ATM's here, some good restaurants, bars and a waterside entertainment vibe. I will cover this fuller when I write my full Bougainville guide.
To read why PNG is such a mess click here.
Buka Airport
Buka Airport (IATA: BUA, ICAO: AYBK) is the aport for Bougainville and therefore the most likely to be the :International airport" once things come to pass.
There are currently only flights via Port Moresby and Rabaul of the beautiful New Britain, as well as a less regular service to Lae.
You can read my Lae guide here
There are many caveats to flying via Buka airport, with getting a ticket only being part of the problem. If you are a customer reading this you need not worry as we fix this. If you are a competitor I suggest doing your own research on this..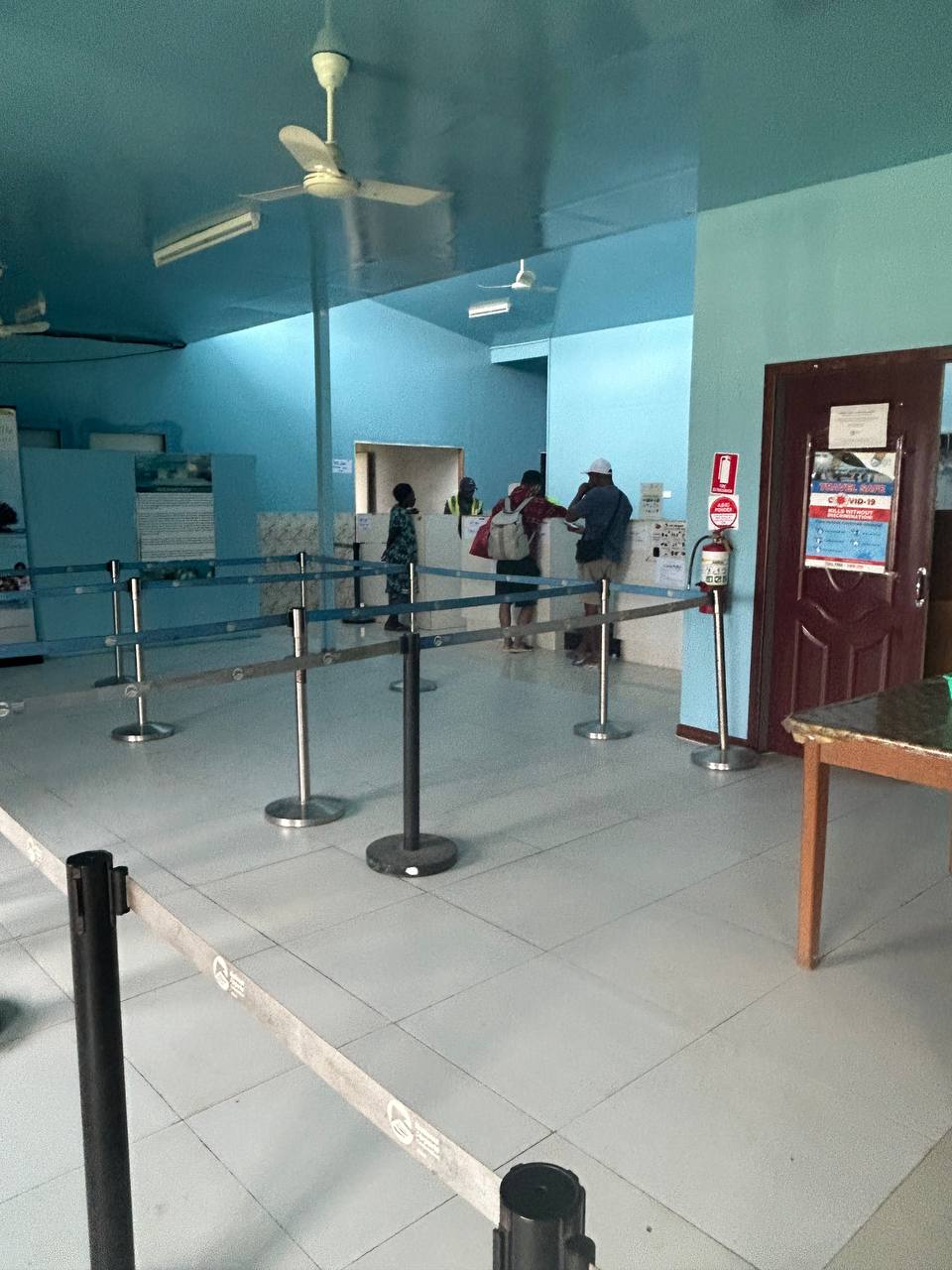 What to do at Buka Airport
There is nothing to do in Buka Airport, although it has improved drastically since it was literally a tin shack. There is a departure desk, as well as departure chairs. Small mercies, but mercies none the less.
There are three shops outside, most of which sell bettle nut, some also sell drinks. The aport though is close enough Travelers Inn, and the fabulous Reasons Cafe that you can get your boarding pass and go further afield for food should you need to.
So, while many will point to Buka Airport as a reason why Bougainville might fail at independence, the reality is that even places such as Timor-Leste started in a smilier fashion, but now have plans to quite literally be hubs.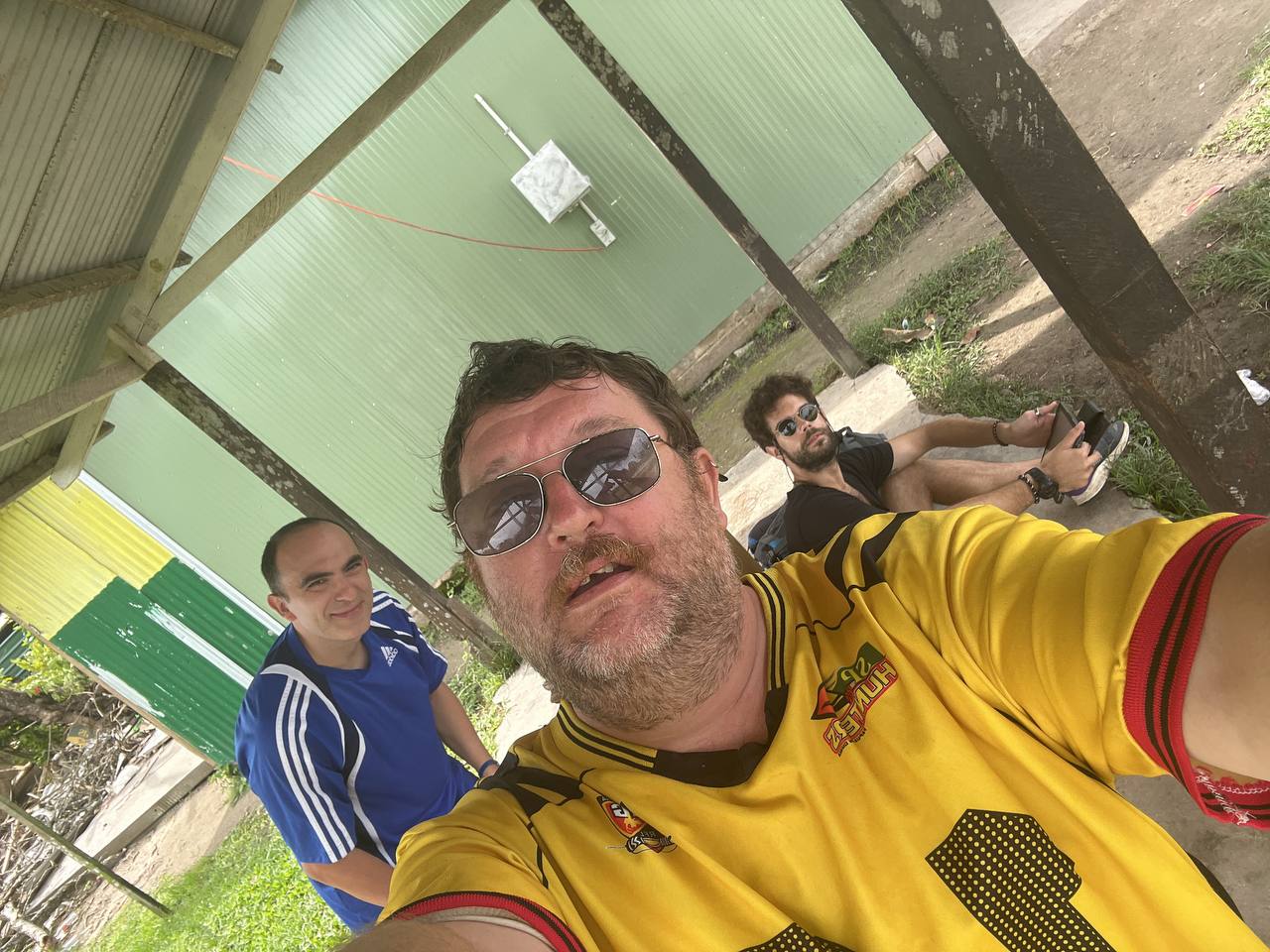 To read my interview with the Timorese President click here.
And of course YPT are at tag fore front of all travel to Bougainville with our full list of tours to Papua New Guinea and Bougainville which of course include Buka!
Bougainville Tours
See you in Bougainville
About Post Author
.