Buka is a key island and city that is part of the Autonomous Region of Bougainville, it might well also be the newest capital of the newest country on earth should it play its cards right,
So, what the story?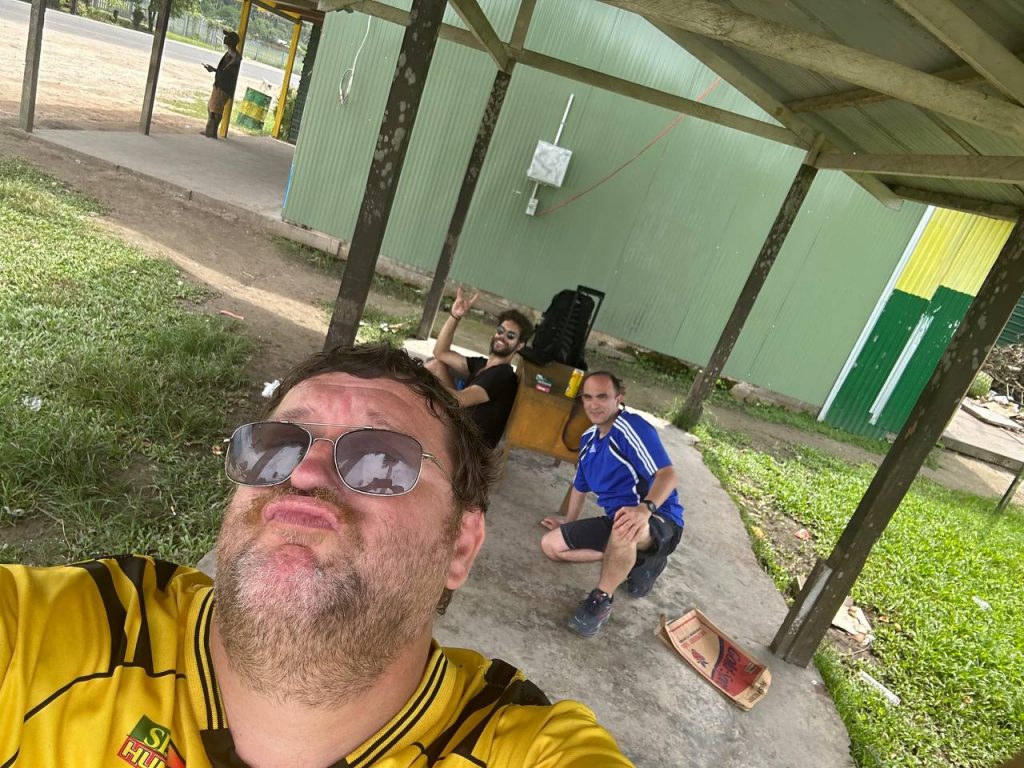 Location, location, location – where is Buka Island?
The second-largest island in the Autonomous Region of Bougainville, it doubles up as a city that has also been capital of the region. It also currently supports the main airport in the whole province, which makes it the main entry point to the area.
Technically it is in the east of Papua New Guinea, but geographically and culturally it is more in line with the Solomon Islands.
You can read about the Republic of North Solomons here.
Getting to Buka Island
There were once ferries, but now it is all about the very unreliable flights from both Port Moresby and Raboul, which often get double booked. Technically Buka Airport might become the national airport, which while not great is not all that worse than the old airport in Dili.
To read about Buka Airport click here.
Getting around Buka Island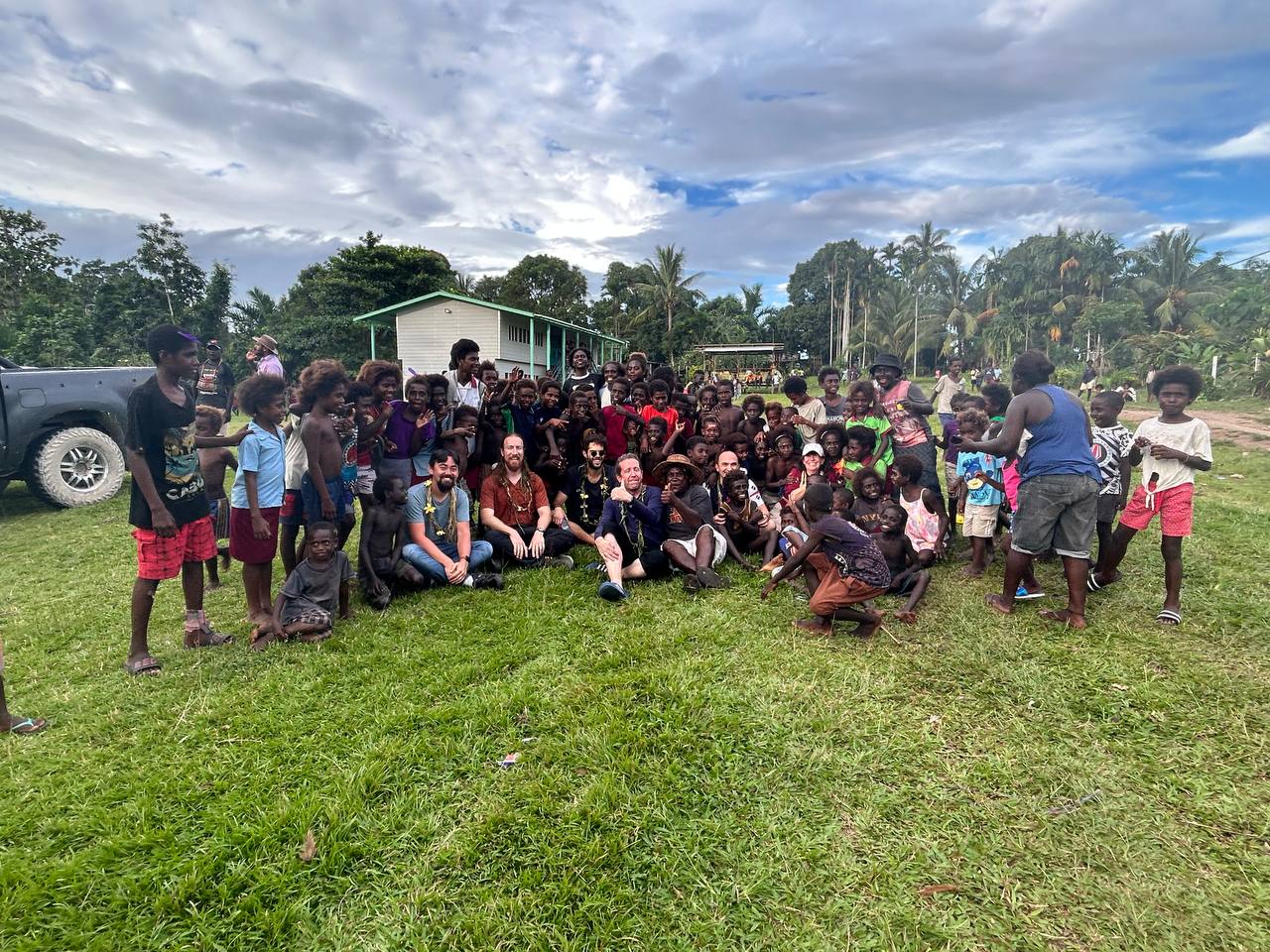 Generally speaking you will need car, or bus although the roads are good enough that you will not need a 4WD, something which cannot be said about the mainland of Bougainville.
Getting off the island to the mainland involves usually taking a water taxi, which is rather fun!
You can see what a water taxi is like here
Eating and drinking on Buka Island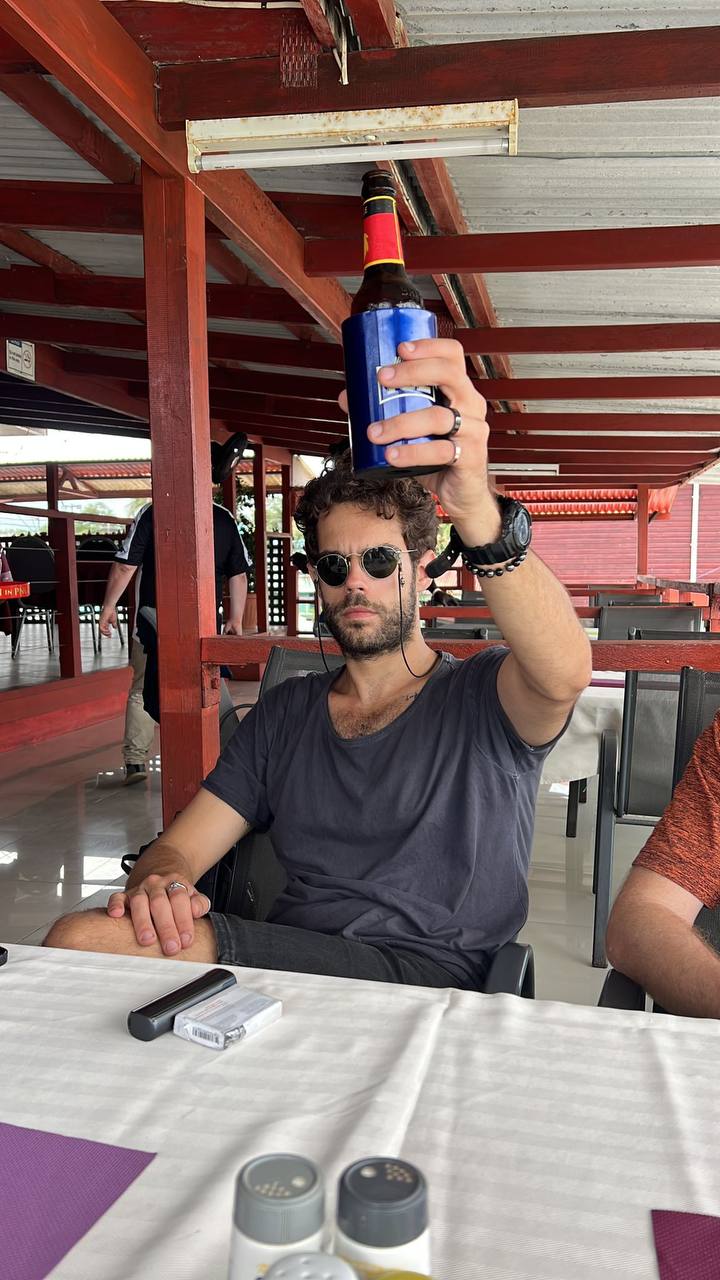 Whilst not exactly cosmopolitan there is still a decent food and restaurant scene on the island. There are numerous hotels with bars, beachside stuff and street food of a fashion.
The most well know bar and restaurant is Reasons Cafe, which has a great waterside position and is usually filled with NGO types.
Did we mention the firewater is good here….
Where to sleep on Buka Island?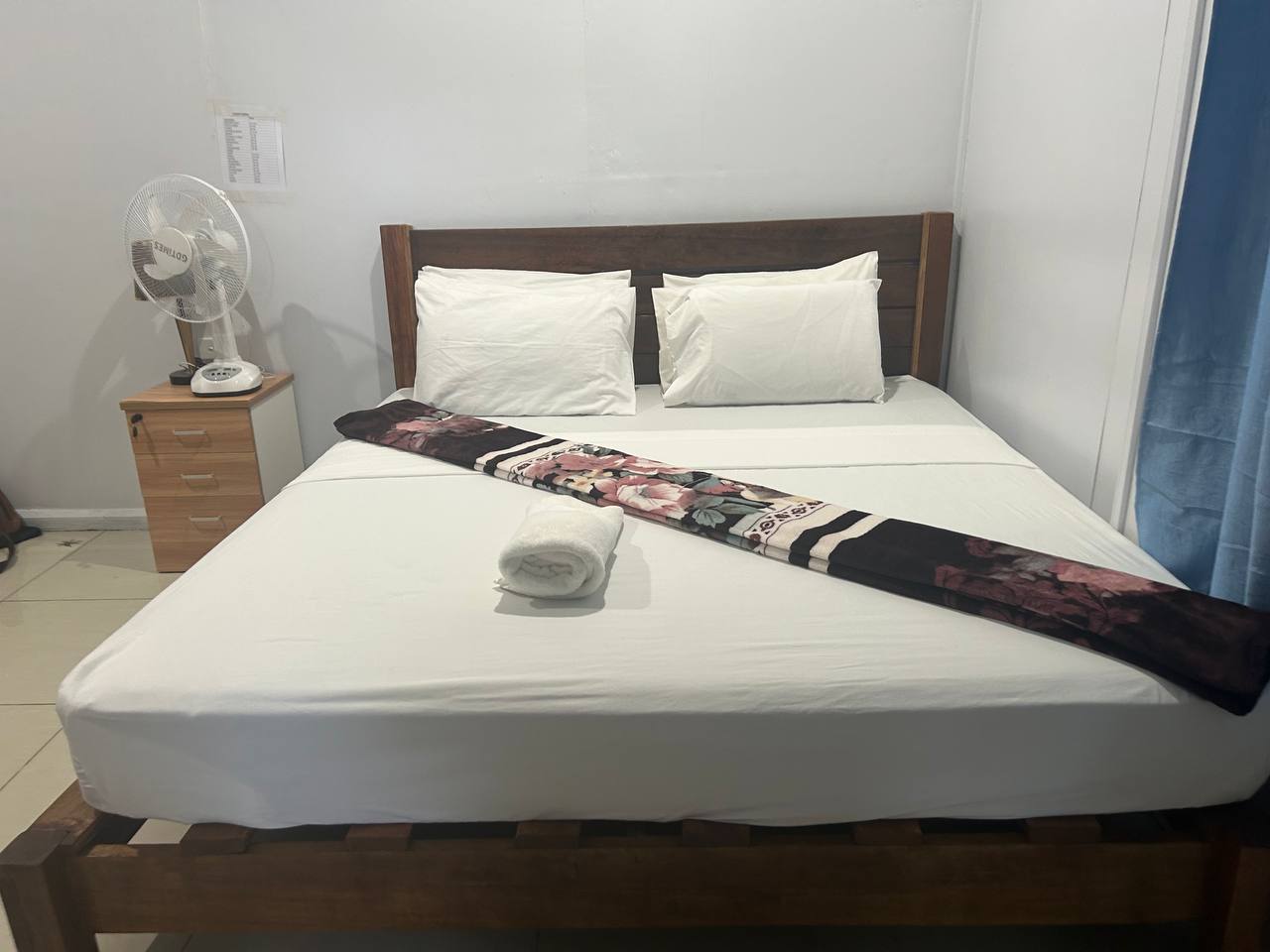 There's the aforementioned Reasons Cafe, as well as the Travelers Inn, which is fairly near the airport.
There are also the options to stay at a homestay, which offers not just a great experience, but also a great game cooked meal.
Is Buka Island safe?
On the whole yes it is and particularly when compared to Port Moresby, with that being said though you should always be cautious wherever you go.
Buka Island and Bougainville in general is also not somewhere you'd usually want to travel alone, which is why we are offering some great Tous there, which you can check out here
About Post Author
.