Top North Korea blogs of 2020 baby! OK, so we realize that 2020 has not been the greatest of years. In this case we will just ignore the elephants in the room and concentrate on the positives.
Being a travel agency we obviously prefer to be running tours, but the ONLY good thing about the lack of work has been how much quality content we have been able to write. After all we are the North Korean experts, so doing North Korea blogs is kinda our thing.
With this in mind we present our top North Korean blogs of (mostly) 2020, from an array of different writers! We sincerely hope you enjoy them. And rest assured we will still keep the content coming in 2021. Who knows, we might even get to visit North Korea again.
Top North Korea Blogs
The best North Korean blogs, in no particular order…
Heard of K-POP? How about DPRK-POP? The Moranbong Band consist of a group of instrument playing very beautiful North Korean ladies! Read a very in depth analysis about them written by our resident DPRK expert (geek) Nic Platt
At YPT we really enjoy writing blogs that bust so many of the myths and half-truths about the DPRK. One of these is that North Koreans cannot leave the country. YPT founder Gareth Johnson delves into the truth behind the myth. In fact this was our most popular North Korea blog of 2020.
K-Dramas are almost as well known as K-Pop, which means our resident expert loves them. Crash Landing on You is a Republic of Korea TV show largely set in the DPRK. But, how much did they get right, or wrong? Nic again delves into the matter.
Korean food in general is all the rage right now, Fun fact Jinro Soju is the best selling liquor in the world. YPT's resident food fanatic delves into his top ten must try dishes in the DPRK.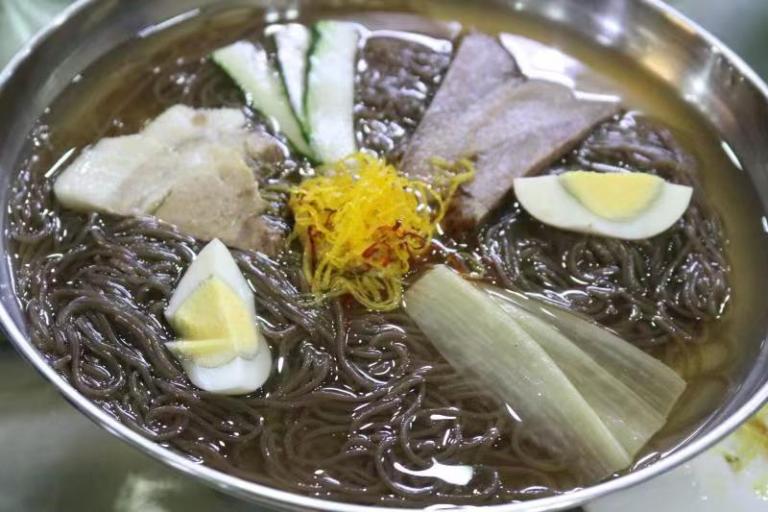 The demilitarized zone AKA the DMZ is probably the most iconic thing you can see when visiting North Korea. No one at YPT has been to the DMZ more than Rowan Beard! Here's his extremely in depth guide to the area.
Matt Kulesza spent 4 years guiding YPT tours before setting off for pastures anew! We still miss the guy. This North Korean blog has him explaining his top 5 experiences whilst guiding tours to North Korea.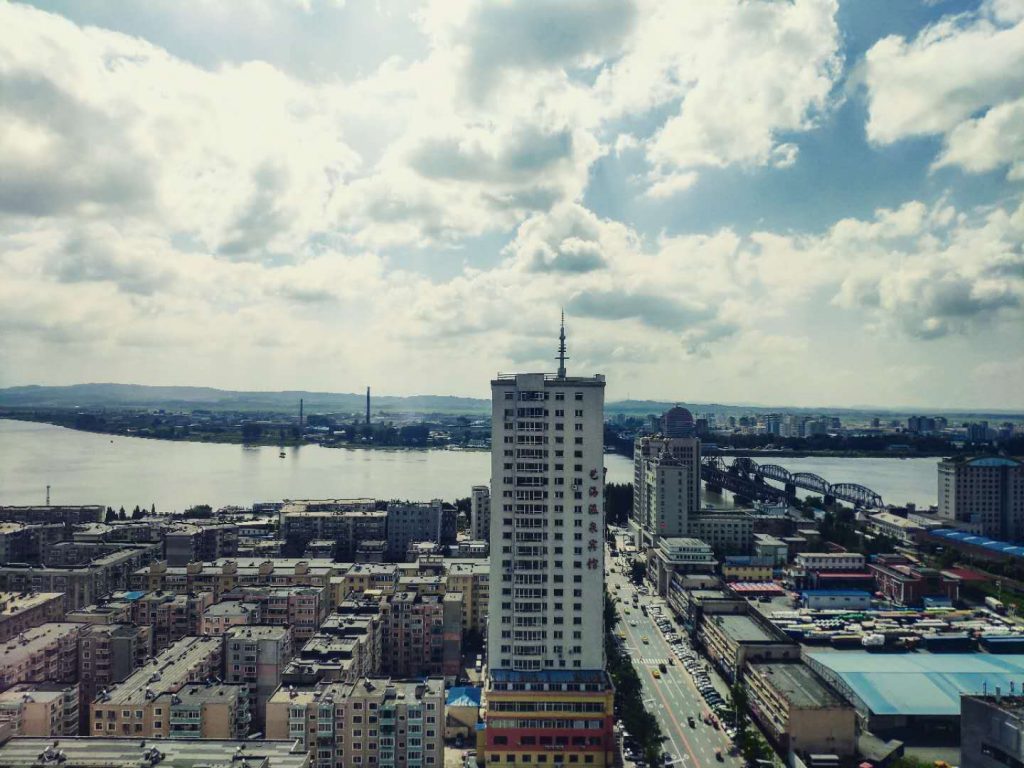 Not from 2020, and yes we realize that Dandong is not actually in North Korea. It is though the gateway to travel to the DPRK. It is therefore one of our favourite North Korea blogs. YPT's Dandong expert and (usually) Dandong resident gives us the lowdown on this very special city.
Is North Korea communist, and if not what is it? YPT founder Gareth Johnson takes an analytical look at the Democratic Peoples Republic of Korea.
Air Koryo gets a lot of flack, often being called the worlds "only 1 star airline". Not too many people have flown more with Air Koryo than Rowan Beard. Here he explains what Air Koryo is all about.
One of the most iconic sites when you visit the DPRK are the extremely beautiful traffic girls of the capital. But why do North Kore have traffic girls instead of, you know traffic lights? Well, they actually have both now, but it is still a story worth telling.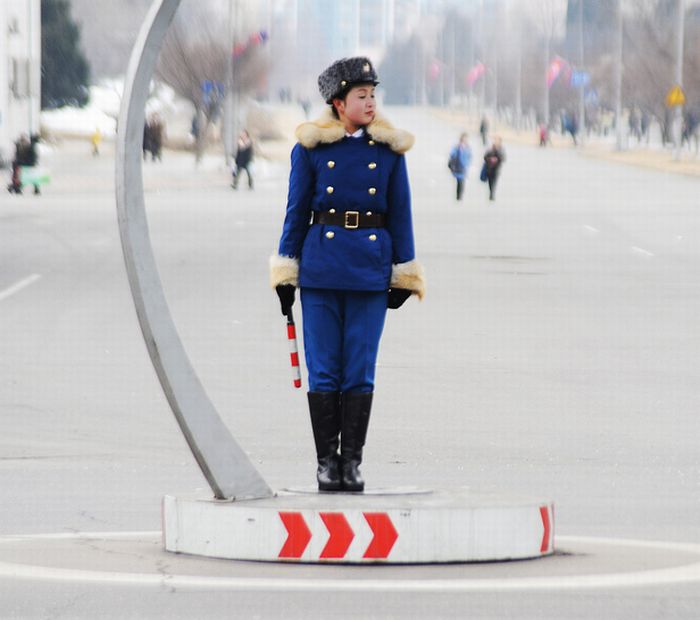 North Korean Blogs Bonus Round!
Here's two extra on top of the top ten blogs on North Korea that are a little bit more left of centre.
Something we learned about recently from the wonderful Reaper Feed. During the LA riots local Koreans formed militias to protect their shops and communities. A truly fascinating story.
When not running tours YPT founder Gareth Johnson likes to write about street food. Here's his take on the North Korean Street Food Scene!
We hope you enjoy this collection of some of our favourite blogs and articles of the last year. We wish you a happy new year and promise to continue being the North Korea Blogs kings of 2021.
As they say, "See you in Pyongyang".
About Post Author
.