What were our best travel blogs in 2020? OK, so it has not been the best of years for us travel agents, but we have been far from idle during this time! In fact, perhaps the only bonus about all the extra time has been that we have been able to write more, much more!
We sincerely hope you enjoy the content we put out. In honour of ridding the world of 2020 and welcoming in 2021, we have decided to put together a list of our best travel blogs for the year.
Some of them might be older blogs, others not traditional travel blogs, but we think they are good regardless! We hope you do too.
YPT's best travel blogs
We begin with the best travel blogs, in no particular order.
At YPT we LOVE getting off the beaten track, so when we got stuck in Cambodia it was inevitable that we went looking for some serious dark tourism. It really does not get much darker than Anlong Veng the last hideout of the Khmer Rouge! Here's our ultimate guide.
At Young Pioneer Tours we are not exactly your average package holiday firm! Aside from Dark Tourism, we are also pretty into Urbex, as the cool kids say. Want to know what it is and where we go? Then check out the blog.
This one gets us a bit more back on track with the travel blogs! We run an epic Moscow to Pyongyang tour that means crossing the border between Russia and North Korea. It truly does not get much more epic than this.
Bir Tawil is the only place on earth not claimed by any country, so it was inevitable we ran an exclusive tour there. I won't spoil the surprise, but any tour that involves Russian assault rifles, gold mines and a book being written is a story worth reading. Incidentally, you can buy the book here.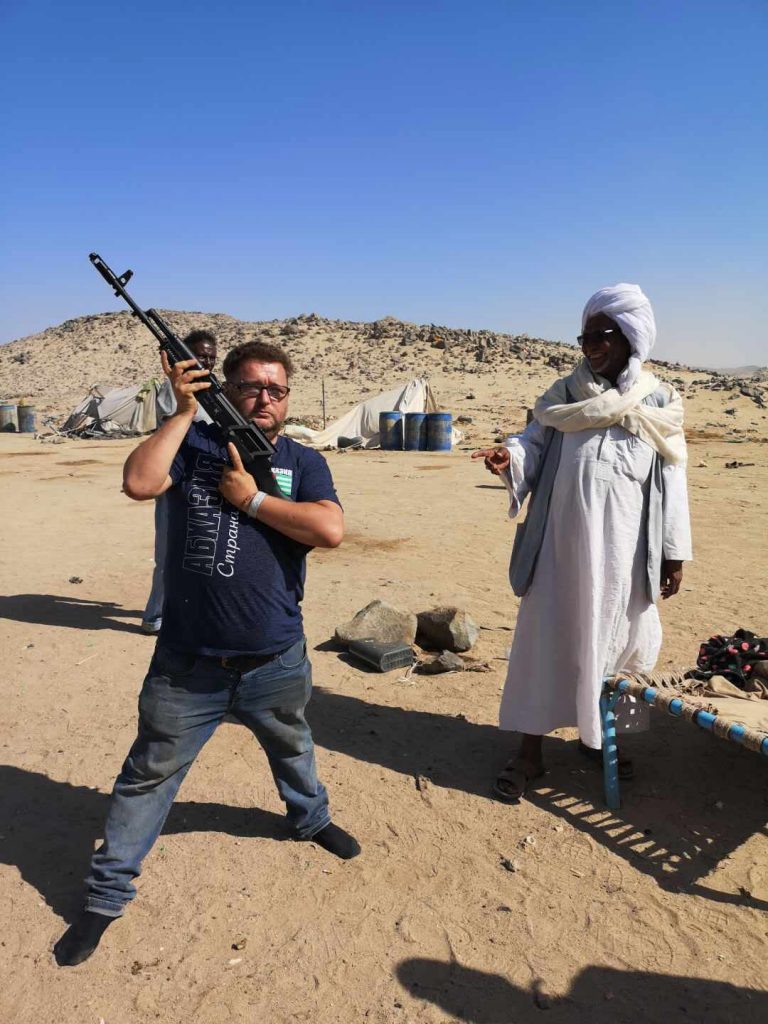 One of our retro blogs! Ever heard of Transnistria AKA the last remnant of the Cold War etc. Well, YPT's Gareth decided to live there for a month. Did the KGB show up? Read to find out.
At YPT we pride ourselves on taking you to "places your mother would rather you stayed away from". That being said there are some places so bat shit crazy even we won't go there. Here are 5 really bad islands.
Another retro of our best travel blogs. YPT went full-on socialist and decided to try and live on a dollar a day in communist Cuba. Read to see how that played out.
In case you missed the memo Nauru is the least visited country on earth. Although quite what the 2020 statistics will look like is anyone's guess. Most blogs will talk about how you can "walk" around the island. Not at YPT, we pub crawl around it. Read about the 4 bars of Nauru here! This will be our first time not on Nauru for New Years in 4 years 🙁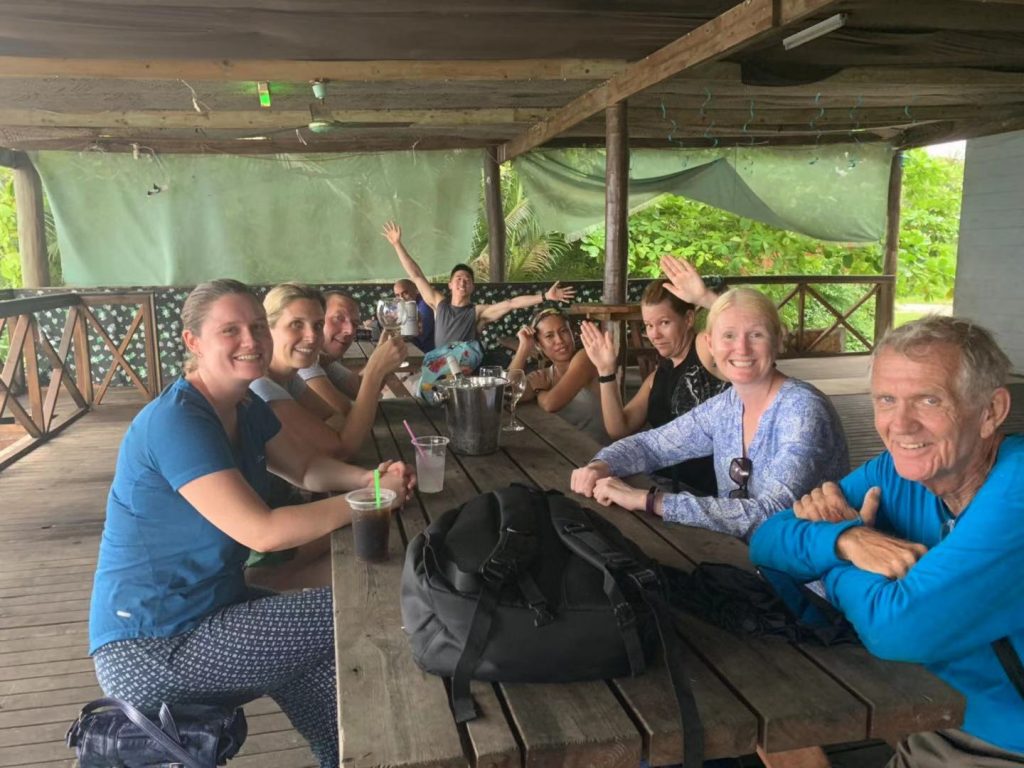 At YPT we have a bit of an unnatural obsession with unrecognized countries. In fact, we like them so much we visit every single of them. But, there are rules and different levels of recognition. Read more about our take on things here. Follow the links for the best travel blogs about these unrecognized places.
If you a are a country collector then Socotra is one of the weirdest ways to see Yemen. One of the most off the beaten track places on earth, at times it looks you are on an alien planet. So, of course, we run tours here. Here's our ultimate guide to this very strange island.
Bonus Round – non-travel blogs
So that covers the best travel blogs (in our humble opinion), but also have some other more off the wall stuff we think you might like.
One of our blogs that truly went viral after the untimely death of D10M, arguably the best footballer the world has ever seen. Dr John McGovern explores this rather strange father/son relationship.
Definitely not a travel blog! But one of our most popular reads and excellently written by our boy wonder Dominic. This blog is intense, but it is certainly an education.
Last, but in means least YPT, along with a bunch of other folks purchased an island in the Caribbean this year. As you do like. You can read about the journey here.
And there you have it! We hope you enjoy the reads and look forward to continue providing great content in 2021.
A very happy New Year from YPT!
About Post Author
.