Flying from the UK, or Ireland to the Isle of Man does not take very long and fits into the weird realm of not a domestic, not an international flight. Yes, the Isle of Man is not in the UK, or Ireland.
What is the Isle of Man?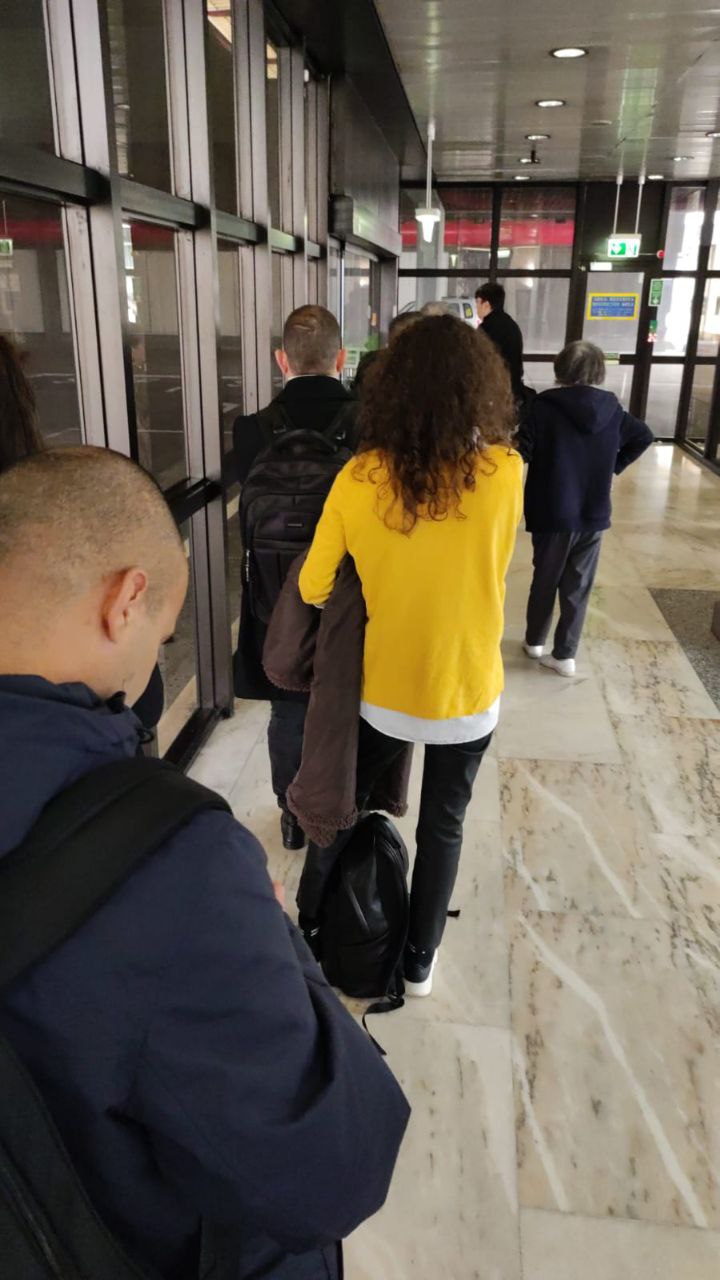 The Isle of Man is a crown dependency, similar to Jersey and Guernsey in that it is British territory, but not in the United Kingdom. This makes it more than mere islands like the Isle of Sheppey.
You can read about the Isle of Sheppey here.
Geographically and culturally it is also quite literally between the UK and Ireland being an island itself and culturally linked to both nations. It is also linked to Scotland, which is not a proper country, just kidding.
Alas we have not tried to buy the Isle of Man, unlike Mannion Island which you can read about here.
Taking a prop-plane to Douglas
Taking a prop-plane to Douglas is done when you fly in from Dublin in the Republic of Ireland. The flight costs less than $50 and because of the common travel area between Ireland, the UK and the IOM (Isle of Man) you don't even need to show your passport.
I was flying via Aer Lingus which greeted me with a prop plane with rear entry. The flight was a dream with the landing being the kind of bump thing that you only truly get on dodgy prop planes.
Not quite as good as chartering a plane from Inis Mor, but close.
To read about flying from Inismor to Galway click here.
Douglas Airport, and is the IOM a country
After the prop plane to Douglas you are greeted by this weird airport that predominantly services semi-domestic i.e. UK and Ireland flights, but also some international routes. Technically you could do immigration here, but in actuality there is mostly no need.
You can though bring in duty free, which I did. After arrivals there is a bus that will take you into the old town of Douglas where you can start your Isle of Man adventure.
And as to whether the Isle of Man counts as country? To us it has a currency, passport and is not part of the UK. To me it was thus country, or territory 172.
You can read about what counts as a country here.
You can read about TedFest tour here
About Post Author
.