When will North Korea open for tourism? The short answer is that there is no definite answer, but as tour operators as well with our close partners in Pyongyang and at the DPRK embassy in Beijing, we are possibly looking at tourism resuming in North Korea later in 2023 or early 2024.
North Korea was the first country to close their borders to all tourism and travel on January 22nd 2020.
Is there coronavirus in North Korea?
Upon the closure of the border, North Korea enacted stringent anti-epidemic measures internally, and the border remains virtually closed off to the entire world except with limited trading with China and Russia. The country had zero recorded cases of COVID-19 up until the 12th of May, 2022 where cases of Omicron were first detected in Pyongyang. It's possible to follow and track COVID-19 cases in North Korea.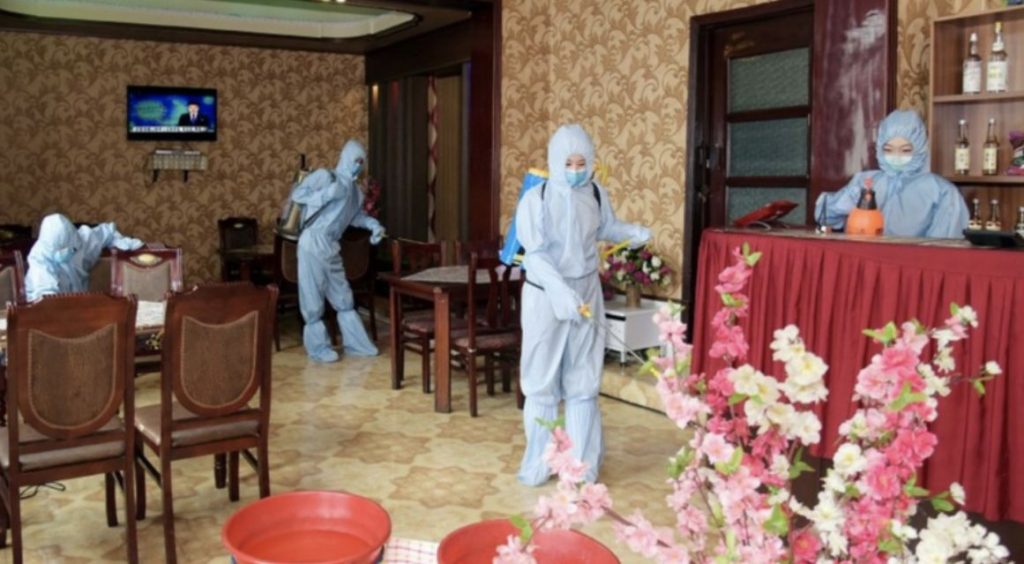 What is the North Korean government stance on opening the borders?
North Korea have officially stated they will not reopen their borders until there is a readily available vaccine. However, these statements were made in early February of 2020 when the scope of what COVID-19 would become was not fully realised yet, with the disease only severely affecting a few countries. As vaccines have been rolled out across the globe, and our understanding of the disease continues to evolve, it is likely the authorities in the DPRK will also consider a safe and effective plan to re-open the country for trade and tourism.
How will North Korea reopen its borders?
There is no absolute certainty regarding the procedures and regulations of tourists visiting North Korea post coronavirus yet, however we are expecting travellers must be vaccinated prior to travelling, provide a negative PCR test within 72 hours, and to have not travelled to a certain country within the previous month. Facemasks will most likely be required to wear during all travels.
When will China reopen its borders to tourism?
China's decision to reopen their borders to tourism heavily affects North Korea as the vast majority of tourists are required to pass through China to enter and exit the DPRK. Whilst China continues to record incredibly low or zero new cases of the virus, they are currently only allowing certain visa types to re-enter specifically aimed at foreign workers or family members. 14 – 21 day quarantine at specific hotels is still required.
What is happening in the meantime?
We have been keenly planning new tourist routes into North Korea for the past few years, pitching back and forth new ideas for tours with enthusiasm and discussing possibilities of opening new destinations previously not accessible to foreigners such as Manpo city in Chagang province on the DPRK Chinese border.
In addition to new destinations and tourist possibilities, we have also been working alongside our North Korean travel partners to make sure local guiding and hospitality staff in North Korea are prepared to deliver a safe, hygienic and, most importantly, phenomenal tourist experience so you can be confident in your decision to travel to North Korea with YPT when the border opens.
Patience remains a virtue when it comes to North Korea opening its borders to tourism again, but the moment the borders reopen, we are on standby to take you back. Whether you are a seasoned veteran of the country or a first-time traveller, we encourage you to take a look at our upcoming tour schedule for an idea of what we have in store for when we can all welcome in a new era of North Korean tourism together.
To make sure you always receive the most accurate up to date information regarding the tourism situation in North Korea, make sure to sign up to our newsletter, or follow us on Facebook, Twitter and Instagram for all breaking news.
We hope to see you all in Pyongyang soon!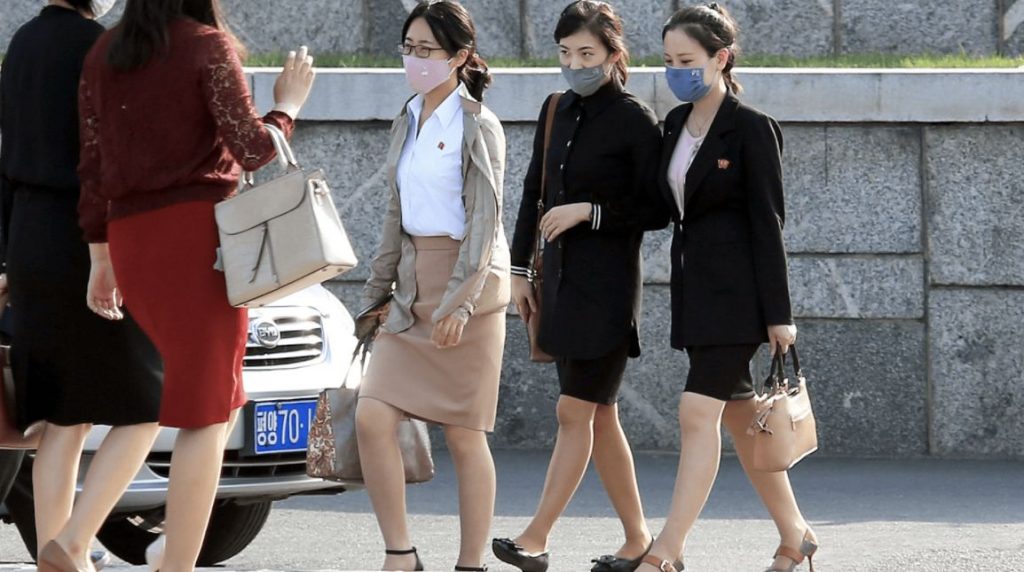 About Post Author
.