When will North Korea open for tourism? The short answer is that there is no definite answer, but as tour operators as well with our close partners in Pyongyang and at the DPRK embassy in Beijing, we are confidently looking at tourism resuming in North Korea in 2022.
North Korea was the first country to close their borders to all tourism and travel on January 22nd 2020 and the first to introduce 30 day quarantine over the standard 14 days.
Is there coronavirus in North Korea?
Upon the closure of the border, North Korea enacted stringent anti-epidemic measures internally, and the border remains virtually closed off to the entire world. The country still has zero recorded cases of COVID-19 and have tested over 34,000 people, according to WHO. It's possible to follow and track COVID-19 cases in North Korea.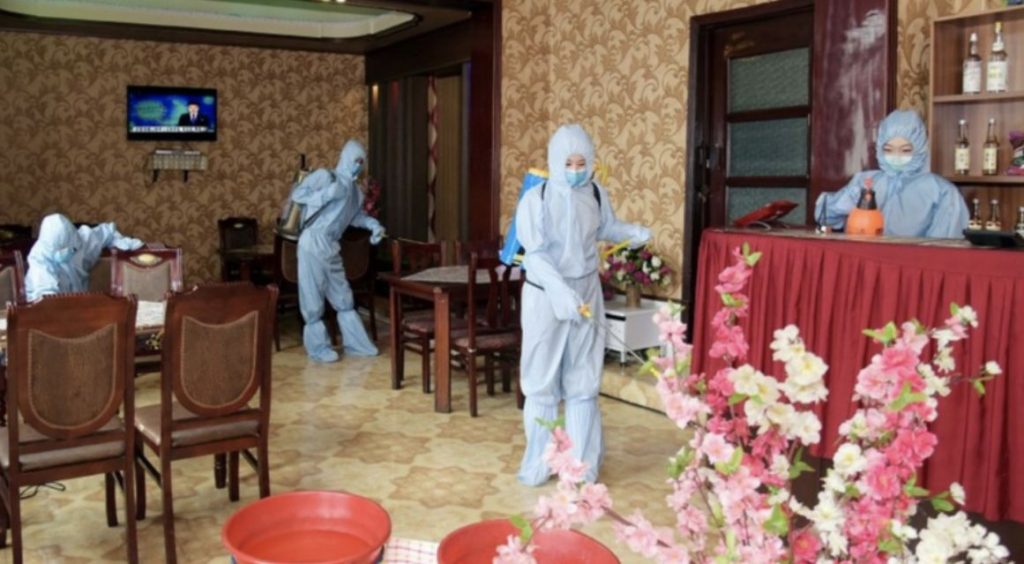 What is the North Korean government stance on opening the borders?
North Korea have officially stated they will not reopen their borders until there is a readily available vaccine. However, these statements were made in early February of 2020 when the scope of what COVID-19 would become was not fully realised yet, with the disease only severely affecting a few countries. As vaccines enter the market and our understanding of the disease continues to evolve, it is likely the authorities in the DPRK will also consider a safe and effective plan to re-open the country for trade and tourism.
There are currently more than 100 COVID-19 vaccines in development by scientific teams around the world, including over 20 in large scale phase 3 clinical efficiency trials and 8 approved for general use.
How will North Korea reopen its borders?
There is no absolute certainty regarding the procedures and regulations of tourists visiting North Korea post coronavirus yet, however we are expecting travellers must be vaccinated prior to travelling, provide a negative COVID medical certificate within 72 hours, and to have not travelled to a certain country within the previous month. Facemasks will most likely be required to wear during all travels.
When will China reopen its borders to tourism?
China's decision to reopen their borders to tourism heavily affects North Korea as the vast majority of tourists are required to pass through China to enter and exit the DPRK. Whilst China continues to record incredibly low or zero new cases of the virus, they are currently only allowing certain visa types to re-enter specifically aimed at foreign workers or family members. 14-day quarantine at specific hotels is still required. However, this is a positive step forward.
China have since announced a tentative plan for reopening tourism in the second half of 2021 which will involve a travel passport. The travel passport will remove the need for quarantine, and increase the chances of North Korea opening their borders, if only to Chinese nationals at first.
What is happening in the meantime?
We have been keenly planning new tourist routes into North Korea for the past few years, pitching back and forth new ideas for tours with enthusiasm and discussing possibilities of opening new destinations previously not accessible to foreigners such as Manpo city in Chagang province on the DPRK Chinese border.
In addition to new destinations and tourist possibilities, we have also been working alongside our North Korean travel partners to make sure local guiding and hospitality staff in North Korea are prepared to deliver a safe, hygienic and, most importantly, phenomenal tourist experience so you can be confident in your decision to travel to North Korea with YPT when the border opens.
Patience remains a virtue when it comes to North Korea opening its borders to tourism again, but the moment the borders reopen, we are on standby to take you back. Whether you are a seasoned veteran of the country or a first-time traveller, we encourage you to take a look at our upcoming tour schedule for an idea of what we have in store for when we can all welcome in a new era of North Korean tourism together.
All upcoming North Korea tours can be booked for just a €50 non-refundable, but fully transferrable deposit in the event your planned tour does not take place. The remaining balance for your North Korea tour will not be due until we have confirmed that your tour will depart as scheduled. Your deposit guarantees you priority for being amongst the first to head into North Korea once the doors are open again.
To make sure you always receive the most accurate up to date information regarding the tourism situation in North Korea, make sure to sign up to our newsletter, or follow us on Facebook, Twitter and Instagram for all breaking news.
We hope to see you all in Pyongyang soon!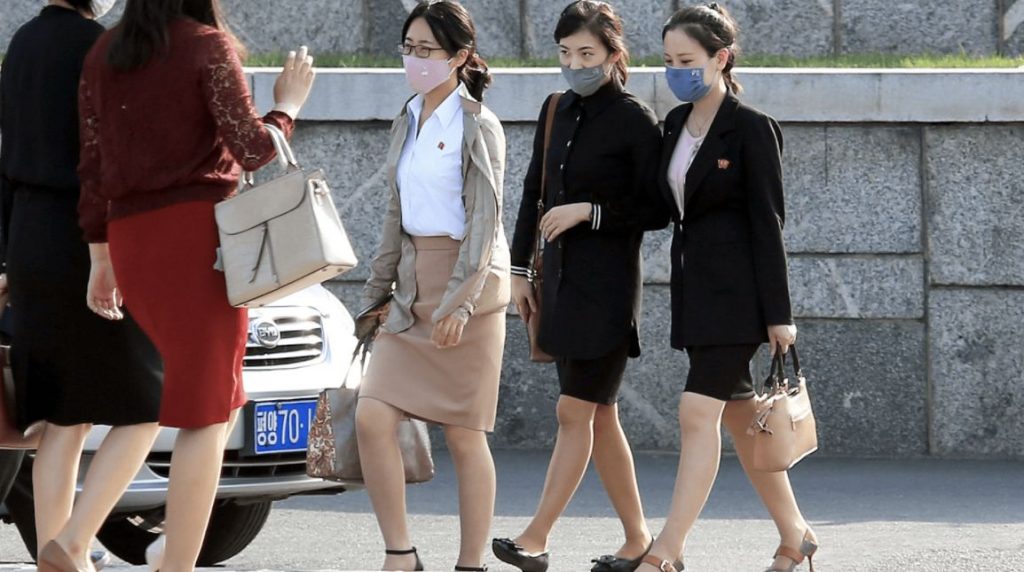 .