When will North Korea open for tourism? The short answer is that there is no definite answer, but things have been moving in a positive direction, with regular news from our North Korean partners in Beijing and Pyongyang pointing to a 2024 reopening to tourism.
North Korea was the first country to close their borders to all tourism and travel on January 22nd 2020 and as things stand will be the last one to fully reopen.
Is there coronavirus in North Korea?
Upon the closure of the border, North Korea enacted stringent anti-epidemic measures internally, and the border remained virtually closed off to the entire world except with limited trading with China and Russia. The country had zero recorded cases of COVID-19 up until the 12th of May, 2022 where cases of Omicron were first detected in Pyongyang. It's possible to follow and track COVID-19 cases in North Korea.
Since then reported cases have been few and far between, although no one quite knows if this is due to no real cases, or the virus dying out. This has continued as the country has reopened, although again and much like China it may simply be a case of people no longer being tested.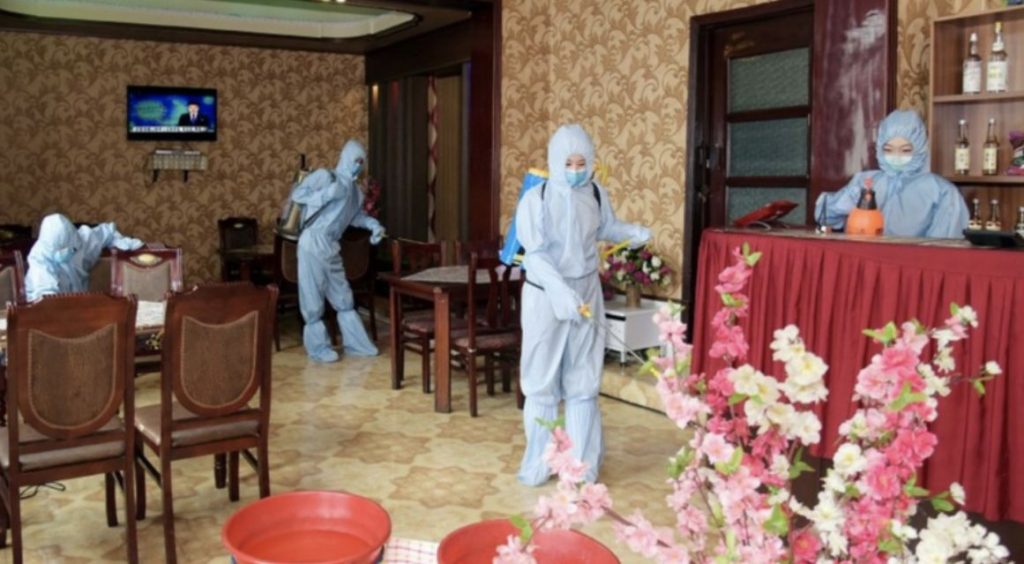 What is the North Korean government stance on opening the borders?
North Korea had officially stated they will not reopen their borders until there is a readily available vaccine. However, these statements were made in early February of 2020 when the scope of what COVID-19 would become was not fully realised yet, with the disease only severely affecting a few countries.
Sadly the DPRK never embarked on any vaccination program for various reasons, so their reopening has thus become more unpredictable and also less related to the country being vaccinated and more so to so-called "herd immunity".
Has China reopening its borders affected North Korea reopening?
The reopening of Chinese borders earlier this year has had huge repercussions with regards to how the DPRK view the virus. As expected they watched the Chinese "shock therapy" very closely and to an extent are trying something similar.
It is generally assumed that Chinese business interests have also helped push North Korean boundaries to reopening the country, as well as diplomatic pushes from both the China and Russia embassies. .
When will North Korea reopen to tourism October 2023 Update
Things have been kind of going how we expected them to. At first flights were resumed, then North Koreans abroad were allowed "home" although with a 7 day quarantine. Since then North Korea has not "reopened to foreigners", but have reduced quarantine time to just 48 hours. This has seemingly be done to aid both diplomats and business people alike, rather than tourists, although it is an evolving situation too.
Next steps will likely see special tourist zones such as Sinuiju, or Rason open to a limited amount of Chinese guests, before mass tourism, or open tourism are allowed in the country again. And even then things may well look very different to how they did before.
Recently there has been a lot of news that seems to lead credence to the country opening sooner rather than later, such as the country switching to the United States Dollar, as well as raising prices. And while neither of these are not necessarily good news, they do at least hint towards the country moving to open.
Another recent development, or rather rumour is that athletes may be allowed back into the country from January, and while this is athletes, rather than tourists it again hints towards the country opening, even if it slowly.
Therefore our personal belief is that we will see some kind of opening of North Korea to tourism potentially from March, with a full opening in time for the birthday of Kim Il-Sung as well as the Pyongyang Marathon.
As always though we will be the first to break any news about the country and hopefully its reopening to toruism.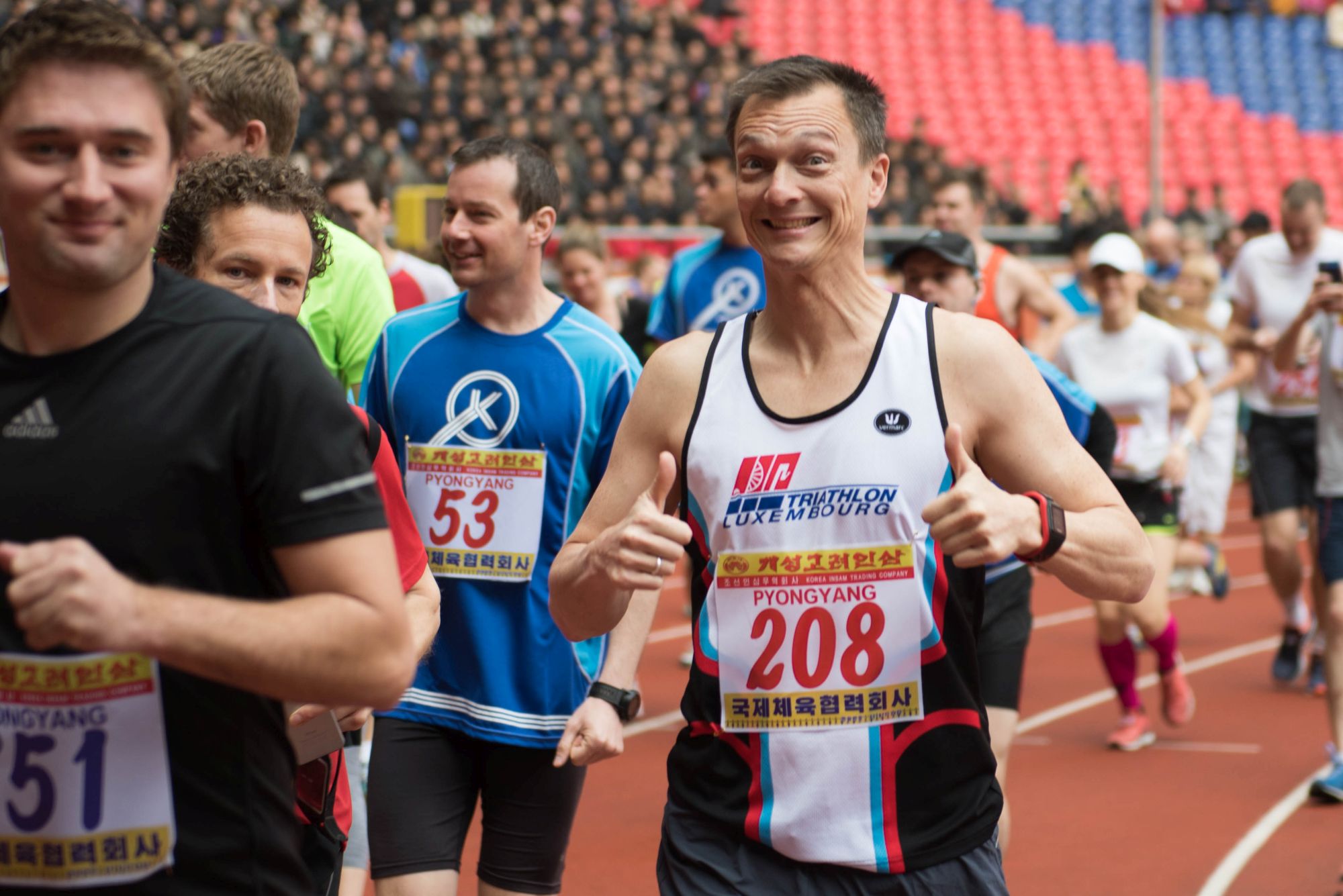 What will a North Korea open to tourism look like?
No one quite knows what a North Korea that has reopened to tourism will look like, but we can make some educated guesses on the matter. As previously stated there is a strong possibility that any initial opening to tourism could be restricted to Chinese, and, or Russian guests.
If and when westerners are allowed back in, things will likely also be very different to how they were previously. Essentially no tourists for over 3 years has meant no tourist money and thus a lack of investment in infrastructure, a huge problem even before the pandemic. One problem here is that when the country opens its doors, there will likely be huge demand from people wanting to visit, with this creating a bottleneck – something we have previously seen on many occasions and indeed something I have written about.
Another facet that is likely to occur is that while the country does indeed reopen, paranoia around the virus remains and there are various practicals put in place that will severely change what a tour to the DPRK looks like. These could include the train no longer being an option for tourists, as well as further restrictions on interactions between foreigners and North Korean citizens. How this looks in practice is yet to be seen, but it might mean that things such as visiting the Pyongyang Metro are not immediately an option for tour operators and visitors to North Korea.
What are YPT doing until the reopening of North Korea?
Since the closure of North Korea to tourism Young Pioneer Tours have remained in constant with out partners from the DPRK in Beijing and Pyongyang about both the situation in the country, as well as news related to North Korean Tourism.
And as such we have continued to do what we do best, plan unique and interesting tours to North Korea, with us currently working on opening Manpo city in Chagang province on the DPRK Chinese border among other ideas.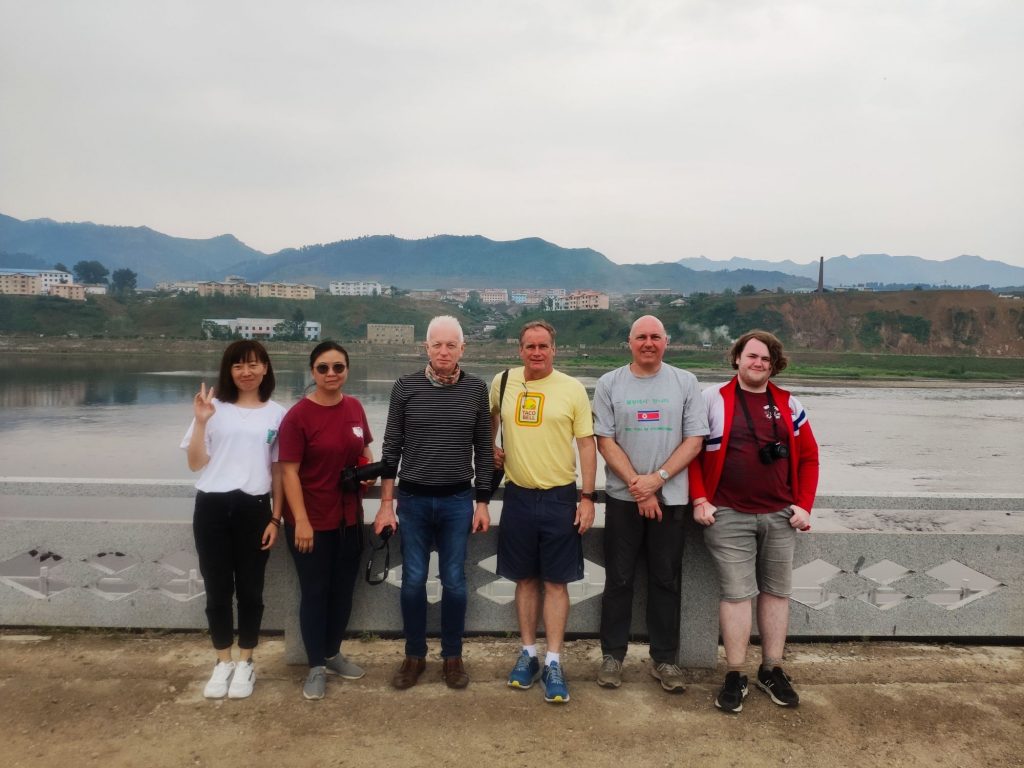 In addition to new destinations and tourist possibilities, we have also been working alongside our North Korean travel partners to make sure local guiding and hospitality staff in North Korea are prepared to deliver a safe, hygienic and, most importantly, phenomenal tourist experience for our Pioneers.
Patience remains a virtue when it comes to North Korea opening its borders to tourism again, but the moment the borders reopen, we are on standby to take you back. Whether you are a seasoned veteran of the country or a first-time traveler, we encourage you to take a look at our upcoming tour schedule for an idea of what we have in store for when we can all welcome in a new era of North Korean tourism together.
To make sure you always receive the most accurate up to date information regarding the tourism situation in North Korea, make sure to sign up to our newsletter, or follow us on Facebook, Twitter, Instagram and Telegram for breaking news about the reopening of North Korea, as well as the many other travel destinations that YPT offer.
We hope to see you all in Pyongyang soon!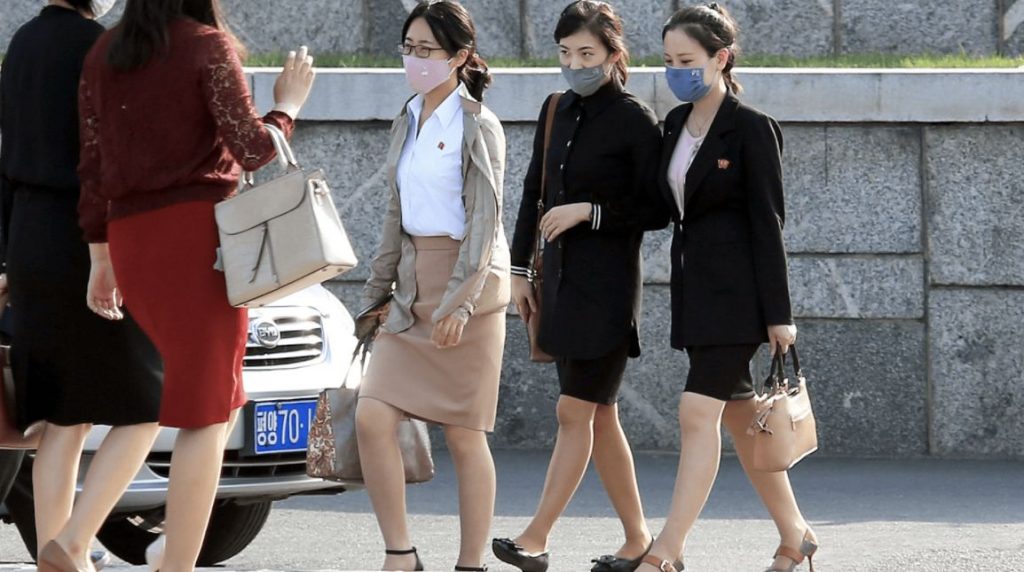 About Post Author
.