I've formerly written a lot about the Isle of Sheppey on other websites, which is what has led me to writ the Ultimate Isle of Sheppey Guide. This is a place that gets mocked a lot, but seeing as how TedFest has been such a success could be our next expansion into the British Isles.
What is TedFest.
www.SheppeyScum.com
Spending my formative years in Kent the Isle of Sheppey was somewhere we would go on summer bank holidays. An island off of the coast of Kent and Essex it has beaches, amusement rides, arcades and of course fish and chip shops.
It also for a while had a reputation for being quite a Chav place, a word of Chatham origin, but used throughout Kent and London. This lead to the Sheppey Scum website, the first troll fake website about a town, or place. Controversial yes, bit also oh so funny.
Therefore when I saw the domain for sale I had to buy it. So if you have ended up here because of Sheppey Scum, I will try to it and my love of Sheppey due justice.
Sheppey Guide – Size and population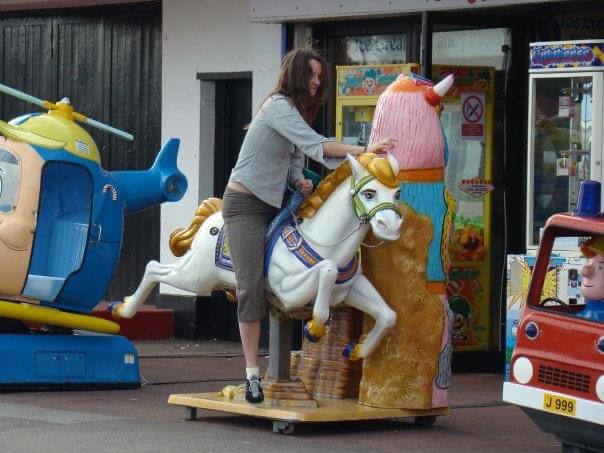 At 93 square kilometres it is bigger than some countries like the Vatican City (of course) and Nauru. It also has a population of 40,000 meaning it could be a viable country.
To read of the Vatican City is a country click here.
The 40,000 people that do live here are known colloquially as Swampies and might not exactly be ready for statehood, although they might be able to give Nauru a run for its money on how not to run a country.
To read about the strangle tale of Nauru click here.
History of Sheppey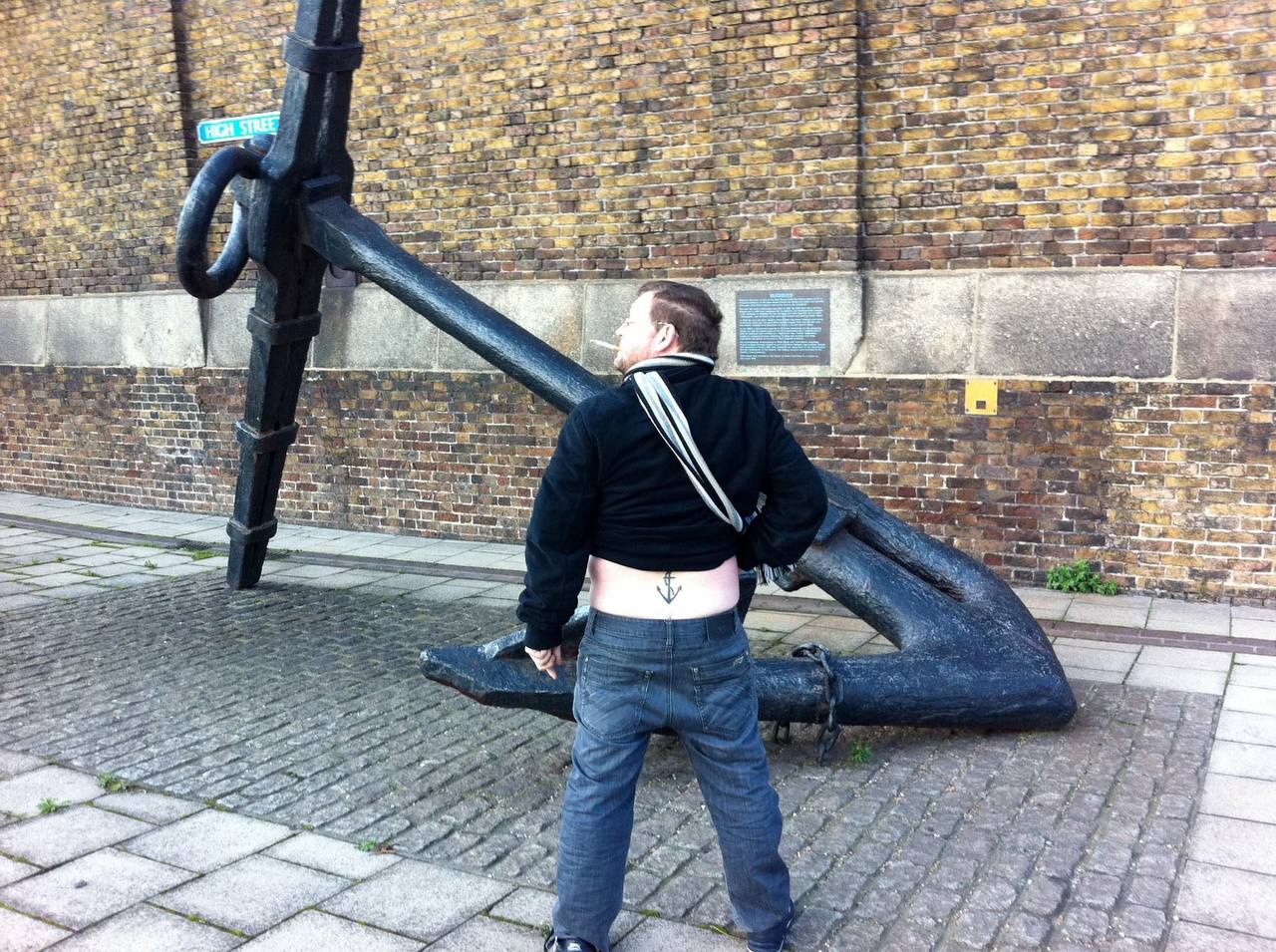 Once upon a time it was an important trading place, as well as a tourist hub. There was a ferry from Holland and people would flock from London to buy rude postcards and pretend they were warm.
Then passports and foreign travel were invented and it fell into decline, save as a retirement holiday home place, and for boring bank holidays.
It did though play two important historical roles. Theres an island next to Sheppey known as Dead Mans Island where they used to have prison ships, now the bones all float to the top which is pretty grim.
To read about Deadman's Island click here.
And there is also the sunken munitions ship of the S.S Montgomery, which is laden with munitions that a terrorist group, lets say Al Qaeda for arguments sake could literally row a boat out here and destroy half of Kent and Essex. Sadly a true story.
I dad this story told to be by a de-ming expert in Cambodia from the UK, so I take this very much at face value.
To read my interview with Ly Thuch click here.
Sheppey Guide – How to get here
Theres the big bridge and the small bridge. Big bridge always works whilst small bridge moves when ships go through. The later also supports the train network, another link to civilisation.
For a real treat take the train from Swale Station to Sheerness, Swale Station being the least used train station in England. English trains and stations are notoriously shit. This is even more shit.
Capital of Sheppey – Sheerness
The capital city of Sheppey is Sheerness. It has a long high-street, some quaint pubs and some pubs where you are likely to get your head kicked in. Theres also a promenade, arcades and the best night clubs on the island.
Considered the rougher part of the Isle of Sheppey, which is truly saying something.
Capital of entertainment – Leysdown-On-Sea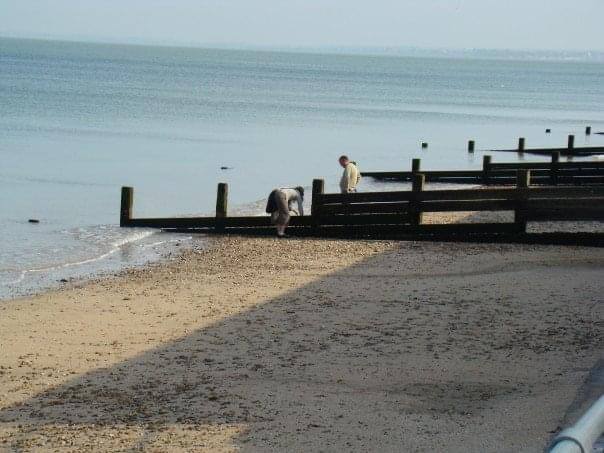 You go to Sheppey for Leysdown and Minster. Letdown allegedly got its name because it has cows and they lay down. Do you get it? This has a great promenade with arcades, bowling and even a 1950;s style diner.
Back in the day it had the Talk of The Town pub, which was up for sale when we last looked. A pub that famously did not ask for your age.
Theres a big beach here where you can see the World War 2 Towers such as Knock John – which you can read about here (link to YPT Knock John).
There are also tons of holiday homes here which technically can only be lived in for 10 months of the year, but without doubt people live in full time. I once considered buying one, for they can be purchased for as little as $5000
Theres also a nudest beach and one would assume plenty of places for "dogging".
The Sheppey Guide – Best of the rest!
Then it comes to best of the rest of Sheppey there really is not that much more to add, but we will do our best.
Bluetown Sheppey
Has an old time music hall, two pubs and an anchor. I once had a photo next to the anchor, see below!
Queensborough – Isle of Sheppey
An actual genuinely nice place, with boats moored a beautiful waterfront and some quality old school pubs. What it also has is one of the best Micro-Pubs in the United Kingdom. I went there and it was good.
So, why the bad rap for the Isle of Sheppey?
This is a place way way past its best, but that is like every seaside town in the UK. It has also had social deprivation caused by the Thatcherite years and the rest of the shot show that has been UK governance.
So, there are prisons here, there are chavs, there are ASBOS, but as someone famously said THIS IS ENGLAND!
About Post Author
.