After three years of being closed to tourism due to the Covid-19 pandemic, China has announced that they will be issuing all kinds of visa, as well as honouring previous visas from Wednesday 15 March 2023. But, as with all things China there are rules, caveats and exceptions.
To read about China's initial reopening click here.
The move has come after authorities announced "victory" over Covid-19, although this victory has come at a fairly large cost. So, what are the rules, who can travel and will it mean an imminent reopening of North Korea?
China to reopen to tourism – Tourist visas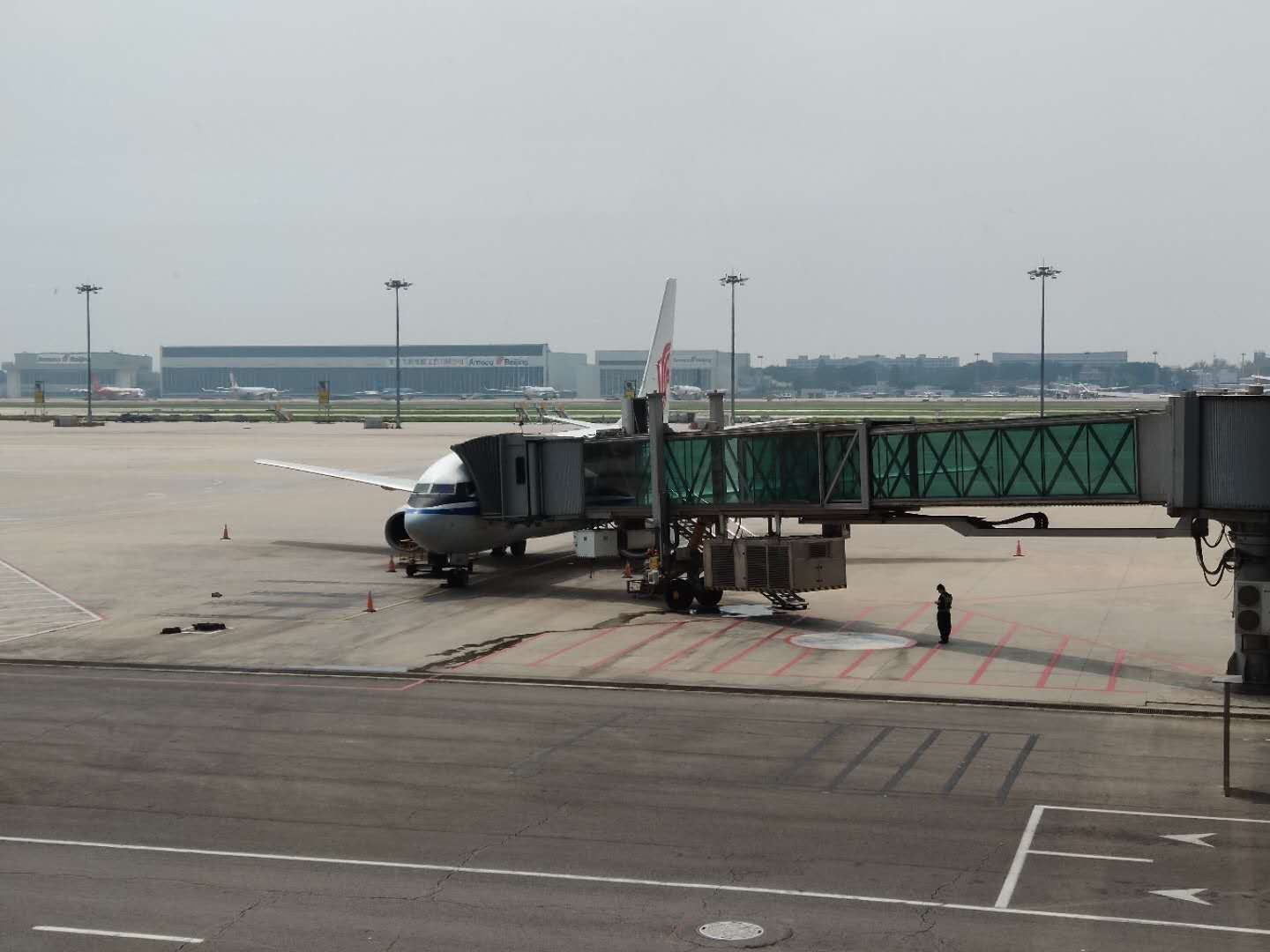 Essentially China is now allowing people to apply for tourist visas, as well as for Chinese people to leave the country, meaning two way travel will once again be possible.
This means that people can apply for a tourist visa as normal, but with that process not always being easy even before the pandemic potential tourists can expect this to be quite bureaucratic and indeed how well it works in practice is yet to be seen. On the face of things though it is certainly a positive step.
Expired visas to be honoured
It has also been stated that visas which expired after March 2020, or when the country initially closed will also be honoured, a situation I myself am in. Quite how this will work though is yet to be seen and again it is a situation we are monitoring.
Visa free areas to reopen
Visa free areas such as Hainan, the place deemed China's "Hawaii" are also set to resume business as normal, as well as Hong Kong and Macao being completely open to unrestricted travel.
Both Hong Kong and Macao had previously reopened to the mainland, but with a strict daily quota in place.
To read why you should not visit Hong Kong right now click here.
Has China completely reopened to tourism?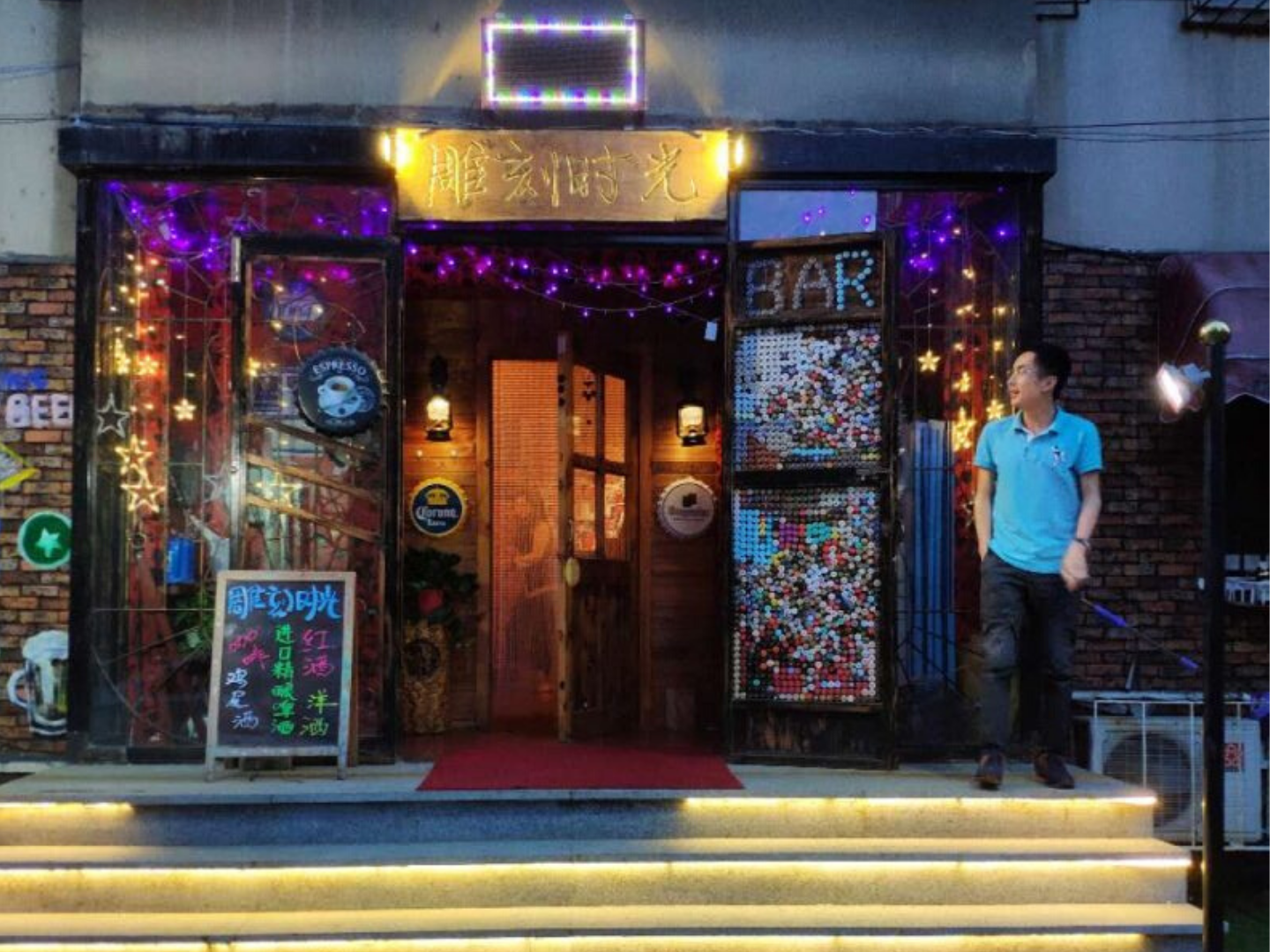 Technically it has all but reopened, with bookings for various trade fairs and group tours theoretically returning in earnest. The only caveat on the group tour front is that just 60 nations have been granted the right to send them, with USA, Japan and South Korea not among them.
This though can largely be seen from a political perspective, rather than touristic and would not affect any group tours that YPT would theoretically run.
China reopens to tourism – Will YPT now be offering tours to China?
The news that China reopening is potentially very huge and indeed very interesting. Prior to the pandemic China was a very important part of the company, with tours to Tibet, Kangbashi and our famous Borderlands tour being very much part our programme.
As things stand we are actively looking at tours this summer, particularly ones that could tie in with our Mongolia trip this July, but right now it is far too early to say. China saying something sadly does not mean it is so, so for now we wait patiently.
Will North Korea now be opening to tourism?
And of course the million dollar question and one we get asked the most "will North Korea open to tourism"? On this front we can but say we are hopeful, BUT as things stand it does look relatively unlikely.
To read my last piece for NK News about this matter click here.
In our minds we are quietly optimistic for the summer, but also not in a place where we can make concrete plans, nor take bookings. To quote Churchill, this is not the end, nor the beginning of the end, but it might just be the end of the beginning.
Rest assured though, our team in China is still very much in place and when the country does finally open we will be at the forefront of travel to the DPRK.
China reopens to tourism, but for now at least, we wait…
About Post Author
.