What are the best foodie tours for 2024? While YPT offer tours around the globe, food can of course vary greatly.
Are there any tours which combine both adventure and great travel? Yes there are! Here are our suggestions for the best foodie tours of 2024.
In my humble opinion, the Philippines is one of the most underrated countries when it comes to food. On this trip, you can get down and dirty with inihaw (Philippines BBQ), kinilaw (Philippines ceviche) and, of course, the infamous balut.
The Philippines in general is a much better place for food than many people give it credit for and can also be enjoyed on our Palawan (and East Timor) and Extreme Philippines Tour.
Food in Cuba was famously bad, but nowadays, with restrictions on private enterprise relaxing, Cuban cuisine is undergoing a renaissance. Besides the rapidly improving cuisine, Cuba is simply one of our favourite tours – part carnival and part communist, it's a fusion of everything we love at YPT!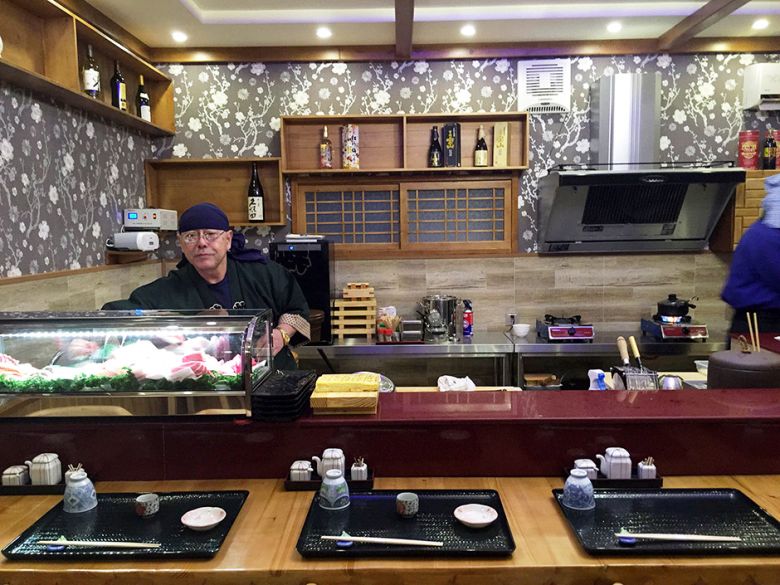 We ran our first North Korean foodie tour in 2019 and it was a massive success, with us visiting, for the first time, Kenji's sushi restaurant. Korean food in general is fantastic, but North Korean food in particular is well worth sampling.
Watch this space for this year's culinary tour!
OK, so you might not associate Papua New Guinea with great food, but that is doing the country a great disservice, and no we do not just mean savleoys and pies!
So what makes PNG a foodie tour? For us it is the fresh fruit and vegetables, great street food and the legend that is Mumu and of course firewater. Click the link for our PNG Tour schedule.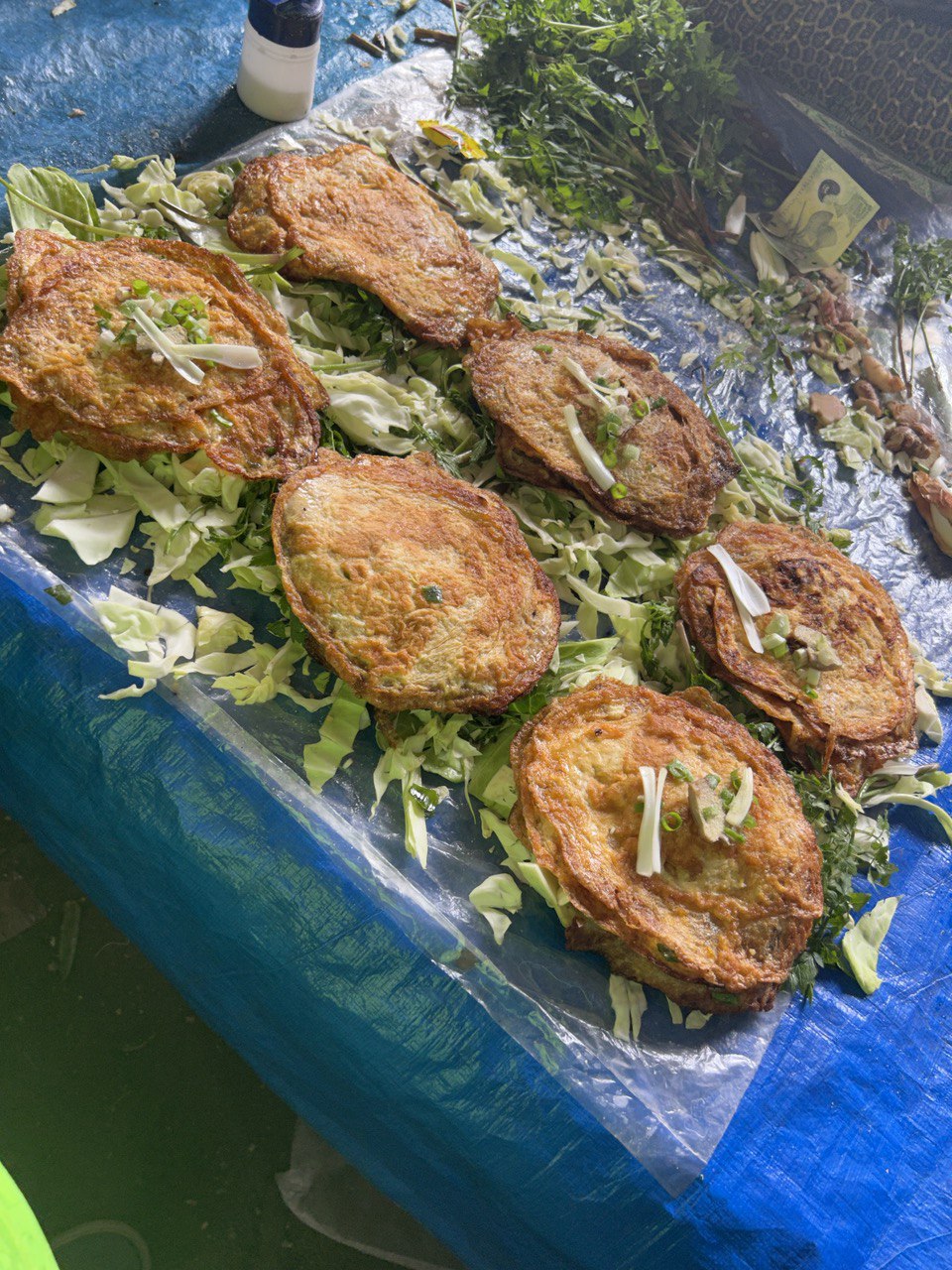 Least Visited Countries Foodie Tour
The most epic trip that Young Pioneer Tours run by a country mile, with it starting in Palau and finishing (currently) in the Solomon Islands.
Where to start on how great the food is here? Well we have bat, the best raw tuna in the world, Chinese food in Nauru, and even a noddy bird! And then there are the side bits like betle nut and kava, for those who need a high with dinner…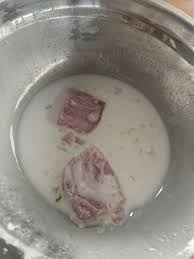 Middle-East Foodie Tours
Young Pioneer Tours do a lot of foodie tours in the Middle-East, or rather "normal tours" that are great for foodies. Where is the best food in the Middle-East? We could go on about this forever, but Lebanon and Syria certainly stand out in our minds for lovers of a foodie tour!
As well as our regular tour programmes, we are happy to arrange foodie tours to the Middle-East for people who require it.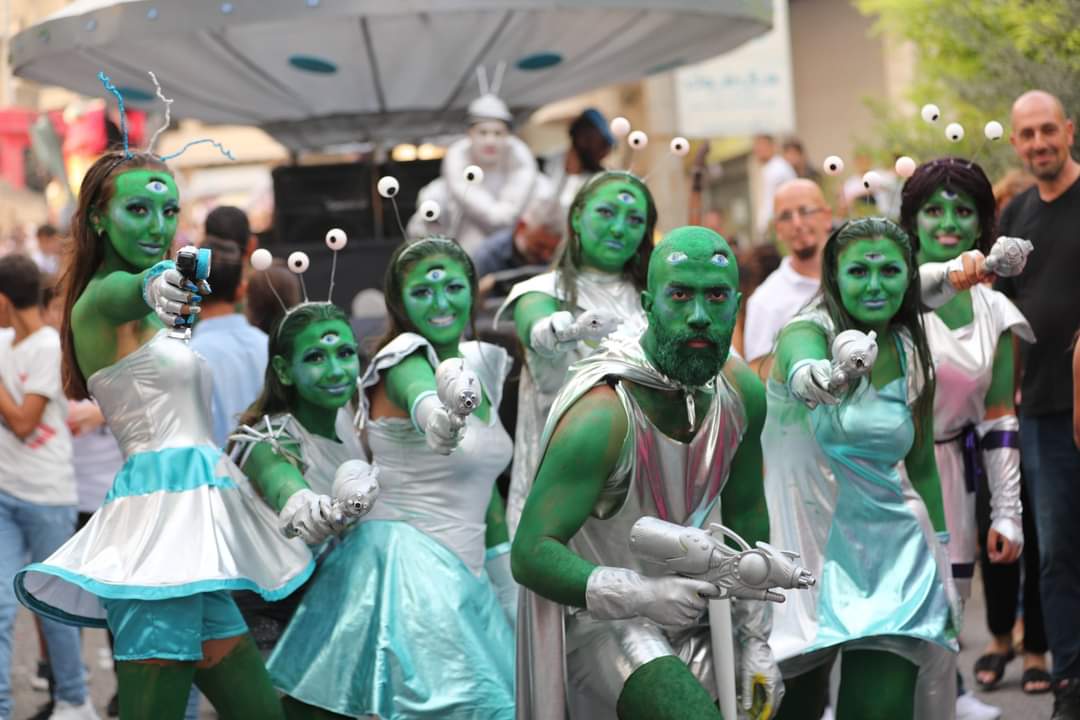 Cyprus might not seem an obvious choice for a YPT tour, but hear us out on this one! You get unrecgognised countries, dark tourism, urbex and great food! And not just great food, but the perfect combo of Greek and Turkish food that truly make our Cyprus trips perfect for those who want a foodie holiday.
We have a bunch of trips throughout the year, as well as the ability to offer bespoke foodie tours to Cyprus throughout the year.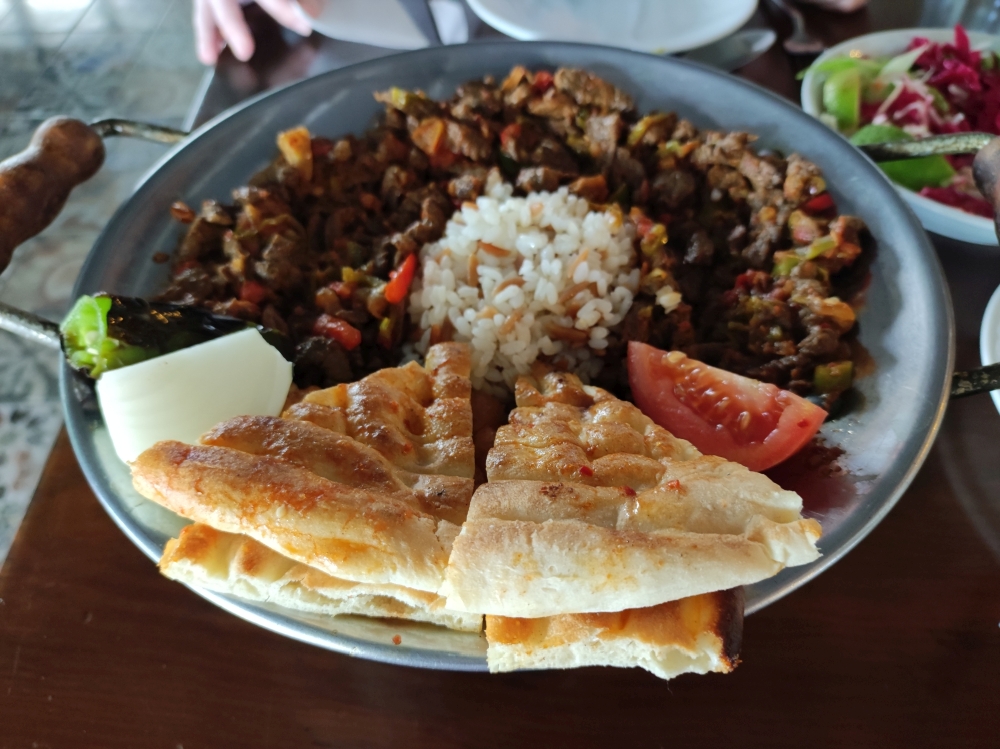 OK, so another one that might not trip off of the tongue when it come to foodie tours, but the cusine of Belize is so influenced by Mexico and r=the Caribbean that you truly cannot go wrong here.
And we also have another element – we own an island here that is the Principality of Islandia! Yes our very own country, and while we are still working out exactly what Islandian cuisine is, for now at least a Caribbean BBQ on an island is not all that bad a way to start.
Bespoke Foodie Tours from Young Pioneer Tours
As well as the tours that Young Pioneer Tours offer that are good for foodies we can also offer bespoke travel for food lovers. Of course these can be to anywhere, but there are certainly some places that offer a better culinary experience than others.
These include, but are not limited to South-East Asia, with particular emphasis on Vietnam and Cambodia, as well as North Korea – when of course it happens, not to mention all of the treats that are on offer in places like Africa.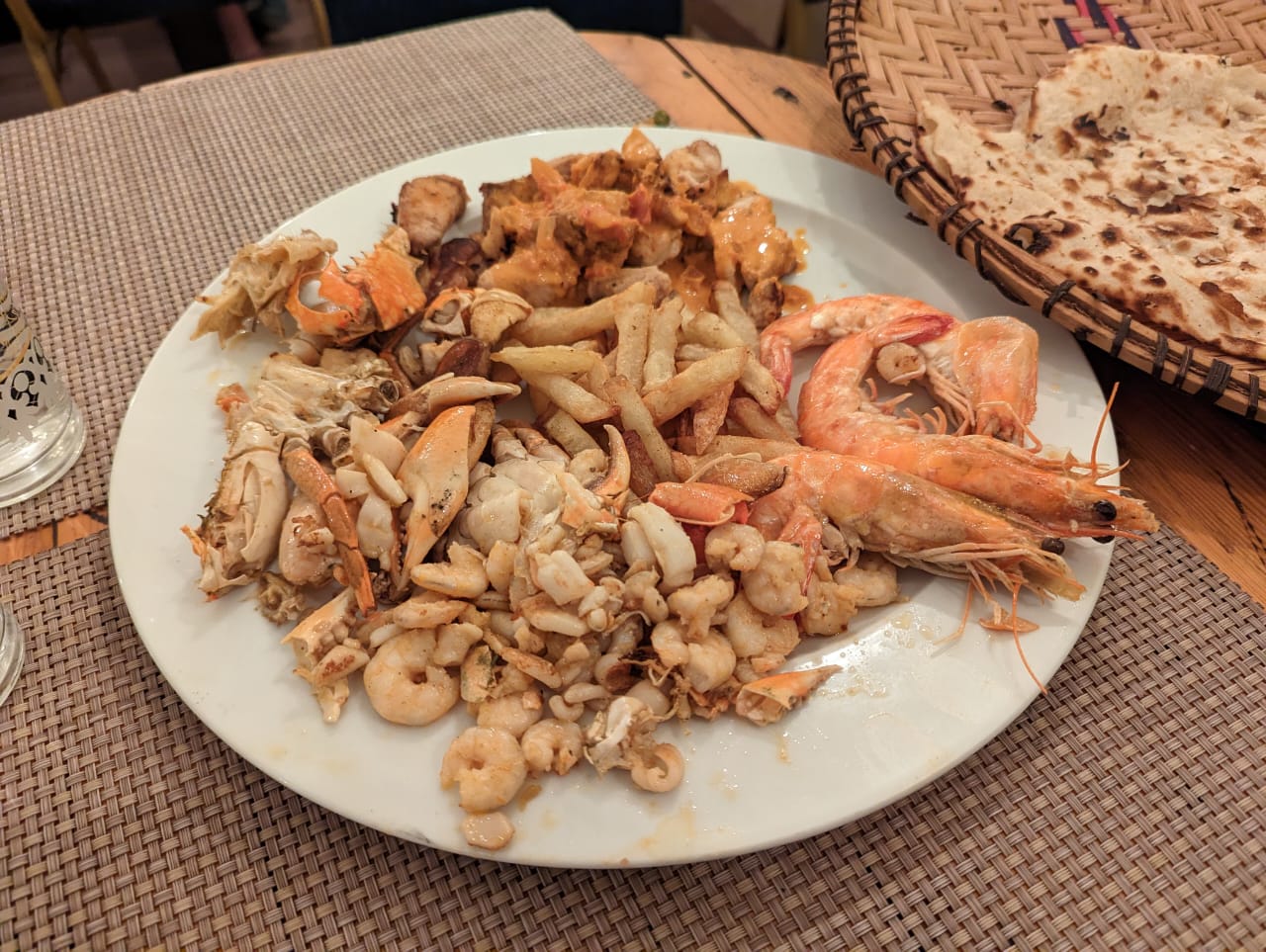 To have us plan you a culinary adventure in 2024 simply contact us today!
About Post Author
.