Every year, or at least before Covid-19 we have run a tour called the Extreme Philippines tour, but what do you do and why is it named thus?
You can read about the 2023 Cutud Lenten Rites Festival here
Seeing a lot in one week..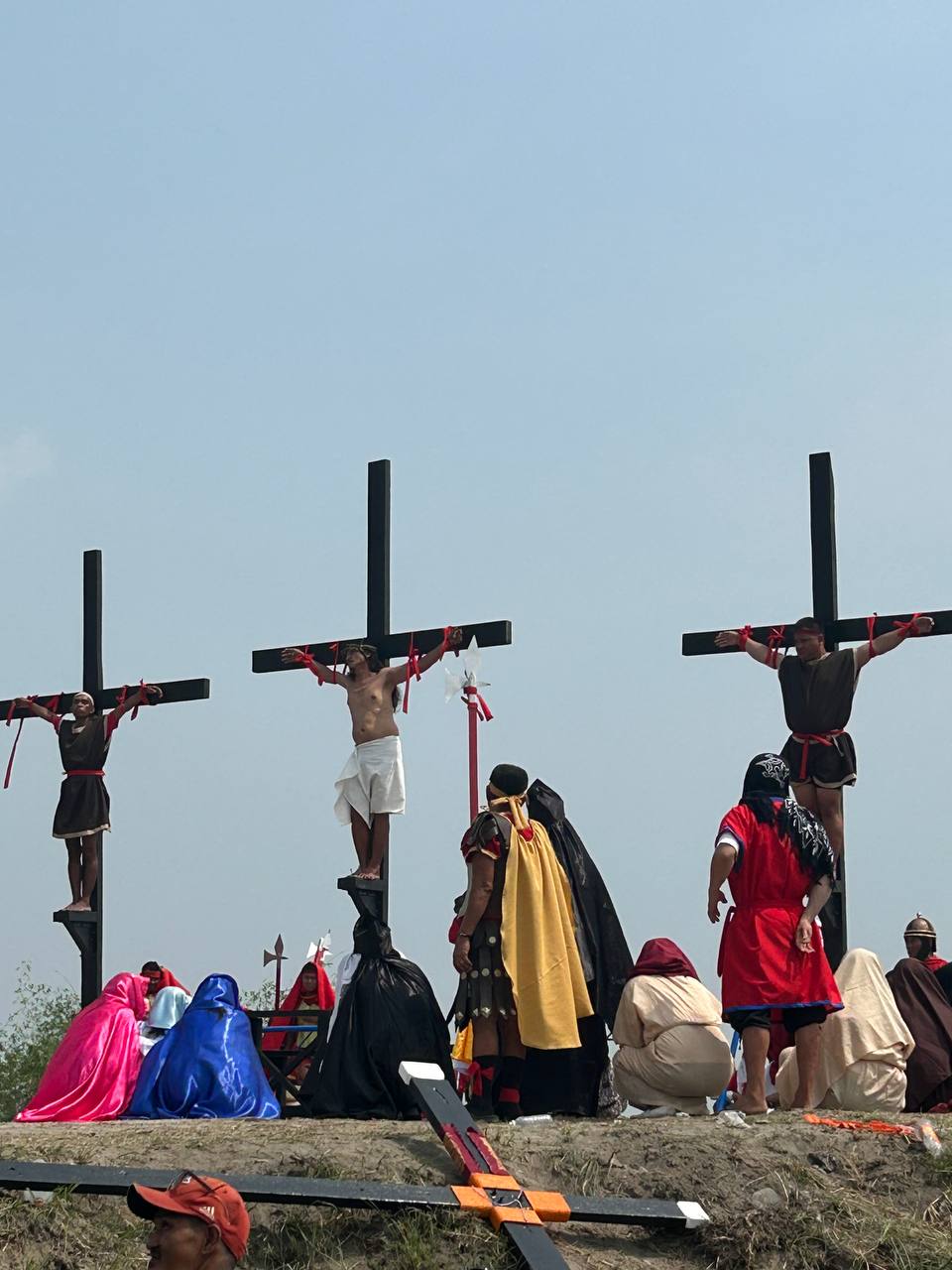 The first "extreme" part of the tour is just how diverse the parts of the country we visit are, from a cultural, geographic and even linguistic level.
In total seven provinces are visited, with the Manila start being contrasted by the party town of Angeles, the summer capital of Baguio, as well as heading way up north for the mountain province of Sagada.
And there are beaches too, as well as the home of the former dictator, as well as the most colonial city in the Philippines, Vigan. And these extremes are witnessed on an a daily basis, with us moving constantly and covering quite literally thousands of kilometres, as well as going pretty much as far north in the Philippines as you can go.
Seeing the Extremes of the Philippines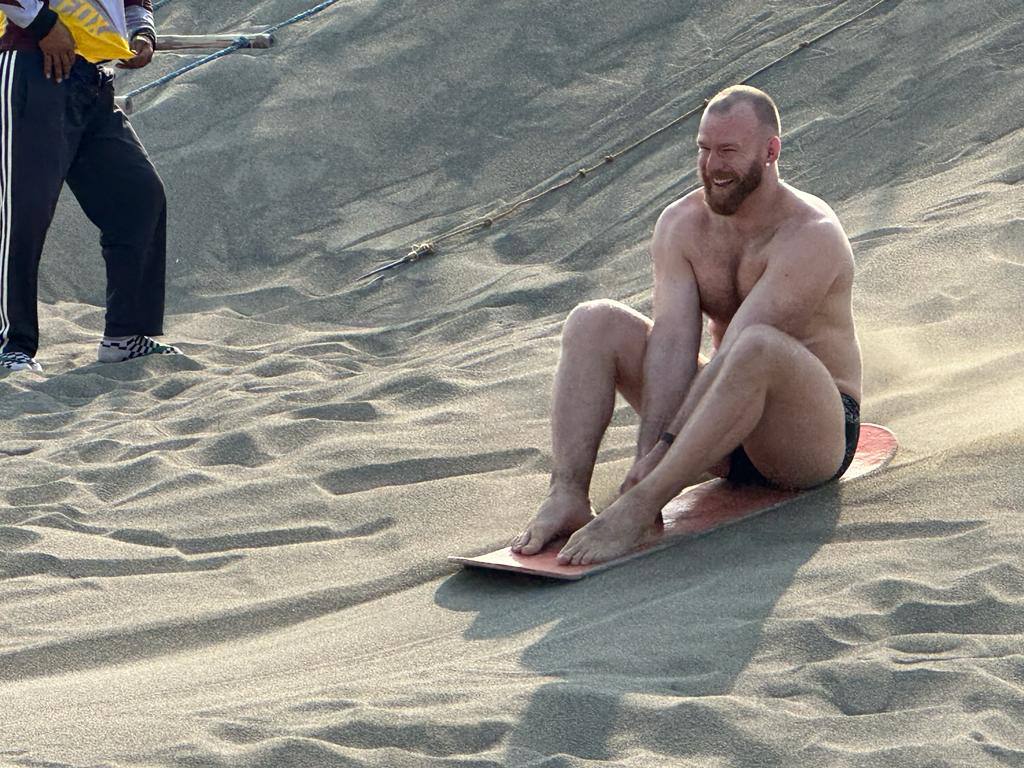 When it comes to the Extreme Philippines tour though we are about much more than the extremes of the scenery, with us also taking a very YPT-esque deep look into the extremes of the country itself.
This is evident in day one with us going from Manila to one of the most devout religious festivals on earth, before ending up in Angeles City – a former US Air Force Base which is now quite the city of sin. Why do we do this? Partly logistics, but also partly showing the extremes – with us quite literally finishing the evening in "Lucifer's Bar".
These extremes carry on throughout the trip, with us seeing the huge wealth disparities of the country wherever we go, but perhaps none more so than at the very end of the trip..
Extreme Philippines – Smoky Mountain to Manila Hotel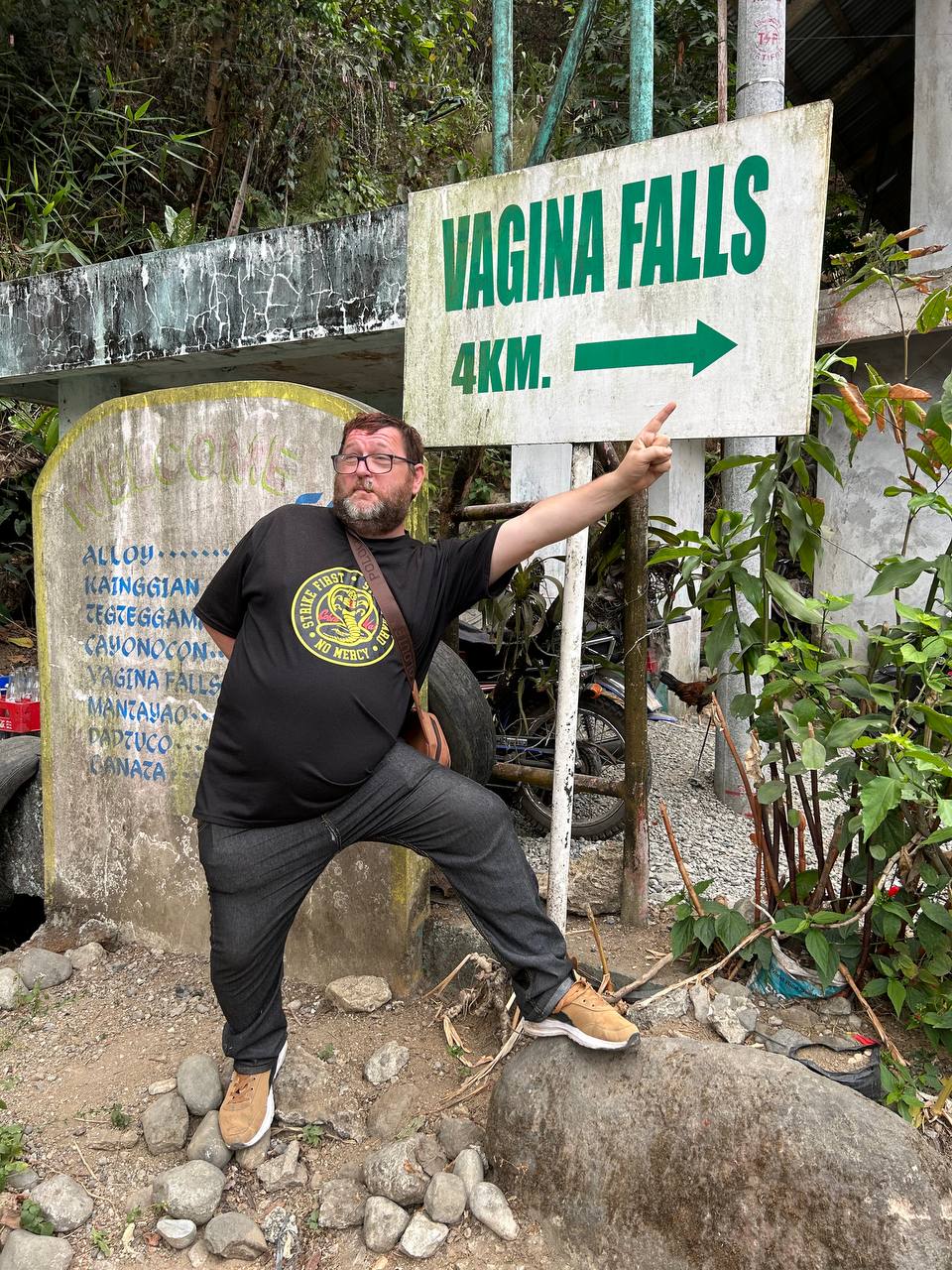 Our last day has us going on a slum tour, yet while this may sound gaudy it is not. We do not do this to be voyeuristic, but again to show the extremes of the Philippines, with this clearly being one of them.
You will though find friendly people who are very open and welcoming while opening a window to the poverty in the Philippines.
To read about Smoky Mountain click here
From here we head to the end of the slums, quite literally and immediately into the Manila Hotel one of the most deluxe places in the country and indeed home of some of the best hotels.
A great place to go, but also something very sobering when you take into account where you have just been, the slums of the capital of the country.
To us it is these and many other "extremes" that make this one of our most special tours that we offer, and we sure are pleased to have it back…
To read about our Extreme Philippines Tour click here.
About Post Author
.