At the end of 2017 a bunch of guys, led by YPT's Gareth Johnson, had the idea of crowdfunding the purchase of a private island, whereby we would recruit 120 people to invest $3250 (raising $400k in total) and run the island as our very own micronation. Pretty straightforward, eh?
The good news is that, last month, they pulled it off — they only own a bloody island now!
Over the last two years, Let's Buy An Island morphed into IBG Inc. (our company) and has so far recruited 62 investors, including 2 YPT staff, our CEO, and a tonne of YPT customers (most of our VIPs, in fact). IGB Inc. is, therefore, a separate entity from YPT – but we very much support the initiative 100%!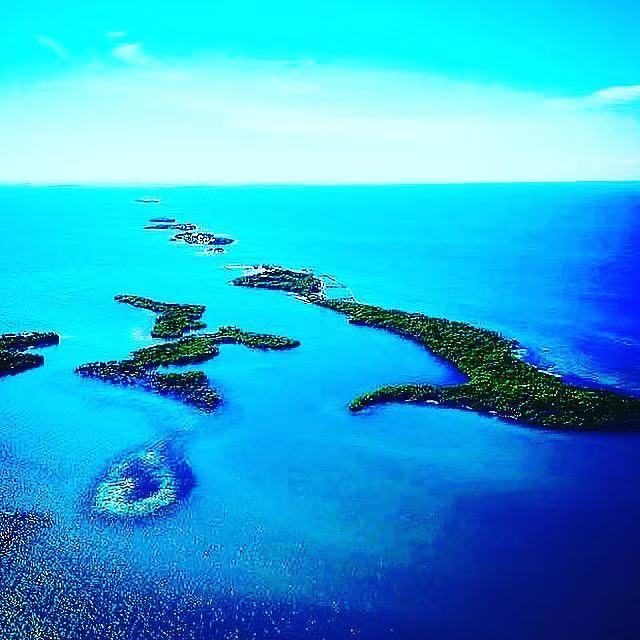 Over the past two years we have looked at a range of islands, from Malaipo in the Philippines, Mannion in Ireland and Coffee Island in Belize (more on that one later).
We've since begun sketching an outline of our country, giving ourselves the name 'Islandia', making a (very) cool flag, and doing other country-type stuff.
To read about what to drink in Belize click here.
Of course, the ultimate goal was to buy an island, so we eventually decided to make the process democratic and vote on the matter. Coffee Island of Belize was the winner, so we started the negotiation process, got a great price, and moved onto the logistics.
Buying an island in Belize as a foreign company obviously takes some time and effort, and for two months we've been working on the details. Recently all of our efforts have come to fruition, and we are now the proud owners of Coffee Island!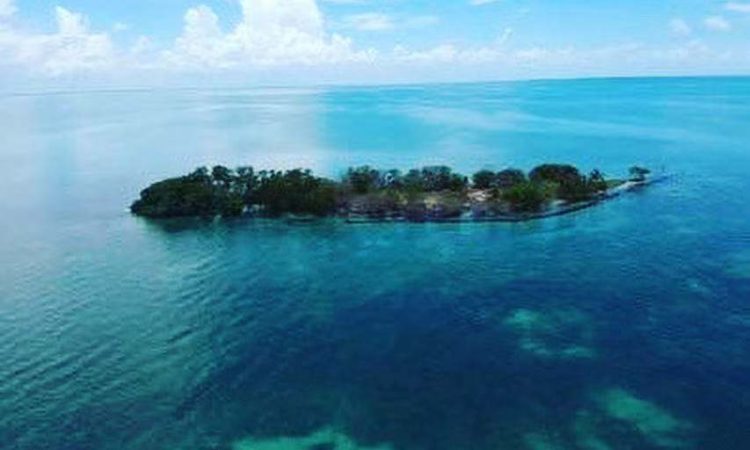 The good news is that you have not missed the boat, however; it's still possible to invest in the island and join the LBI crew! We are still looking for around 50 people to join us in order to support the development of infrastructure on the island. The only difference in investing now – as opposed to previously – is that instead of investing in a dream, you're buying into ownership of an actual Caribbean island.
To read about Street Food Belize click here.
But, the good news is you have not missed the boat, and can still invest and join LBI! We are still looking for at least 50, or so people to join, thus giving us the money to put infrastructure on Coffee Island. The only difference in joining now, as opposed to before is that you are now not just investing in a dream, but in actual ownership of an island in the Caribbean. And who doesn't want to own an island?
And yes – YPT fully intend to run tours to Coffee Island!
About Post Author
.