At Young Pioneer Tours we go to a lot of different places, and whilst they're each interesting in their own right, the quality of the food tends to vary a great deal.
Luckily, we have a number of tours that cater to both wanderlust and palate. We've run down the very best foodie tours for 2020.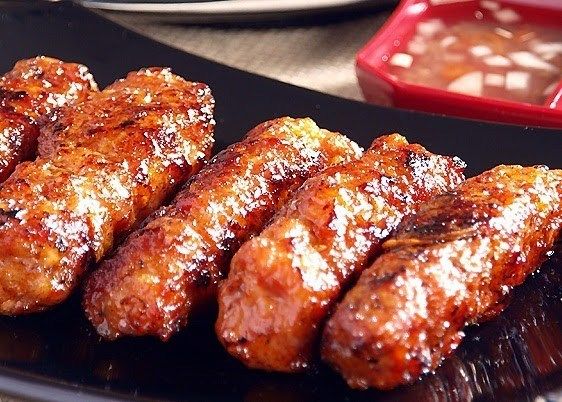 In my humble opinion, the Philippines is one of the most underrated countries when it comes to food. On this trip, you can get down and dirty with inihaw (Philippines BBQ), kinilaw (Philippines ceviche) and, of course, the infamous balut.
Food in Cuba was famously bad, but nowadays, with restrictions on private enterprise relaxing, Cuban cuisine is undergoing a renaissance. Besides the rapidly improving cuisine, Cuba is simply one of our favourite tours – part carnival and part communist, it's a fusion of everything we love at YPT!
We ran our first North Korean foodie tour in 2019 and it was a massive success, with us visiting, for the first time, Kenji's sushi restaurant. Korean food in general is fantastic, but North Korean food in particular is well worth sampling.
Watch this space for this year's culinary tour!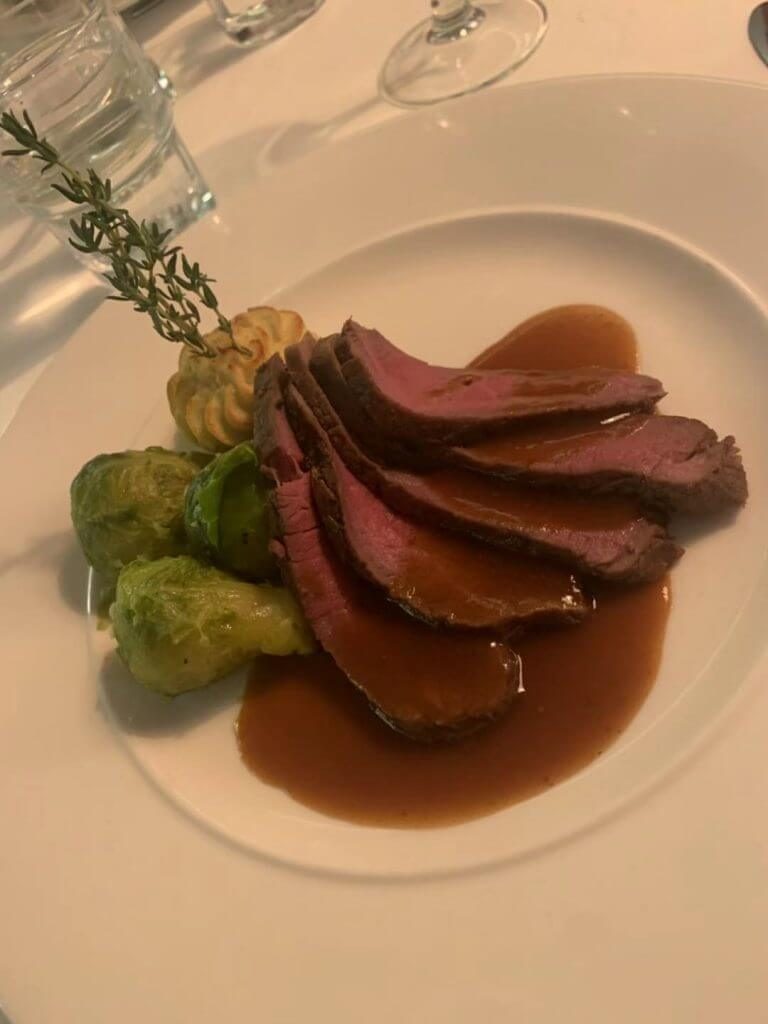 In 2015 we travelled to Antarctica with Oceanwide Adventures, and again in 2019 to Greenland. This trip was a cruise on a fully-equipped ship, with all the gastronomic goodies that implies. Nothing beats a polar BBQ!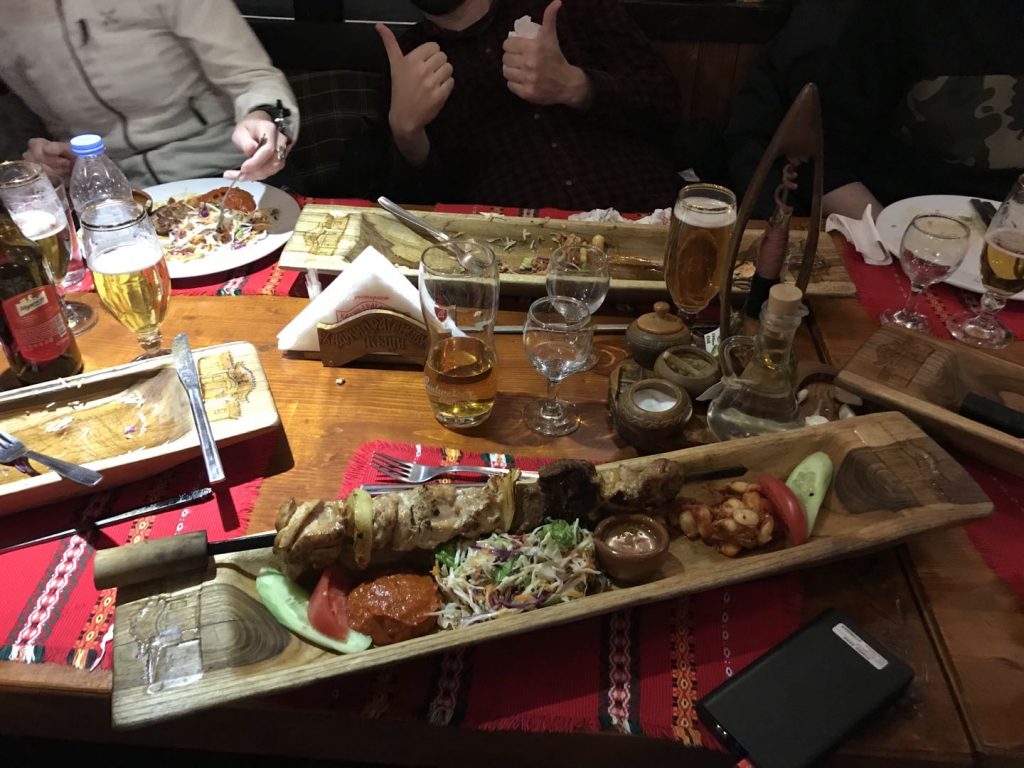 This trip takes us all the way from China to Russia, then through Eastern Europe before finally terminating in Poland. Every single day of this trip is a culinary adventure, even when you're dining on such simple fare as salami and cheese on the epic Trans-Mongolian. Some of my personal favourites are in Romania and Ukraine.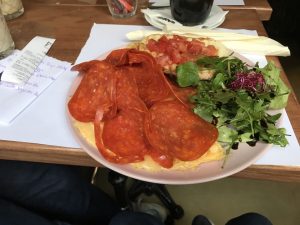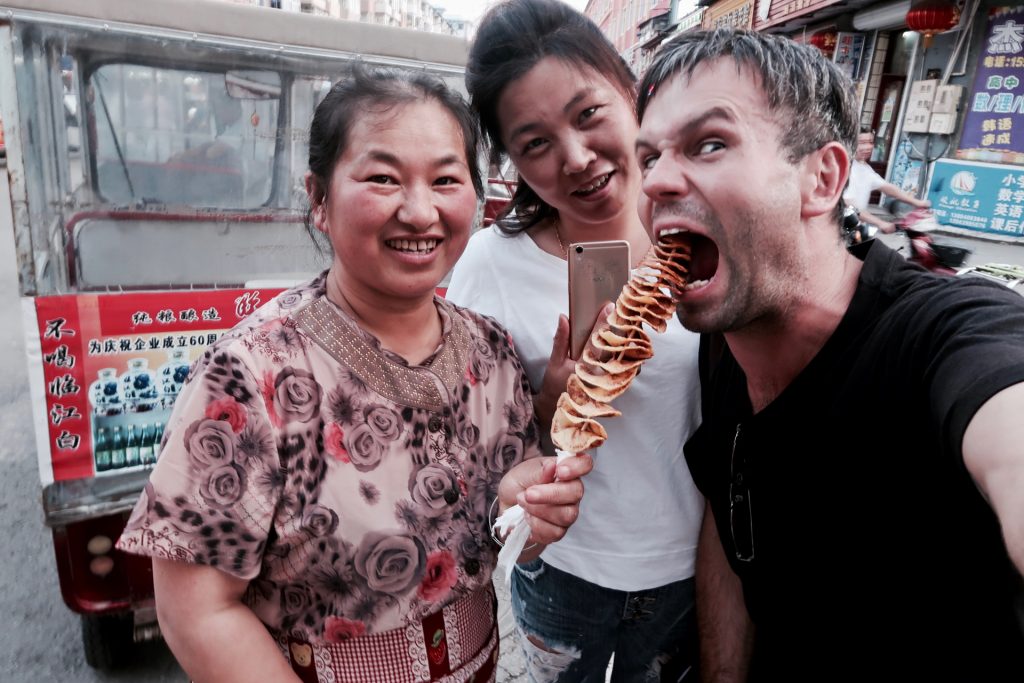 This trip is probably our most underrated tour in general, but the food is pretty amazing. We go along the border between North Korea and China – much of which is inhabited by ethnic Koreans – and sample the very best in Korean-Chinese fusion cuisine.
A bit of an unusual choice, but this one comes highly recommended by our Soviet Europe office, who last year visited this breakaway unrecognised country for the first time.
South Ossetian food is not a million miles away from the simply unbeatable cuisine of neighbouring Georgia, but they've distinguished themselves with such amuses-bouches as Ossetian pies and khachapuri (which they also have in Georgia).
Join us for an alimentary adventure in 2020 by contacting us today!
About Post Author
.