One of the most common questions regarding travel to North Korea is how do you get there and indeed are there flights to North Korea? The short answer is that yes there are flights to North Korea, although there are also other options to get into the country.
Are there currently any flights to North Korea?
Since North Korea closed due to the pandemic there have not been any commercial flights to North Korea, but there have been cargo flights to North Korea, as well as military ones.
We expect this to change soon, initially affecting workers returning to the country, before also allowing customers and tourists to fly into North Korea.
What commercial flights are there to North Korea?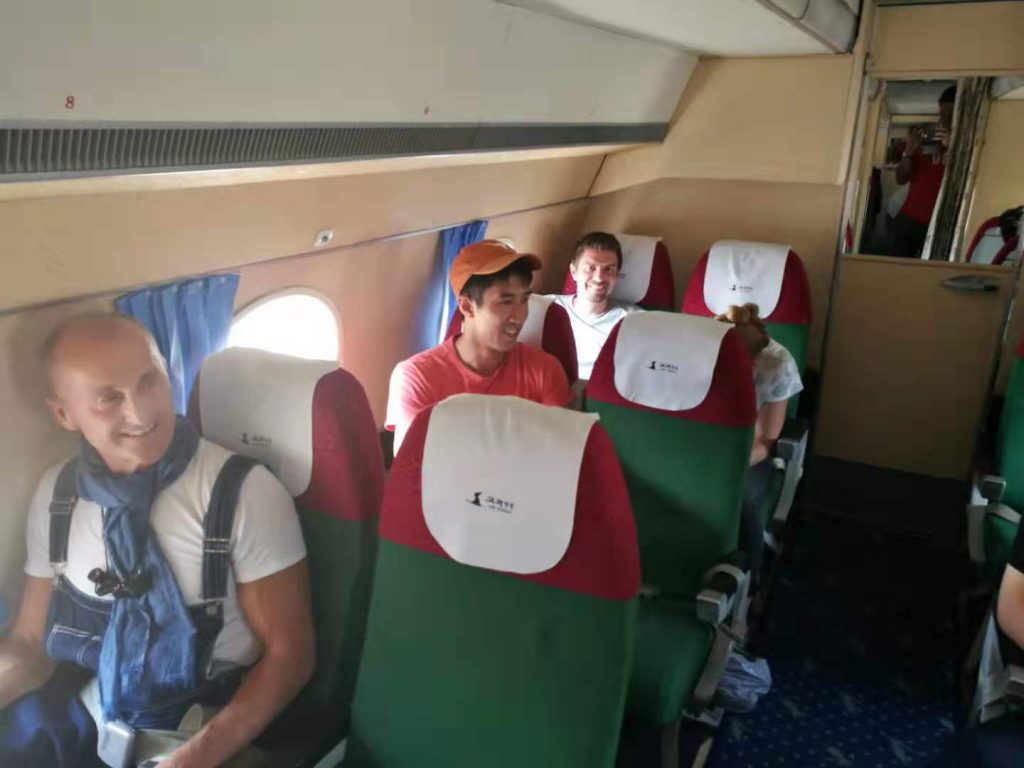 Under normal circumstances there are two airlines that fly into North Korea, Air Koryo the national flag carrier and Air China the flag bearer for China.
To read about the North Korean flag click here.
Air Koryo is often seriously referred to as the worlds only one star airline, but this was essentially made up and it is in fact not all that bad to fly with Air Koryo.
To reads if Air Koryo is a one star airline click here
Which destinations service flights to North Korea?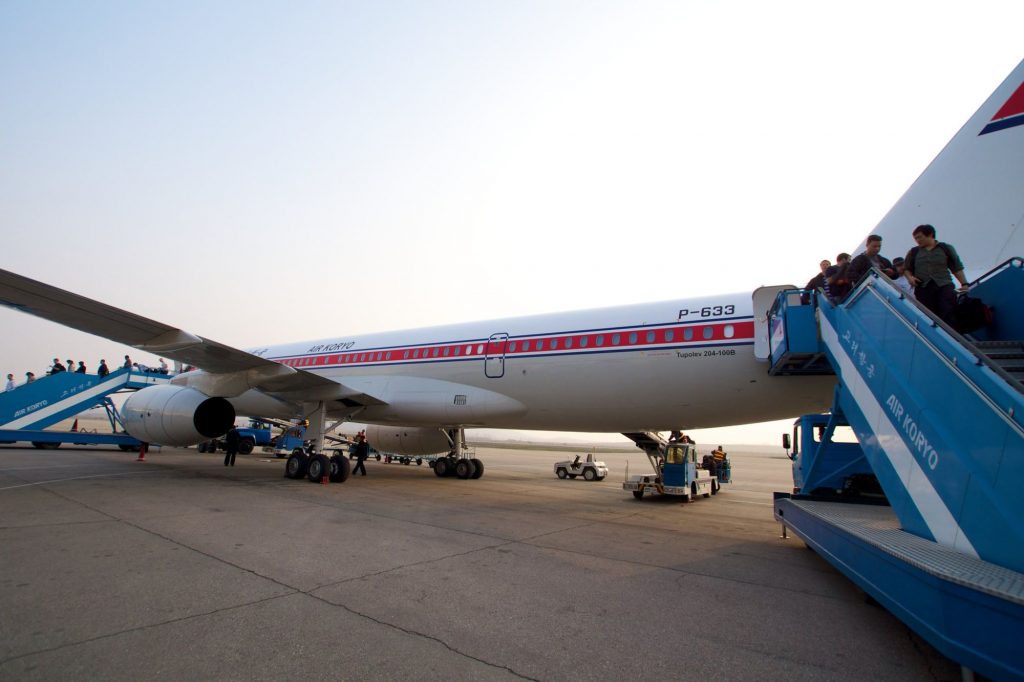 Usually the main flight destiny into North Korea is Beijing, with Vladivostok also having a scheduled flight every week.
Shanghai also had a number of scheduled flights to Pyongyang from 2018 and was for a time the second most popular option to fly into Pyongyang.
Other countries previously serviced include Malaysia, Kuwait and even Germany.
There are also regular charter flights to North Korea from a number of Chinese cities. YPT have even chartered our own plane from Dandong to Pyongyang. It has also been the case where we have crossed the border and chartered a flight from Sinuiju to Pyongyang.
You can check the regular flight schedule here.
Are there any other commercial airlines that fly to North Korea?
Currently there is just the aforementioned two, Air Koryo and Air China, but there has been talk of budget players such as Air Asia even flying to North Korea.
Probably the most famous of these was around 5 years ago when Spring Airlines announced a possible Shanghai to Pyongyang route, but alas this did not come to pass.
You can read that story here.
Are there other options other than flying into North Korea?
Generally speaking for Pyongyang tours your options are taking the train, or flying into North Korea. We personally love the train, but both have their own plusses and minuses.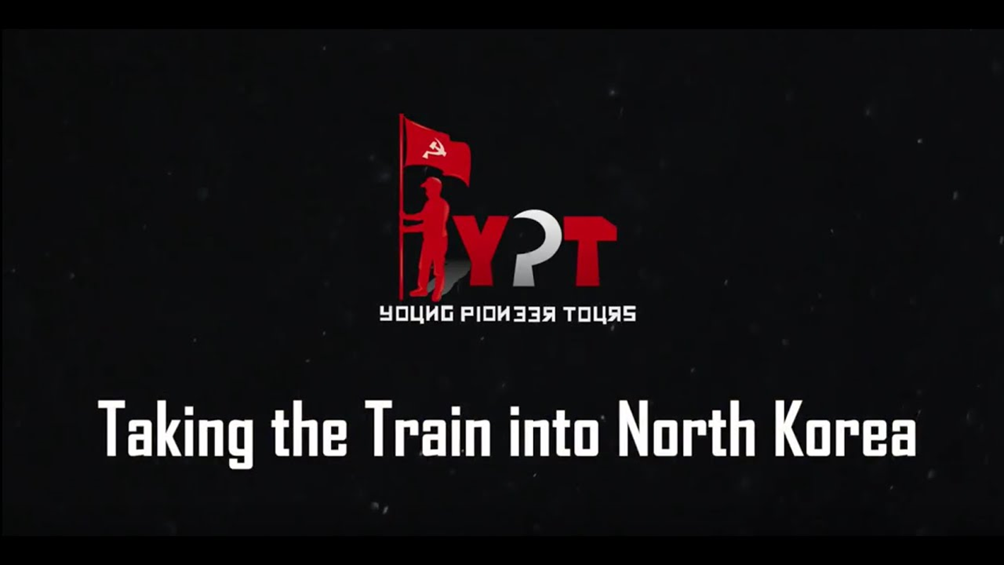 You can read about which is better, train, or flight here.
Another train route is the Moscow to Pyongyang nine day beast that you can read about here
Crossing by land into North Korea
And the last alternative to flights to North Korea is to enter the country overland. This can be done at a number of places, such as Sinuiju and Rason the very special economic zone of North Korea.
It should be noted though that not all crossings are open, nor open to foreigners (non-Chinese).
You can see the full list of North Korea and China border crossings here
Overall though we love taking flights into North Korea and accent wait until tours to the country recommence.
You can read about our North Korea tours here.
About Post Author
.