As of the 1st of May 2023, Young Pioneer Tours turns 15 years old and has the time flown by! It really does feel like yesterday that the company led it's first tour. Allow us to give you a brief insight as to how we first started as a travel company, to where we are now.
From humble beginnings
The idea for YPT actually predates 2008 and our foundation. Gareth had personally wanted to go to North Korea for some time, but found all the North Korean travel companies to be far too expensive, so while planning an independent trip he also had the idea to start a company.
During this early phase Gareth toyed with a few names, with the closest one to fruition being Joseon Tours, the old name of Korea. What a relief he did not!
Eventually the name Young Pioneer Tours was settled upon and we started planning our first tour, for the 1st of May 2008 (May Day celebrations).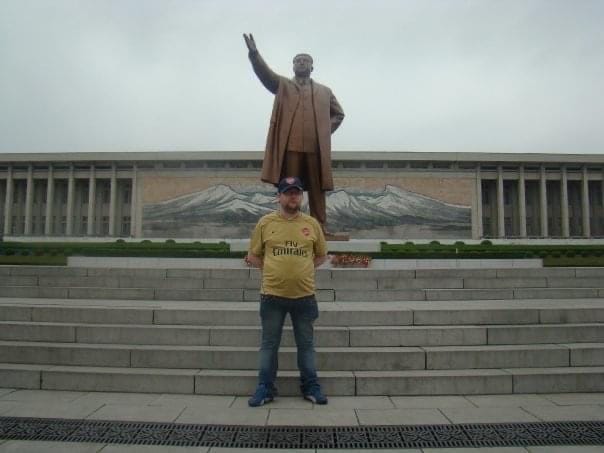 Why the name Young Pioneer Tours?
There are a few reasons for this, but I wanted Young to signify we are not stuffy but "Young at heart", Pioneer has its obvious connotations and of course tours. This also fit the communistic elements of North Korea – which was the main destination we planned to arrange tours for.
For the uninitiated the Young Pioneers were the Boy Scouts of the Eastern Bloc. You can read more about the real Young Pioneers.
Expanding away from North Korea
The original aim of the company was to do tours to North Korea, BUT our reasoning for calling it Young Pioneer Tours and not something Korea centric was so that we could one day expand to other destinations your mother would rather you stay away from.
The company's expansion happened almost immediately in 2010 when a customer said they would go to Chernobyl with us if we arranged tours there. Challenge accepted! And we started our Eurasian Adventure Tour, then Tibet, then just kept expanding. We have now run tours to almost 100 countries on every single continent. We even go to countries that don't exist or no one claims.
Building the YPT Team
While we started with two business partners who would later leave, the first hires of the company were Troy Collings and Shan Collings in 2009. They had joined a YPT tour, liked it, and asked to get involved.
It was their joining that turned a hobby into a company and that is why they are very much considered founders of the company. Sadly, Troy passed away in 2020. A void still very keenly felt by the YPT family.
You can read an interview with Troy here.
The next two joins of importance were in 2011 and 2012, but I'll start with the most important one. Rowan Beard came on a YPT tour to North Korea and got on very well with Troy. Rowan wanted in on the action to further expand YPT's presence in North Korea and China.
Rowan is a shareholder, a tour manager of the company, and very much a well-known YPT face.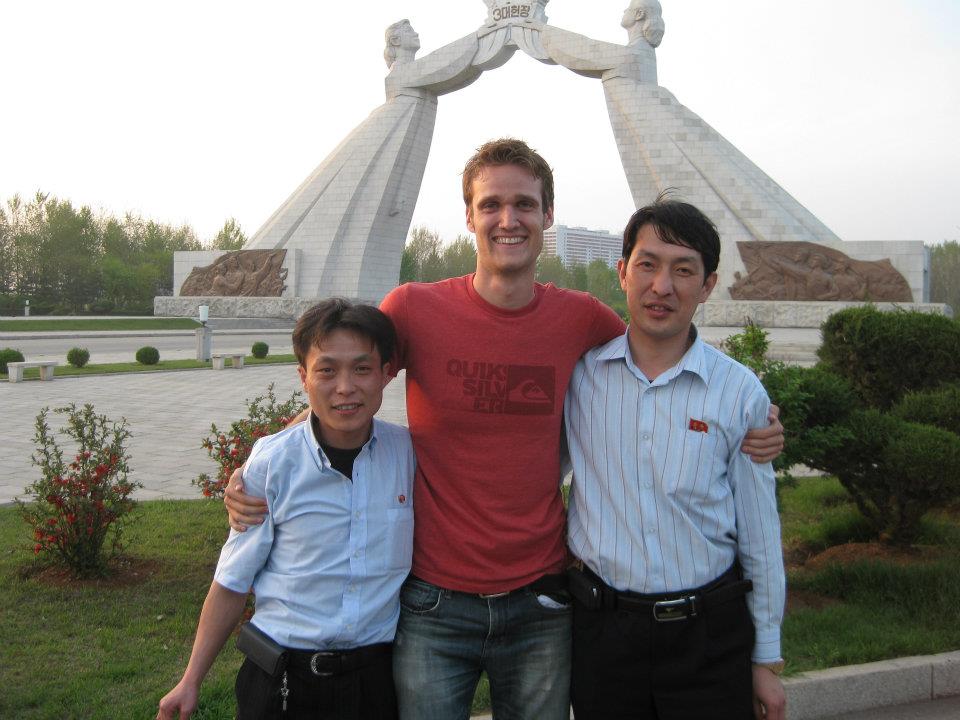 Second to join in this period was Alistair Riddell, who first travelled with us in 2011, became part time in 2012, before going all in throughout the pandemic to help keep the company alive during our most challenging times. You can see him mostly in Cuba and Latin America.
Fate then brought Justin Martell on a YPT tour to North Korea in 2015 on our very first Real Deal tour lead by Rowan. Justin has not just since become a YPT guide and partner at YPT, but we've even formed our own film production company – Pioneer Media.
Another key member to join during this period was Bing Carullo who is also 10+ years at the company, she can be seen on Philippines tours, and you may well receive an invoice from her or our newest admin support staff Nat Laisuwan whilst booking your next YPT adventure.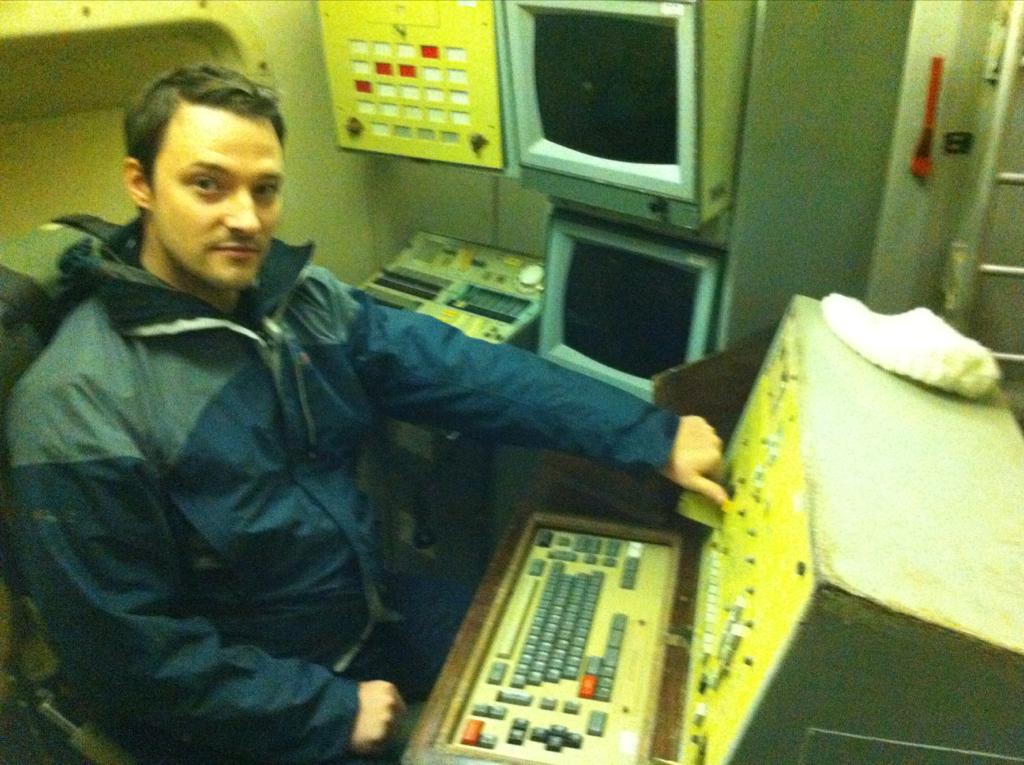 Surviving COVID-19
Many people have asked how we survived Covid-19 with the only true response being with great difficulty. Many of us hunkered down in Cambodia and basically wrote a lot of content! This included even making a whole new website and our Pioneer Podcasts.
We were also helped greatly as we raised money through YPT memberships, so for all of you that helped during this period we say a sincere and huge thank you.
Young Pioneer Tours at 15 years old
Aside from the aforementioned staff members and partners we have since also been joined by Paris Hailwood, Ravi Mistry and Morgan Bourven, the former two having first travelled with us in 2018, while Morgan goes all the way back to 2015!
They are both now full-time members of staff as we navigate the tough world that is YPT without North Korea. But we have truly adapted and now our international tour schedule is pretty damned packed.
We of course are looking forward to North Korea reopening, but we are now much more than just a DPRK centric company and are always expanding.
You can check out our international tours.
A HUGE thanks to our Pioneers
But of course, none of this could have been achieved without you, our loyal Pioneers. We see you not just as customers, but as fellow Pioneers traveling off the beaten track with us to all the whacky places we can find. You are and always will be appreciated! Next stop 20 years of YPT!
About Post Author
.