Young Pioneer Tours have been running group, and independent packages to The Philippines since 2013, and if you think the Philippines is too tame, or not very YPT, then think again! We are not beaches of Boracay type people, we do Extreme Philippines!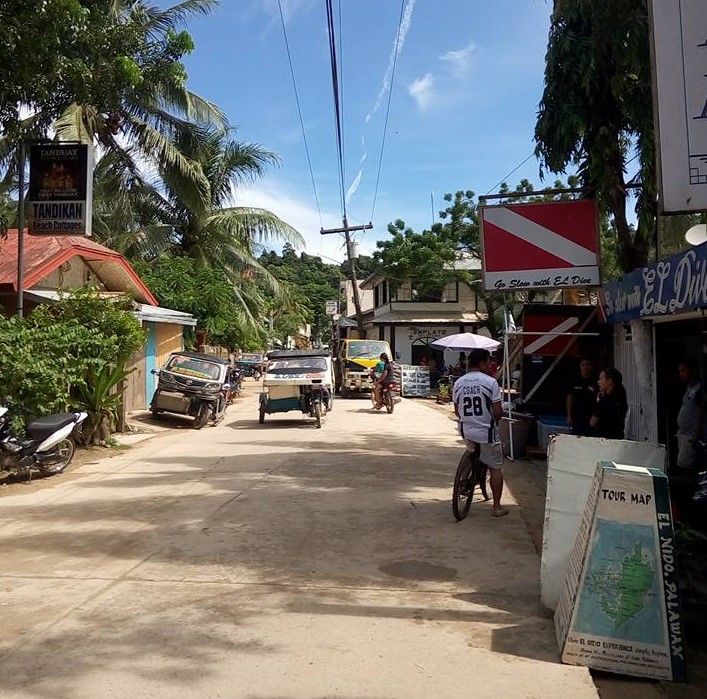 San Pedro Cutud Lenten Rites Festival

Since 2016 YPT have arranged trips to see the Cutud Lenten Rites Festival, a legendary event where people literally nail themselves to a cross every Easter! Not your average walk in the park.

We run a yearly group trip inclusive of VIP passes, and for those with accreditation media passes (contact us for details on this).

We can also arrange private trips for groups inclusive of the above, and including guide, and driver.

Extreme Philippines Tour

We have been running our Extreme Philippines tour since 2016, and it can be done as a group or independent package. The standard tour takes us through Manila, Angeles, to the summer capital of Baguio, followed by the hanging coffins and rice terraces of Sagada, before finishing in Vegan, Batac, Currimao, and La Union, before finishing with a slum tour, and midget boxing in Manila.

Check out our group tour here, or contact us directly about this highly customizable tour.

Palawan Island Hopping

The first tour Young Pioneer Tours arranged to the Philippines was Island Hopping in El Nido, and we've been back every year since 2013! This trip has us flying from Manila to Puerto Princessa, staying in a private villa, before heading to El Nido for a bunch of days drinking on boats.

We can arrange private El Nido Island Hopping trips throughout the year, and have excellent contacts for boats, bikes, guides, and accommodation in the beautiful El Nido.
Click here to check out our next tour.
Custom Philippines Tours

Young Pioneer Tour's South-East Asian base is in the Philippines, and as such we are excellently placed to arrange whatever it is you want to here, such as;

Manila Slum Tour
Private yacht rental (Manila – Subic – Cebu)
Private villa rental (throughout Philippines)
Cockfighting in the Philippines
Private island rental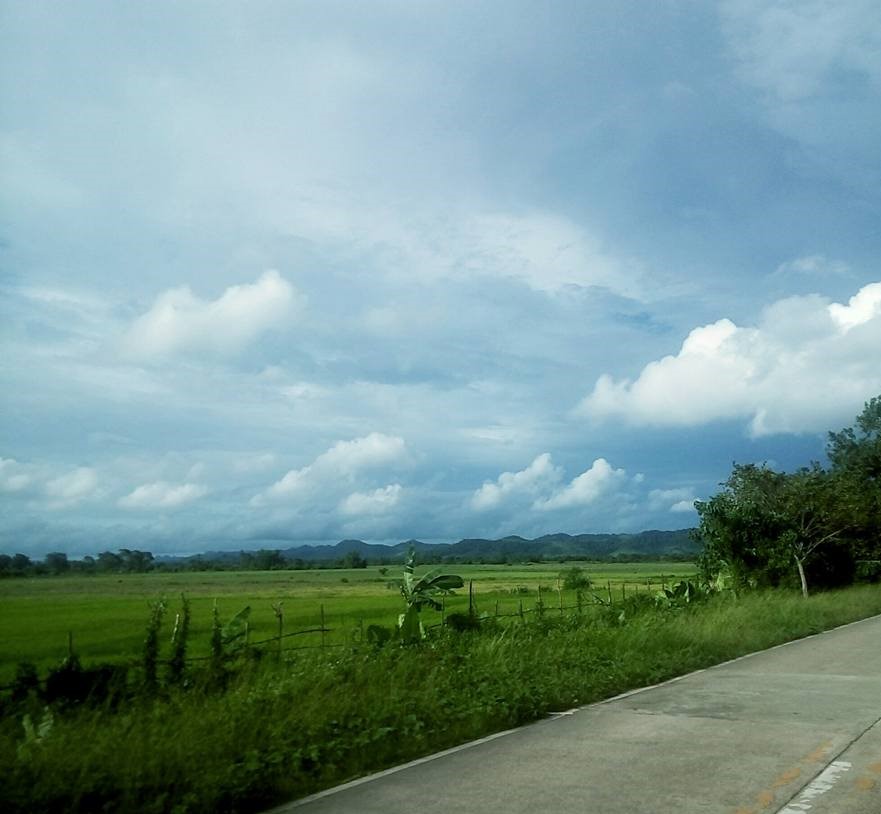 Frequently Asked Questions (FAQs) about the Philippines
How safe is it to travel to the Philippines?
Despite the recent "war on drugs" the Philippines is still an extremely safe to travel to on the whole. That being said there are instances of crime, and much like anywhere else in the world common sense and vigilance should prevail. Young Pioneer Tours will give a full rundown on the dos and don'ts for the country.
What is the currency of the Philippines?
The Philippines uses PHP, or the Philippines Peso. It generally floats around 50 – $1. USD, Euro, Korean WON, and Chinese RMB are easily exchanged at the numerous money changer facilities throughout the country. YPT can help you exchange money.
Are credit cards accepted in the Philippines?
Compared to other Asian countries the Philippines is very credit card friendly, taking VISA, MASTERCARD, JCB, UNION PAY, and even American Express. Local cash can be withdrawn from ATMs at fixed fee of 200 PHP, or around $4 per transaction.
Are there any cultural sensitivities I should be aware of?
The Philippines is a staunchly Catholic country, and as such Churches should be treated with due respects, and you should wear the correct attire. People tend to dress slightly more conservatively in the Philippines, although skirts and shorts are more than acceptable.
Is there any risk from terrorism in the Philippines?
A sad reality is that there is probably nowhere left on earth that is immune to some form of terrorism risk. Abu Sayef and ISIS are active in the Moro region of the Philippines (where we do not run tours), and there is an ongoing civil war with the Maoist NPA, or New People's Army, although we tend to not visit areas of either activity.
Will I have a local guide in the Philippines?
All of our group packages have a western and a local guide. If you book an independent Philippines extravaganza then you will just have a local guide. All of our guides are fully bilingual. Tipping your local guide is completely optional, although if you do decide to tip, we suggest $5 per day per person.
What group packages to the Philippines do you offer?
We currently offer a Cutup Lenten Rites day trip package, an Extreme Philippines Package, and our famous Palawan Island Hopping Tour.
What independent packages do you offer?
You can check out our independent tour packages here, but we can run trips based around all of our group tours, or completely bespoke travel to anywhere in the Philippines, completely tailored to your needs, and budget.
Why should I book a Philippines tour with Young Pioneer Tours?
Young Pioneer Tours are about much more than just bussing you around to see stuff at a quick pace, we like to get off the beaten track, interact with the locals, and have lots of fun. No one shows you the side of the Philippines that Young Pioneer Tours does.
With Young Pioneer Tours everything is doable and customizable in the Philippines, simply get in touch and let us plan for dream Philippines adventure.