While still technically at war and while definitely feeling the pinch of sanctions Syria is now at relative peace and very much open for tourism. Here's why you should visit Syria in 2023!
Why 22 reasons to visit Syria? Well it's 2023 and while there are many more than 22 reasons to visit this wonderful country, by doing this we get to write a 23rd reason to visit Syria next year (and so on).
So in no particular order, here are our 22 reasons you should visit Syria in 2023!
The Syrian War is basically over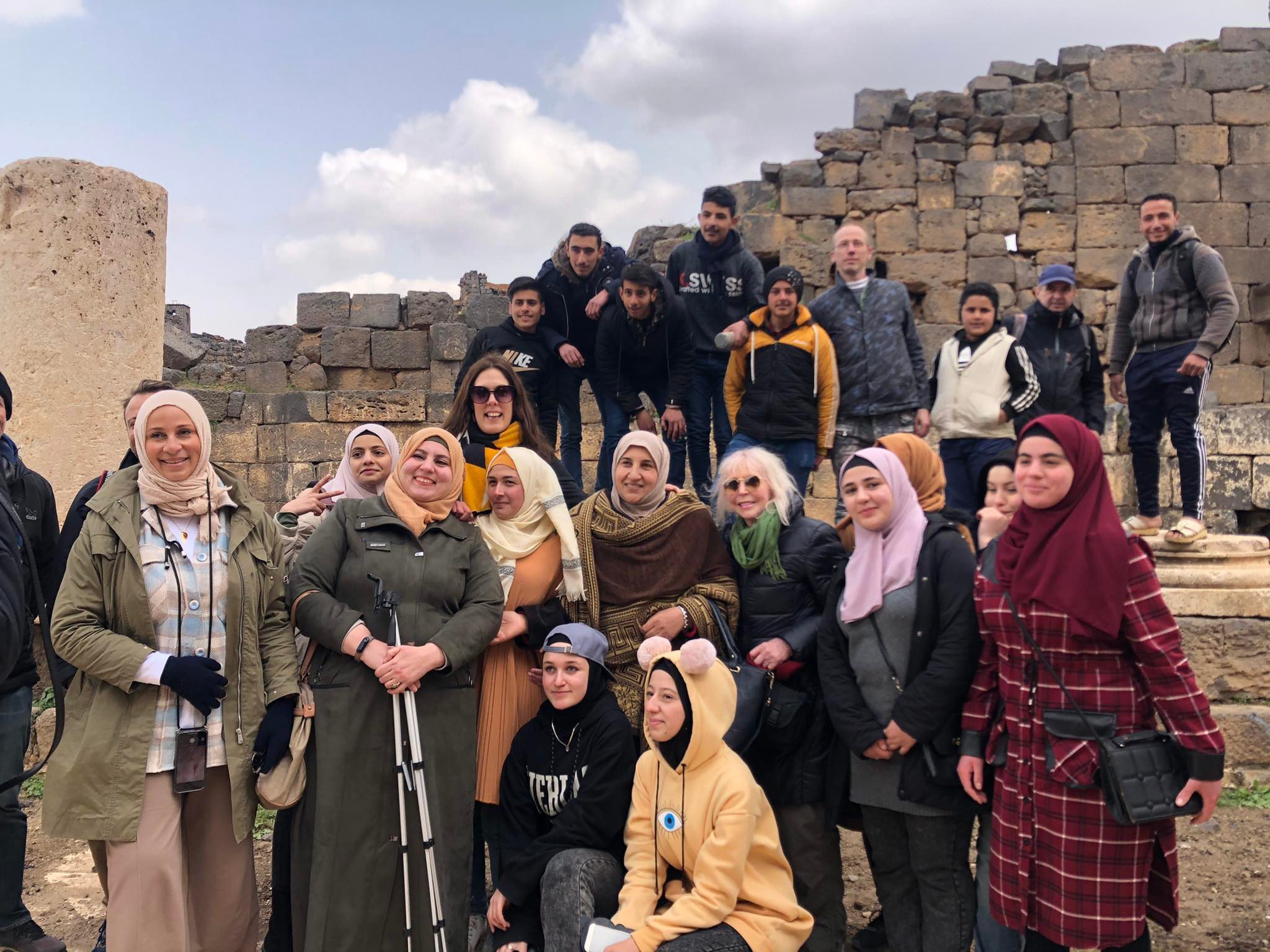 Despite Islamist held Ibid, the Turkish held parts and the whole craziness that is Rojava 70 percent of Syria is under government control. This means that visiting Damascus, visiting Aleppo and other great places like Homs and the like is now safe. Of course many governments would say otherwise, but this one is for you to decide.
Old Damascus is a great place to party!
When ISIS were knocking at the door of Damascus the people simply continued to party. It is amazing how resilient Syrians truly are. Damascus has great food, great drinks and wonderful people to hang out with. You can read about our favourite bar in Damascus here.
Syrian food is amazing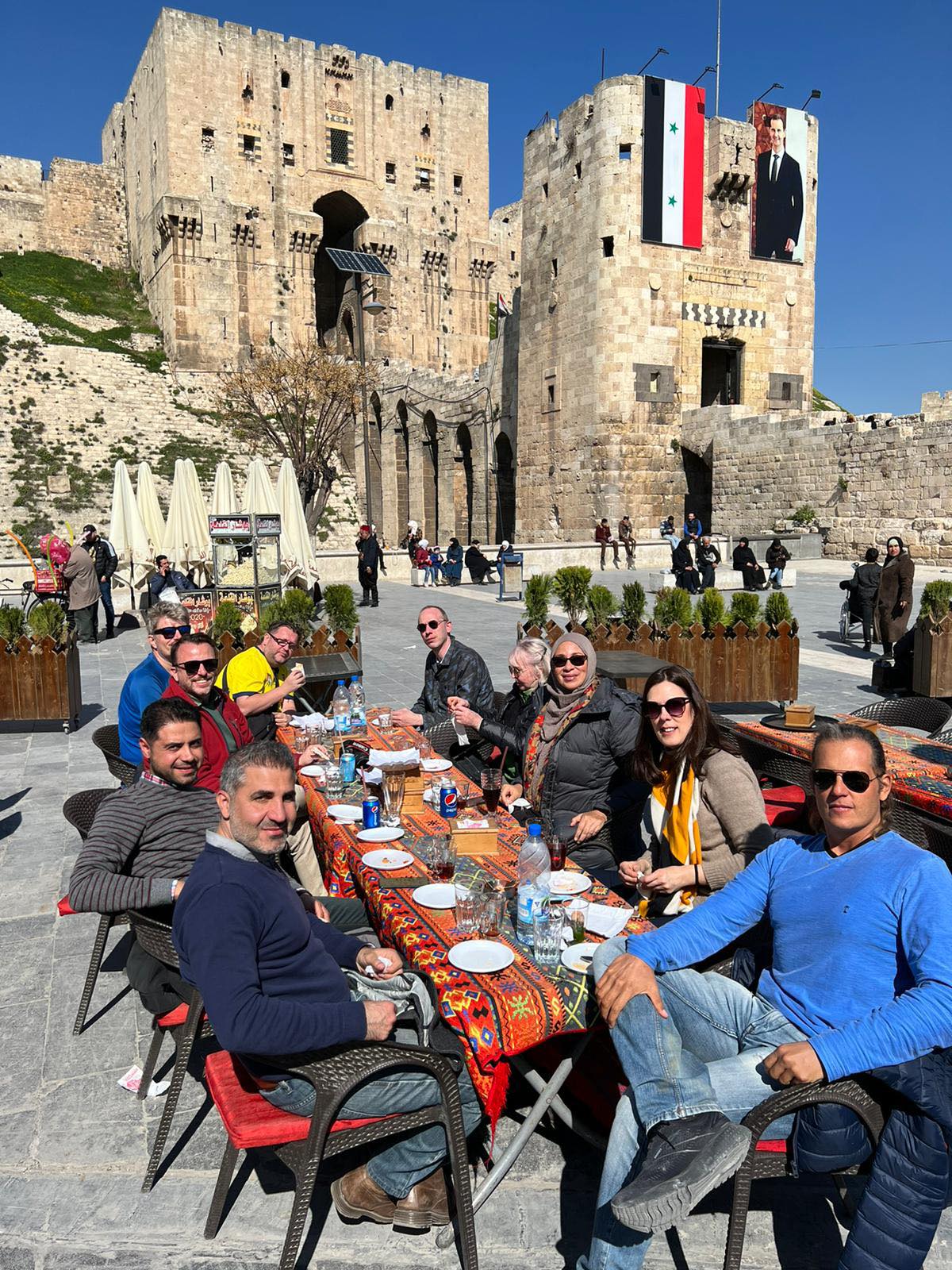 Another reason you really should visit Syria is the rich and flavoursome foods. Forget Iran and Iraq, Syria won't get boring and everyday is different. Of course you will eat kebabs too, but they have a bunch of other ides including all meats and enough salads and the like to keep vegetarians and vegans happy. To read about street food in Aleppo click here.
Syria is literally a cradle of civilisation
Syria is a truly ancient country and has been involved in everything from ancient times right up until the current, but at least almost over brutal civil war. Churches, mosques colosseums, citadels, you name it they've got.
Palmyra
Here's a great reason to visit Syria in 2022, Palmyra. Sadly mostly destroyed by ISIS, but the drive is worth it. Truly an amazing place and equally heartwarming and saddening at the same time.
Traveling to Aleppo
If you're traveling to Syria you need to travel to Aleppo. Formerly one of the richest places in the region and host to the most prestigious souk in the region. Now much of the city lies in ruins, with as my Syrian partner putting it "This is the price of democracy". Again great food and a pretty cool citadel. Oh and you can visit a hotel that Lawrence of Arabia stayed at.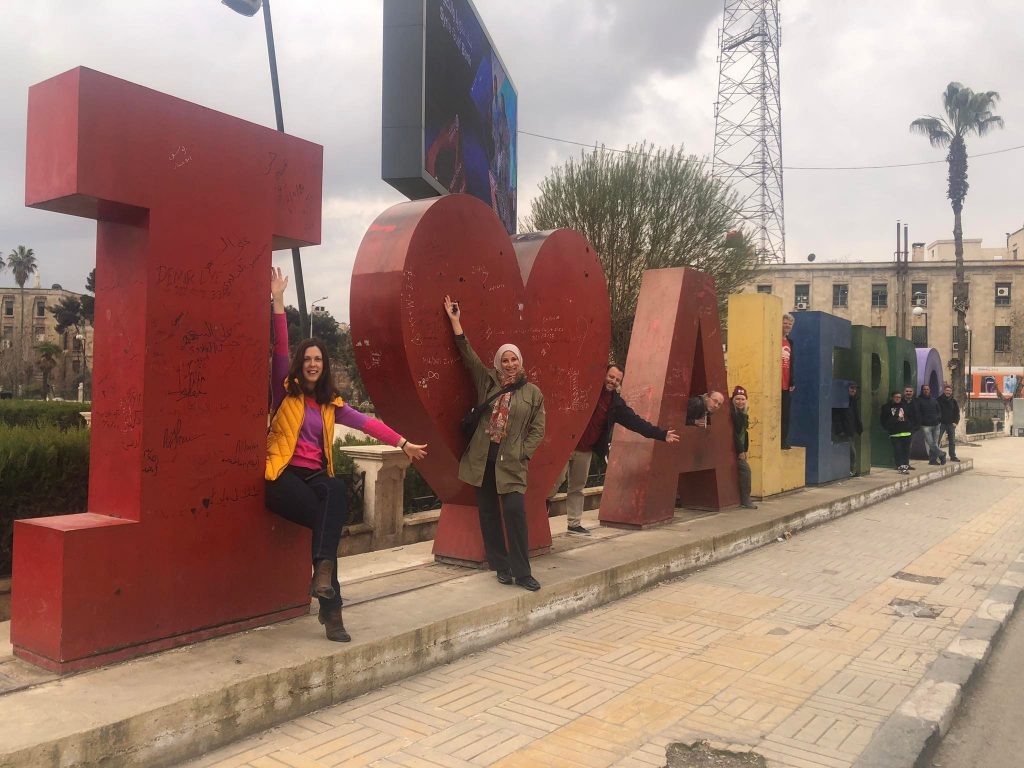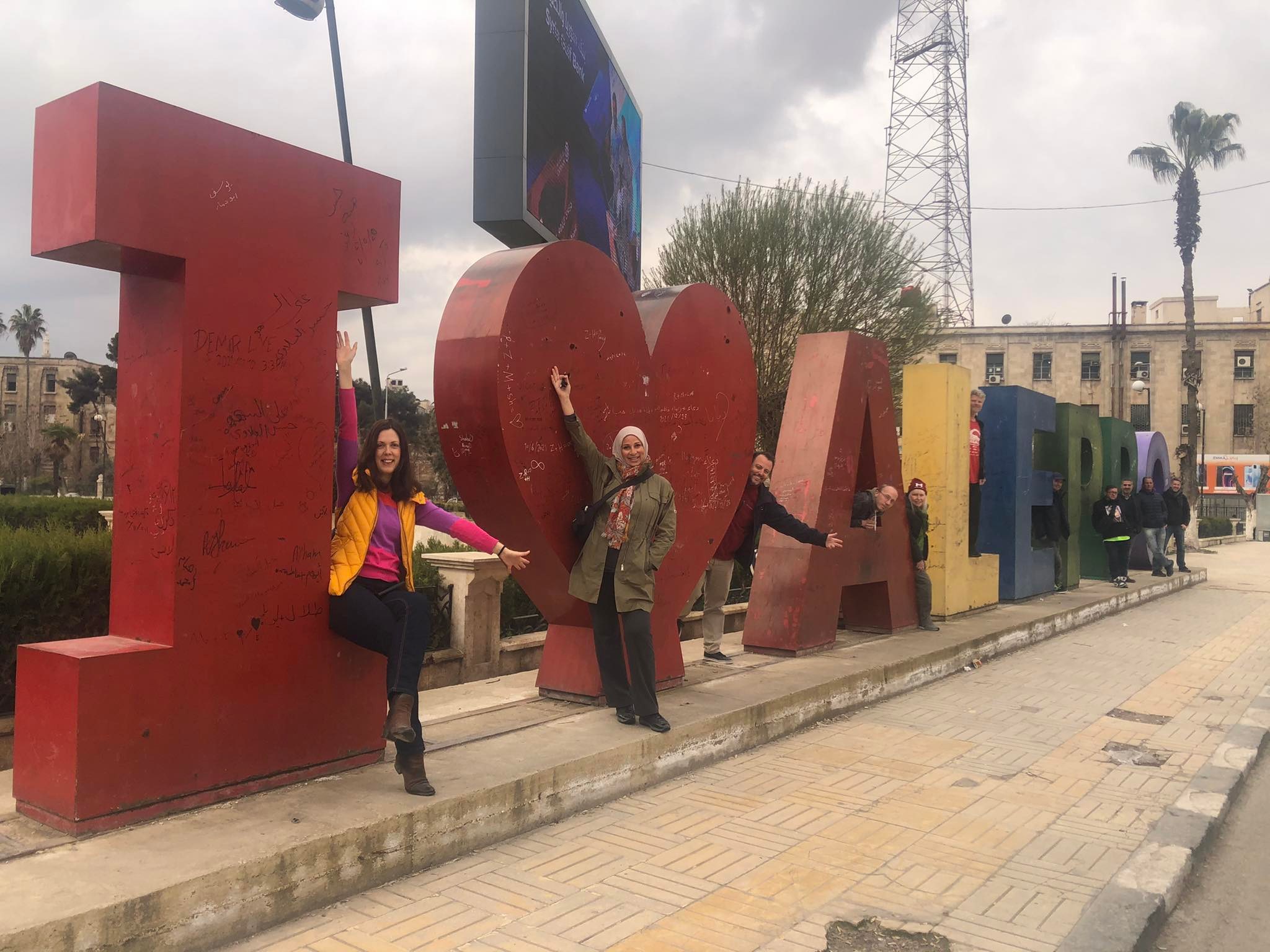 Visit Syria for the drinks
And no I don't just mean alcohol, although that is also part of it. Lots of strange teas, juices, local beers and arak. You've not been here unless you've had arak. To read about the best drinks in Syria click here.
Visit Syria for the people!
I know everyone literally says this about every country, but Syrians truly are some of the most welcoming people n earth. Expect to get invited into houses to make great friends and enjoy tea, or arak over great conversation.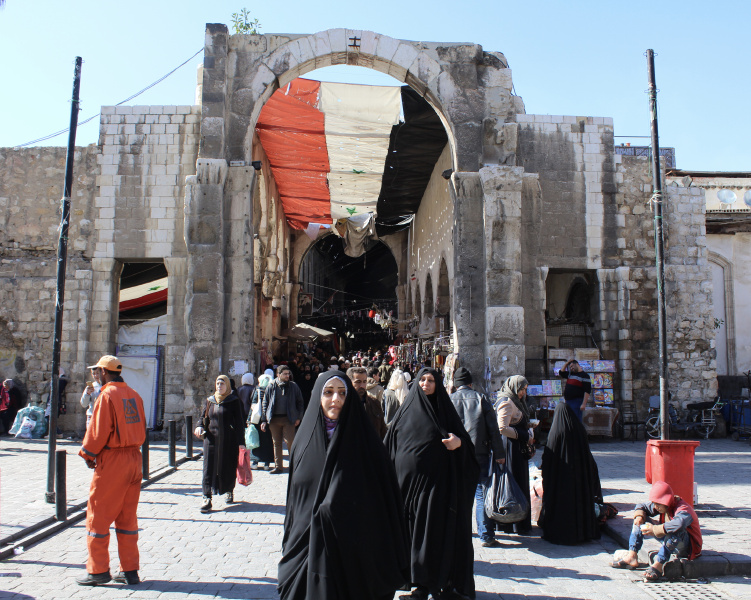 Visit Syria for the multiculturalism
OK, so this is kind of part of the general people and culture thing, but it is truly great to see and enjoy a genuine multicultural country with people going about their faith without hassle. Seeing all this working together and just breatheng in the culture is truly an amazing thing.
Visit Syria equals helping people
Whatever your thoughts on the Assad regime sanctions usually effect people rather than governments. Syrians are now earning on average $45 a month. Syria is not a state run economy like North Korea, so what you spend goes to the real people of the country.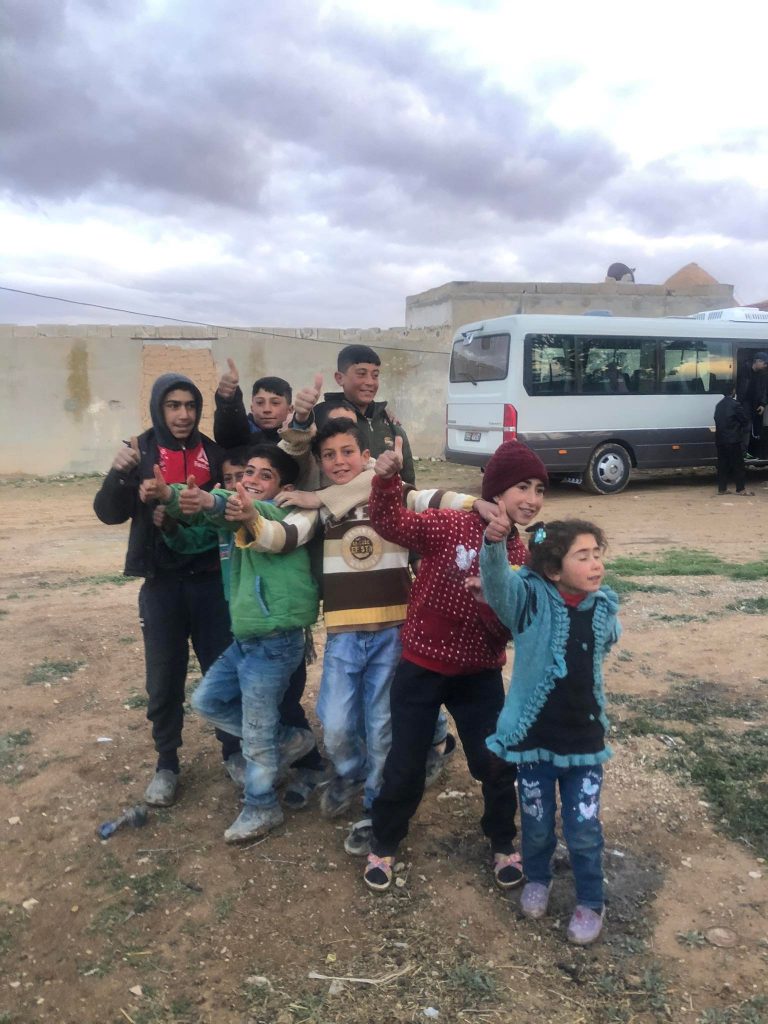 To read about if it is ethical to visit Syria click here
They have a Kim Il-Sung park
OK, so a very YPT geek thing to add, but it makes the list regardless and we do not apologise.
To read about things named after Kim Il-Sung click here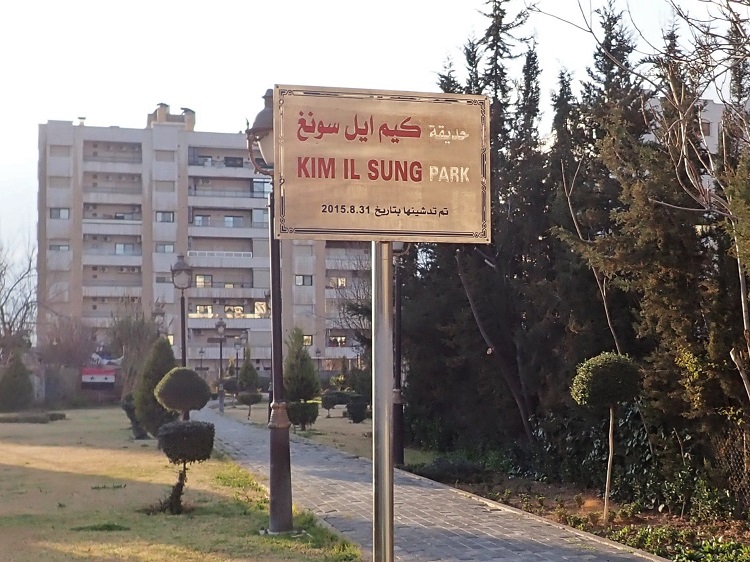 Syria has great Shawarma
OK, so it fits in with food, but this gets an extra entry just because I am English. OK, so burger sauce, but not once did I tire of a Syrian shawarma. Oh and falafel too, but I feel giving that its own entry would be lazy.
Visit Syria and Bosra
Bosra is a qweird place that is still kind of rebel controlled, but in actuality is at pace with the government. We are one of the few companies that get out to here. Has the oldest coliseum outside of Rome, yep that is pretty impressive.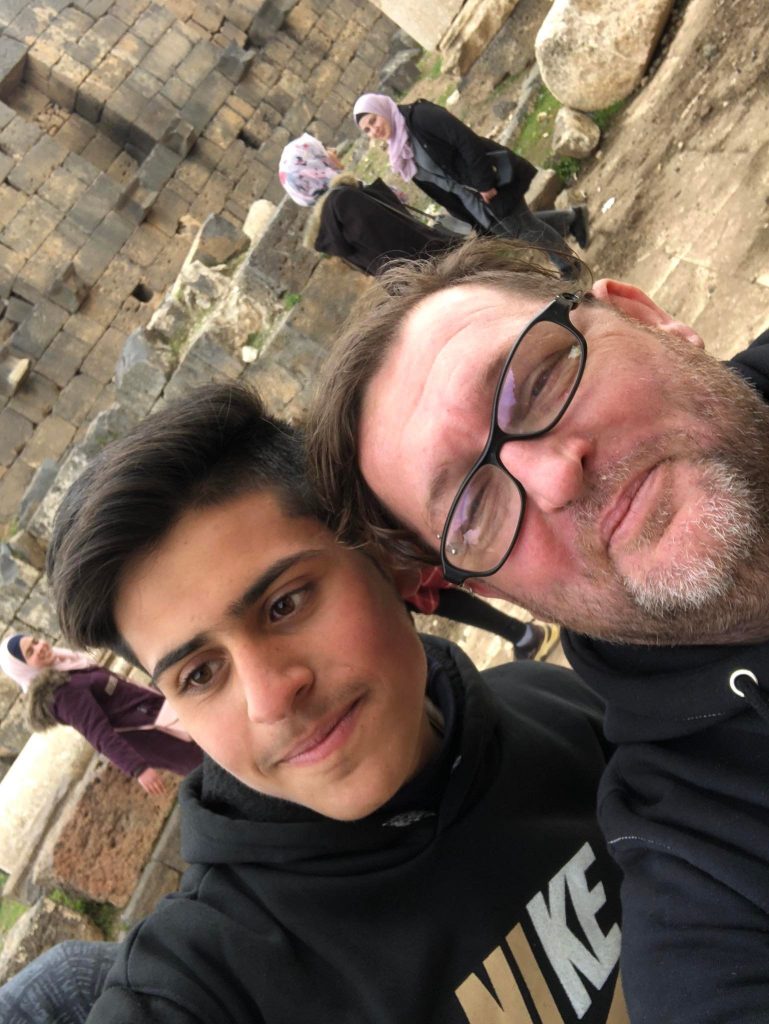 Visit Syria to hear the Lords Prayer in Aramaic
Whether you are religious, a Christian, or merely interested in history there is something really special about hearing the Lords Prayer in Aramaic (the language of Jesus) by people who speak it as their mother tongue in a church built out in a cave.
You get to see Beirut
Most tours to Syria go via Beirut, which is also super super cool, so add on a few more days and see the city for yourself. Better still do it on our Lebanon tour.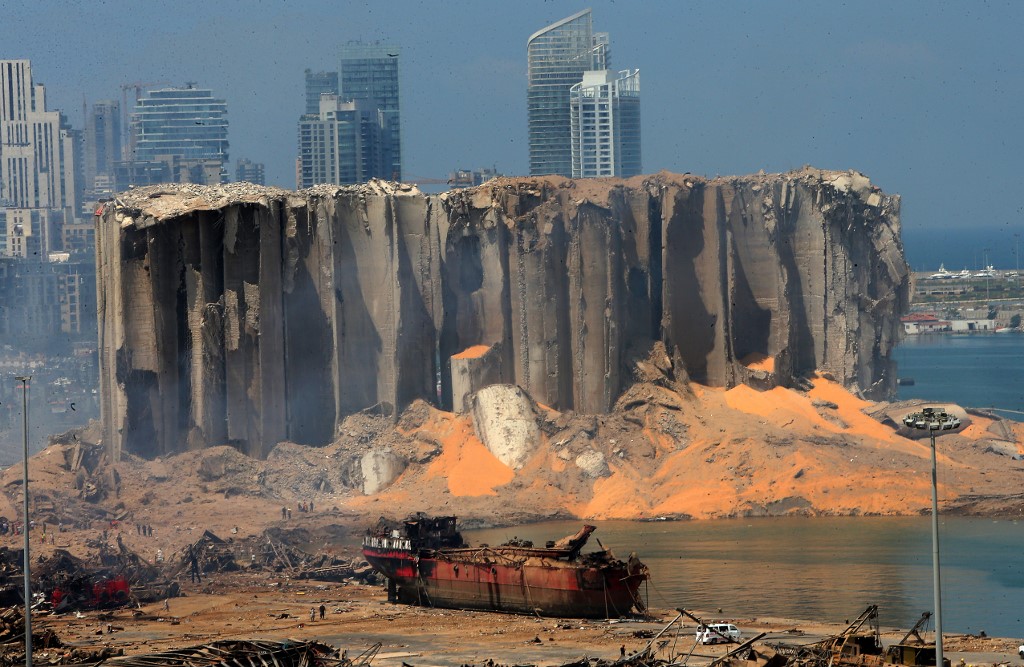 Visit the best bar in Damascus
Barbershop Damascus, not just the best bar I have been to in Syria, but in my top ten in the world. I do not take "best bar" titles lightly let me tell you. You can read about Barbershop here.
Say a big screw you to terrorism
ISIS very nearly took over both Iraq and Syria, by visiting you are not only saying no Islamic Fundamentalism, but you are saying a big yes to secularism. And believe me the people appreciate it.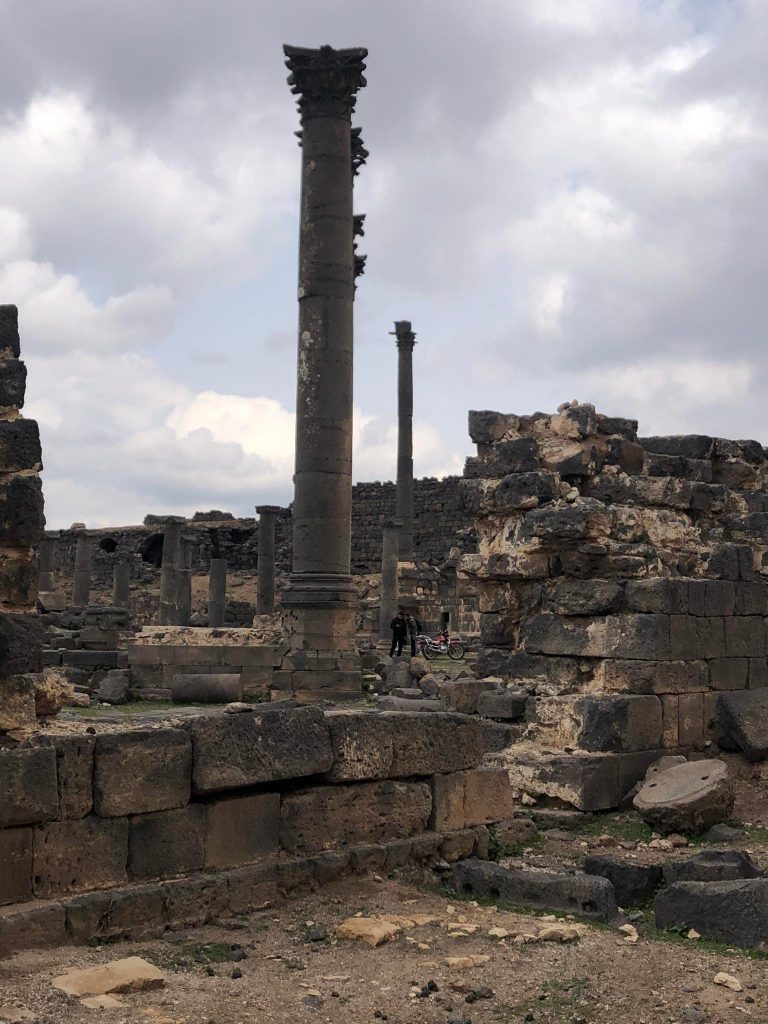 Visit Syria for the soap
Yes you read that right. Aleppo soap is the oldest continuously running brand in the world at 800 years, bar a few it missed due to ISIS. Go to Aleppo and see it made, as well as grab some souvenirs.
Visit the Baron Hotel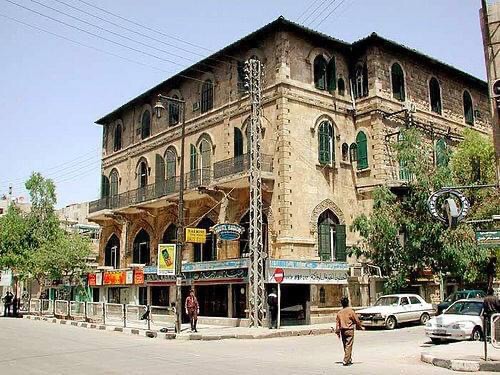 Kings, queens, princes and even Lawrence of Arabia have stayed here. Agatha Christie wrote Murder on the Orient Express here and to top it all off the manager is what one might call a character.
To read about the Baron Hotel click here.
Visit Syria and buy a football shirt
OK, so perhaps this is a bit a frivolous reason to visit Syria, but reason it is none the less. I collect football shirts and Syria have a nice little red number. You can also watch a live game if you come with YPT.
Visit Syria and hear THEIR side of the story
Probably the most important reason to visit Syria, or indeed any country that is in any way vilified by the west is to go and hear their story. Syria frankly is no different. You will meet Syrians tortured by ISIS or Al Nusra, or have lost loved ones, or were part of the liberation fight. You will meet people that do not like Assad, BUT you will meet people who see him as the saviour of the country. Essentially you never know a story properly until you go and see and hear it for yourself.
So, if you want to visit Syria and see it for yourself then why not join one of our Syria tours.
About Post Author
.