2018 is probably our biggest and best year to date. We'll be celebrating YPT's 10th anniversary and have a bunch of new, unique tours to welcome in the new year with – as well as all of our much-loved originals, of course. 
Here's a selection of our top 10 events in North Korea in 2018 to put on your calendars.
---
#1. February 8
th
-KPA Founding Day (Original date)
Recent news from Pyongyang has indicated that there will be a military parade on this day celebrating the 70th anniversary of the formal founding date of the current version of the Korean People's Army (KPA). While the news is a little too late for us to organise a group tour, if you're keen to see a North Korean military parade, we can organise independent tours for individuals and groups for the date.
Click here for info on our independent tours.
#2. February 9th-25
th
-Pyeongchang Winter Olympics

While the word is still out on whether or not North Korea will compete at Pyeongchang, making this a bit of a cheat, if they are involved it will be a great opportunity to see athletes from the North and South compete at the highest level together on the Korean peninsula.
#3. March 27
th
-North Korea vs Hong Kong- Men's Football

DPRK take on Hong Kong in a deciding qualifying game for the AFC Asian Cup. North Korea can qualify with a win, are a spot above HK on the table and at home, so expectations at Kim Il Sung stadium should be very high. However Hong Kong can also still go through, so this game is do or die for both sides and should be a thriller. We can arrange tickets to the game for independent tourists or as an add-on to our Easter in Pyongyang tour.
Click here for more information.  
#4. April 7th-18
th
-1st Inaugural Pyongyang International Singing Competition
As a part of the annual April Friendship Festival, the Pyongyang University of Music is intending to run the first ever International Singing competition in Pyongyang. We're excited to see what format it will take and will update with more information as it is available.
#5. April 8
th
-Pyongyang Marathon

The Pyongyang Marathon, officially known as the Mangyongdae International Prize Marathon, is a spectacular opportunity for tourists to get out on the streets of Pyongyang and either compete for a good time or just soak up the atmosphere and take selfies with locals. Always busy, early bookings for this are essential as transport in and out of the country is limited.
Click here for information on the marathon and how to join.
#6. May 1
st
-Labour Day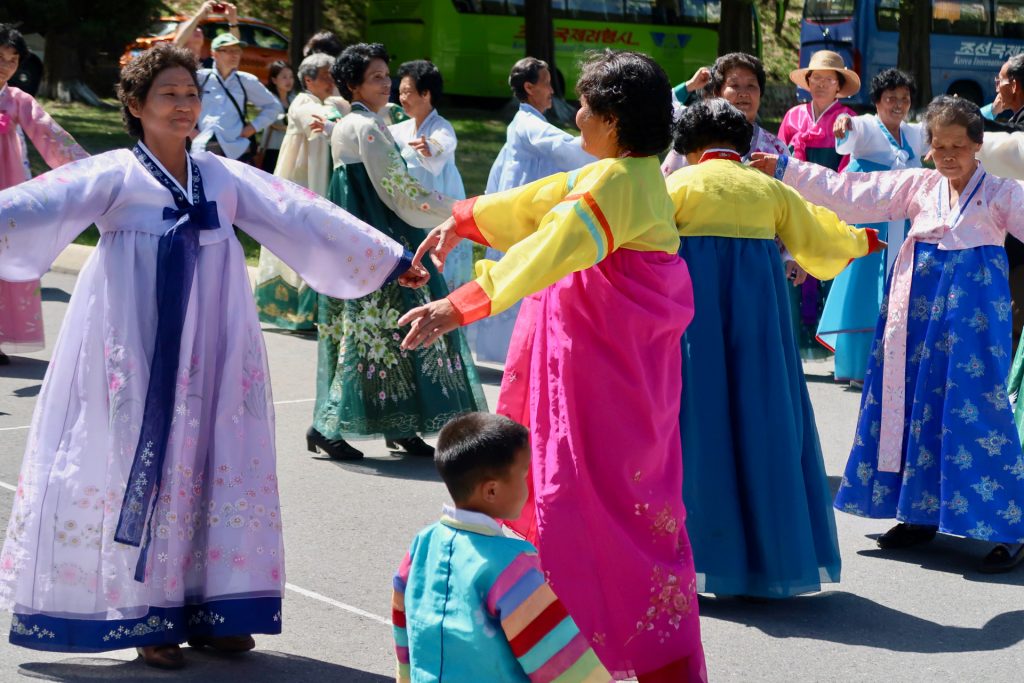 While May Day is always a big event this year happens to coincide with the tenth anniversary of YPT! So as well as the annual highlight celebrations such as sports, games and dancing in the park with the holidaying locals, we'll also be having a special banquet and a birthday performance to mark the occasion.
Click here for more information on May Day.
#7. September 9
th
-National Day
National Day is always big. This year, it's even bigger! It this year happens to be the 70th anniversary! While official events have yet to be announced it's sure that there will be plenty of celebrations and it should be one of the biggest holidays of the year.
Click here for more info.
#8. September 17th-21
st
Autumn International Trade Fair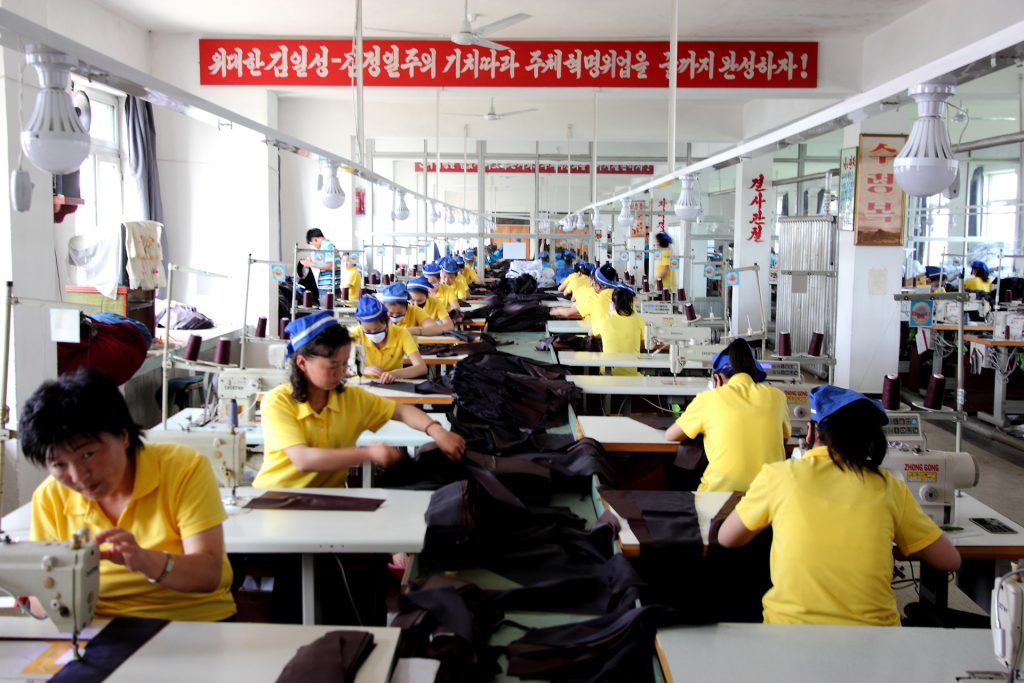 A great opportunity for those interested in the Korean economy to see what kind of goods they're selling and buying, as well as mingle with crowds, check out some unusual items and one of the few places you'll see a lot of North Korean advertising.  
Read more about Trade Fairs in the DPRK here.
#9. September 19
th
-Pyongyang International Film Festival

Held biannually this is a rare opportunity for foreign films to be screened at cinemas in Pyongyang. YPT are running a special tour for the event, including the opening ceremony and film as well as a classic Korean film screening and Q and A with a cast or crew member from the film.
More information here.
#10. All Year -Pyongyang Industrial Art Exhibition
Opening dates have yet to be confirmed but this exhibition should be available through most of the year, giving art buffs a chance to see the latest in North Korean Modern Industrial Art.
---
On top of all this, there will, of course, be all the usual annual holiday tours and plenty of YPT speciality tours for those looking for something unique!
About Post Author
.