The Pyongyang Marathon is formally known as the Mangyongdae Prize International Marathon. The marathon event is held every year in Pyongyang – the capital of North Korea (DPRK). The marathon is AIMS certified and is categorised as an IAAF Bronze Label Road Race.
There are two Pyongyang marathon events that take place each year. The Pyongyang marathon event in April is held on Sunday before Kim Il Sung's birthday on April 15th. The Pyongyang Autumn marathon event is held on the last Sunday of September. The Pyongyang marathon event was first opened to all foreign amateur runners and tourists in 2014.
Partake in either the 5km, 10km, 20km or 42km marathon through through the streets of Pyongyang. A very surreal experience that'll leave you with unforgettable memories. Join us as over 100,000 local North Koreans cheer you on!
The Pyongyang Marathon committee also welcomes differently-abled runners. Registrations close one month before the marathon events commence.
See Details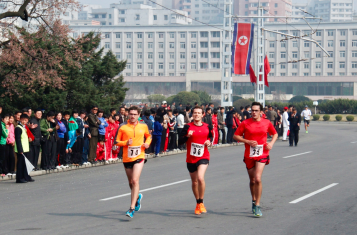 Pyongyang Autumn Marathon Ultra Budget Tour With Mass Games
Take part in the Marathon of a lifetime and experience the sights and sounds of Pyongyang!
Start Date : September 16th 2023
End Date : September 18th 2023
Duration: 2 nights, 3 days
Train option: either way between Dandong and Beijing
More Details
See Details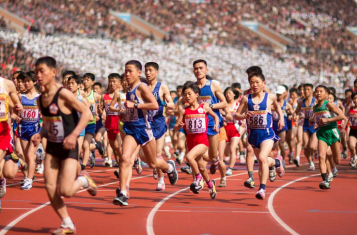 Pyongyang Marathon & Kim Il Sung Birthday Tour
Join us for the Pyongyang Marathon, a run of a lifetime!
Start Date : April 11th 2024
End Date : April 17th / 20th 2024
Duration: 5 days / 8 days
Flight option: €285 flight one way or €395 return
More Details
See Details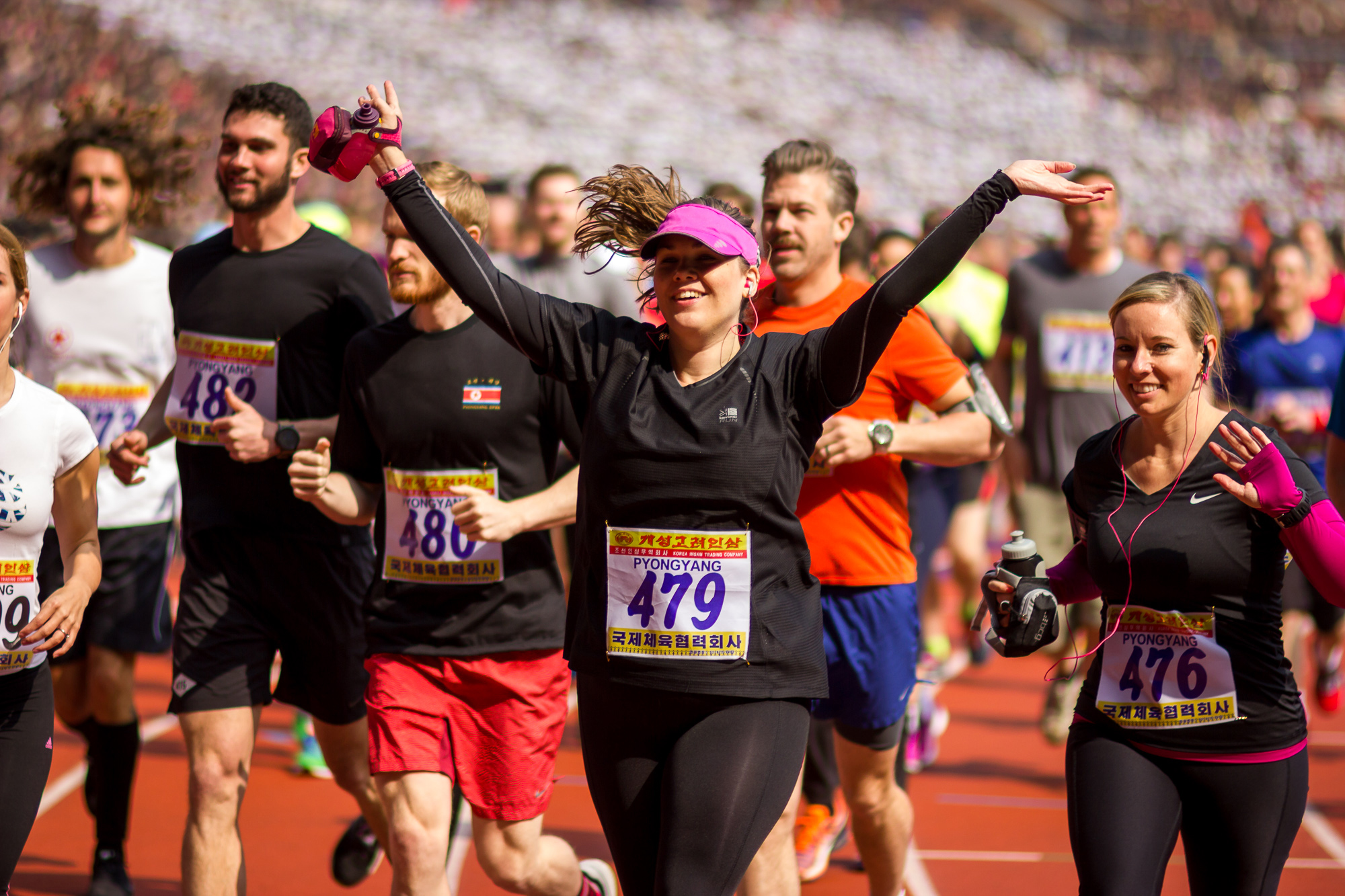 Pyongyang Marathon Ultra Budget Tour
The cheapest tour for you to partake in the Pyongyang Marathon event!
Start Date : April 13th 2024
End Date : April 15th 2024
Duration: 2 nights, 3 days
Train option: either way between Dandong and Beijing
More Details