Why is Rason the most fascinating area in North Korea? Because it's the only area in North Korea where they promote something people wouldn't usually expect from a socialist government: capitalism. It's a place where foreign tourists aren't generally treated as tourists, but as visitors. In Rason, any visitor can have access to the local operated markets, open up a local bank account with a bank card, and more. Which also means being able to spend local DPRK Won currency openly. This isn't possible in Pyongyang or anywhere else in the country, and that's what makes this so special.
Introduction to the Rason SEZ
Rason is not only the main, but also the original, Special Economic Zone of North Korea. It was formed originally as a way for North Korea to experiment with capitalism in a similar fashion to China and the Soviet Union at the time. And whilst it has gone through a hell of a lot of changes over the years it still remains one of the least visited, special and unique place that you can visit in North Korea.
What makes it different? Many things, all of which we will cover here, but technically at least it is not only the only place that you can visit "visa free", you can also freely exchange money (at black market rates), but also shop openly in one of the private markets.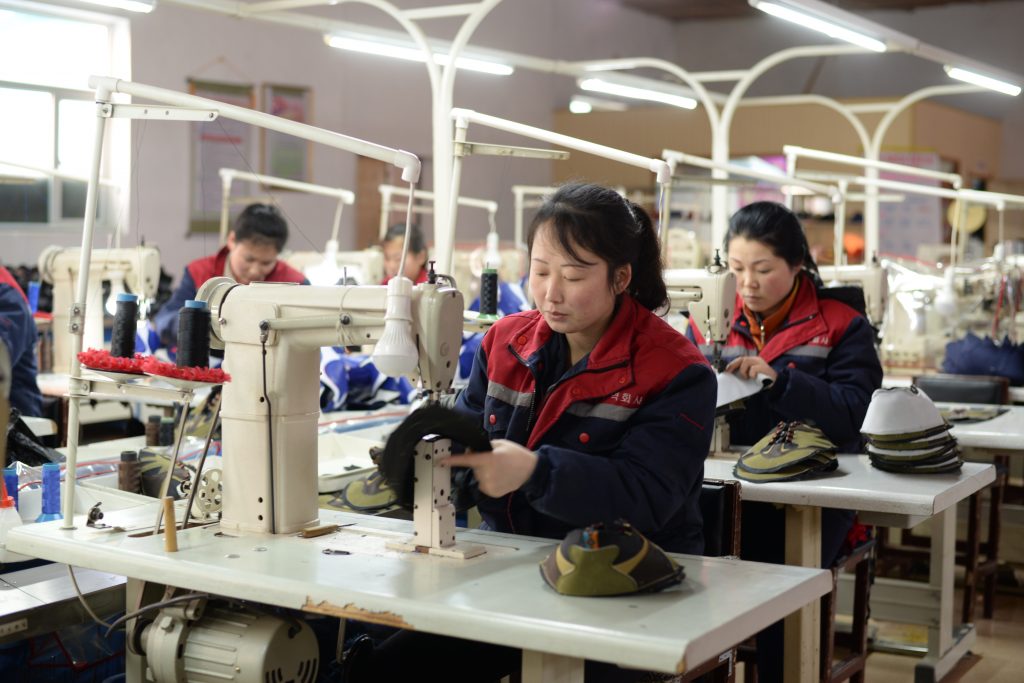 Rason Administrative divisions
Rason is principally made up of the two towns of Rajin and Sonbong, who in combination make up the special city of Rason.
It is located on the Tumen River and borders both Russia and China, a prime reason for it being designated a Special Economic Zone.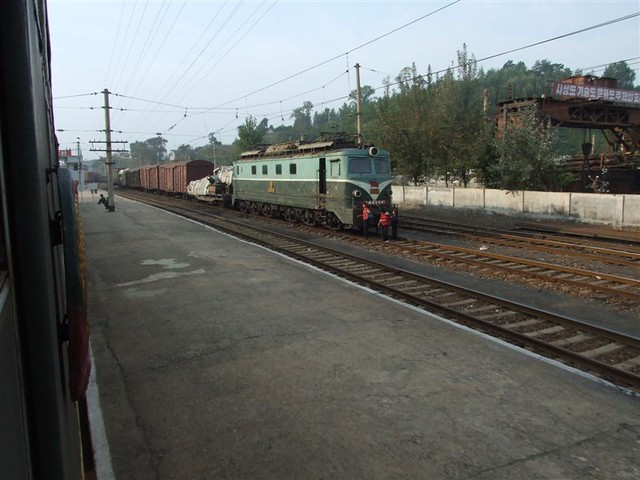 In 1959, the Khasan – Rajin railway line was established, providing a permanent rail link between the USSR and the DPRK. Rajin Railway Station itself is one of our favourite places, being initially built by the Japanese and truly being an architectural marvel.
History of business in the Rason Special Economic Zone
Rason was original founded as the Rajin-Sonbong Economic Special Zone in the mid 1980s although the 'Law of the Democratic People's Republic of Korea on the Rason Economic and Trade Zone' was not formally put into place until 1993. At this point the towns of Rajin and Sonbong were combined to form the city of Rason.
Now whilst the SEZ element of the city could not exactly be called Hong Kong there have been some successes and there are a number of joint-ventures from casinos, fish processing plants, a Ukrainian restaurant and even an American that has a goat farm.
Whilst less then 100,000 people currently live in Rason currently according to local planners they have big plans and want the city to expand to over 800,000 people in 10 years, inclusive of foreigners, although with sanctions as they are this might be a bit hard.
Another interesting aspect about Rason and indeed doing business in Rason is that there is a trade festival in the Rason SEZ held every August in the zone (Covid notwithstanding). YPT once even ran a stall at the Rason Trade Fair, which was a fairly surreal situation to say the least!
What makes the Rason SEZ so special?
Ignoring the special part of the SEZ what makes Rason so special and the "other" North Korea? In short, Rason exists in a kind of similar way to Hong Kong and China (similar not the same). Rason is technically visa free (although you still need a travel permit) and regular North Koreans cannot travel freely between the North Korean "mainland" and Rason.
It is also possible to travel in here with your own vehicle (which YPT did in 2016) as well as simply rock up at hotels and restaurants and simply pay cash for your stay (subject to the visa that you are on). In many ways, there are also many more freedoms here that you simply do not get in Pyongyang, such as freely being able to change and spend Korean Won as well as visit the private markets.
One of our favourite parts of traveling to Rason though is simply how to of the way it is. North Korea is already one of the least visited countries (by westerners) with around 5000 per year. Rason receives a 100 tourists on a good year and the only foreigners you will bump into are Russian, Ukrainian and of course Chinese "expats".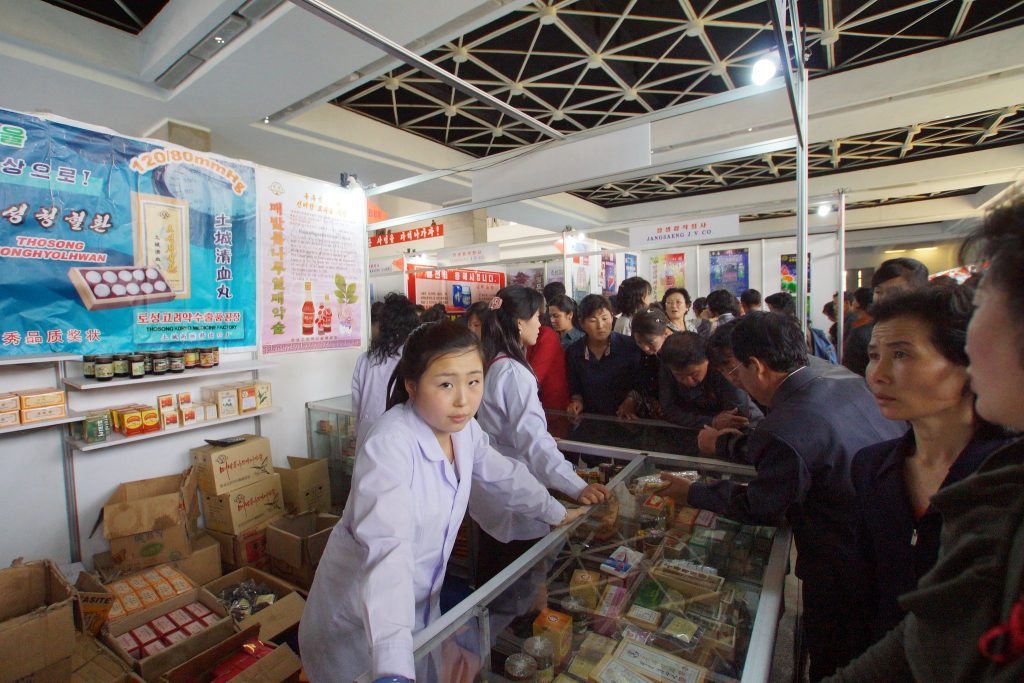 What is there to see in Rason?
There is quite a lot to see and do in Rason and you will not be bored spending 3, or 4 full days here, although from 5 it might get difficult, unless you want to thong out on the beach, or at the casino. We've listed some of the top highlights the we include on our tours to Rason.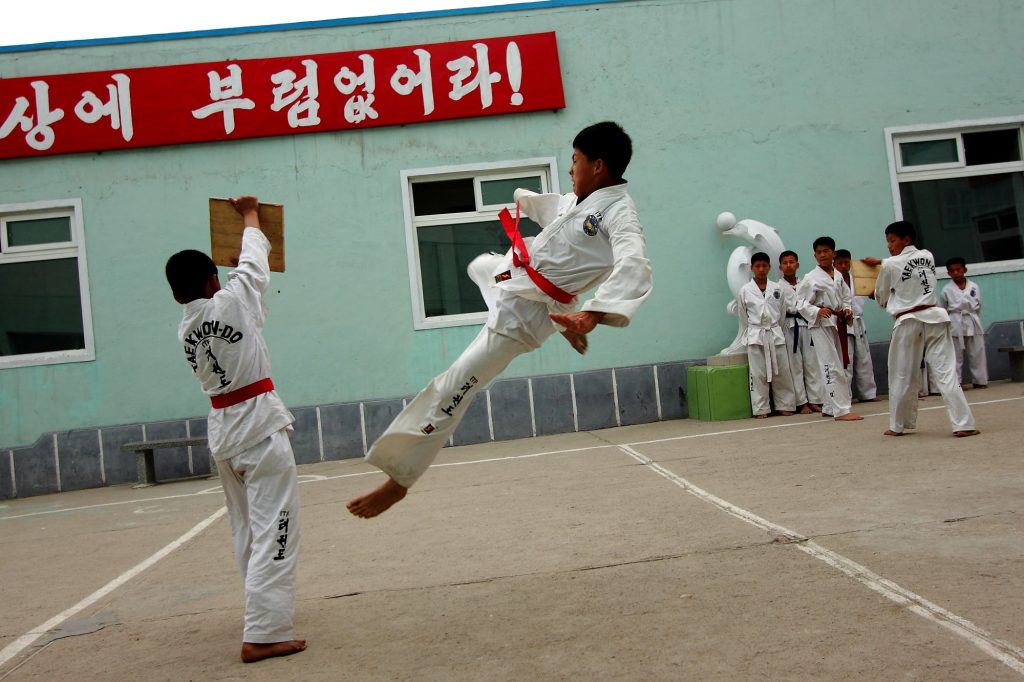 What to eat in Rason?
As we have stated the best thing to do food wise is to buy fresh seafood at the market and have it cooked in one of the restaurants, but there are a few other gems too.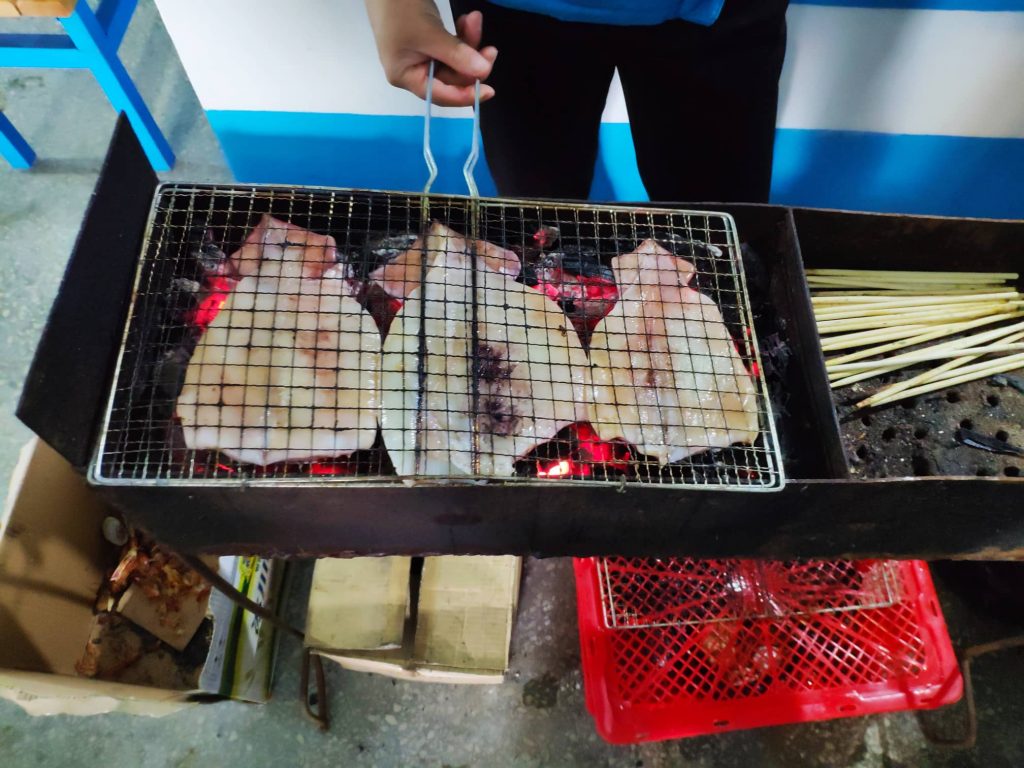 Drinking in Rason
Rason is not exactly Las Vegas boulevard, but it has a few drinking options not even available in Pyongyang.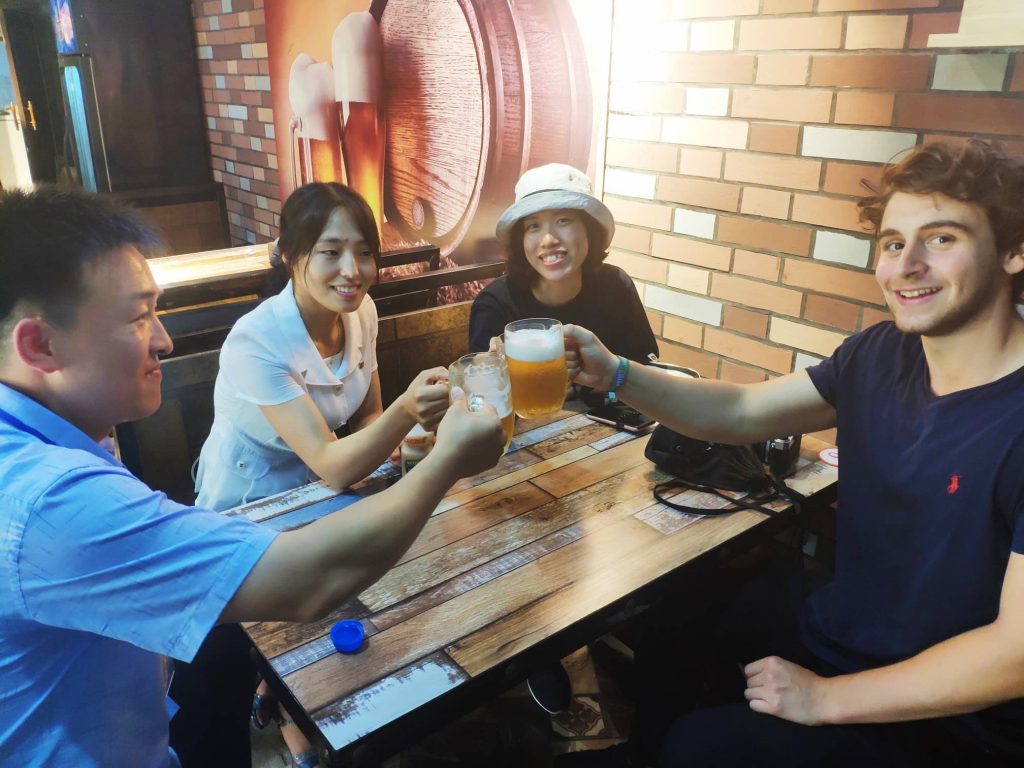 Sleeping in Rason
For such a small place Rason has an awful lot of hotels, so we shall not be naming every one of them!
Conclusion on Rason
Rason is the kind of place that is rarely visited on a first trip to North Korea and, while it lacks the razzmatazz of Pyongyang, it makes for a superb return trip to the DPRK, or as we like to say "the other North Korea".
UPDATE 2023 in Rason
Much like the rest if the country Rason has remained closed to bith tourist and business visitors, although recent rumours are that Chinese businessmen are being allowed in subjesct to a 72 hour quarantine.
Yet while it is not open yet there have been some talks that the government of the DPRK might use the Rason SEZ and indeed the Imperial Casino as a testing ground for opening up the country to wider tourism. For now though, we can but wait.
About Post Author
.