North Korea isn't your average tour destination. It's certainly not the type of place you'd expect to get sloshed with locals while sampling locally-brewed (and, in our opinion, very tasty) craft beers.
Yet, in 2016, Pyongyang announced they'd be holding the first ever Taedonggang Beer Festival, where locals and international travellers alike could mingle, drink, eat and enjoy some awesome entertainment. The festival began on Liberation Day in August and ran nightly until National Day in early September. Hundreds of people packed the festival each night, with around 45,000 people attending the event in total.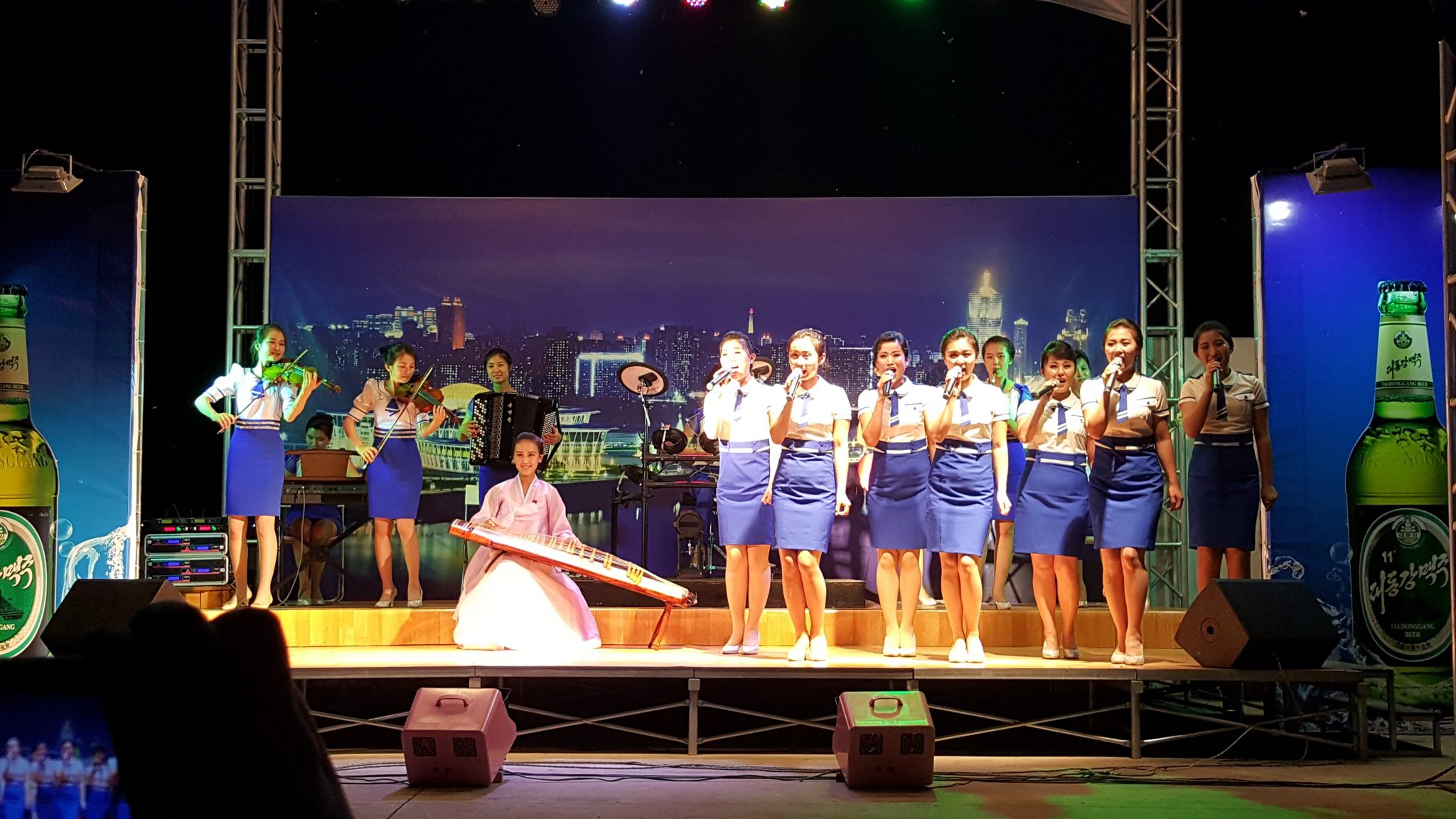 The festival itself featured seven varieties of Taedonggang beer to try, with both full glasses and beer flights on sale. Nightly entertainment included classic DPRK song & dance performances, as well as various contests with festival attendees. Pyongyang's local dinner cruise boat was also there to take attendees on 20-minute rides down the Taedong River. Souvenirs for purchase included beer mugs, teacups, coasters, shirts, and more.
Perhaps the highlight of the festival is the opportunity for foreign visitors to freely mingle with locals. Tourists often found themselves being pulled into free seats at tables to engage in conversation, take photos and share drinks with locals attending the event. The Taedonggang Beer Festival truly proved itself as not only a fun and interesting event, but a great opportunity for engagement and interaction between North Koreans and attendees from foreign countries.
Feeling left out? Not to worry! With the huge success of the festival in 2016, the Taedonggang Beer Festival will return in 2017 and is expected to be bigger and better than last year's festival.
The tour will run nightly from Victory Day (July 27th) until the end of August. With the huge success of last year's beer festival and the massive amount of people who attended the event, we expect this year's festival to run longer than last year's in order to accommodate the growing enthusiasm for the event.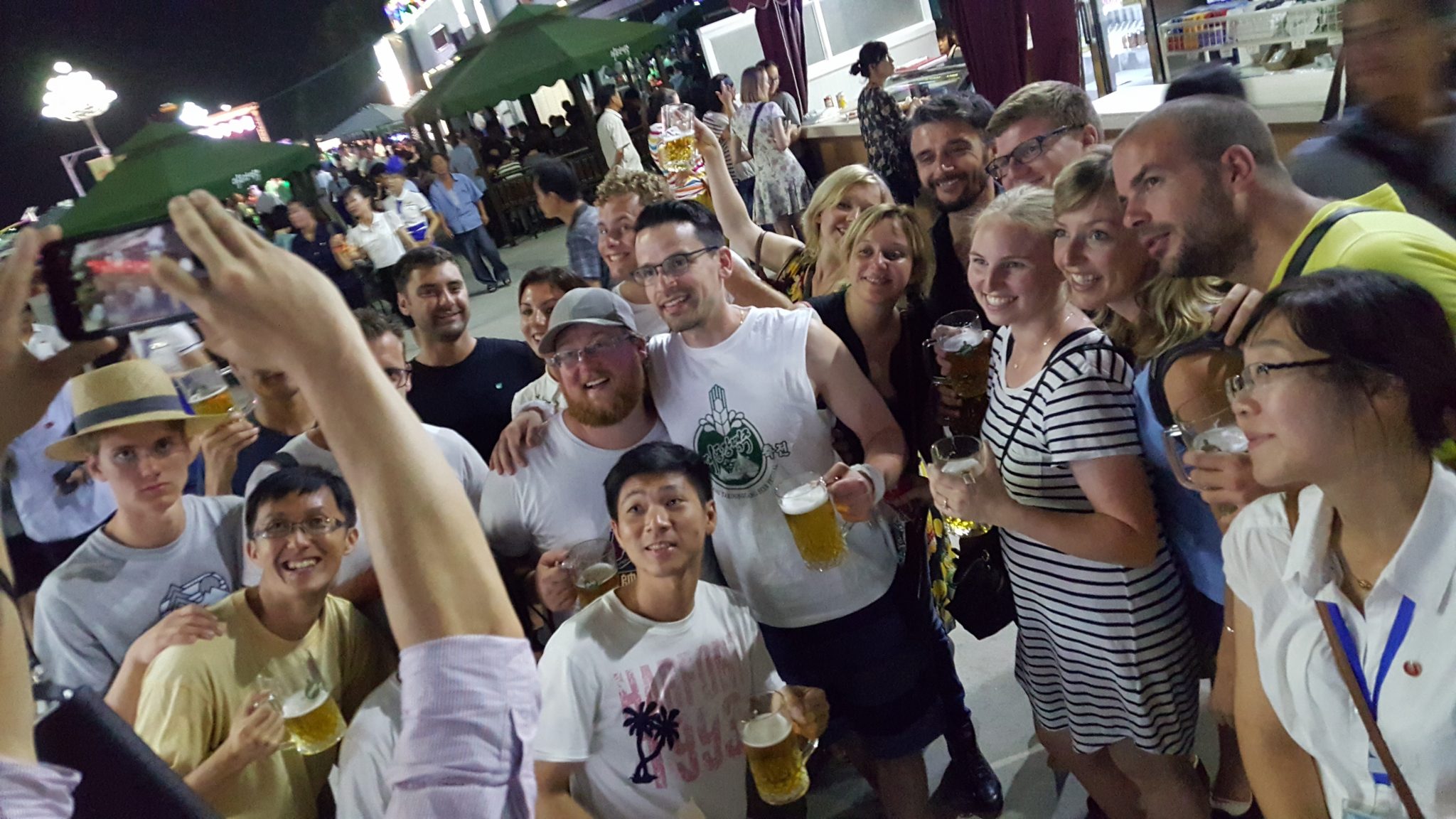 YPT are running seven tours attending the beer festival, with more to be announced once official festival dates are released. The tours range from 3-11 days, so there's a tour option for every schedule and budget. Watch this space or join our mailing list for details on the official opening and closing nights of the festival.
The following tours are confirmed to be attending this year's Taedonggang Beer Festival:
Check out some of our favourite photos from the 2016 Taedonggang Beer Festival! Use the dots or arrows to scroll through the photos below: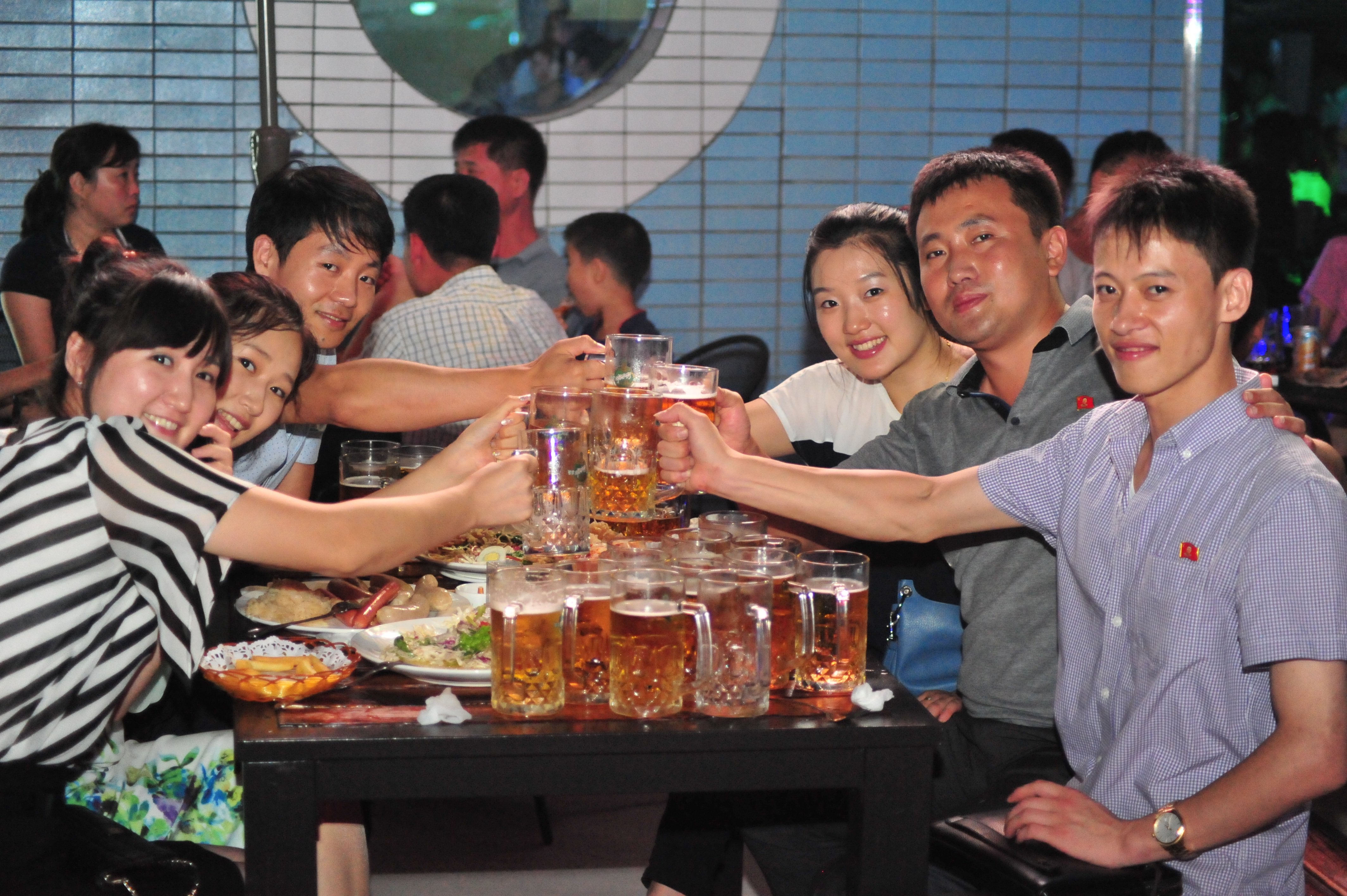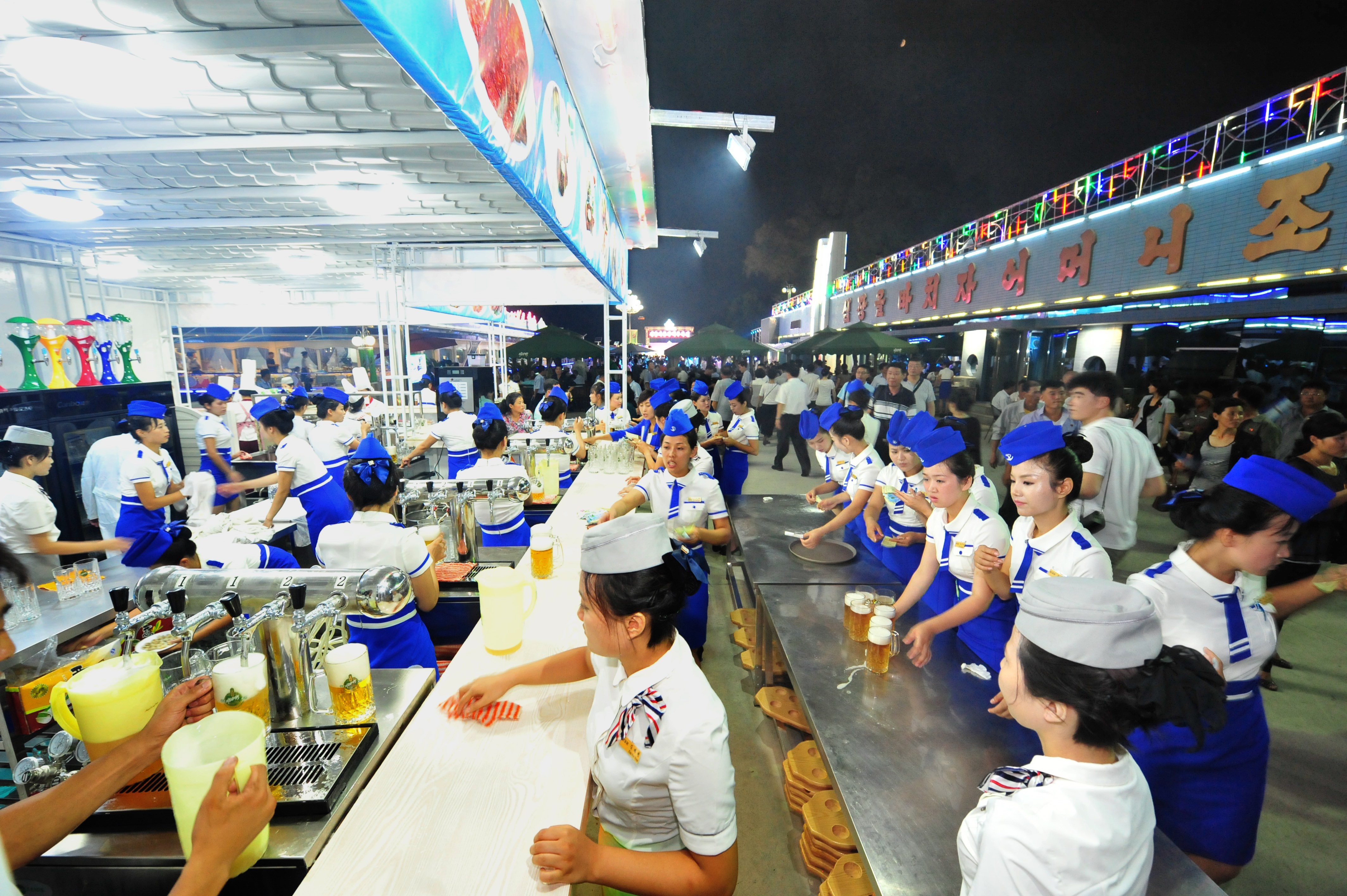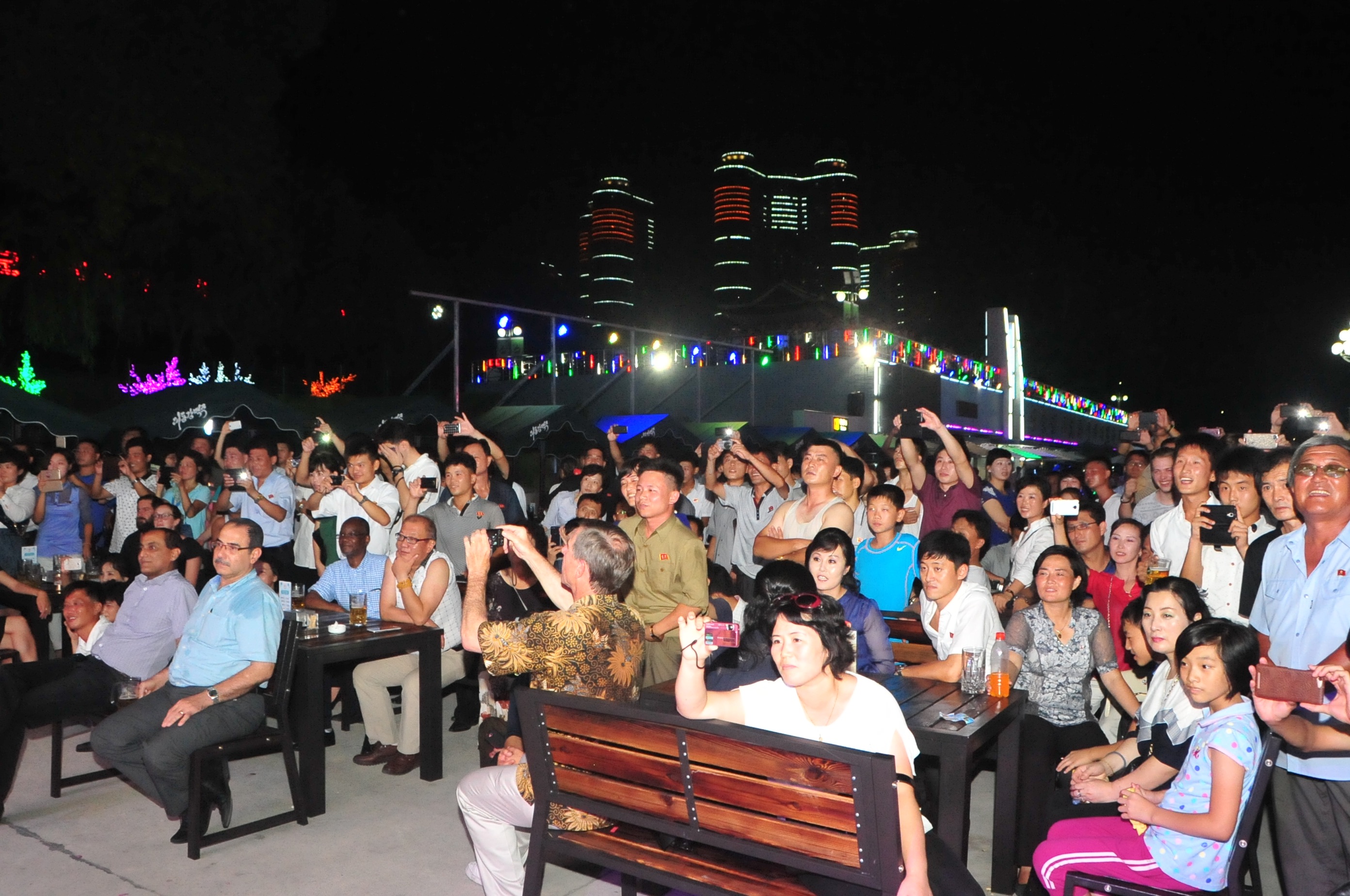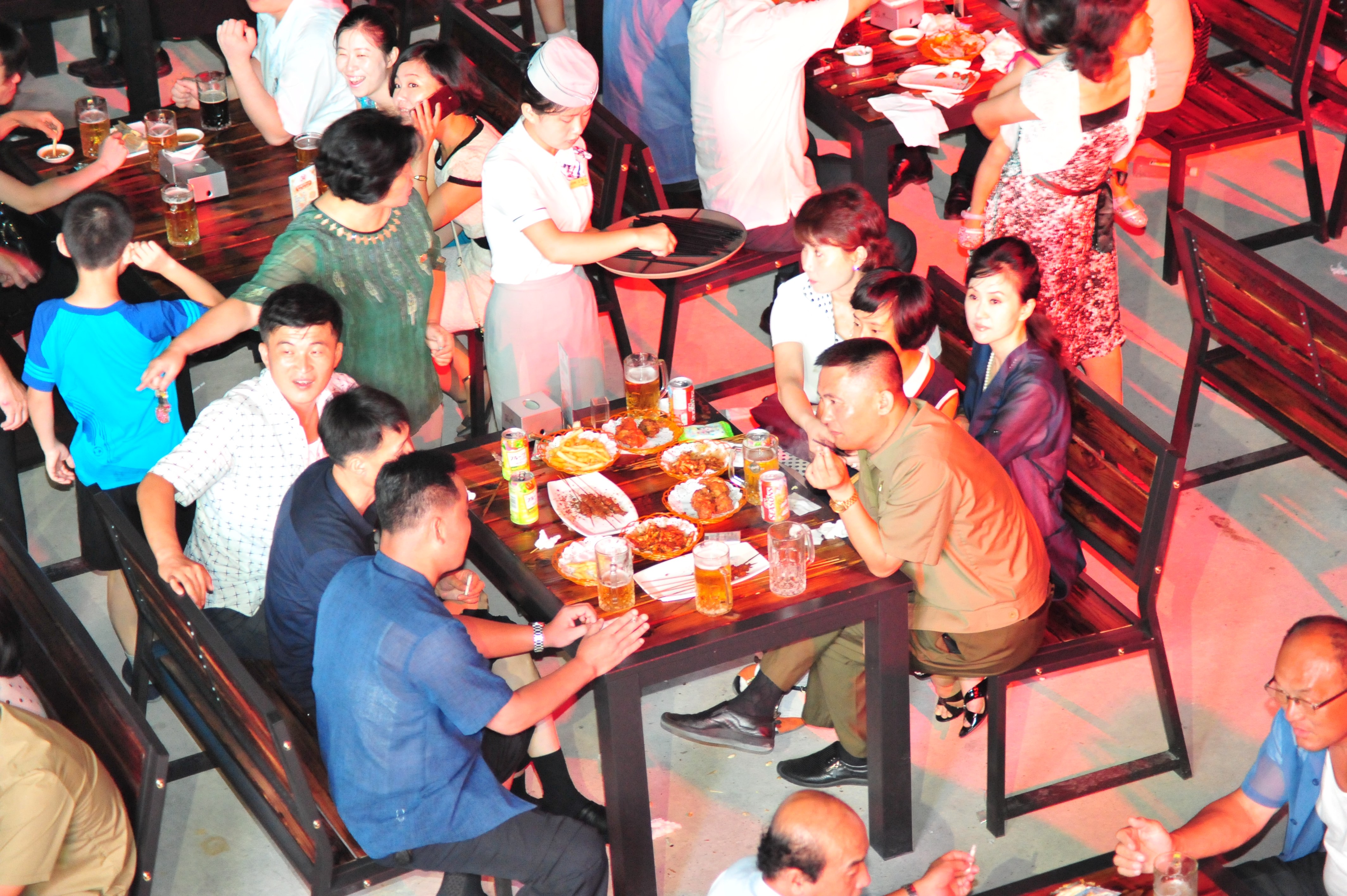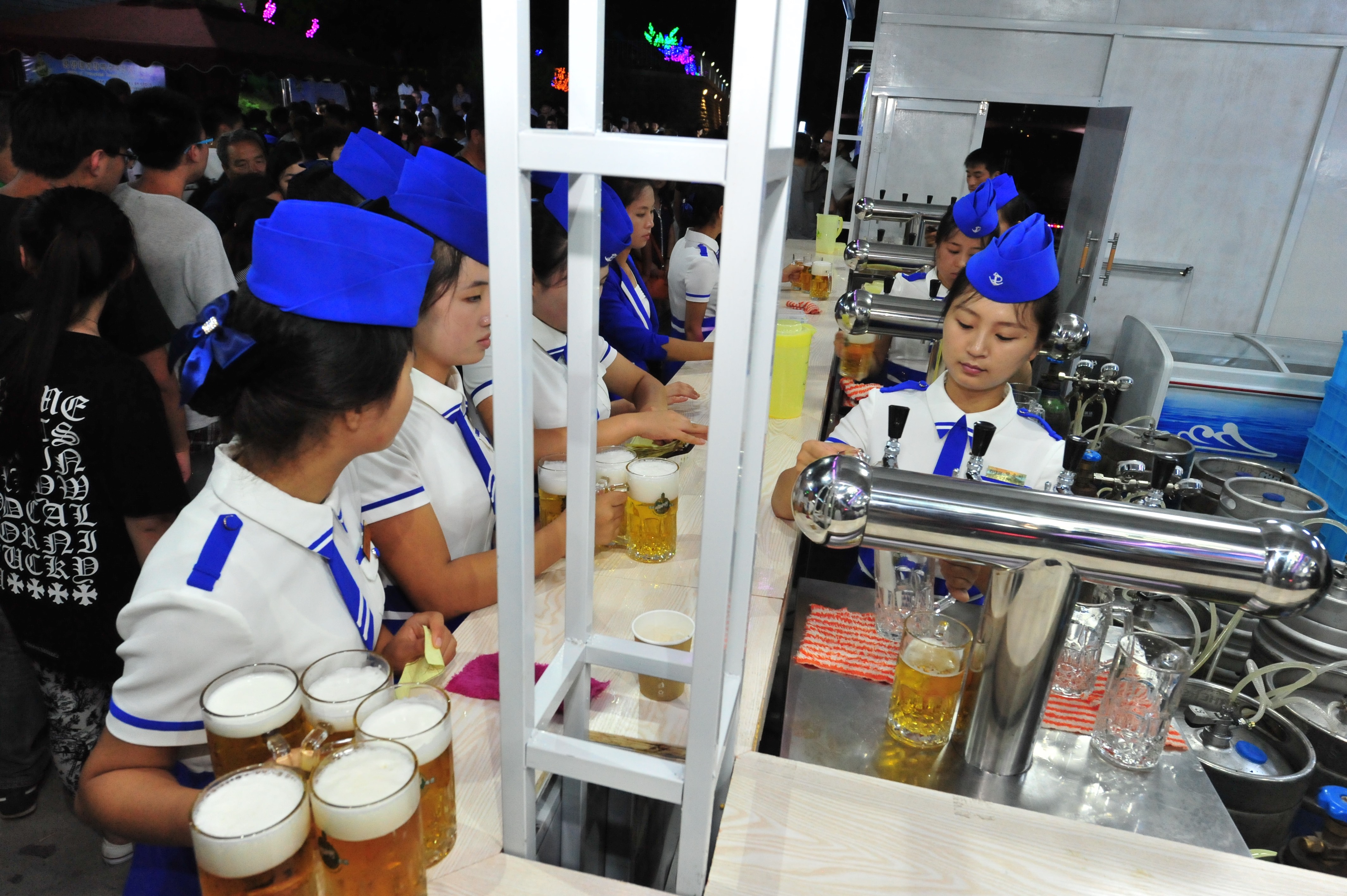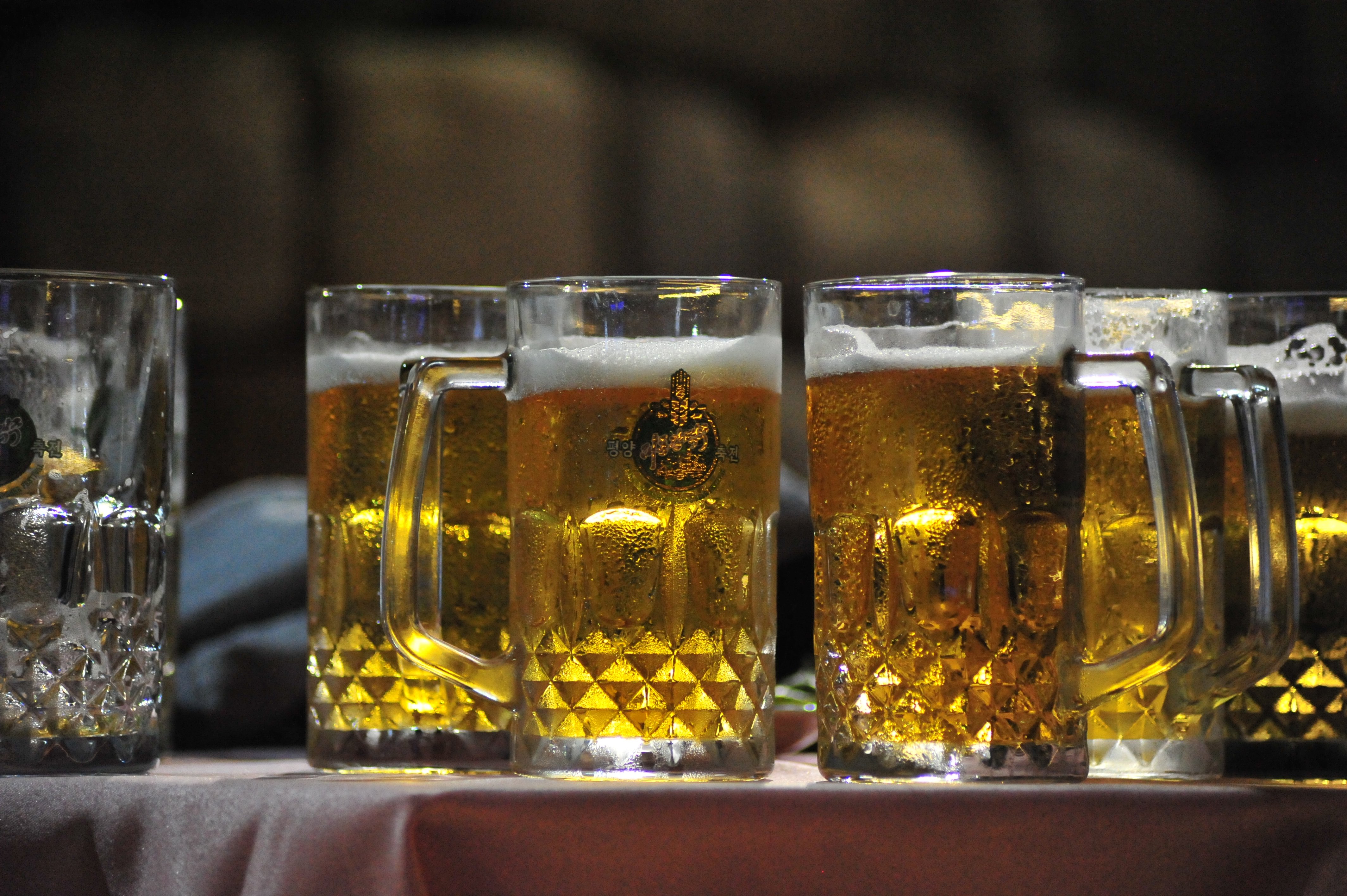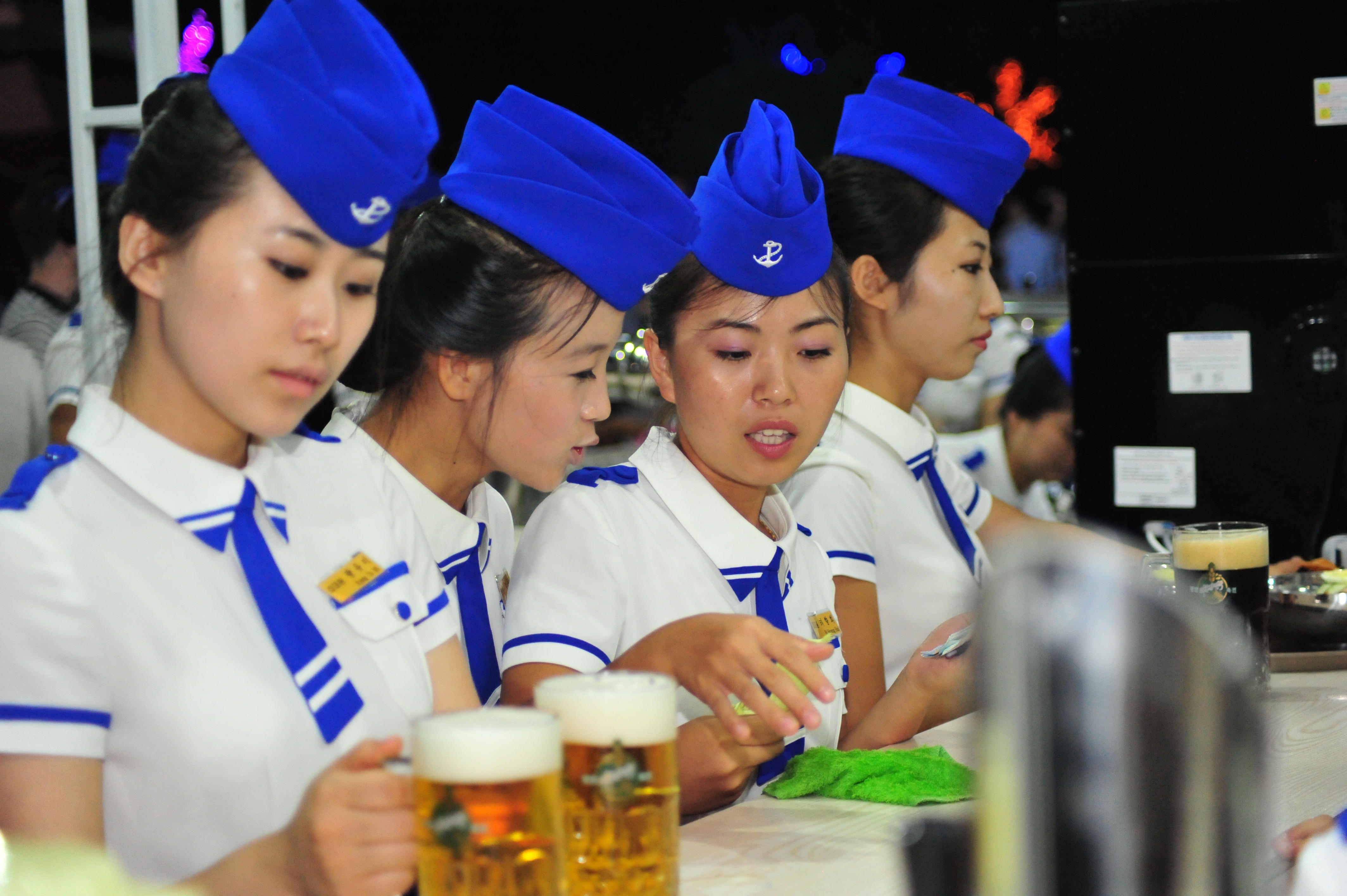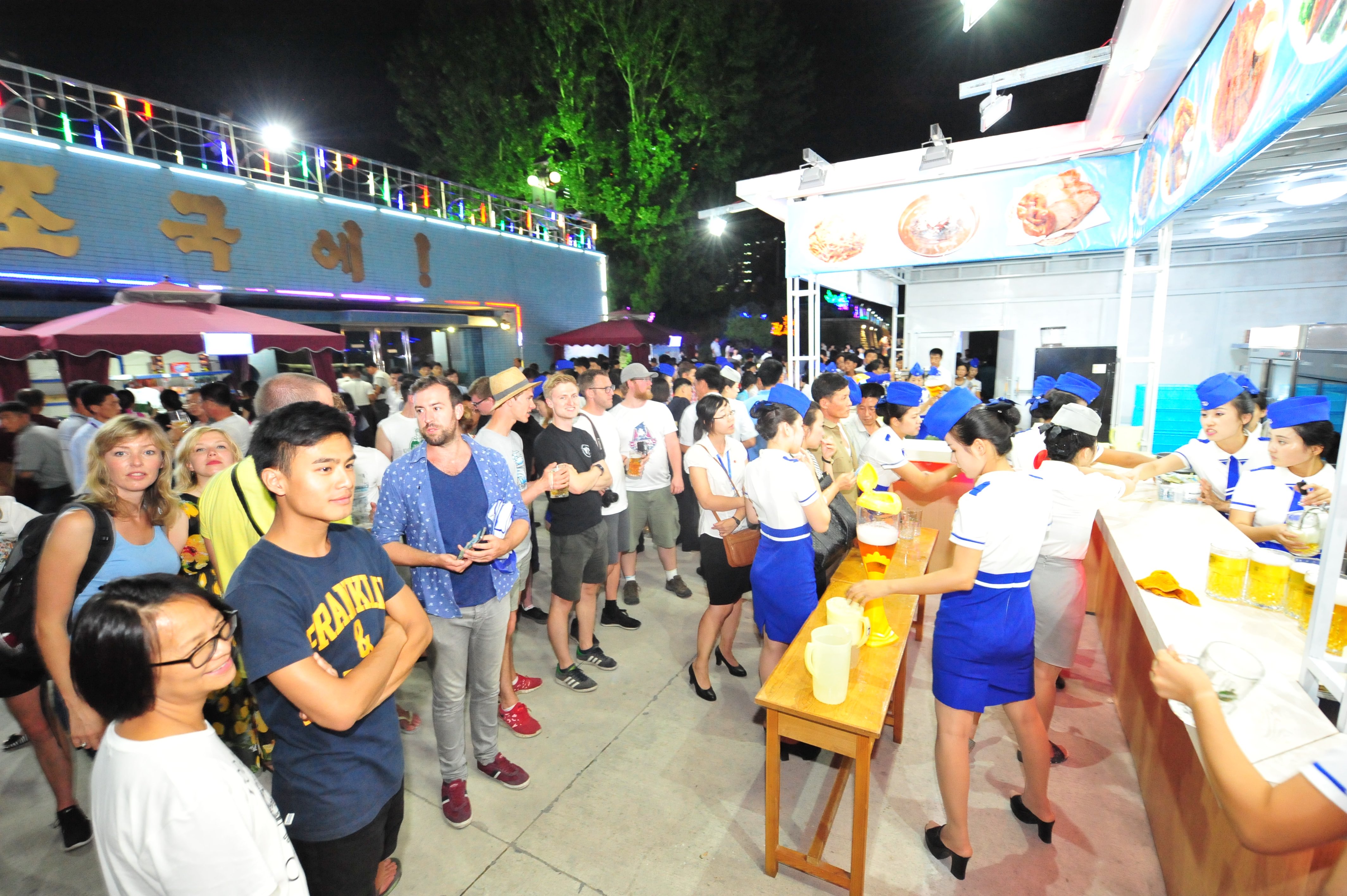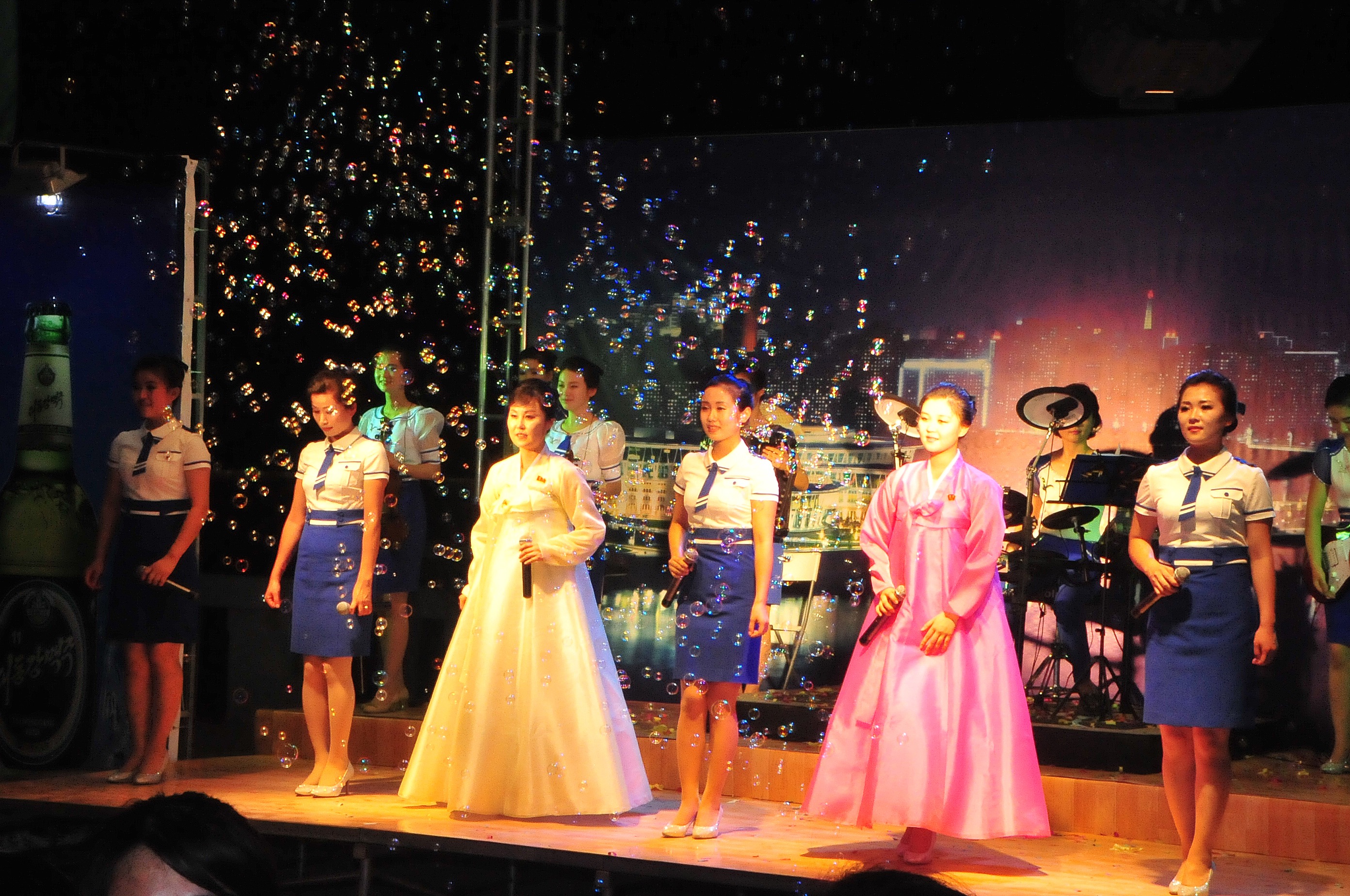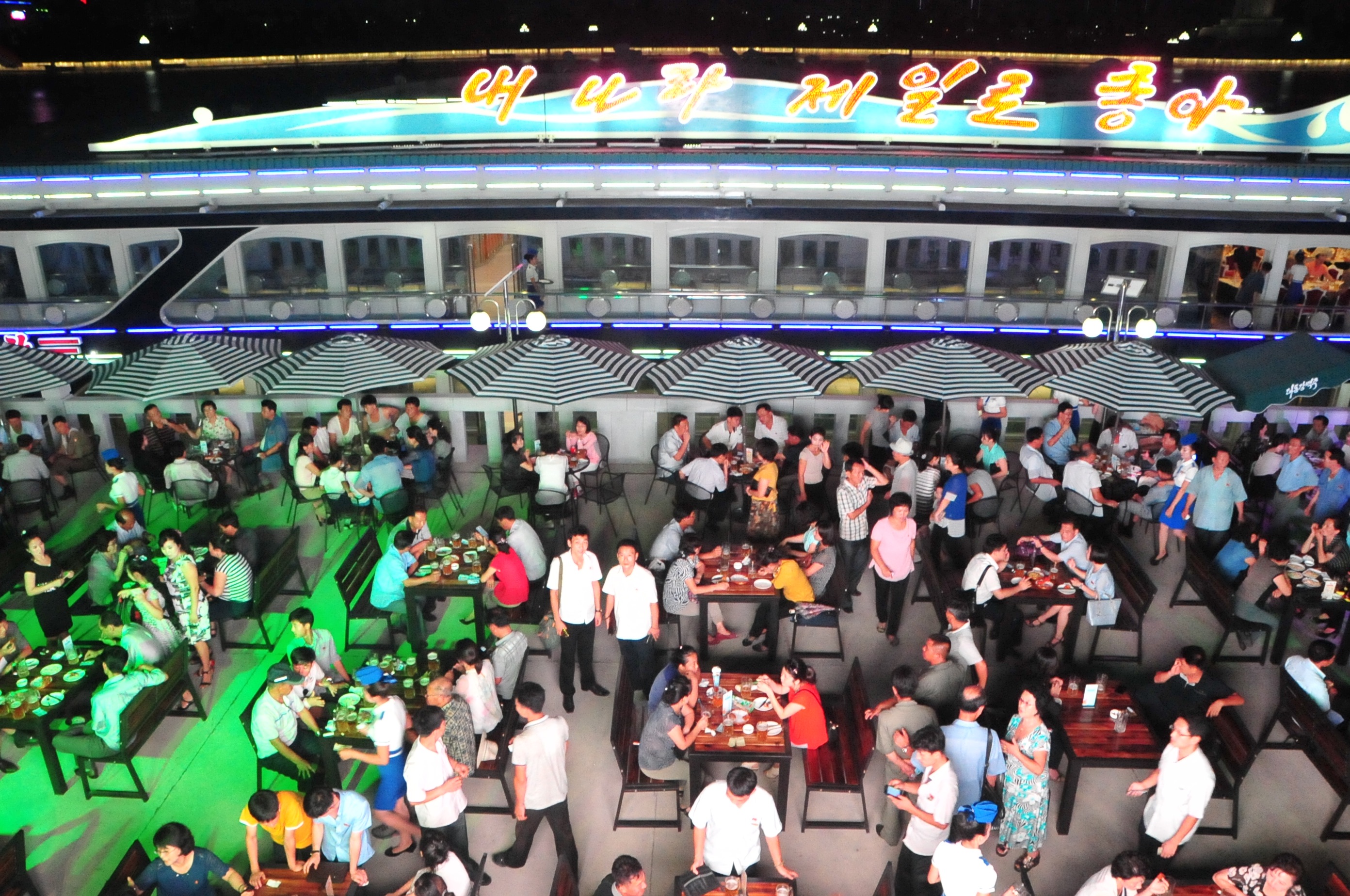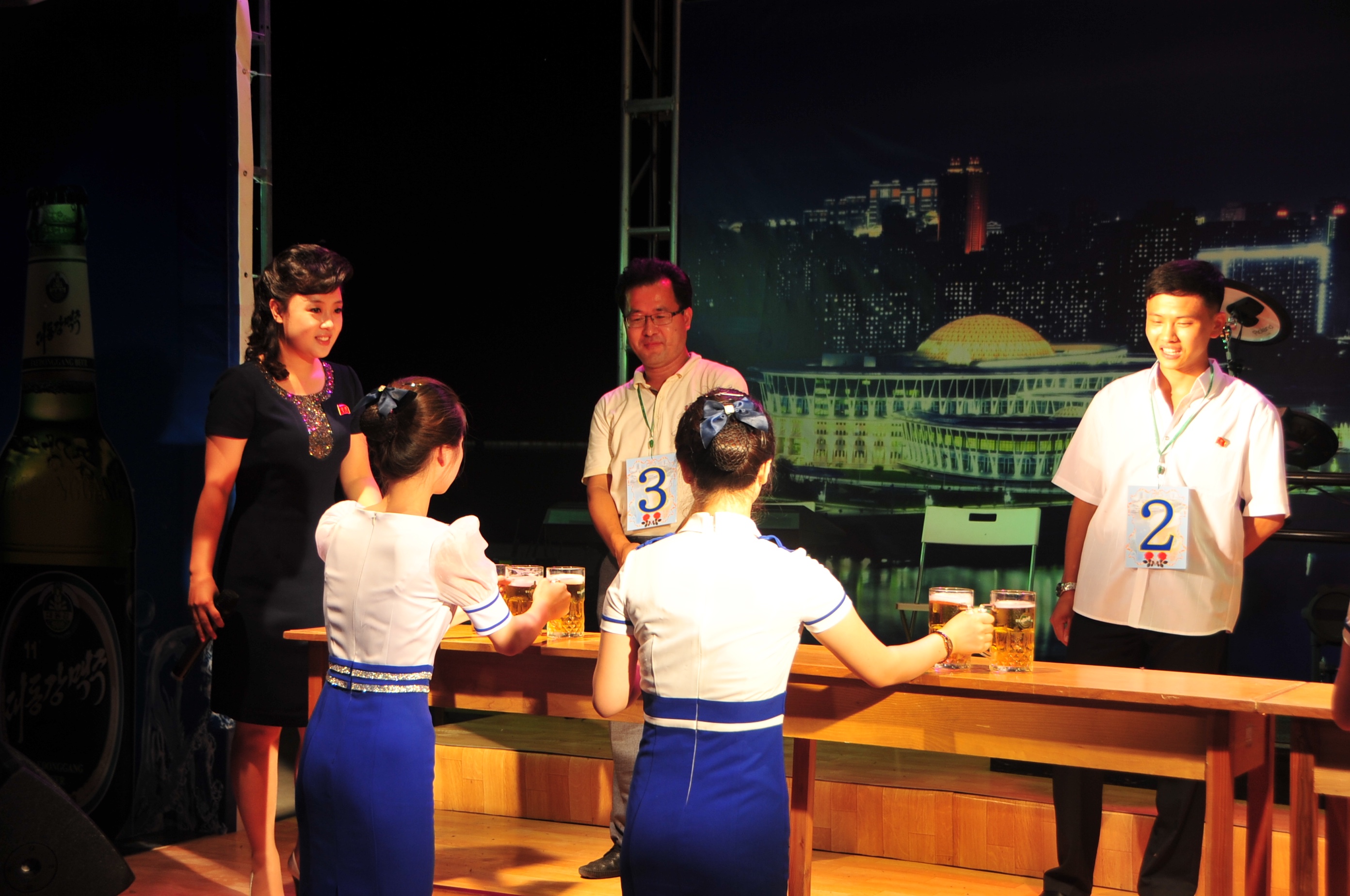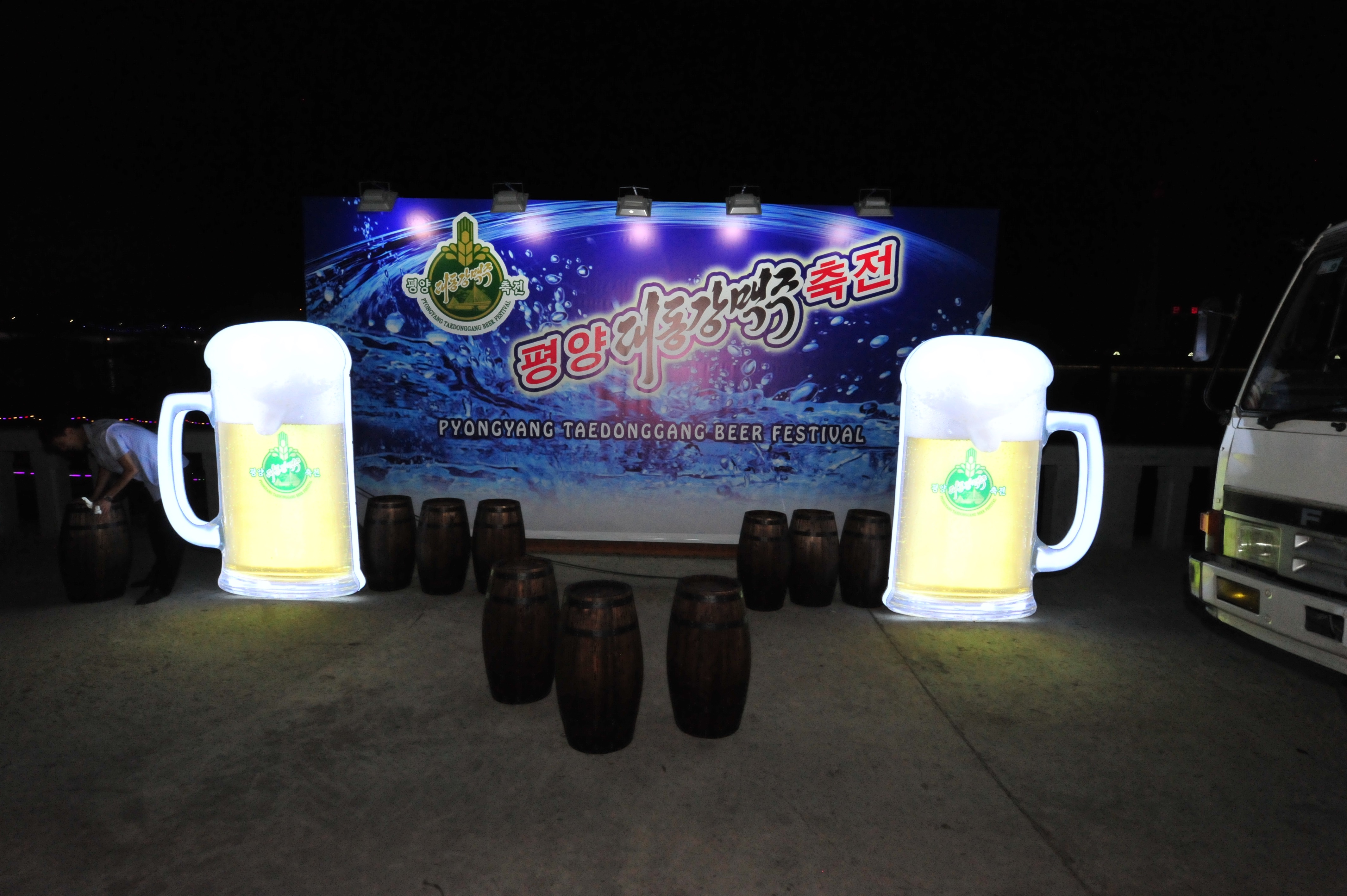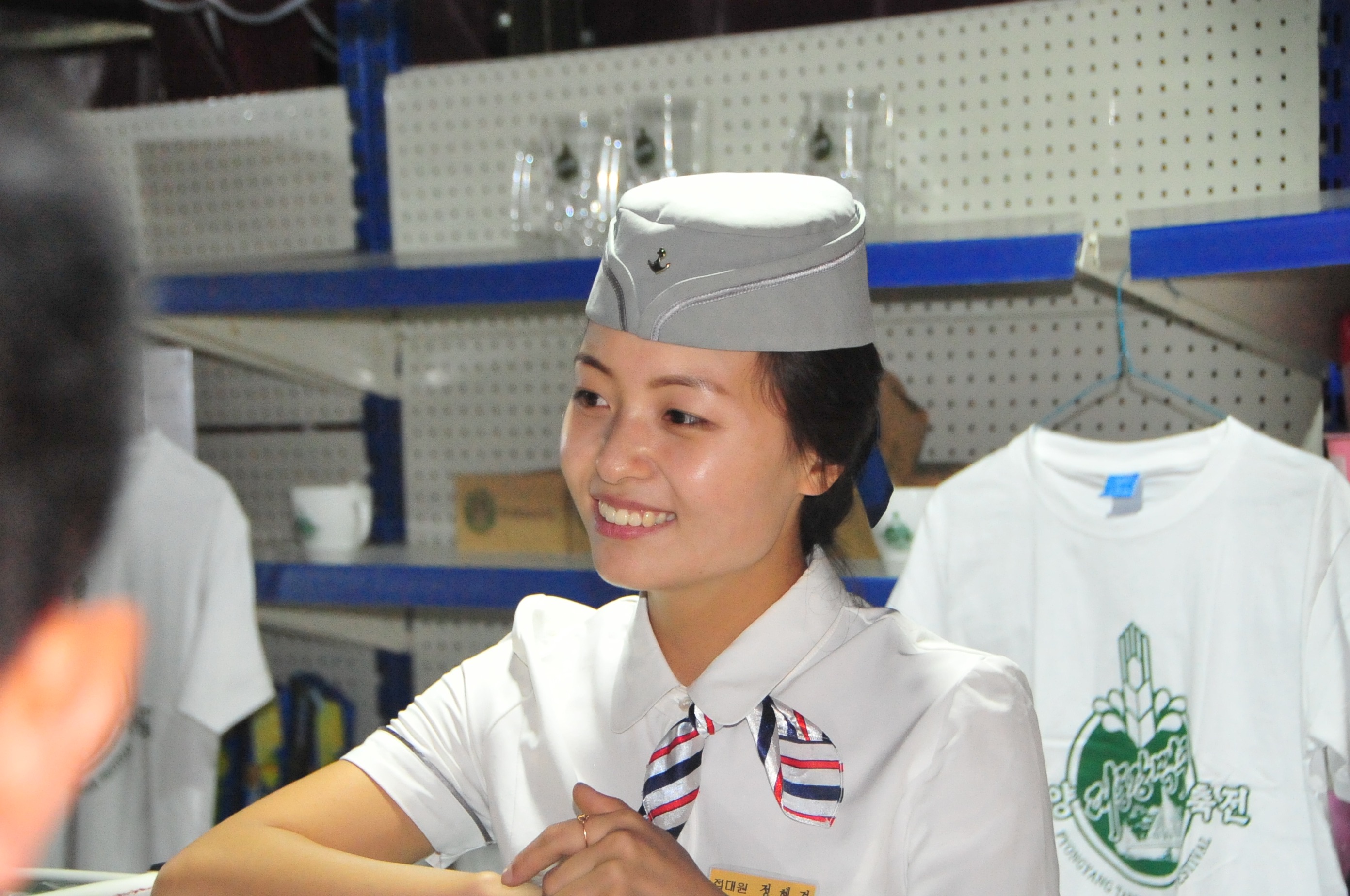 Interested in a tour? Got questions about travel to North Korea?
We can help! Get in touch for info, answers, and more:
About Post Author
.