There's no better way to start the day, especially in a foreign city, than a quick jog to see a quieter and more relaxed side of a big city. Whether you live in Beijing, or are just passing through, this list will inspire you to see another (and healthier!) side of Beijing. Grab your camera, ignore the locals staring at you, crank the tunes to block out the blaring horns, and get out there! Here are my top 5 favourite running spots in Beijing:
5. Olympic Forest Park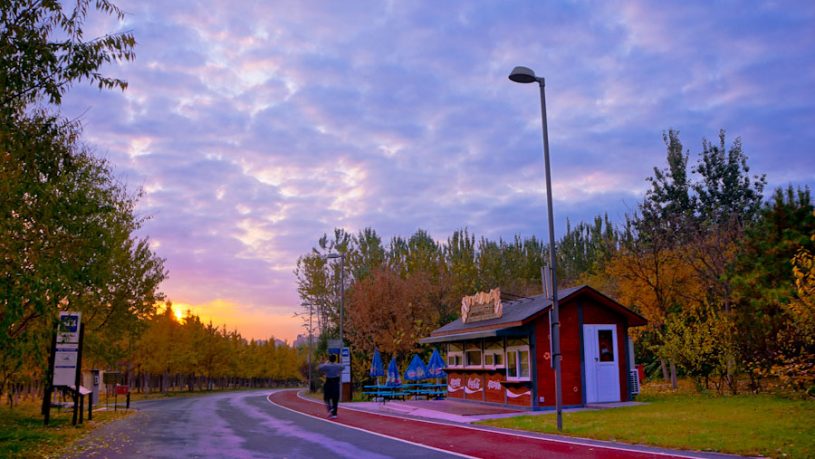 This park is located a little north of the city, but it's well worth the journey. With approximately 1680 acres to run through, there's more than enough tracks to keep yourself running for days. With marked paths for walkers, runners, and cyclists, as well as endless trees and greenery, it's probably the best and cleanest place to run in Beijing. If you're desperate for a run on polluted days, this is where you want to be!
4. Chaoyang Park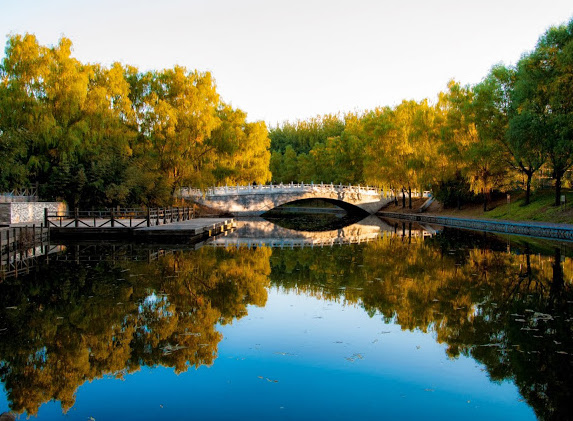 The aptly-named Chaoyang Park is located in Chaoyang District, East Beijing. It's also known as Sun Park, and was built in 1984 on the former site of the Prince's Palace. This park is a favourite among expats as many live in the surrounding areas. Beautiful gardens, fountains, and a beach with open-air pool make Chaoyang Park one of my favourites.
3. Zizhuyuan Park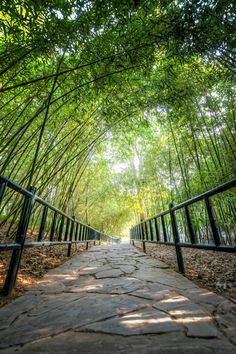 Located in Haidian district, NW Beijing, Zizhuyan park (also known as Purple Bamboo Park) is one of the 7 biggest parks in Beijing, with lakes dating as far back as 1159. Full of bamboo forests with over 50 varieties of bamboo and approximately 5 kilometres of track, Zizhuyan Park makes for a spectacular place to bust out a quick run. Early morning runners will also be rewarded with groups of elderly locals practising tai chi, singing opera, and hanging out with their caged birds.
2. Yuyuantan Park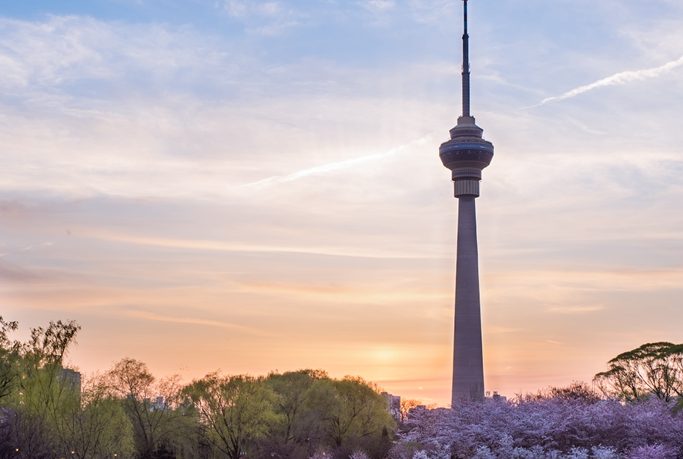 This park, also known as Jade Lake Park, has a long history, having been a famous tourist attraction since the Jin Dynasty. Located in Haidian District, just a few kilometres south of Purple Bamboo Park, it's now famous for its cherry blossom trees which were originally gifts from Japan in 1973. Every year around April they have a festival to celebrate the blooming of the cherry blossoms, making for an amazing backdrop on the nice 6km loop. If you're lucky you may even spot a few retired men swimming in the algae-green water in the early morning hours.
1. Beijing Historical Run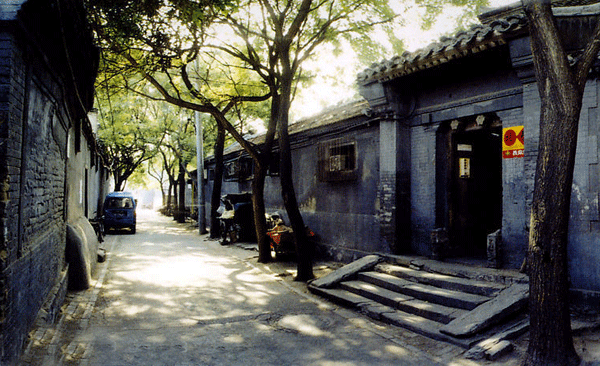 Running through the streets of Beijing isn't the easiest thing to do, but it is by far my favourite. You'll definitely want to get up early for this one to beat all the traffic. For the Beijing Historical Run, start off in the famous hutongs around Nan Luo Gu Xiang, head south west, cruising down the east side of Jingshan Park, the Forbidden City, and Tiananmen Square, before heading back North via Beihai Park and Houhai where you can see the Prince Gong Mansion, Former Residence of Soong Ching Ling, and finally finishing at the Bell and Drum Towers. The perfect photography running route, it's a little long but definitely worth it, especially if you've got a tight schedule and want to make the most of your time in Beijing.

If you're ever passing through Beijing, come join me for a run.
About Post Author
.