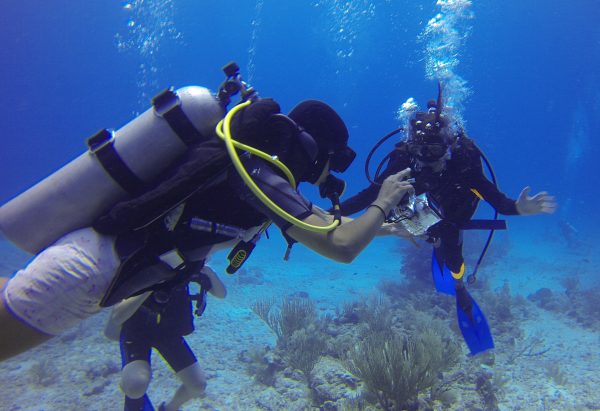 Diving in North Korea is not yet a popular thing, but it is at least more than possible to do! It even has its own PADI page.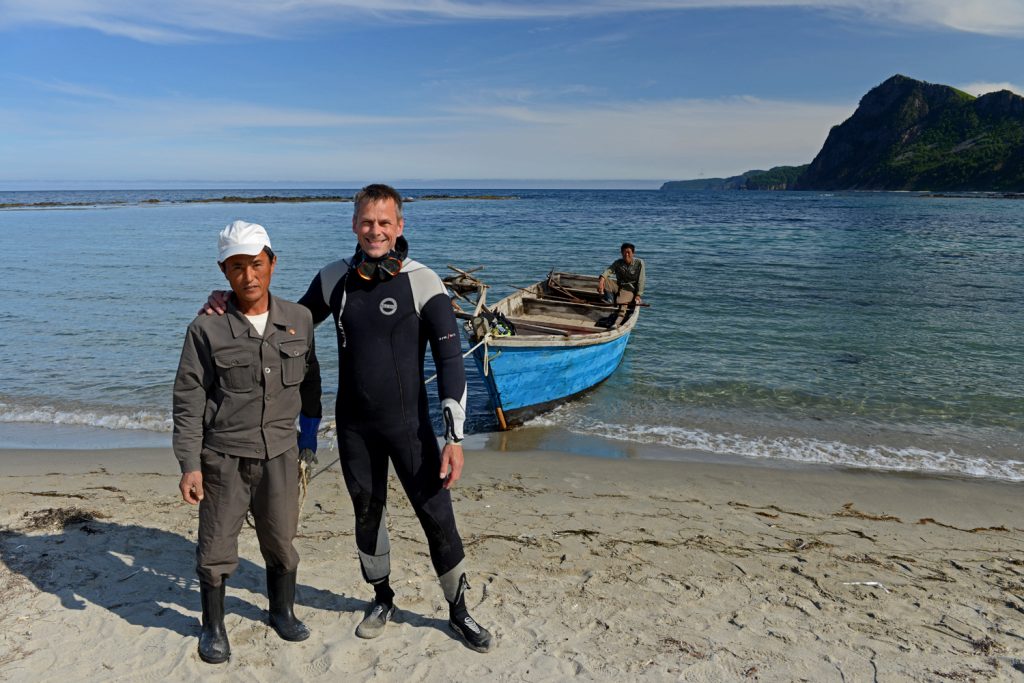 Back in 2015, we had a Danish customer who is also a bit of a dive fanatic that wanted to join us on our Rason tour, and also wanted to dive. We do love a challenge at YPT!
Organizing said event meant first arranging permission from our partners in Rason (North Korea), but also sourcing scuba diving equipment. As things currently stand there is no scuba diving equipment for rent in North Korea, even at places with great beaches, such as Rason, Wonsan, or Nampho.
To get around this, we managed to find a supplier in China. We won't share who, or where, but it was quite the ordeal!
Eventually we got the stuff delivered into Rason and were able to arrange two great days of diving for our Danish Pioneer! Interestingly he was not the only person diving, as North Koreans dive using traditional outfits (very retro) for fishing of lobster and other such hard-to-grab fish. So whoever says Koreans can't dive is wrong!
In 2017, we decided to arrange our first ever diving group tour to North Korea. Alas, there was quite a lot going on in the Democratic People's Republic of Korea at that time, and with that Americans being banned, we sadly had to cancel the trip before being able to move forward on it.
That being said, Young Pioneer Tours were the first people to arrange a diving tour to North Korea, no matter who claims differently…
So can I dive in North Korea?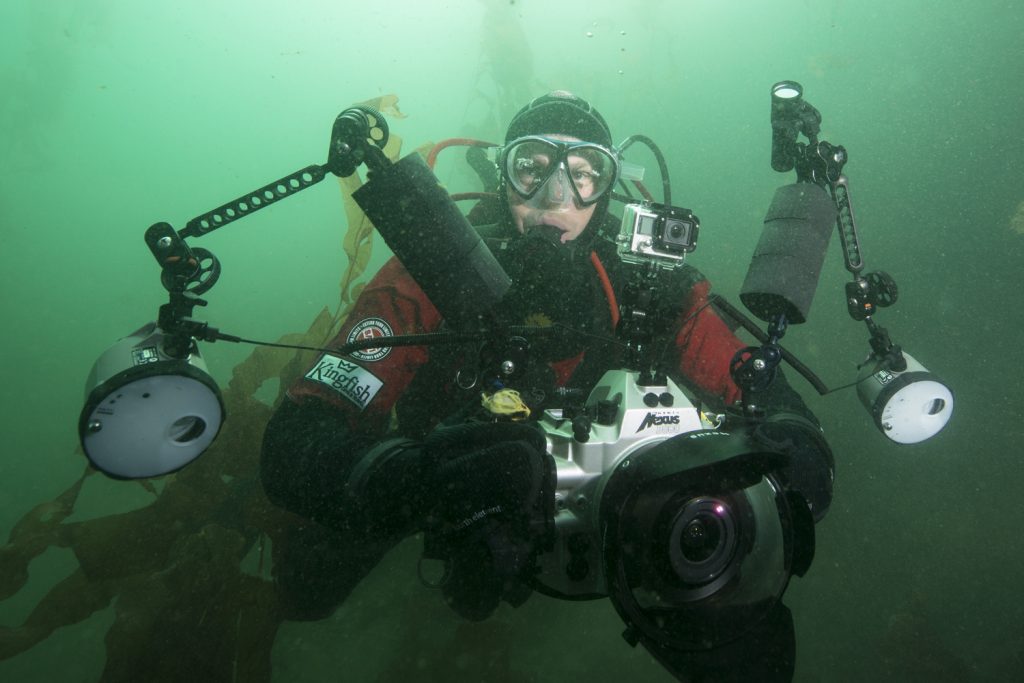 Well as things currently stand we do not exactly know when North Korea will be open to tourism, but if and when it does we are certainly planning another group tours for scuba diving in North Korea, or get in touch and let's arrange an independent diving tour in North Korea.
The process might be long winded, but who can say they have dived in the DPRK?
About Post Author
.