At Young Pioneer Tours, no region has our offer grown more in the last year than Africa. We have been working on and on to find ways to make the majestic continent more accessible for you, but also did a lot of scouting to unearth those raw jewels of which this continent is full of. Here is what is waiting for you, pioneers : our Africa tours in 2020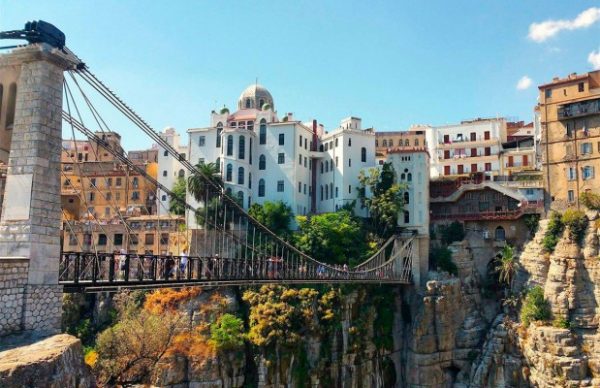 The biggest country in Africa, a massive chunk of the Sahara, relationships with the Sahrawi Arab Democratic Republic, a vibrant history and a tricky visa, we just knew that we were bound to have tours to Algeria at one point or another. Our first tour of Africa in 2020 is a great one! We judged that such a varied and vast country needed a tour that would give it all due respects and that is why we went for a longer tour there.
Our tour of Algeria, part one of our Saharan Odyssey, is not a simple check-into Algiers, see some roman ruins and leave, oh no! During our tour of Algeria, we'll of course visit Algiers, its impressive history and architecture but also less visited parts of the country. We'll head to Djemila, which is the site of some of the best roman ruins in north Africa before visiting the jaw-dropping gorgeous city of Constantine. This incredible city of bridges looks like it is straight out of Lord of the Rings. Then, we'll head of for some desert exploration, rock paintings and such because in a country with such a big and wild desert, you kind of have to. The special YPT sprinkle on top of our tour is that we will gain special access to Tindouf, the capital of the Sahrawi Government in exile. It is here that the government of Western Sahara, the world's biggest unrecognized country is, while most of the territory they claim is administrated by Morocco. We'll go around the camps and figure out for ourselves the reality of the Sahrawi people and this unique in the world geopolitical context.
Our tour finishes in Oran, the resort town of Algeria, for some proper relaxation and beautiful sight. As we wanted to make this tour as action packed as possible, we're not wasting time going back to Algiers, from Oran you can easily connect to multiple countries, which makes our whole tour one big adventure, without backtracking.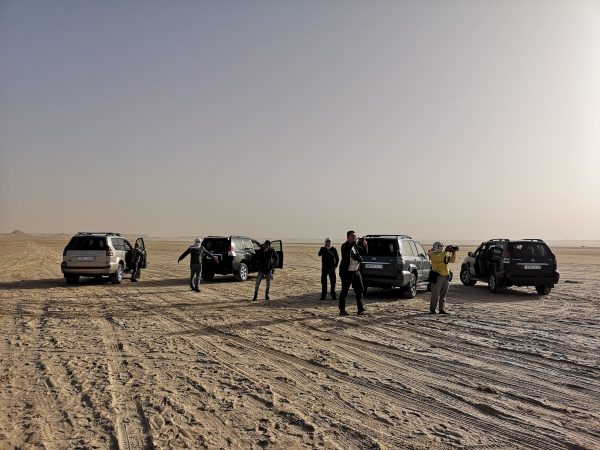 After visiting the Sahrawi people from Algeria, it will be time to set foot in Western Sahara proper. We'll be doing so by first visiting Morocco, the administrator of the territory, in a short trip of Morocco taking its essence and most interesting experiences in Casablanca, Marrakech and Agadir. This short roadtrip is really worth it as it allows us to see more of Morocco than its hagglers and tourists hordes, stopping in little quaint villages with our local team of expert guides. Then, we will cross into Western Sahara and visit the capital when this region was known as Spanish Sahara, Laayoune. Laayoune is a very big contrast from Casablanca or Marrakech, life is much harsher here but it only makes the local people more hospitable. We'll be jumping up on dunes and bathing under the high pressure jet of hotsprings in our crazy adventure all the way down to Dakhla and then the Mauritanian border. A thin sliver of land between Mauritania and Moroccan-administrated Western Sahara is actually not controlled by those two countries and is thus Western Sahara, there, we will be exposed to a stark reality with people living in tents in the middle of a car graveyard and minefield. It doesn't get any more intense.
Most world travelers have one experience on their bucket list, and that is the ore train of Mauritania. You can be sure we'll be jumping on it from Nouadhibou all the way down for an unforgettable night under the starry sky in an ore cart. It is still, to this day, one of our most intense experiences. Then, we also give Mauritania the trip it deserves by visiting the ancient city of Chinguetti, oasises and the Mad Max-y capital of the country, Nouakchott. Mauritania is one of the world's least visited countries, but with that much fun packed in it, we truly do not understand why it is so.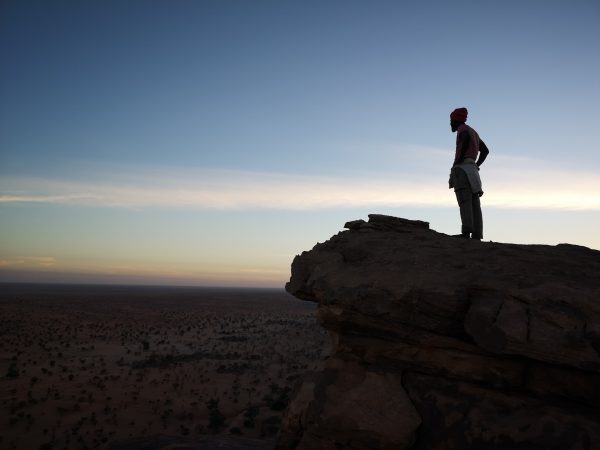 Our third and last part of our Saharan Odyssey (for now) is Mali and Burkina Faso. Now, we get it, if you look at the news, these places might seem quite scary at the moment and are definitely places your mother would rather you did not go. However, the reality, as it is always, is much more complicated than that. While pockets of those two countries are seeing some serious unrest, other parts are just waiting and asking to be discovered.
For example, take the city of Djenne, an incredible ancient town made of mud that seems to be a movie-set. It is an incredible experience to be there and wander in its streets, yet it is completely free of other tourists. The beautiful and quaint village of Segou, right by the river, is also another great place to be and meet friendly local as we use it as a launching pad for our river cruise.
In Burkina Faso, we'll be going through some gorgeous landscapes but also meeting tribes that very seldom get to interact with outsiders. In this part of the trip, however, we do have a theme. After all, we are Young Pioneer Tours, so we will be going after the memory of the communist ex-president of the country and still popular icon of the African Renaissance: Thomas Sankara. We will be visiting his hometown and meeting some of his friends, family and relatives to learn more about the legend, but also about the actual man. Burkina Faso is filled with incredible sights, such as a village where people living with hippopotamuses, (if you know anything about the character of hippopotamuses, you'll know that they're really not that cute and dopey animal people think and that living with them is pretty much as wild as living with crocodiles or anacondas).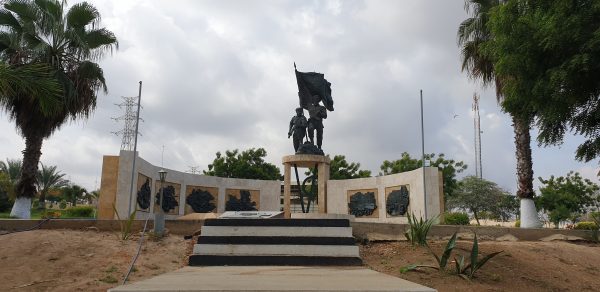 Another country that recently opened up, Angola used to be extremely hard to get in but it is not the case anymore. Now that it has switched to an e-visa policy, it is relatively easy to get access to the country, visiting it to the fullest, however, can still be quite the ordeal if you do not know people in the business. By teaming up with great experts there, we have been able to design a trip that will allow you to see a good part of the country but also take part in its carnival which has nothing to envy with the Rio carnival.
Angola has a rich history as a socialist country, so we'll make sure to check that out while we visit ancient fortresses repurposed into National Museums. It is also a country with an impressive quantity of wildlife and a recommended safari spot, so we'll make sure to make the most of it too! Those are a few of the many reasons to visit Angola!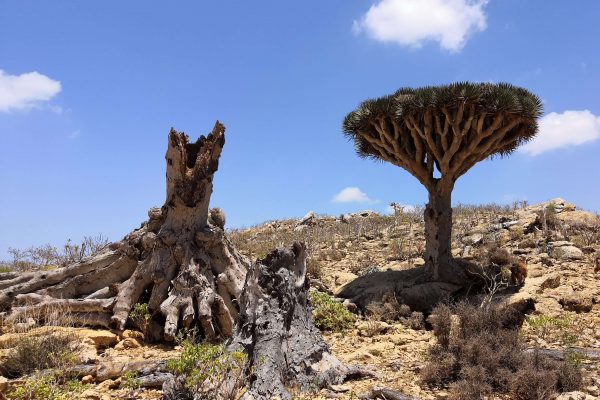 Okay, okay, Socotra is technically part of Yemen, but it is so close to Africa that we felt like we had to mention it. After two successful tours of Socotra in 2019, our first tour of the island in 2020 will be in March. During this trip, we'll be visiting this island that simply looks like it is on another planet. Camping surrounded by Dragonblood Trees and intriguing wildlife, this is a raw adventure! Going through canyons, incredible beaches and caves, you'll be surprised by how filled this week on the island will feel.
Socotri culture is unique in the world due to its longstanding isolation, we'll be living with the locals in the villages and get to meet them.
And… until the situation in mainland Yemen stabilises and we offer tours there, we'll let you count it as having visited Yemen.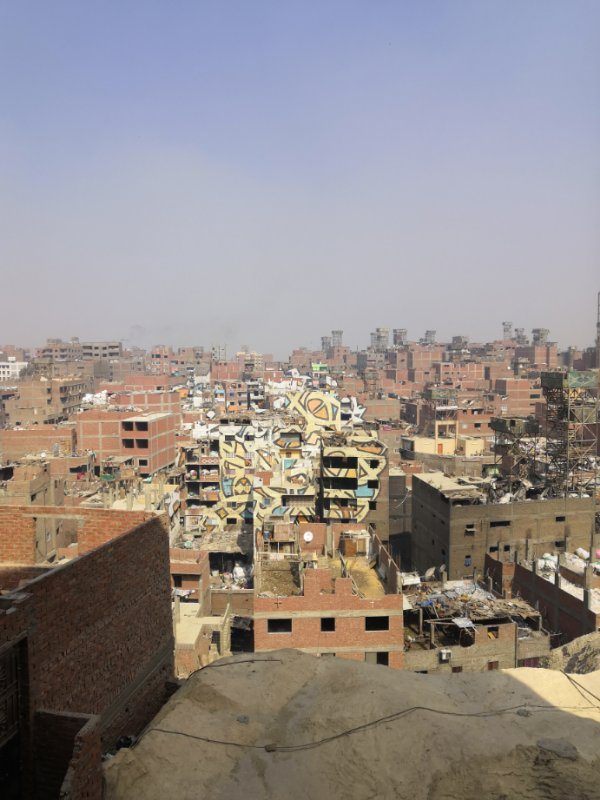 While Egypt doesn't sound exactly like a YPT destination, as its tourism industry is one of the most cliché'd in the world, we have designed a tour that gives it enough of a YPT twist to make it definitely worth your time.
We'll be visiting some of the least visited pyramids of Egypt, avoiding the crowds of Giza, but also visiting some really wild places like necropolises where people have started living and a town completely overtaken by rubbish. These are some of the wild stuff that just can't be seen elsewhere.
This tour was designed to be combined with our Socotra tour, as our tour of Socotra has to finish it Cairo, but this short and sweet itinerary is great enough to be done on its own if you do not have the time for Socotra!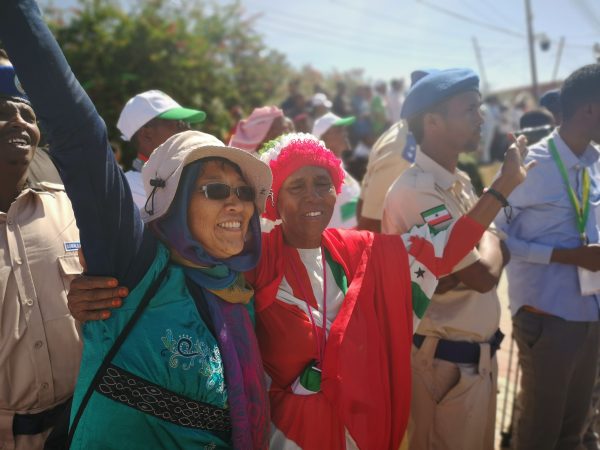 Somaliland and Eritrea were the two first countries of Africa we have had tours in so they will always have a special place in our heart. Every year, we have been attending the celebrations of the National Days of the two countries, which are conveniently one week apart from the other. This long experience has allowed us to get more and more local contacts and provide a great experience. This year, for example, we have led the parade and marched in front of the president of Somaliland. In Eritrea, we have witnessed the very select national day show, which is Africa's answer to the Mass Games.
It has never been easier to enter those two countries. Somaliland now has a visa on arrival policy for most and our experience with Eritrea allows us to simplify the visa process which can seem nightmarish to the neophyte.
From the blue archipelagos of Dhalac in Eritrea to Africa's most vibrant cave paintings in Las Geel, Somaliland, our Horn of Africa Independence tour has always offered people an amazing experience, but there was one big flaw. People who like to mark countries they have been to would notice this missing speck of land, which used to be part of Greater Somalia, Djibouti. Djibouti is a very expensive country for the solo traveller but it has totally outlandish sceneries that truly must be seen to be believed. This is why this year, for the first time, we'll be starting our Horn of Africa classic with Djibouti. In Djibouti, we'll be visiting sulfur lakes, incredible salt formations and enjoying the very laidback nightlife of Djibouti city, which is very different from life in its cousin cities Hargeisa and Mogadishu.
While the Independence Days of Somaliland and Eritrea are truly sights to behold, we can understand that it might not match the schedule or budget of everyone and we know that you are many who really want to do the most exciting activities of Eritrea without breaking the bank or taking too much time. This is why this year, we'll be launching our Best of Eritrea Budget Tour. This short four-day tour has it all! It scratches off the most exciting experiences of Eritrea such as the 100-year old Italian steam train ride, the cruise in Dahlac Archipelago and a visit to the Tank Graveyard of Asmara while being super short, at the best price on the market: €795!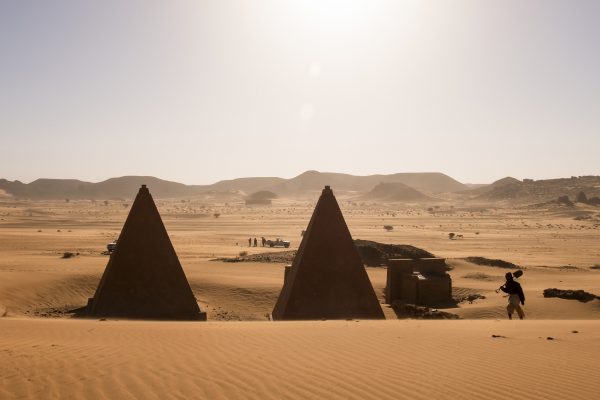 This year, next month, we'll be visiting Sudan. Sudan has seen quite a fair bit of unrest in the last year but never was its tourism threatened. Seen as the off-the-beaten path Egypt, Sudan has incredible experiences to offer such as visiting necropolises and pyramids, remains of a massive empire.
This year, we'll do what we do best once more and pioneer again! We'll be visiting the unclaimed land of Bir Tawil in association with the people at the Let's Buy an Island project, who intend to claim that land on behalf of their micro-nation, Islandia. Bir Tawil is the only inhabitable part of the world where you can be without being in any country!
For 2020, more is in the work for Sudan as we always push boundaries to offer you new destinations, while we can say much at the time of writing, we'll give you an hint, it starts with "Dar" and finishes with "Fur". Stay tuned!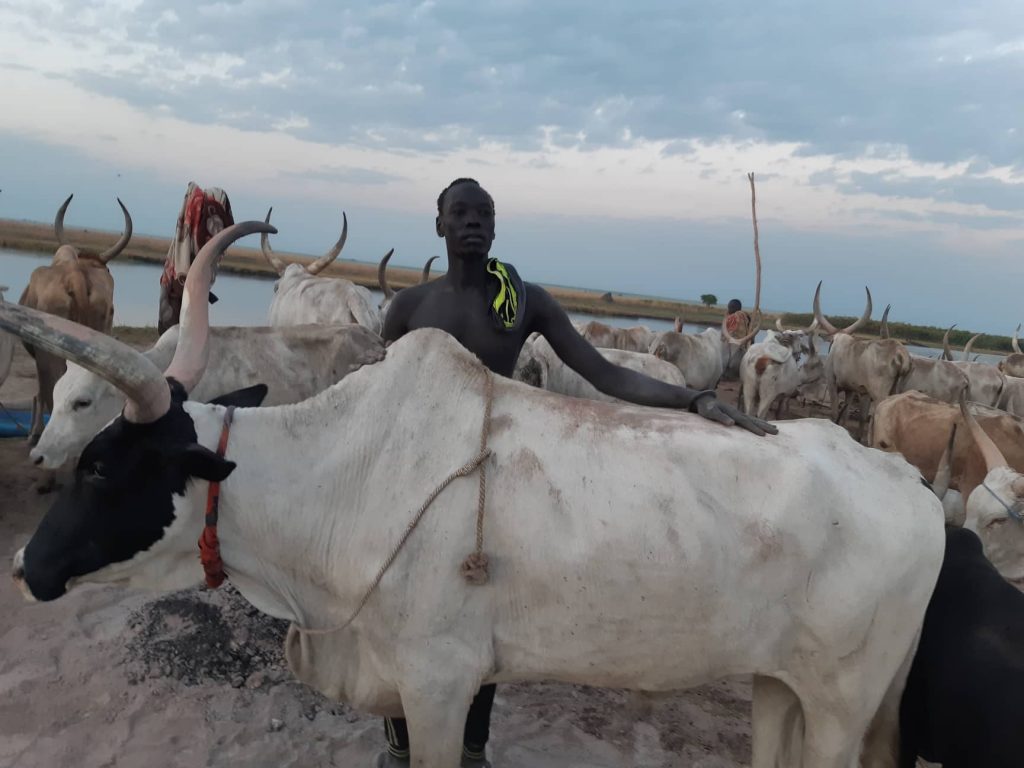 South Sudan, the world's youngest country, is a country that really doesn't get the interest it deserves. We get it, some scary stuff has happened there so people visiting now are mostly NGO workers and country counters who usually go to Juba and leave. We truly believe that this is a shame and this is why we've came up with a tour that allows people to truly get a taste of South Sudan and what makes it unique.
South Sudan has some of the most authentic tribes in the world, which have been introduced to globalization only very recently (in a similar way to Papua New Guinea) and this is why our tour there takes the time to head out into safe zones where we can have formidable experiences with the Mundari, the Topossa and the Dinka. These people still live a life that is truly hard for us to imagine as herders living amongst their livestock. They have kept ancient traditions that are just waiting for us to be discovered.
2019's tour is completely sold out but join the band on our 2020 tour to South Sudan and be amongst the first to truly see that land!
That's it (for now) for our schedule group tours to Africa in 2020. YPT doesn't only do group tours in Africa however and if you are looking for an independent tour or have a specific project in mind, get in touch with us so that we can put our impressive network of expert spreading throughout the continent to your service!
About Post Author
.