Very few cities around the world are as underestimated at the moment like Djenné. True treasure of Mali, Djenné is an ancient city straight out of a movie set that you can explore and have to yourself. Before, Djenné used to be a hotspot for tourism in Mali, but with the tourism industry having collapsed in Mali, it is now currently receiving a handful of visitors every month.
While most people have heard of Timbuktu and most travelers aspire to go there at some point, it wouldn't be safe or wise to go there for the time being. Djenne, however, offers a very similar experience to Timbuktu, while being within the security line established by the UN peacekeeping forces. Djenné makes up for a safe and wonderful experience that is only waiting for you to come!
Getting to Djenné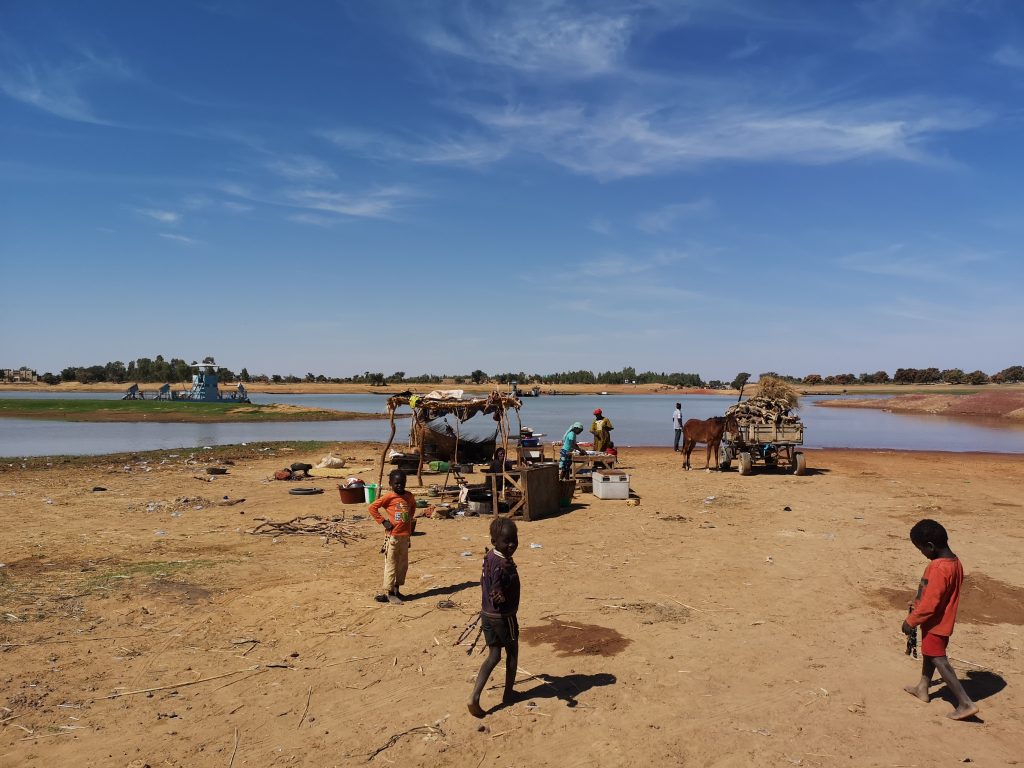 Djenné is located on the bank of the rivers Bani and Niger. It is about 8 hour drive from Bamako. For most, it is easier to get to Djenné from the travel hub of Mopti, located slightly north of here. Most travelers visiting Djenné will enter the old town by taking a ferry. The ferry, an experience in itself, is manned by a bunch of very interesting and playful staff. For example, think of a rastaman wearing a bicycle helmet and calling himself ''Mama Africa''. Private transportation will be necessary and the ferry can accommodate small cars.
Why visit Djenné
Djenne is an oasis of peacefulness surrounded by ancient mud building, most of them built in Sudanese style. If you are looking for rare architecture, Djenne is definitely the place to go. Think Stonetown, in Zanzibar, without the hordes of tourists and touts, in fact, with none of them to be seen around. Most of the travelling in Djenné is made by foot, with its charming winding alleys to small to accommodate any kind of vehicles.
Djenné is a city of ancient history which has been at the core of the history of Islam in Africa. It had very important trading ties with Timbuktu which makes it, in a way, a sort of smaller Timbuktu.
However, Djenné is under threat. While it is very interesting to be in this town as there is no tourists, the economy of the town has been hurt very badly and the people here are basically living from whatever they can grow or fish. Bringing money and supporting the few industries here makes a true difference and helps the town carry on.
What to do in Djenné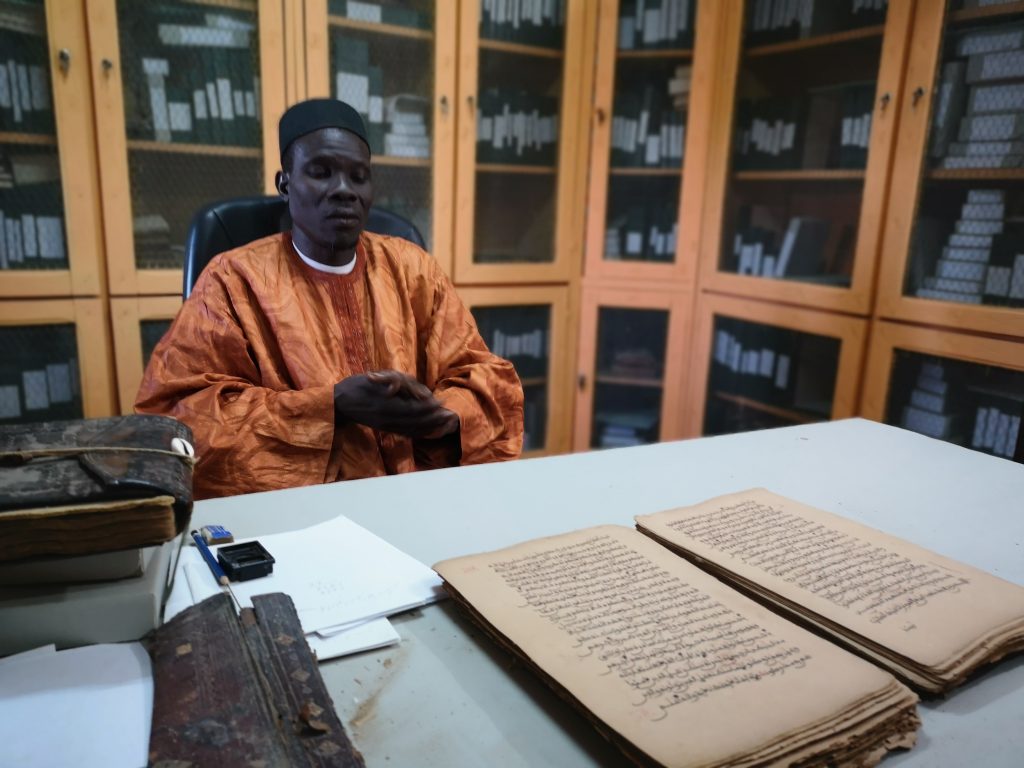 Just walking around the peaceful street of Djenné, climbing up on the roof of certain buildings to enjoy the view makes up for one of the most unforgettable experience in Mali. However, there are plenty of sights which can be visited in the Old Town.
First and foremost, the most popular sight in Djenné is certainly the central mosque. The central mosque of Djenné is the biggest mud-made building in the world and is simply magnificent. Since it is made of mud, the Mosque must be maintained, with a new coat of mud put on, every year. Every year, when this is done, it becomes a sort of festival and certainly a great thing to experience. However, it should be said that non-Muslims are generally not allowed inside the mosque. In front of the Central Mosque of Djenne is organized the weekly Monday Market, which is also a wonderful opportunity for people watching.
Being a center of Islamic study, Djenné has lovely madrassas where children are taught about the Quran, visiting one of those and interacting with the children is definitely high on our list of things to do here.
Djenné is also famous for its center dedicated to the preservation of old manuscripts. Here, a couple of old intellectuals have made it their mission to preserve, without any exterior financial backing, every scroll, parchment and books they can put their hands on. Their mission is truly inspiring and meeting them is really interesting.
Finally, a shrine to a young girl who was sacrificed to save the town from a disaster can also be visited.
Where to stay in Djenné
With the collapse of tourism in Mali, all hotels in or around Djenné have closed. It is possible to arrange some homestays which are actually quite comfortable and very close to an hotel experience. The owners are lovely people and very hardworking. However, the availability is extremely limited. In case those few homestays are booked or for budget travelers, it is possible to arrange camping on the roof of buildings, which is a formidable experience at night, under the starry sky.
Where to eat in Djenné
Once more, with the collapse of tourism and the very slow economy of the town, most restaurants here operate only on demand. Do not expect to simply walk around and find a restaurant. To eat here, it will be necessary for your guide to place an order hours beforehand and the restaurant will be opened especially for you with the owners going to the market to collect the ingredients necessary to prepare the meal. While it is not that convenient, you can expect generous portions of lovely, homecooked food. Most homestays can also arrange meals.
As you can see, Djenné is a wonderful town and a must-visit in Mali. It might be difficult for outsiders to arrange the necessary accommodation and meals but for us and our expert team, it is no problem at all. If you are thinking of visiting Mali, join our Saharan Odyssey to Mali or contact us to know more about our independent tours there!
About Post Author
.