The North Korea Russia border is one of the most important routes into the DPRK. Last summer, YPT was fortunate enough to be the first tour company to make the Russia-DPRK border crossing from Khasan, Russia to Tumangang, North Korea. We were intensely curious to find out how it compared to our more regular crossings at Sinuiju or Tumen. So, how was it? Read on to find out…
Khasan – North Korea Russia Border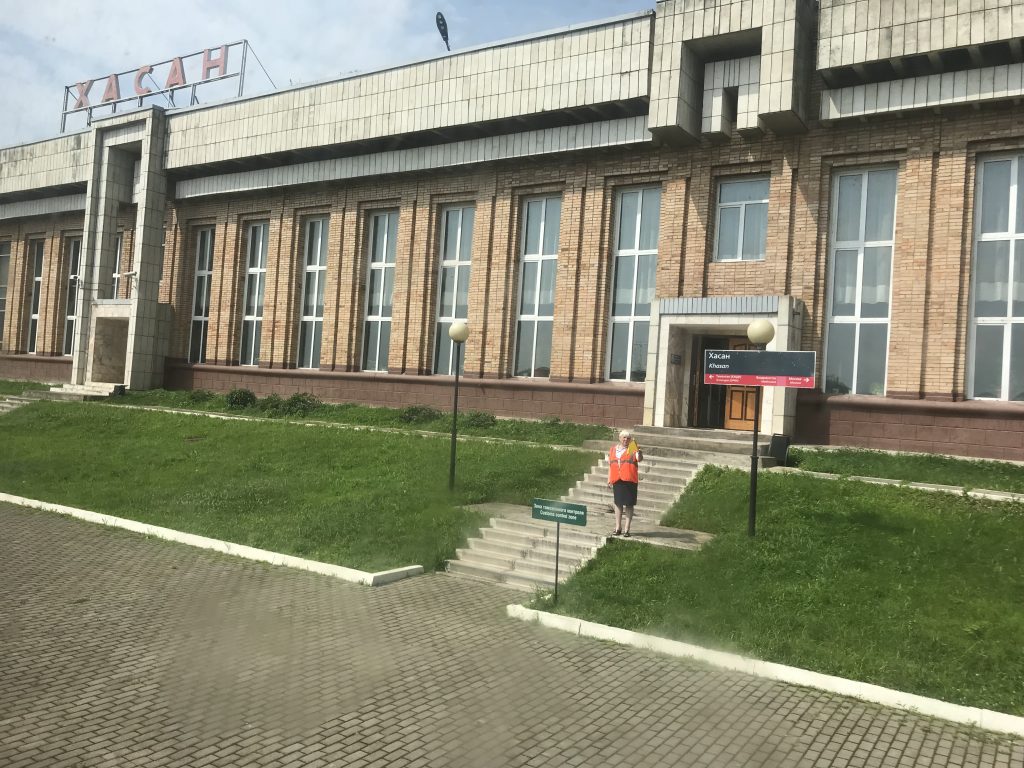 It takes around 6 hours to get to this Russian 'urban locality' from Ussuriysk, which is likely to be your Trans-Siberian hopping-off point.
Khasan has a population of 700 and isn't, per se, particularly interesting. What is interesting, however, is the nearby Russia-DPRK-China tripoint, where all three countries briefly touch in an international ménage-à-trois.
At Khasan, Russian border control will briefly hop on the train, conduct a very quick check of your passports, and let you be on your way.
The Korean-Russian Friendship Bridge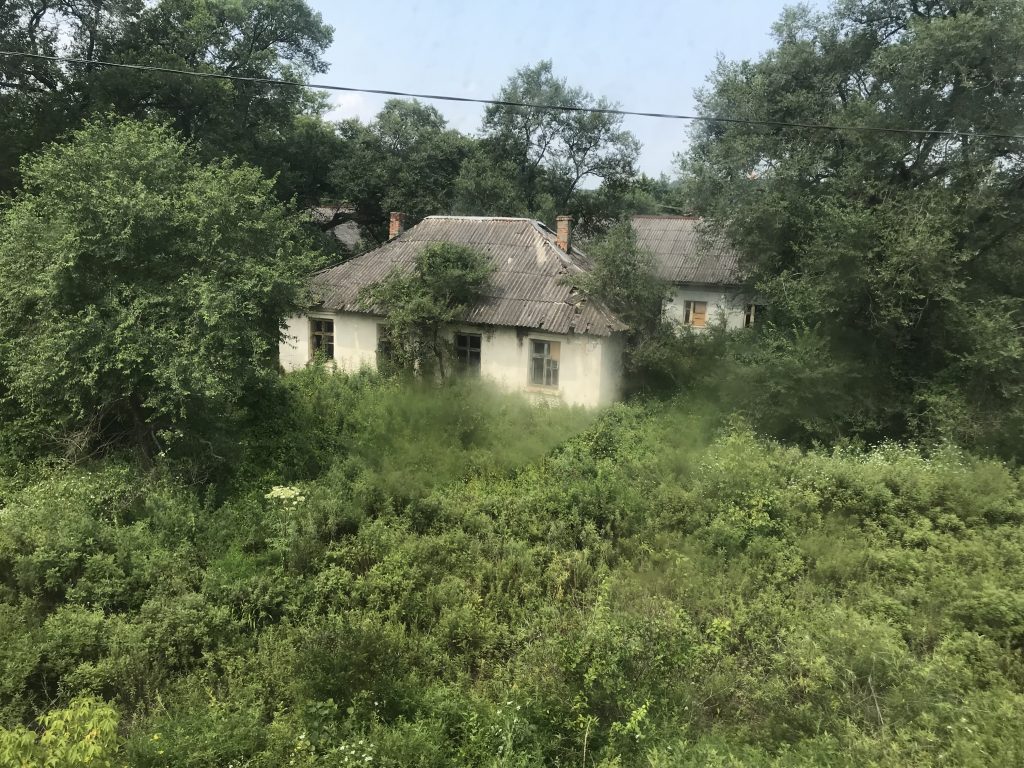 The sole crossing point between the two countries spans the Tumen River and is primarily a rail bridge, though it can be overlaid with wooden planking to allow cars and other vehicles to cross. The tracks on the bridge are dual-gauge due to differences in Korean and Russian track gauges.
The Russia North Korea border: Tumangang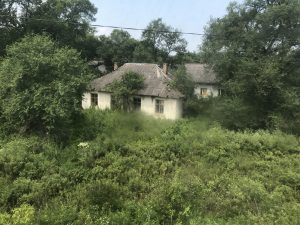 You'd expect a border crossing that sees almost zero (non-Russian) Westerners cross would be, well, pretty strict on incoming Westerners. Not true. Electronics were given only the most perfunctory of inspections, and your Rason guide will be there to smooth out any linguistic misunderstandings.
Your luggage will be placed through a scanner that's not dissimilar to those routinely found at Chinese or Russian train stations. It's unlikely that the border guards will want to check any of your belongings.
You can even, if you so desire, get your passport stamped at Tumangang – a very rare opportunity indeed these days!
The road to Rason from the North Korea Russia Border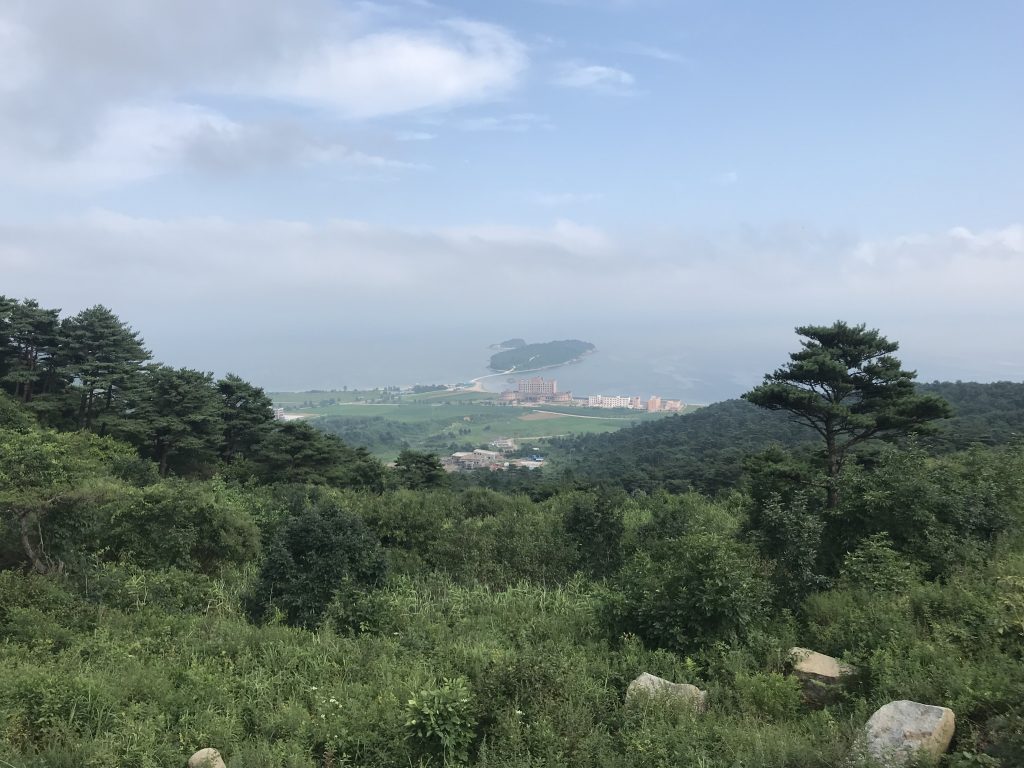 If you're familiar with North Korea, then you know that you ain't going anywhere without a local guide. This means that once you clear Tumangang customs, you'll be whisked away to Rason on an air-conditioned bus. This takes around 2-3 hours.
Once you're there, get ready to experience one of the wackier sides of North Korea, with fully functioning banks, local markets where you can spend local cash, and some truly spectacular views of the Sea of Japan!
Looking to make this unique crossing yourself? Sign up for our world-exclusive Moscow to Pyongyang by train tour today!
About Post Author
.