There have been a number of erroneous reports that North Korea has now reopened to tourism, but this is not strictly true. In fact, North Korea has partially reopened to foreigners subject to quarantine measures.
You can read our September DPRK travel update here.
North Korea reopens to foreigners
According to sources from within Korea, the government has announced that foreigners are being allowed back into the country, subject to a 48-hour quarantine and test in the DPRK.
In this context foreigners and tourists have been taken to mean one and the same. Embassies, aid workers, and business people have been either not allowed into the country, or have faced quarantine measures of up to 2 weeks.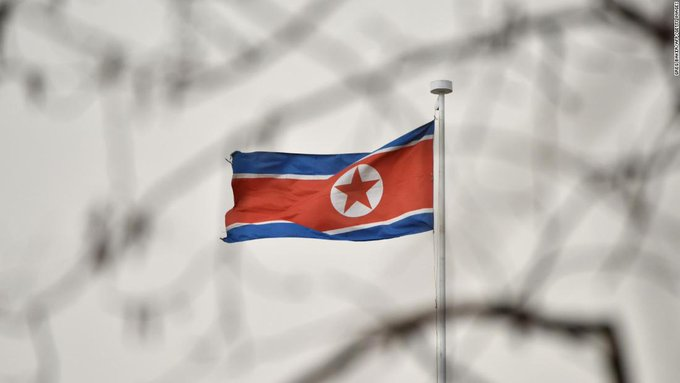 What does this mean for the reopening of North Korea to tourists?
It remains that things are still moving in the right direction. North Korea has begun allowing in delegations from China and Russia and most recently begun resuming flights to and from the country with Air China and Air Koryo.
It also announced that in September it would begin letting DPRK citizens who were living abroad to return home, as well as to leave North Korea. This is something we can personally confirm has indeed happened.
We anticipate that this latest move is a step in the process of getting business back to normal.
You can follow YPY on Twitter here.
Will YPT be offering tours to North Korea now?

Currently we have had no word from our partners and sources that North Korea is "open", but should that call come, we will of course consider this option. We would need further clarification on what the quarantine measures and costs are.
What is much more likely though is that the DPRK will later reopen in places such as Sinuiju, Rason, or even (one day) the hallowed Wonsan Beach Resort, before fully reopening to international tourism.
We personally expect that this will not happen until next year, but we are also aware that this is an evolving situation and one with which we are prepared for all possibilities, including the possibility of a sudden opening of the country.
You can check out our North Korea Tours on this link.
About Post Author
.