One question we get asked every year is what I the difference between the Mount Hagen Festival and the Goroka Show and indeed which one is actually better! The answer is they are very much same same, but with a few key differences.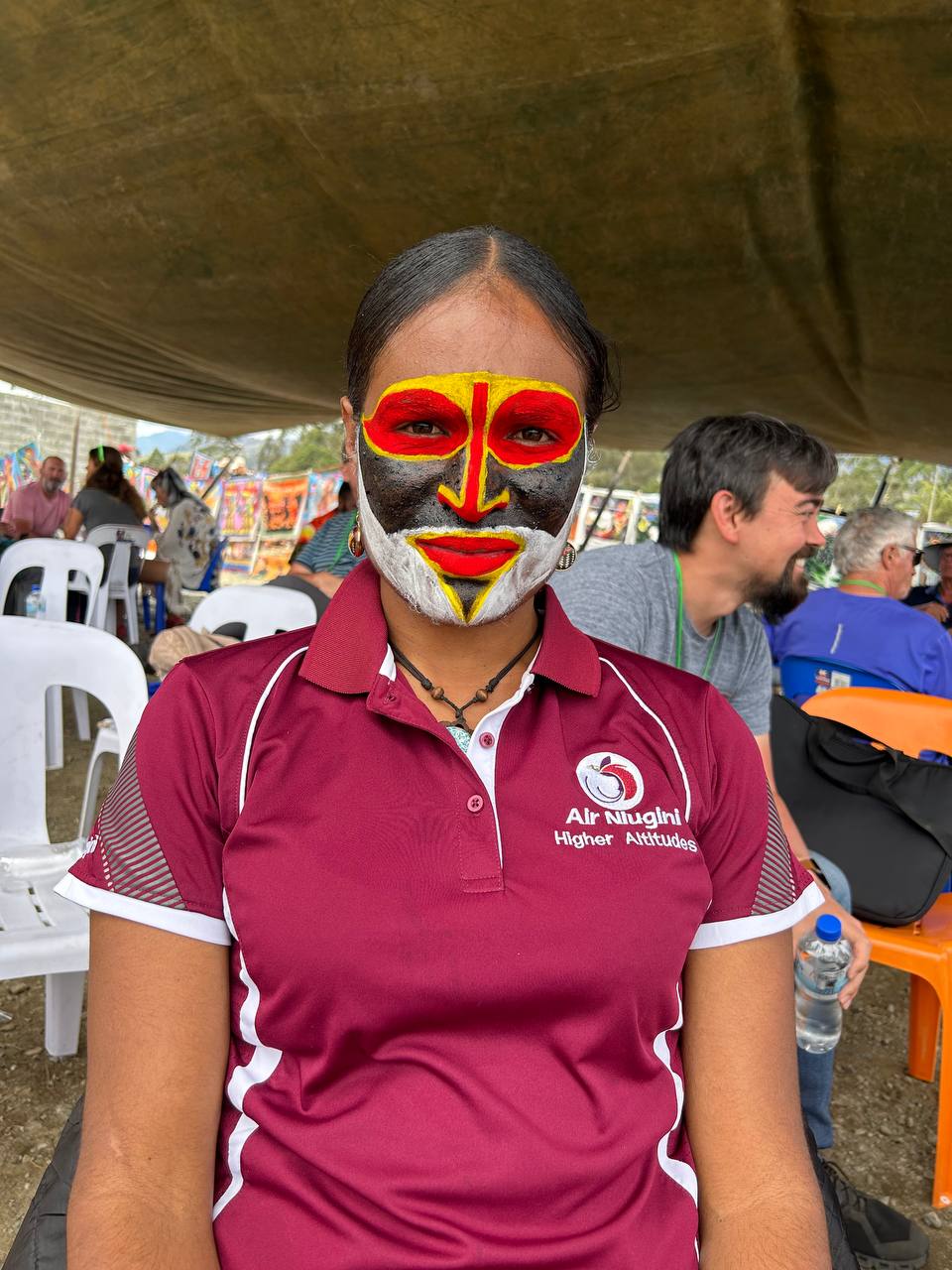 What are the Mount Hagen Festival and Goroka show?
The Mount Hagen Festival and the Goroka Show are cultural festivals whereby the tribes of Papua New Guinea, such as the Mudmen dress up and put on a cultural performance.
The former is held in August in Mount Hagen, while the later is held in September, nearby PNG National Day on the 16th.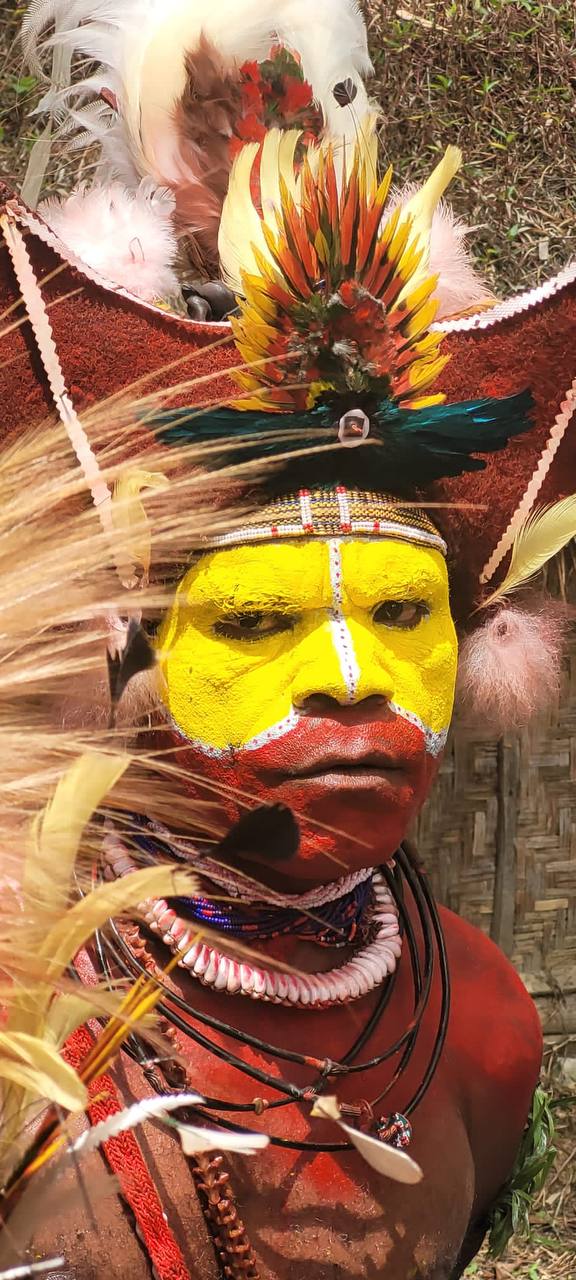 Which is older the Goroka Show, or the Mount Hagen festival?
The Goroka Show was initiated in 1955 when PNG was still a colony of Australia, while the Mount Hagen Festival was formed in 1961. In this instance the Goroka Show can be seen as the more older and authentic one, while the Mount Hagen festival came later..
Other festivals in Papua New Guinea, such as those of Bougainville have come about much later.
Which has more people between the Mount Hagen Festival and the Horoka Show?
Nowadays the most popular of the two festivals in Mount Hagen, but this can be both a good and bad thing. There are more tribes at the Mount Hagen Festival, but also many more slightly obnoxious tourists complaining that you are "getting in their photo".
Goroka on the other hand has less tourists, so a more homely feel, but slightly less tribes.
It is though much more popular with the people of PNG, as the crazy video below clearly shows.
Check out TikTok.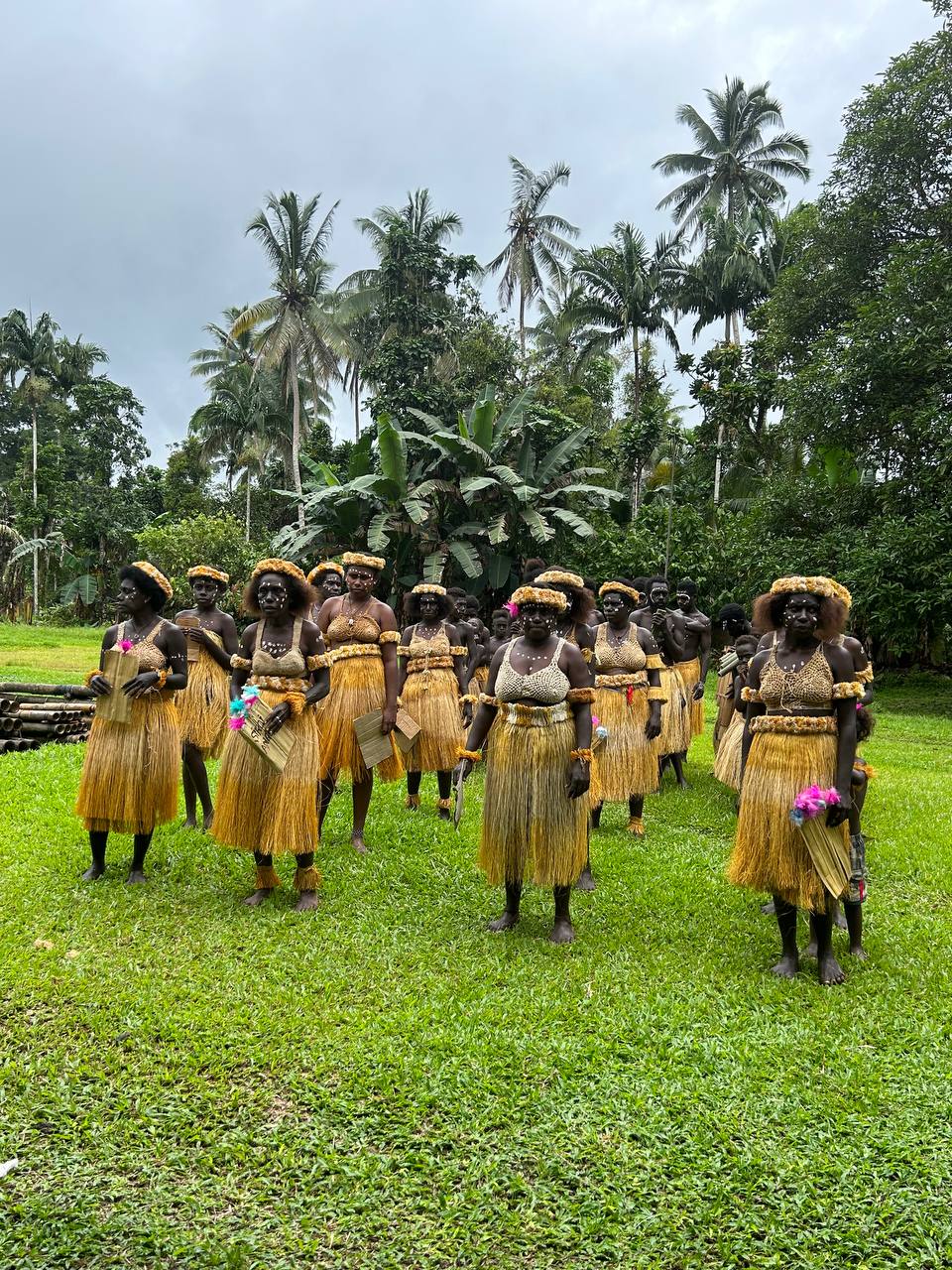 Which town is better Mount Hagen, or Goroka?
Mount Hagen has much bars, restaurants and facilities than Goroka, such as hotels, it is also slightly prettier than Goroka. In this case it is a clear win for the former.
Goroka though has both the Skelton tribe, as well as the Mudmen of Goroka, so again swings and roundabouts…..
So, which is better between the Mount Hagen Festival and the Goroka show?
Both celebrations have their pros and menaces, with which one is better largely depending on what it is you want to get from both Papua New Guinea and the show.
With this in mind all of our PNG Tours all visit both Mount Hagen, as well as Goroka.
About Post Author
.