Kimchaek Guide
Kimchaek, formerly known as Songjin, was named for a legendary Korean People's Army (KPA) general in 1951 at the height of the Korean War. There are around 200,000 people that call Kimchaek home, and it is one of three cities found in North Hamgyong province (the other two being Chongjin and Hoeryong – the birthplace of Mother Kim Jong Suk).
Although the port of Rason is more important economically, Kimchaek is still a very important port for North Korea.
Visit Kimchaek
The city is currently not on the North Korean tourist trail, and we do not visit on trips to either Chongjin or Mount Chilbo. It is not, however, a closed city, and it would be technically possible to visit on an independent tour of North Korea. Sadly though it is not possible to visit the city in 2022, nor any other part of North Korea right now.
Getting there
The most logical way to get there would be on a tour originating in Rason or Hoeryong via the Tumen border crossing (the one that Young Pioneer Tours opened no big deal waßever).
Kimchaek by train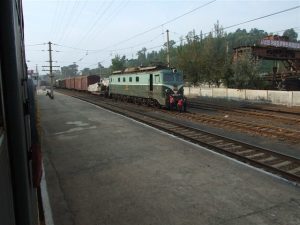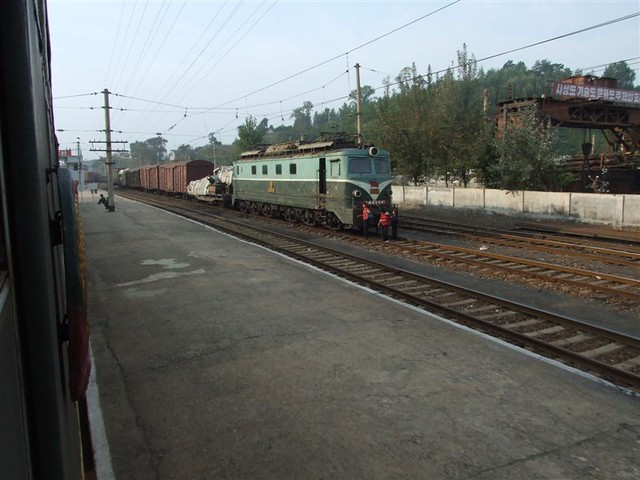 The city is on the Pyongra line of the North Korean railway system. Again: this means you can 'technically' come here by train, though arranging this through the Korean International Travel Company and the Korean State Railway Company would not exactly be the easiest of tasks!
The Pyongra line runs from Pyongyang to Rajin (part of Rason) in the far northeast of the DPRK, stopping at a hefty 135 stations from start to finish.
Kimchaek by ship
Again: technically you could get here by boat. Realistically, this simply isn't an option; it's virtually impossible to arrive in the DPRK by way of ship.
Whilst it is currently not really possible to visit, Young Pioneer Tours are always looking to open up more towns and destinations to tourism. For now you will have to console yourself with Chongjin, Rason or Mount Chilbo.
About Post Author
.