Korean Mountains are an important sceneic and cultural element to both sides of the Korean divide. Officially there are 5 sacred mountains on the Korean Peninsula (although Kim Jong Il kind of added a 6th). Of the five, three are located in the DPRK and 2 are in the Republic of Korea (South Korea). The 6th is also located in the DPRK.
Paektu Mountain
You can't talk about anything relating to Korean mountains without mentioning Mount Paektu. Paektu Mountain straddles the DPRK-China border and is the alleged birthplace of the Korean nation. It can be visited both from the Chinese and North Korean side. Heaven Lake truly is one of the most amazing things you can see in North Korea.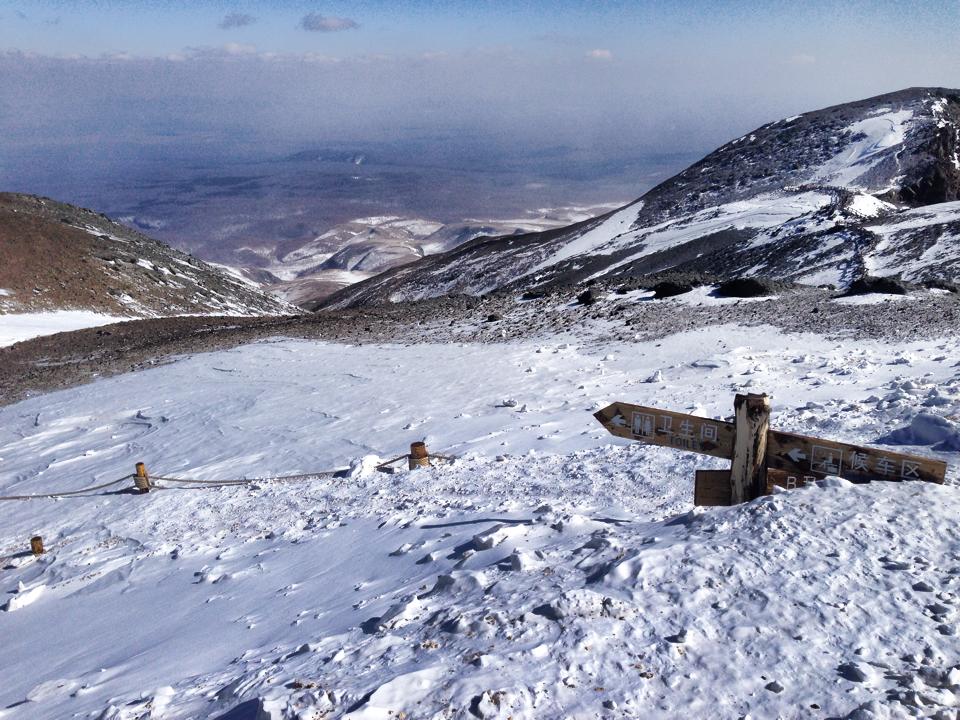 Myohang Mountain
Myohyang Mountain ("Mysterious Fragrant Mountain") is a mountain in the west of North Korea. It was allegedly the home of King Tangun, one of the forefathers of the Korean nation. You can visit here on a trip to North Korea and, aside from the mountain, offers the chance to see the International Friendship Exhibition. Only a few hours' drive from Pyongyang.
Kumgang Mountain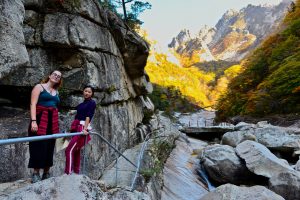 There's a lot to talk about with Kumgang Mountain. Kumgangsan is on the northern side of the DMZ, but was famously opened by Hyundai for tourist visits from the south. Long story short: a South Korean woman was shot and the tours stopped. You can still visit from North Korea, but weirdly you stay in formerly South-Korean-run hotels.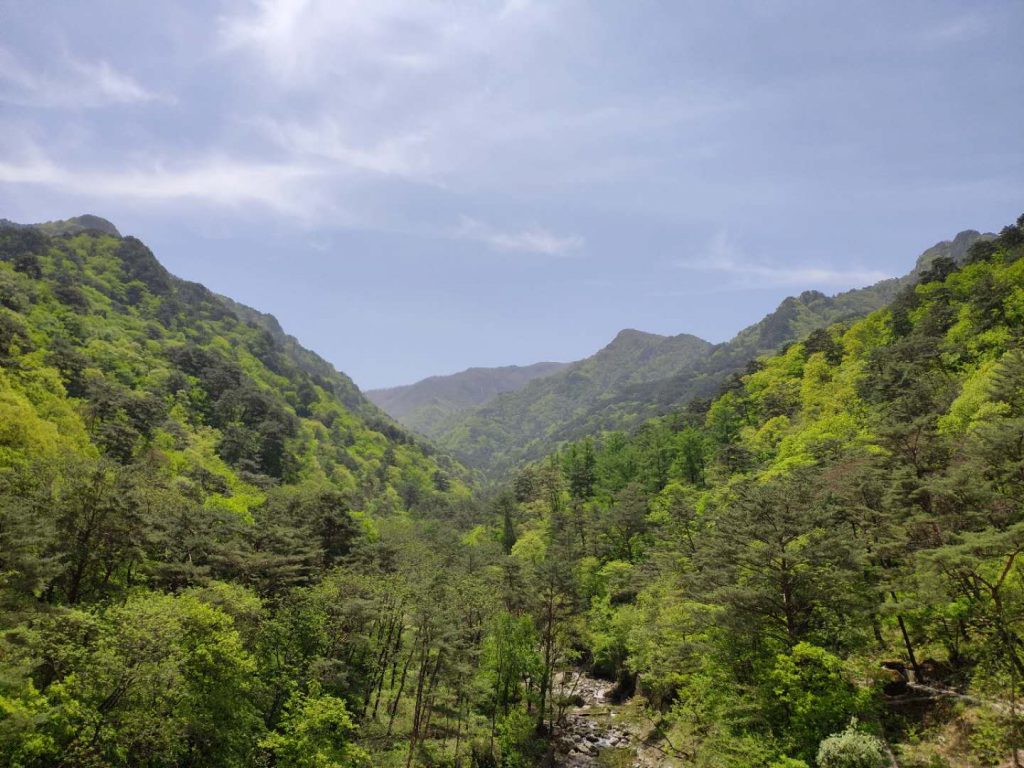 Bukhan Mountain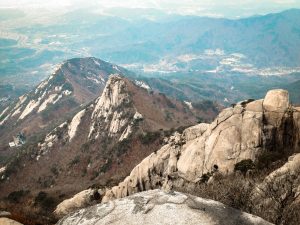 This is an easy one to do, as it is to the north of Seoul but to the south of the DMZ. There's a national park here, and apparently great hiking and birdwatching. They probably even have WiFi!
Jiri Mountain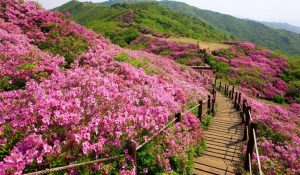 Jirisan is located in the south of South Korea, in the Jinsan National Park, and is considered the spine of the Korean Peninsula. Apparently there a temple here that is from 600 AD, so it's pretty old.
And for your bonus round:
Mount Chilbo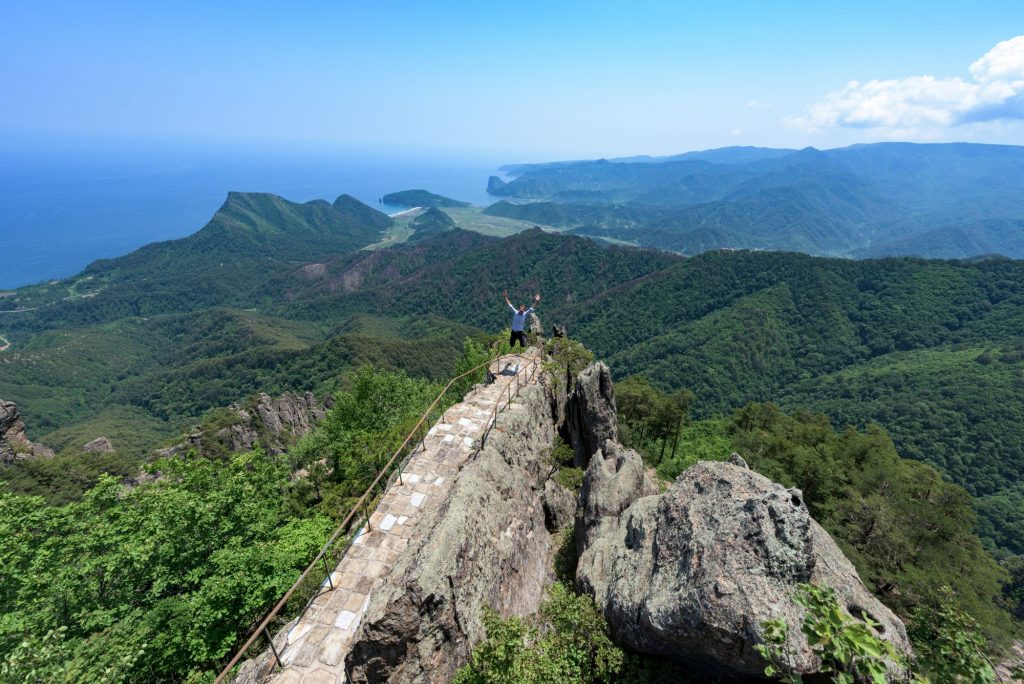 Mount Chilbo – or Chilbosan – was never considered one of the sacred five, but it is a really nice place, and when Kim Jong Il once visited here he declared it of equal value. And yes: we fully agree with him! We visit here on our North-East tours, and sometimes even stay at the only homestay in North Korea!
And that is our guide to the most important Korean mountains – to see them for yourself check out our Independent and Group Tours.
About Post Author
.