"Are there foreigners in North Korea?" is a question that we are regularly asked by tourists to the DPRK. The short sharp answer is 'yes'. But, as with anything to do with North Korea, the truth is a little more complicated than that!
Broadly speaking, foreigners in North Korea can be categorized into four groups: Chinese, Russian, others, and those solely visiting the Rason Special Economic Zone in the northeast.
Chinese in North Korea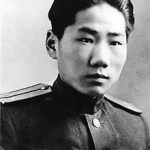 Let's first look at the Chinese in North Korea. China is by far and away North Korea's biggest trading partner, and there are thousands of Chinese professionals living in North Korea. Many people also find it surprising that there are thousands of North Koreans living in China, particularly in the border city of Dandong.
China's diplomatic mission is also by far the largest (followed by Russia), and you will regularly see Chinese diplomats around Pyongyang.
From a tourism point of view, China is also by far the biggest player, taking an estimated 120,000 tourists a year to North Korea. For comparison, only 5000 Westerners visit the country each year!
Crazily enough, some Chinese taxi drivers can enter North Korea through the crossings of Dandong and Hunchen. Freight truck drivers also regularly traverse the many border crossings between the two countries.
foreigners in North Korea – Russians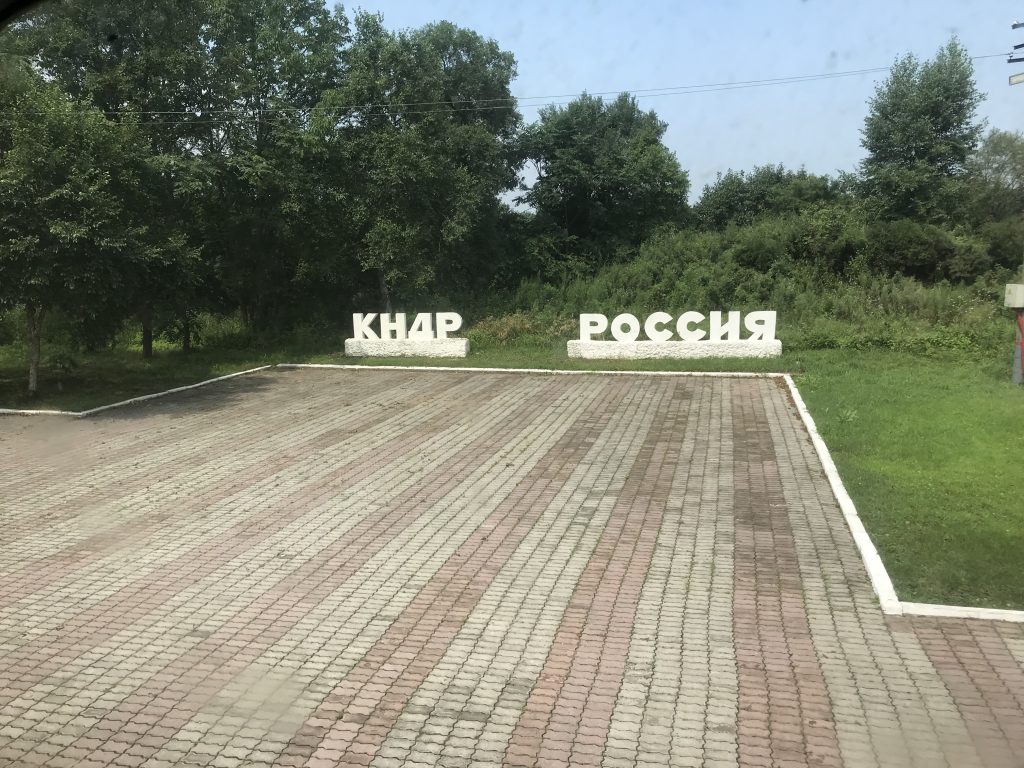 As noted above, the Russians have the second-biggest mission in Pyongyang. The two countries had a close (if occasionally turbulent) relationship during the Soviet years, and things are no different in the post-USSR era.
Russia repaired a train line that runs from Vladivostok to Rason, and they have also leased a large number of docking space from the DPRK government. Due to this there are a lot of Russians in North Korea, and it's not uncommon for Russians to study in North Korean universities. Whilst Russian residents are the second largest group of foreigners in North Korea by a long shot, this is not mirrored by the relatively small number of Russian tourists that visit the country.
Rason Special Economic Zone of North Korea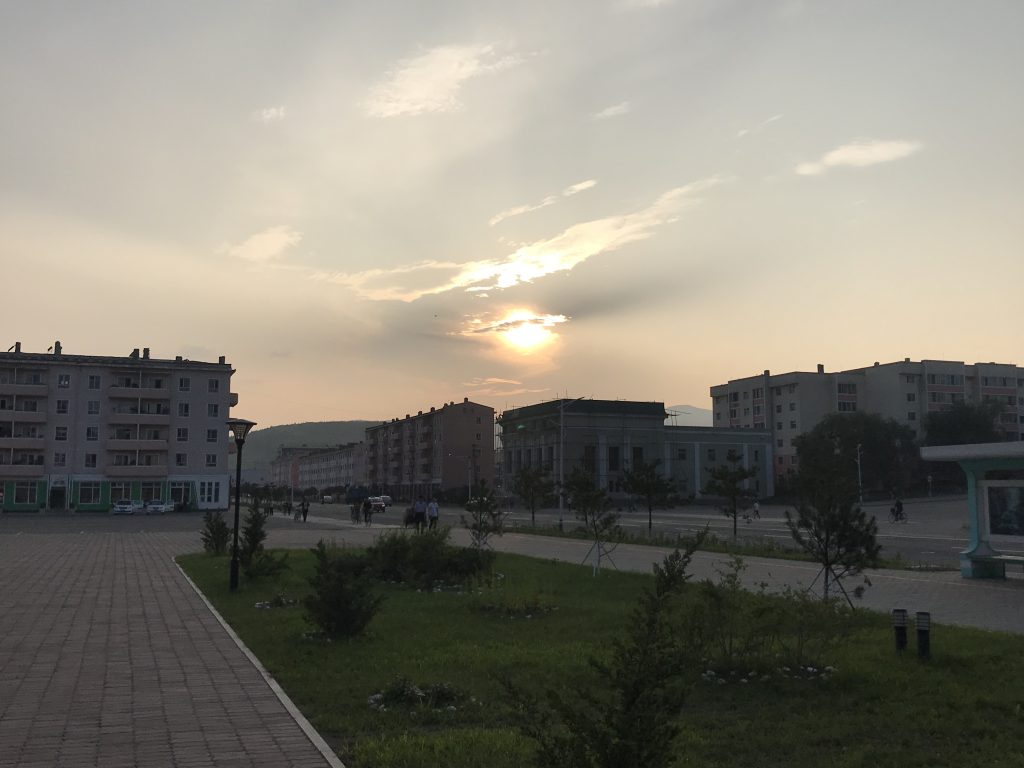 Rason was the first – and most successful – special economic zone (SEZ) of the DPRK. Due to its unique status, it's the easiest place for joint-venture (JV) companies to operate in North Korea. Aside from the numerous Chinese and Russian residents of the SEZ, there are also a smattering of random foreigners of other nationalities living here: a Korean-American pig farmer, a Czech brewer, and a Ukrainian restaurateur, to name a few, all call Rason home.
Rason also hosts the only fully-foreign-owned enterprise in the country: the Imperial Hotel and Casino. The hotel/casino enjoys de facto extraterritoriality, and is owned by the Hong Kong Emperor Group. There are therefore a lot of Chinese staff AKA foreigners living at the hotel in Rason.
Foreigners in North Korea – westerners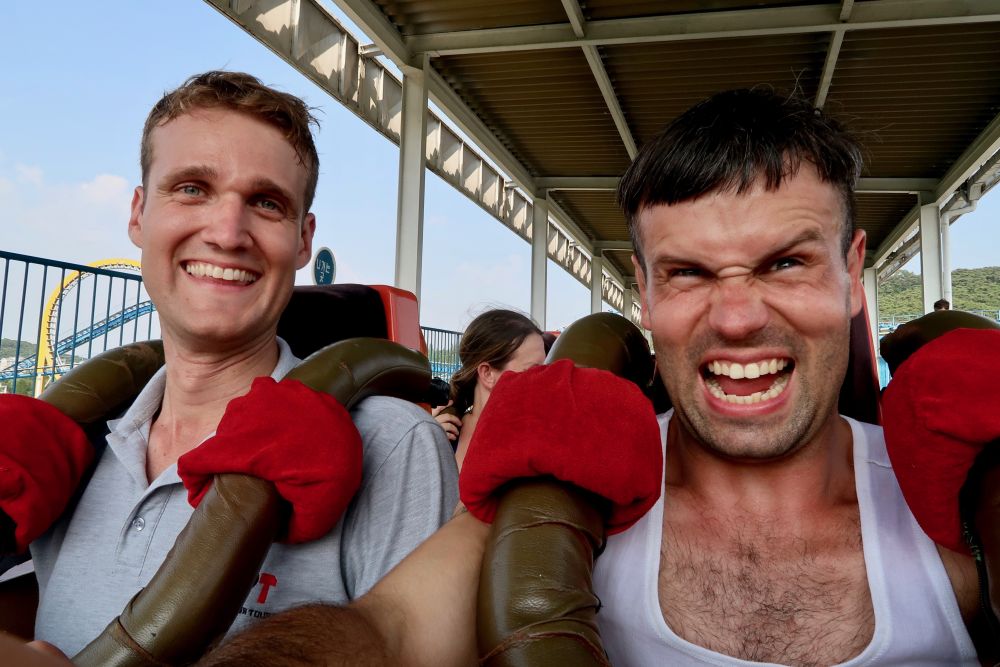 We've covered Russian and Chinese residents of North Korea, but chances are that if you're reading this article, you're neither Russian nor Chinese, but Western. So what about Western residents of the country?
Up until recently, Alex Sigly of Tongil Tours was the most famous 'expat' in North Korea, although he has since left the country. He was one of 3 Western students studying in Pyongyang, compared to 130 or so Chinese students and a smattering of African ones.
By far the biggest group of Westerners in North Korea are diplomats: there are currently 26 embassies, 2 consulates, one representative office and a UN mission stationed in Pyongyang. In addition, China has an additional consulate in the port city of Chongjin. In total, there are more than 500 diplomats living in the DPRK.
There are also hundreds of individuals working for charities and NGOs. A high proportion of these are located in Hamhung, on the east coast of the country.
Let us also not forget the unsung heroes – the YPT guides like Nic Platt and Rowan Beard who, whilst not officially living in North Korea, spend a bloody long time there!
It's not quite living there, but you can experience a slice of North Korean life on one of our many tours there!
About Post Author
.