1. Cross the border into North Korea by foot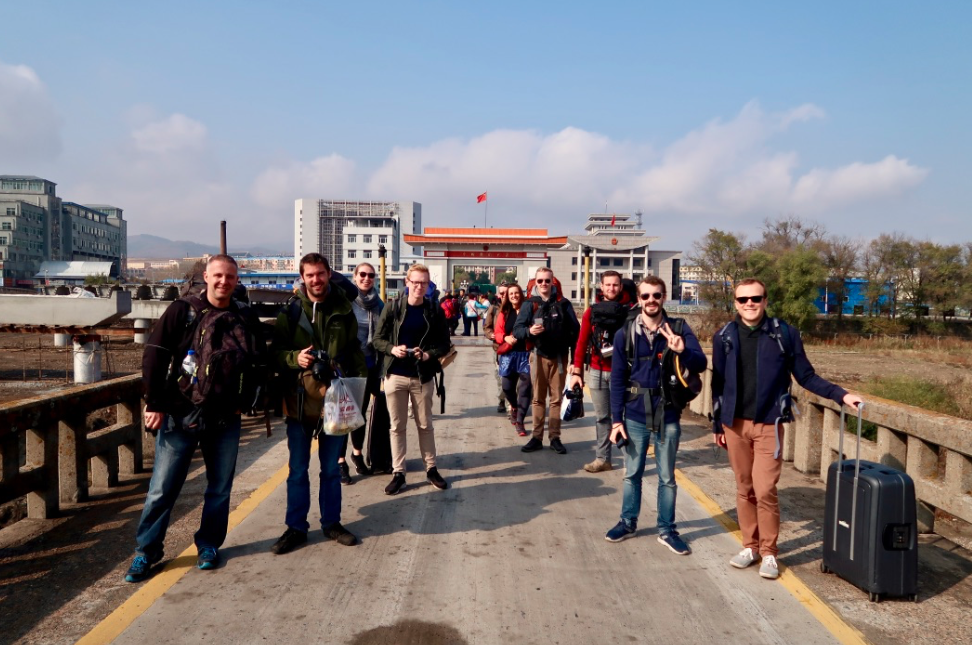 Sure, flying with Air Koryo or taking the 24-hour train from Beijing to Pyongyang is cool, but you know what's cooler? Walking across the "no-man's-land" border bridge from Tumen into Namyang on the far northern border of China and North Korea. Being one of the very few foreign tourists to cross over this border will elicit some very confused looks from Chinese customs officials who will be curious to practice their English and chat with you about your home country. Once through Chinese immigration, we walk across an old bridge built by the Japanese in 1941 that was one of the main border posts the Chinese People's Army entered North Korea during the Korean War. Aside from visiting Rason on our Rason Essentials tour, this is one of two border crossings that will give you the mythical DPRK passport stamp too.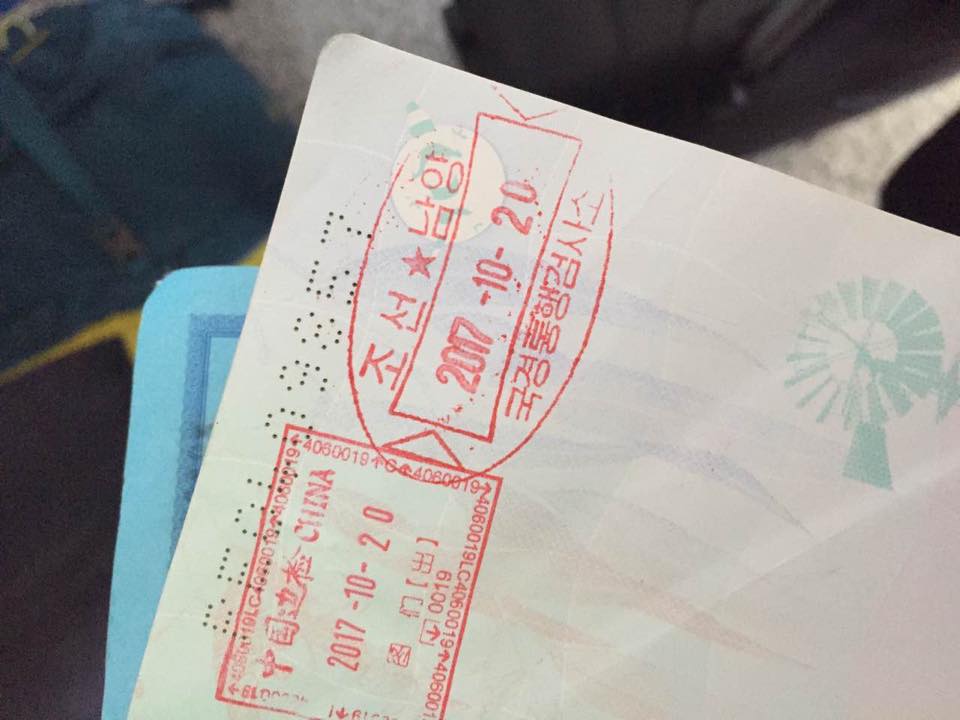 2. The food is some of the best in the country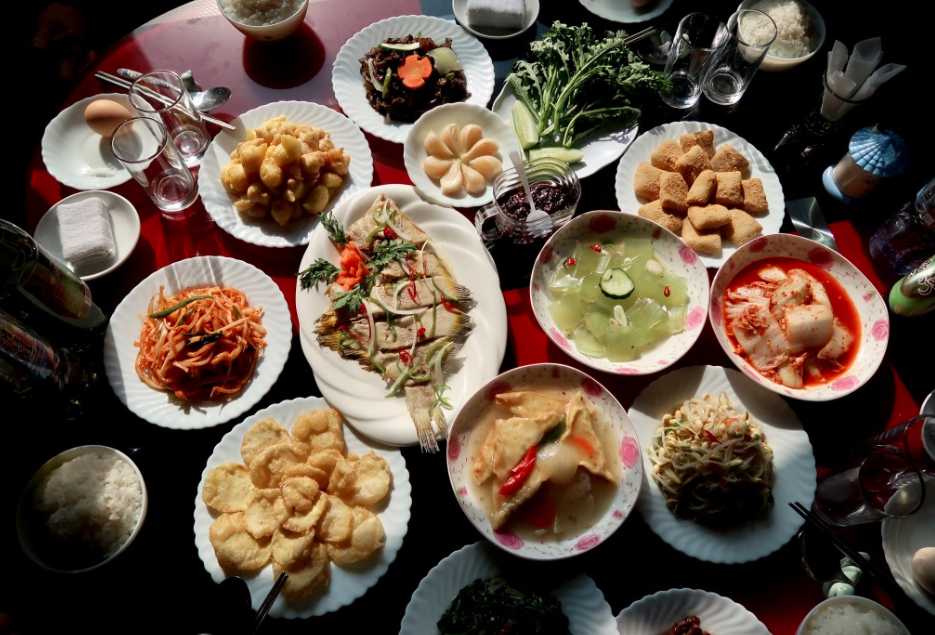 With less than 400 Western tourists visiting the North Eastern Hamgyong Province per year, the food is suitably "legit." Whether it's the next level banquet and performance at the YPT-favourite and newly-opened-to-tourists Namgang Restaurant in Chongjin, making your own glutinous rice cakes at the homestay on the Chilbo Sea or sampling freshly caught carp and chili soup at the Muge Lake rest stop, the North East region is a must-visit for any budding "foodies" out there and some of the most flavorsome Korean food in the country.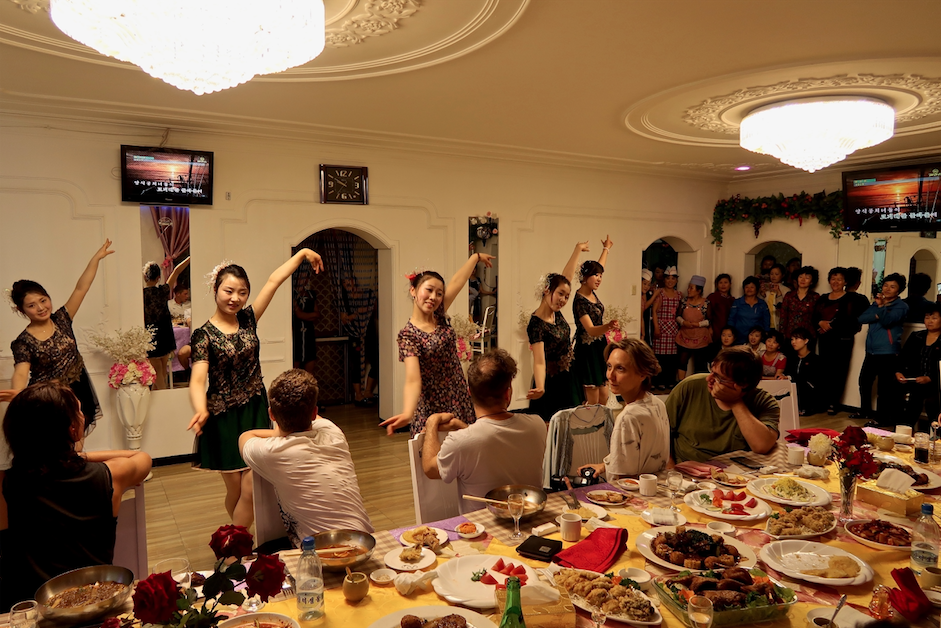 3. Stay at the only homestay in North Korea
It's the closest thing you'll get to an Air Bnb in North Korea and a trip highlight for many on tour. From playing volleyball with the local villagers to competing in some overly competitive Ssireum matches (Korean wrestling), the homestay experience is located on the Chilbosea picturesque Chilbosea – perfect for beachside beers or a boat trip with a local fisherman. After learning how to make glutinous rice cakes and noodles for dinner, head down to the beach for a bonfire with campfire sing-a-longs (bust out that Ga Ri Ra Paektusan (acoustic version)) and if you're lucky, the villagers have recently been partying to some very unique North Korean techno blasted through a big portable speaker – the closest thing you'll get to a Full Moon Party in North Korea! Insider tip: ask about "House #16″ when you're there.
4. The Mt. Chilbo Region in Autumn is easily at it's most beautiful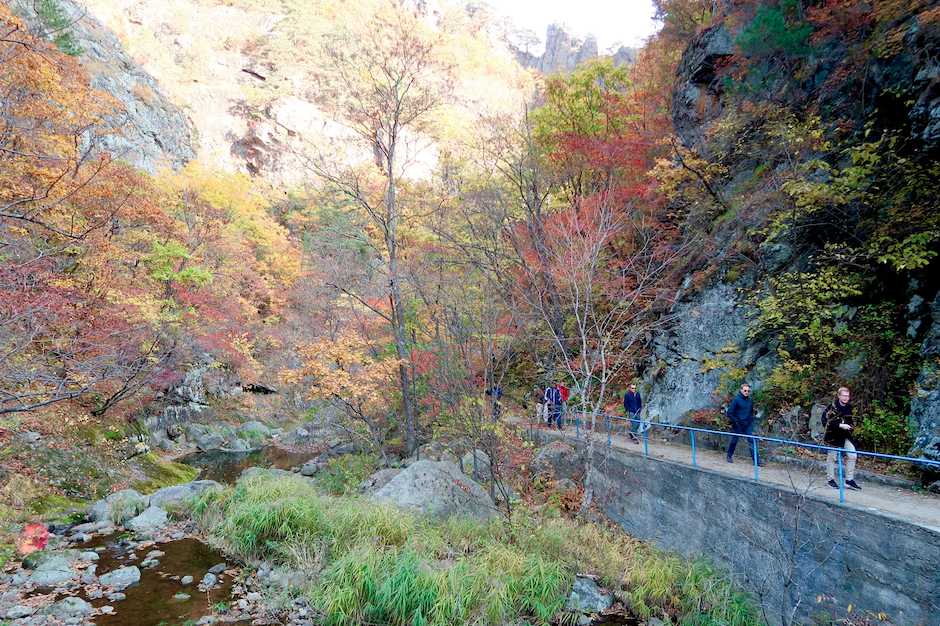 There's a reason why Chilbosan is almost always depicted during Autumn in DPRK socialist realist artwork, as the region features some of the most beautiful nature to be seen in all of North Korea. Deep reds, burnt oranges, lush greens and the sun shining through fluorescent yellow leaves provide an absolutely stunning backdrop to some beautiful hikes and forest walks. The inner and outer Chilbo regions of DPRK are truly untouched by tourism and provide a perfect way to break up the hustle bustle of city tours.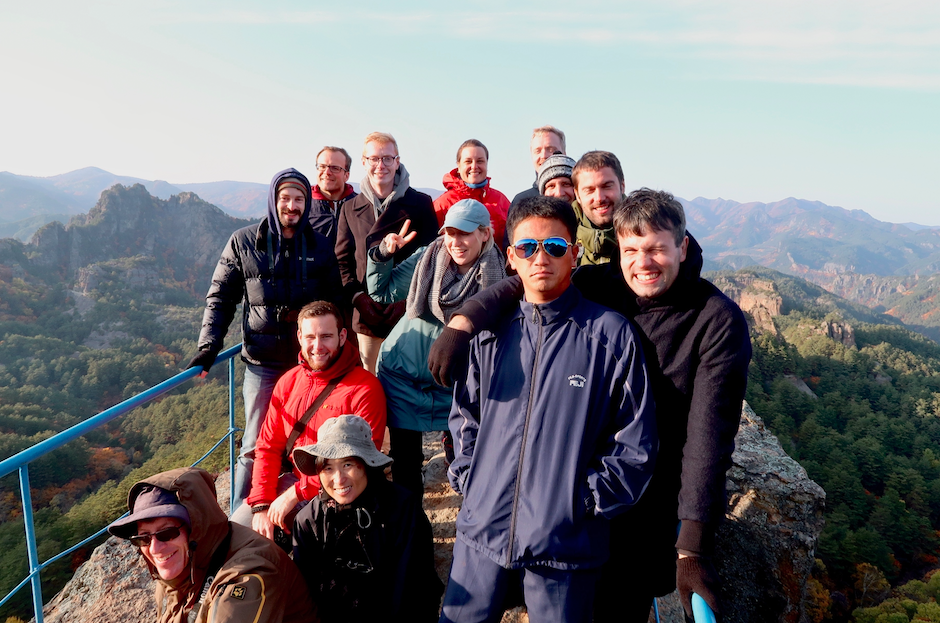 5. Help local students with English lessons and cultural exchange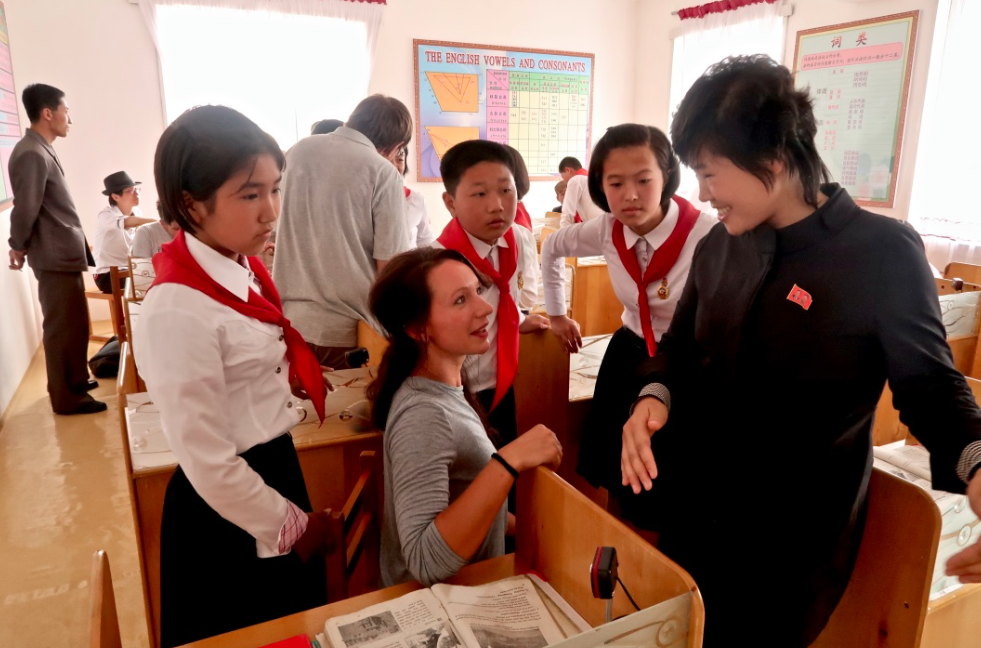 During your time in both Hoeryong and Chongjin, we have the opportunity to visit two schools to meet with teachers and students for one-on-one discussions and even teach a class! This is a fantastic opportunity for students to not only speak with native English speakers from all over the world and practice their spoken English but a fascinating insight into the minds of the next generation of Koreans and an opportunity to speak with young Koreans and teachers about their lives and interests.
6. See "the real" North Korea
Unlike most parts of the country, photo restrictions in the North East are a little more strict, with photography currently prohibited from the bus window. That being said, this is an opportunity to step away from the camera lens and truly experience "the real" North Korea, off-the-beaten-track. This is quite literally "the real deal" and an eye-opening insight into what life is like for many outside of the capital and major cities.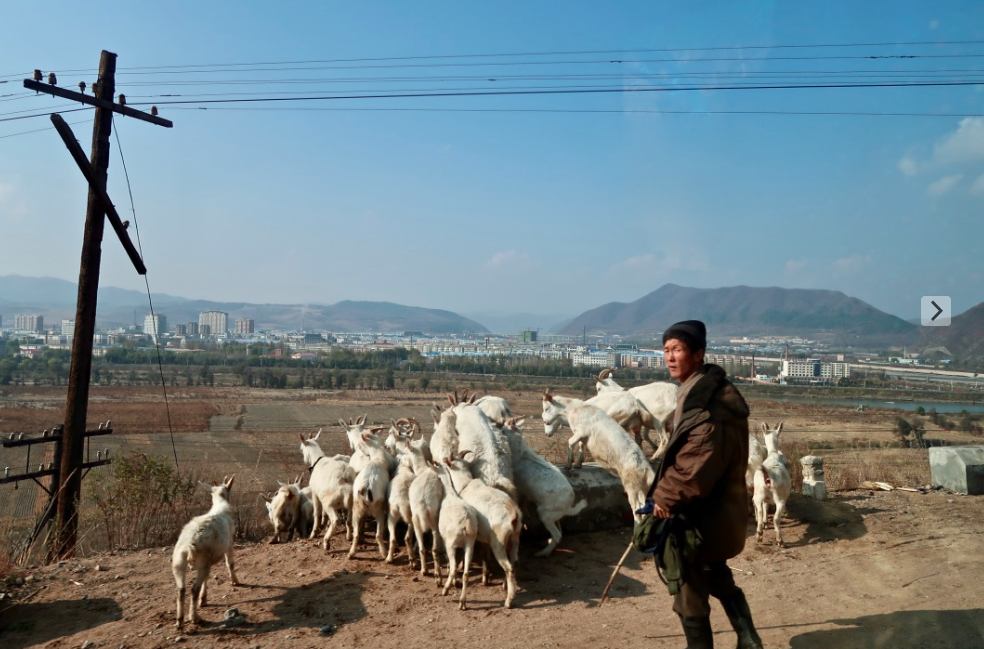 7. Fly domestically with Air Koryo
Once the first leg of your DPRK adventure in North Hamgyong Province is over, head down to Orang airport and board a Tupolev 154 to Pyongyang to be one of few to fly domestically and internally within the DPRK. In just over one hour's time, you'll be arriving in the big city lights of Pyongyang, a stark contrast to the North Hamgyong Province. Be sure to check out the unique and very atmospheric 'business lounge' at Orang airport too.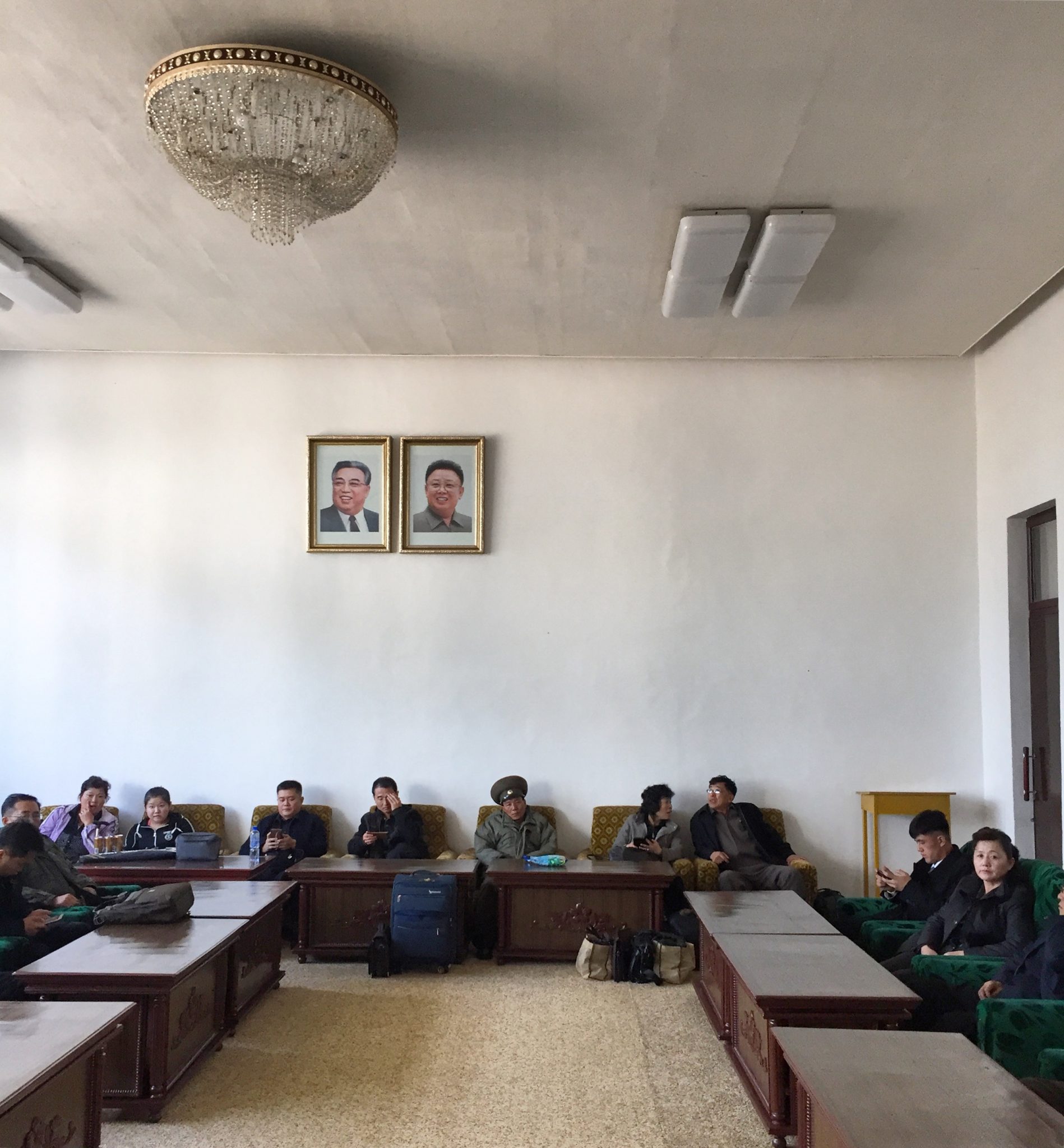 8. Wedding season in Pyongyang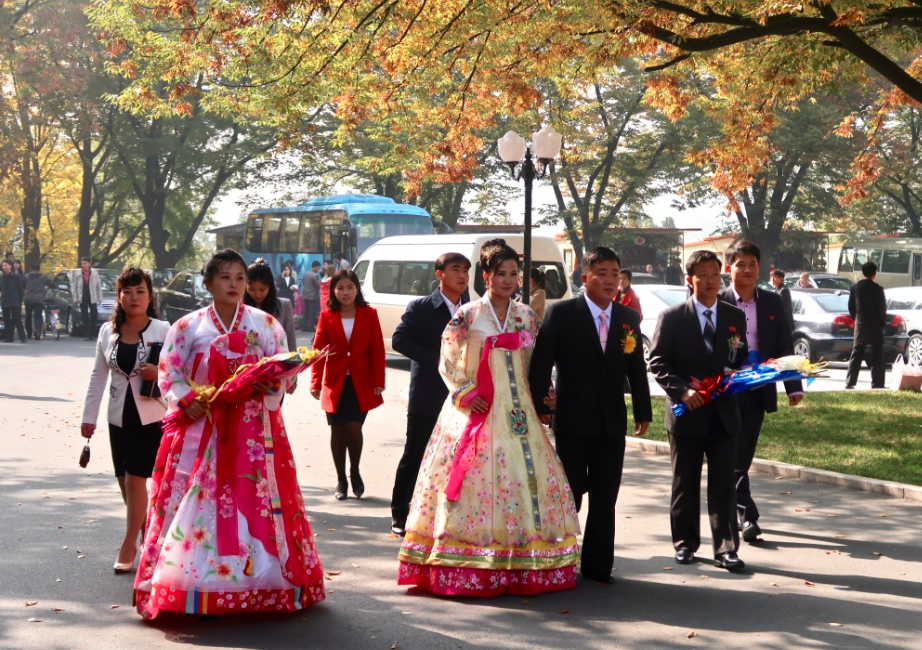 Love is in the air and Pyongyang is practically crawling with wedding couples posing for wedding photographers. Traditionally, Autumn and Spring are known as being the seasons with the least "evil spirits," not to mention featuring glorious Autumn colours perfect for wedding photography. You may even be lucky enough to meet a wedding couple happy to pose for a photo on their big day.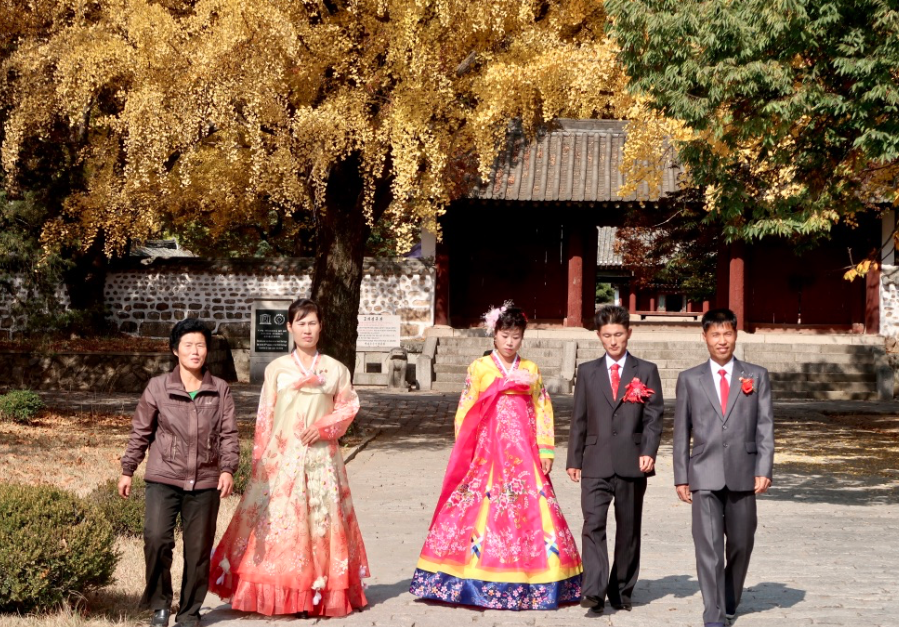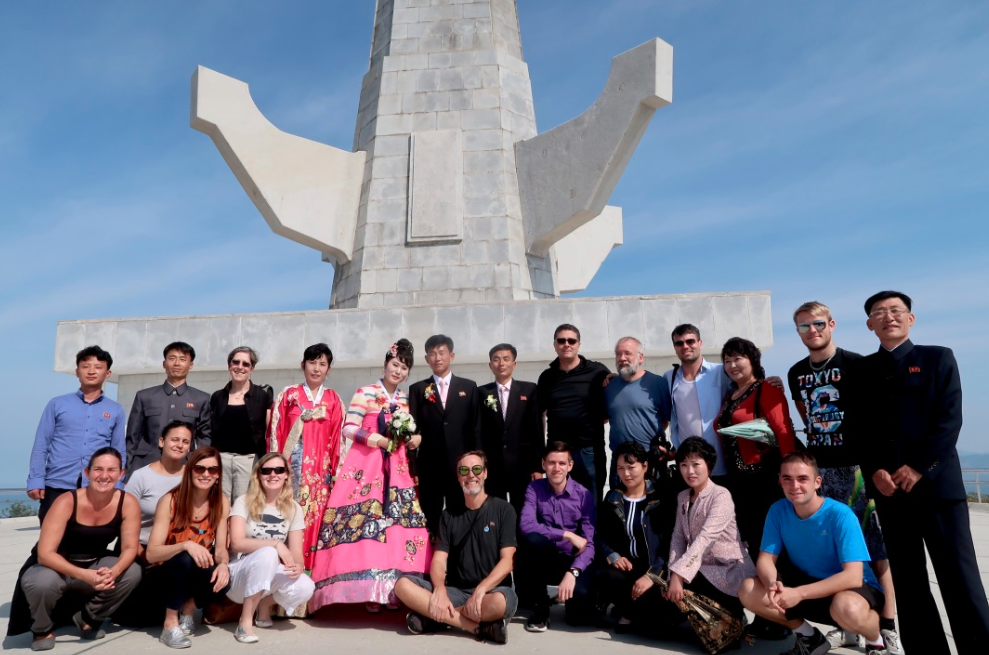 9. Peak tourist season comes to a close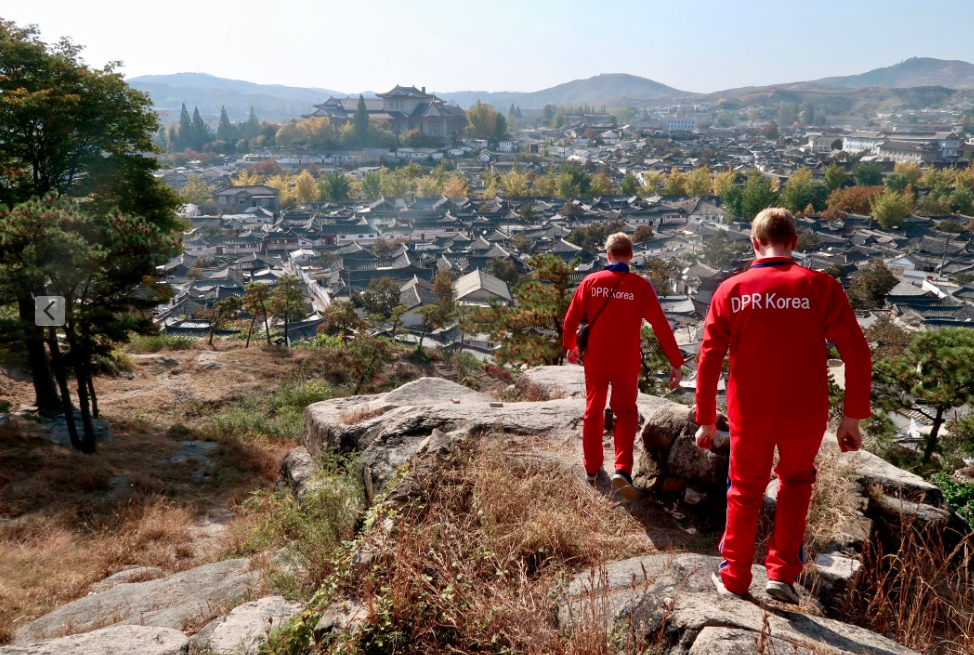 With peak tourist season coming to a close, there's fewer tourists out and about and more Koreans out enjoying the wedding season in the mild Autumn weather. It can be rare to see any other tourists during this period which means entire hotels to yourself and having the extremely unique experience of being one of the very few foreigners in the country.
10. Visit the DMZ with even fewer tourists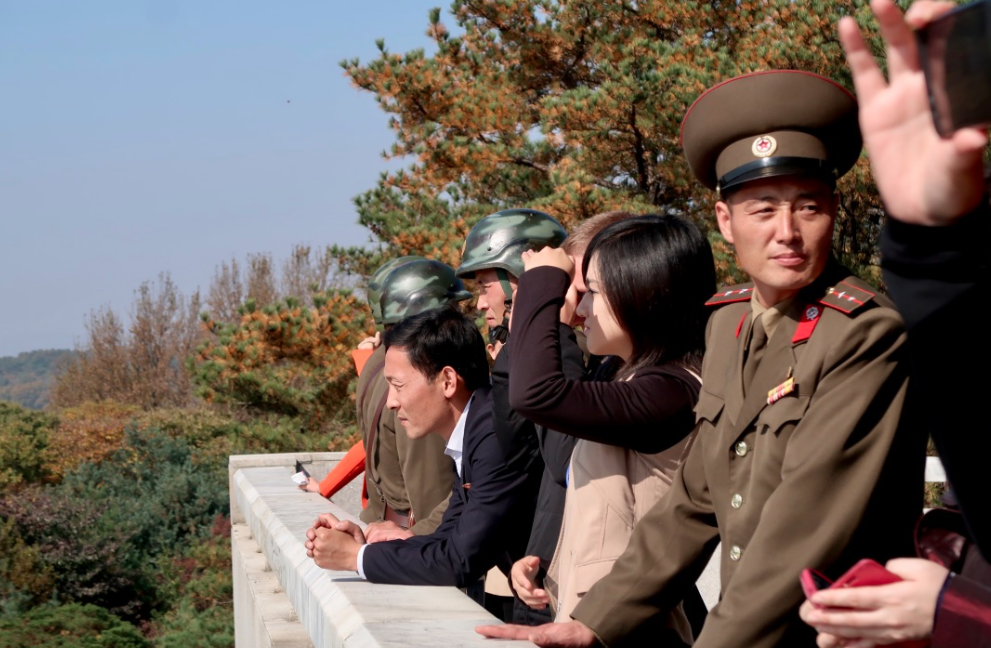 The DMZ (on both sides) can often be jam-packed with tourists, all edging for the best propaganda poster and clambering for the perfect shot with their patient military guide. As peak season comes to a close, you're likely to have the DMZ all to yourself. This year, our Real Deal tour group was lucky enough to be in the right place at the right time to see action on "the other side" as U.S. Secretary of Defence Jim Mattis paid a visit to the south side with a massive entourage of media.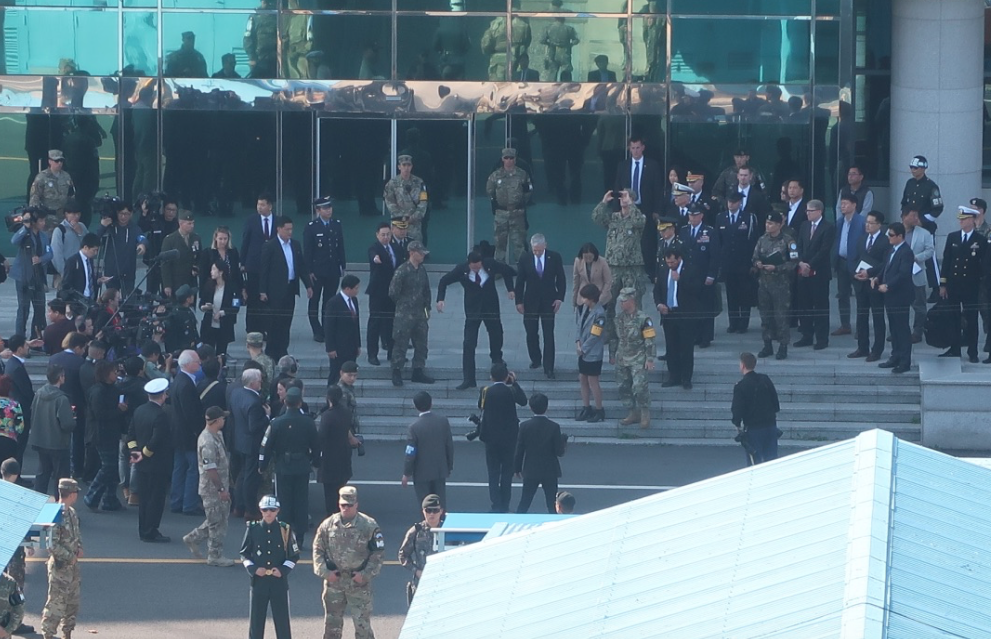 That's only the beginning of an epic 10-days and one of our most extensive and rewarding tours to the DPRK on offer. Check out our itinerary for next year's Real Deal tour here and see you in 2018 your trip of a lifetime!
About Post Author
.