4 hour, half a day, 20+ hr train journeys? You may have done long train journeys before, especially if you're living in or have spent time travelling through China or any other large country. We've also written guides on how to tackle a Chinese sleeper train that you can check out here.
However, 6 days is a whole other ball game. You're not planning a few meals on a long travel, you're planning pretty much a week long stay in your soon-to-be metal holiday home.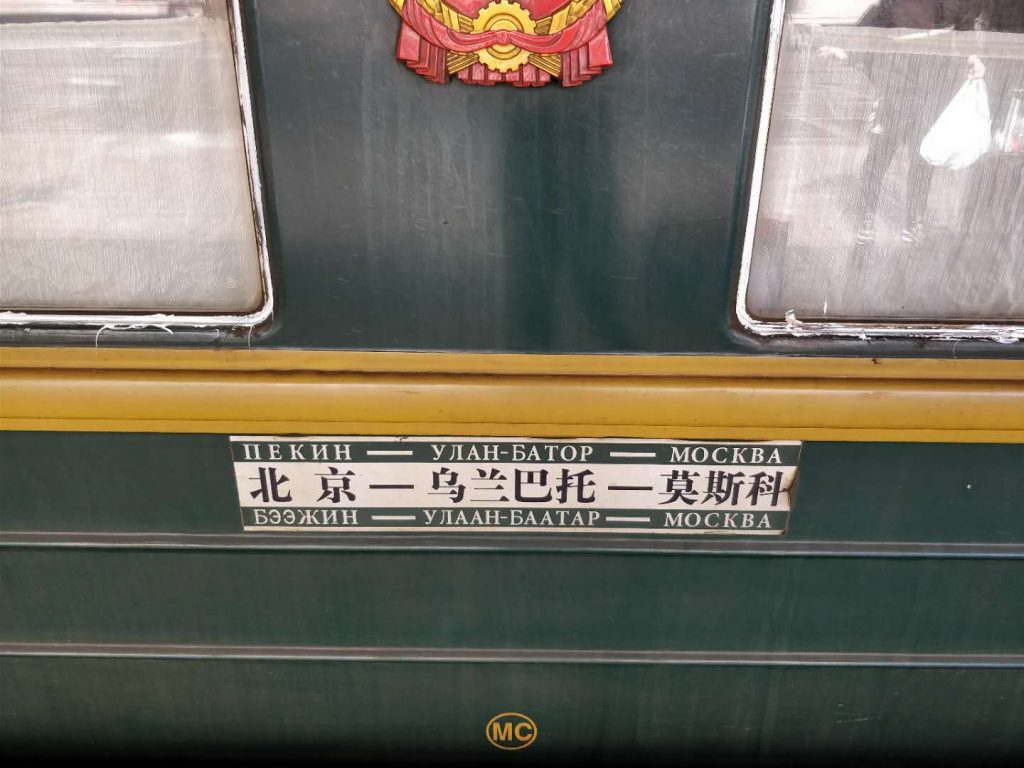 So, just how do you prepare for a 6-day train?
We've been there, done that, and written the ultimate list for trans-Siberian survival, so you don't have to go through the regrets and hindsight that we did!
Follow this extensive list and you'll feel ready and excited for that not-so-daunting-anymore 6-day train journey!
---
Food
The first thing you have to consider is food. Vital for human survival, this is only natural.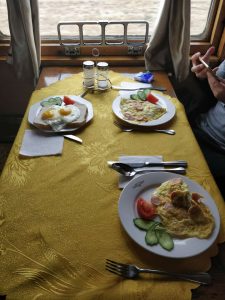 If neither money nor dietary requirements are no issue, the dining cart will be your best friend. Meals here cost around $20 USD on average, with cheapest items being around $5, and most expensive up to $30+. Both menu and price depend on what country you're cruising through, with items getting more expensive as you head towards Russia. So, if you wanted to completely nourish yourself from the cart and are doing the full 6-day stint, budget for around $400+ spends. But, be aware this isn't including any drinks or snacks too!
You also need different currencies depending on which country you're in. China accepts RMB, Mongolian cart accepts USD and Mongolian currency, and the Russian cart accepts Russian Rubels.
You may also want to factor in getting snacks at the various stops. Sometimes you'll find crisps and chocolate at the bare minimum. Otherwise, you may be able to find bakeries and other bread snacks. These are much more frequent as you head further into Russia.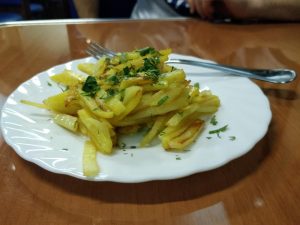 If you're watching the pennies or have any specific dietary requirements, you may want to treat the dining cart as a treat rather than a life-line. The dining carts offer a variety of meals but can be quite challenging if you're an awkward eater. For further information read our post about being vegan on the Transsiberian.
Otherwise, you may want to plan most of, if not all your meals in advance.
Here's a list of food that's lightweight, convenient, and mildly nutritious to keep you going on your epic cross-continental journey.
Fruit (apples, oranges, pears, bananas, lemon etc)

Nuts & Seeds

Vegetables (tomatoes, cucumbers, salad etc)

Bread

Cold meats (e.g. chorizo, sausages etc)

Cereal bars

Pot noodles (there is ample hot water available)

UHT milk

Cheese (this will usually keep ok)

Cereal

Crisp

Chocolate

Pre-cooked meals (pasta, rice etc)

Couscous

Pickles (because Russia)

Boiled eggs

Various other snacks
Drinks
Making sure you have a constant supply of drink with you, whether alcoholic or non-alcoholic, is also key.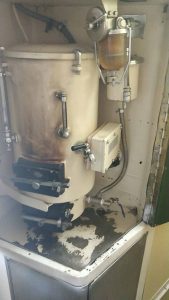 On the train, the cold tap water is non-drinking water. However, there is a never-ending supply of hot water. If you're in the Chinese compartment, you'll get a hot water can so you can fill it up once a day and you have your own supply in your room.
Aside from this, it's good to bring the following along:
| | |
| --- | --- |
| Water | Tea |
| Coffee (dining cart tea/coffee will set you back around $4/$5) | Beer |
| Vodka | |
Clothing
It depends on what time of year you're going in, but if you're going in the popular winter months – pack warm. You're going to arrive in Russia, so hopefully, you will have already thought about this any have your hat, scarf, gloves, and coat all packed. You'll want to make sure you have enough underwear for each day, and lots of clean socks. If the idea of not showing for 6 days doesn't bother you too much, then just pack a few changes of clothes. If you're disgusted by that fact, you may want a new outfit per day. But, in reality, everyone's in the same smelly boat – no one will care.
Aside from packing warm and generally sensibly, it's also important to pack the following:
Slippers – key for moving about the cabin
Pyjamas – very important to make sure you do actually differentiate between day and night, and keep a proper sleeping routine!
Entertainment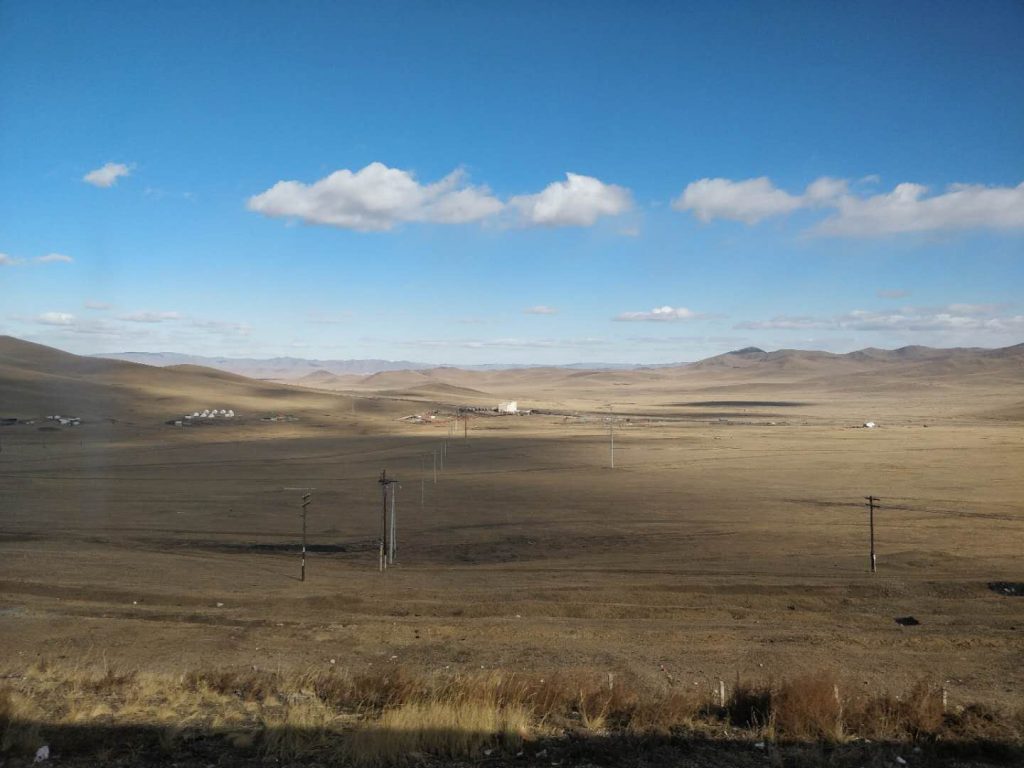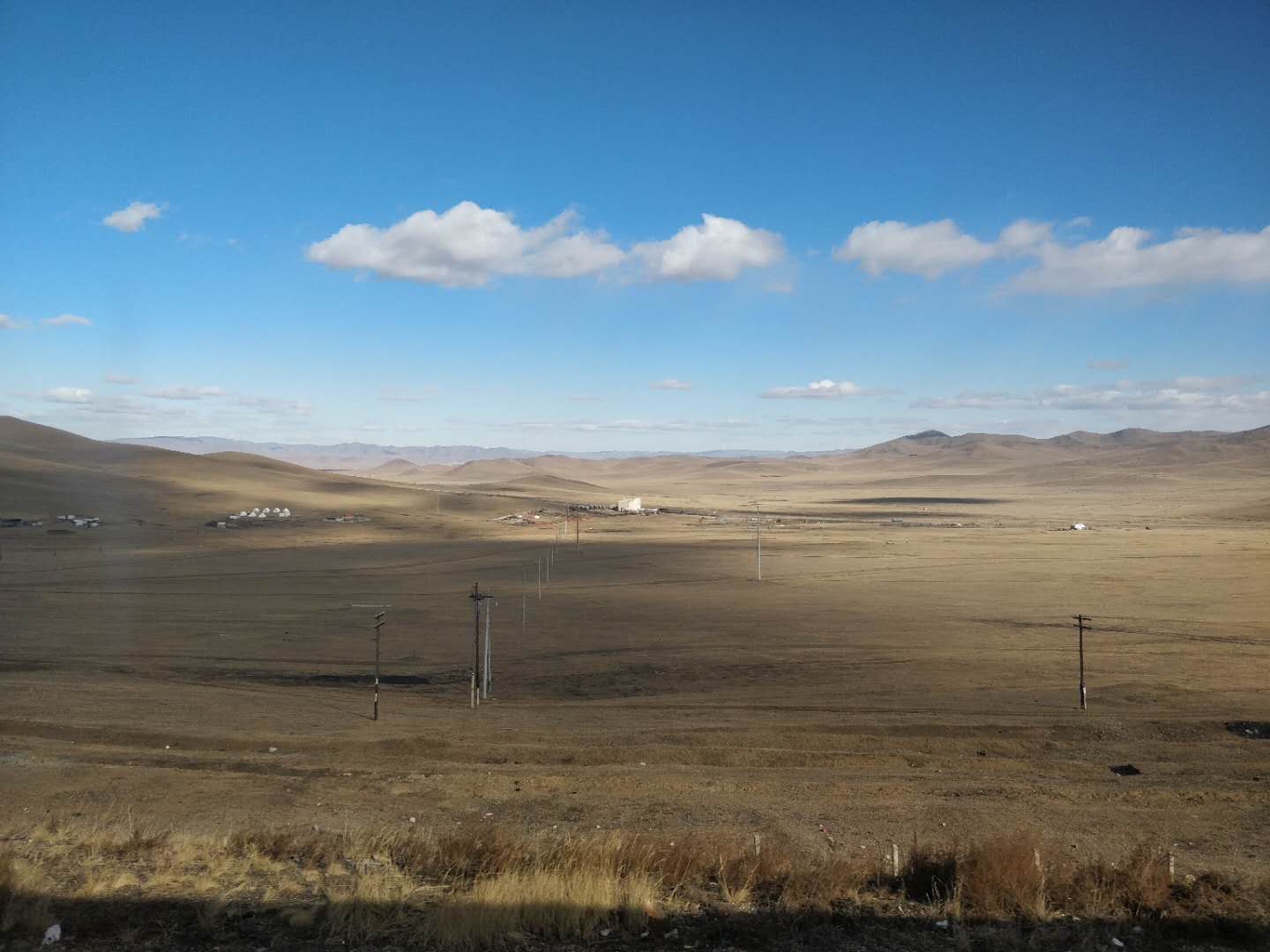 You're going to be on a train for 6 days. Whilst beautiful landscape may entertain you for an hour or two a day, the sight of miles and miles of birch trees is going to drive you crazy after a while. The Trans-Siberian is famed for being the ultimate party train. This is very true, and most evenings will be spent in the company of fellow travellers enjoyed the Russian delicacy that is vodka. However, not even the Russians can go at it 24/7 and the days will become very long the more days you spend on the train…
Only you know what you enjoy doing, but here are a few ideas of things to bring with you:
Playing cards
Pen & paper
Books
Laptop
Hard drive with tons of films
Any work
Drawing materials
Music
Podcasts
Toiletries
If you're travelling 2nd class, there may not be a shower on board, but there's a pretty decent toilet that you can turn into your very own Trans-Siberian shower room. Just apologise for the water all over the floor when you leave…
Key items include:
Wet wipes
Toothpaste
Toothbrush
Water-less shampoo
Small towel
Sponge
Soap
Moisturiser – it's very cold & dry in the winter!
Misc.
Easy access luggage bag
Cigarettes
Chewing gum
Utensils – plates, knives, forks , spoons
Phrasebook
Plugs (european 2-pin style)
Power banks
Basic first aid pack (plasters etc)
---
So, now you're ready for a Eurasian Adventure with YPT!

Click here for more information on how to join the next tour.
About Post Author
.