When it comes to the best bars in the world there are numerous lists out there. These tend to include places like Dubai, or other, well rather pretentious places.
This is our list of the 10 best bars in the world t drink in before you die, for the adventurous traveler. Not all of these are in safe countries, heck not all are even in places that officially exist, but worth a pint they all are.
10) Trans-Siberian Railway Bar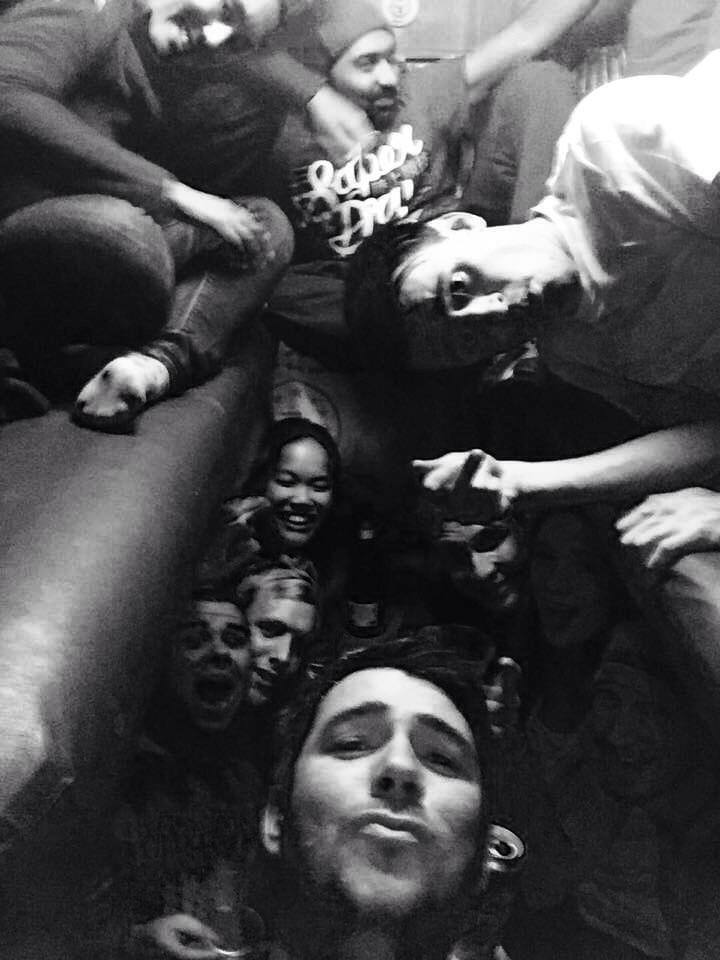 One it comes to taking the Trans-Siberian Railway, everyone should do it at least once. There is a restaurant/bar cart that changes from Chinese to Mongolia and finally Russian. On a 7 day journey you will spend time here. The server is miserable as hell, but hey that just makes it more amusing.
9) SvalBar – Svalbard – Norway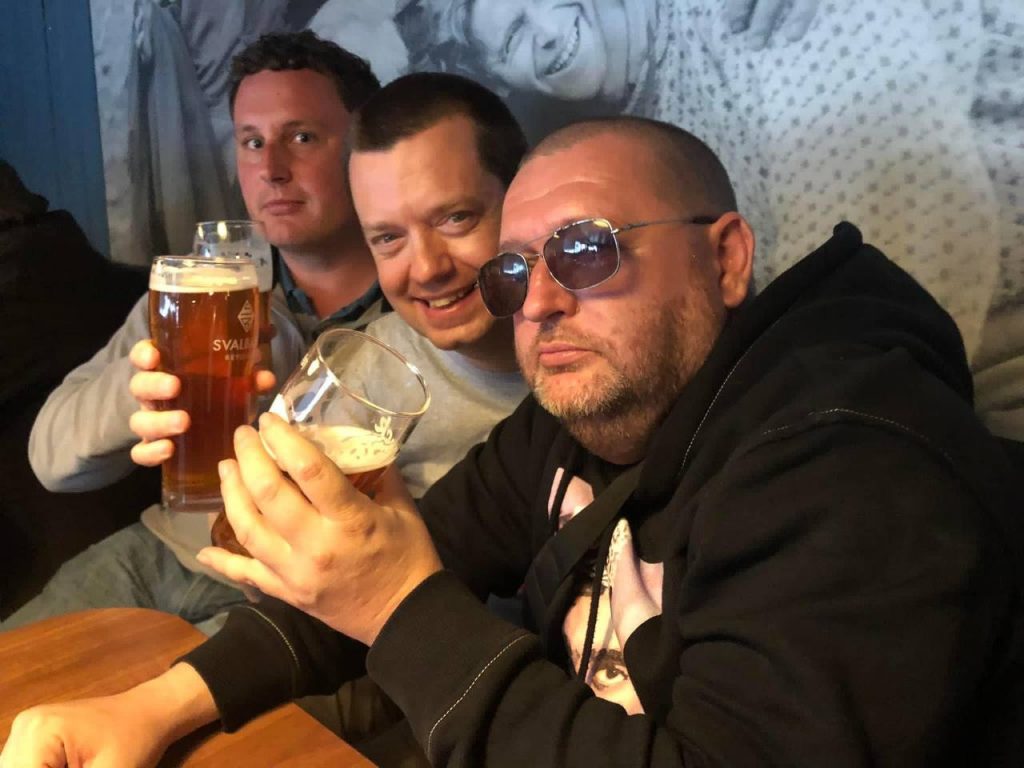 Basically the most northern bar on earth, or at least one of them. This is the place to be on Svalbard and is where everyone goes to party. Full of locals and tourists and the closest Longyearbyen has to a nightclub. And what a cool name right!
To read a guide to Spitsbergen click here.
8) MV Oceanus Bar – Antarctica, Greenland, Artic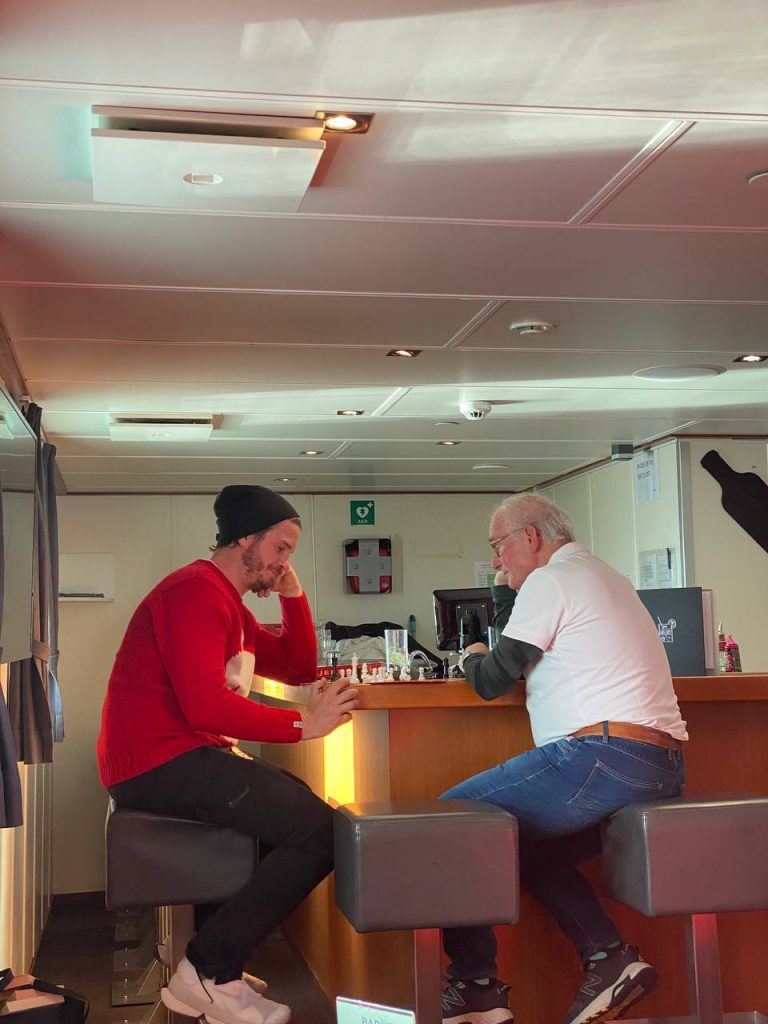 We use many a ship when we traverse the polar regions, but nothing quite beats the ice-breaker that is the old Soviet Oceanus. Great cocktails, staff and cheap prices, but the real kicker is that they will grab some artic ice for you to make cocktails with. Thousand year old ice really does taste good.
7) 7 Frydays – Tiraspol – Transnistria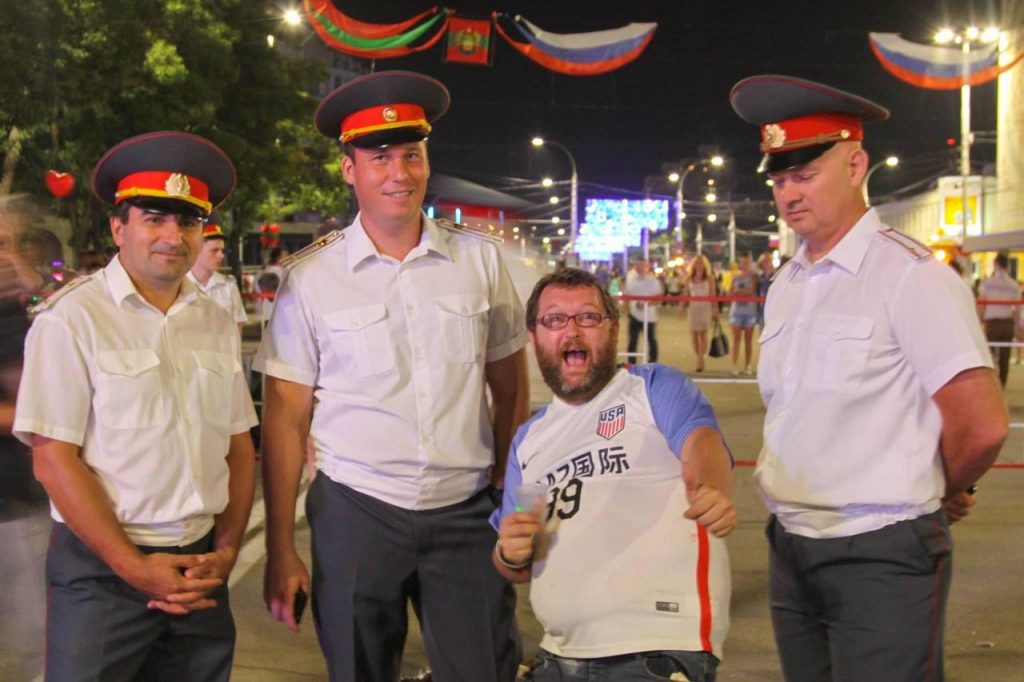 A bar in a country that technically does not exist. They have to branches now, but the main one is the place to be seen in Tiraspol. We always hang out here and more than a few chats with Transnistrians has occurred in this place.
To check out our new year tour to Transnistria click here
6) Abu Eli Pub – Beirut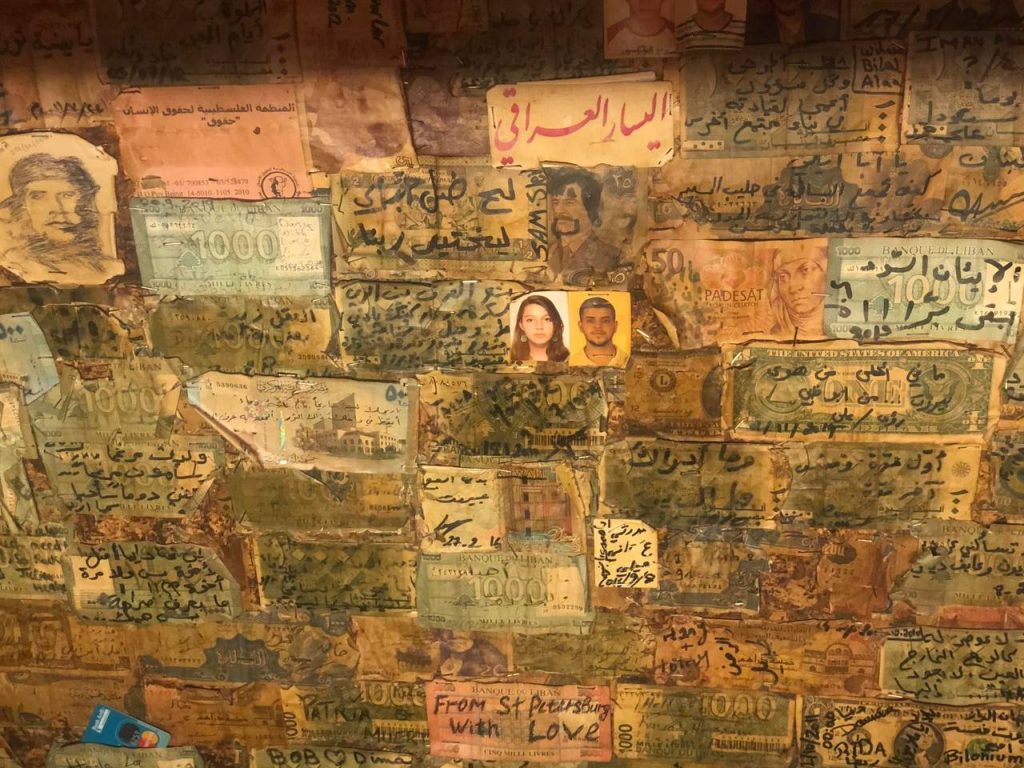 This should probably be above 6, but this was such a a hard list to write. Not a communist themed bar, but a bar run by communists with an eccentric elderly owner. Great chats and even better soviet kitsch paraphernalia on the walls!
To read about the Abu Eli Pub click here.
5) The Nauru Pub Crawl – Nauru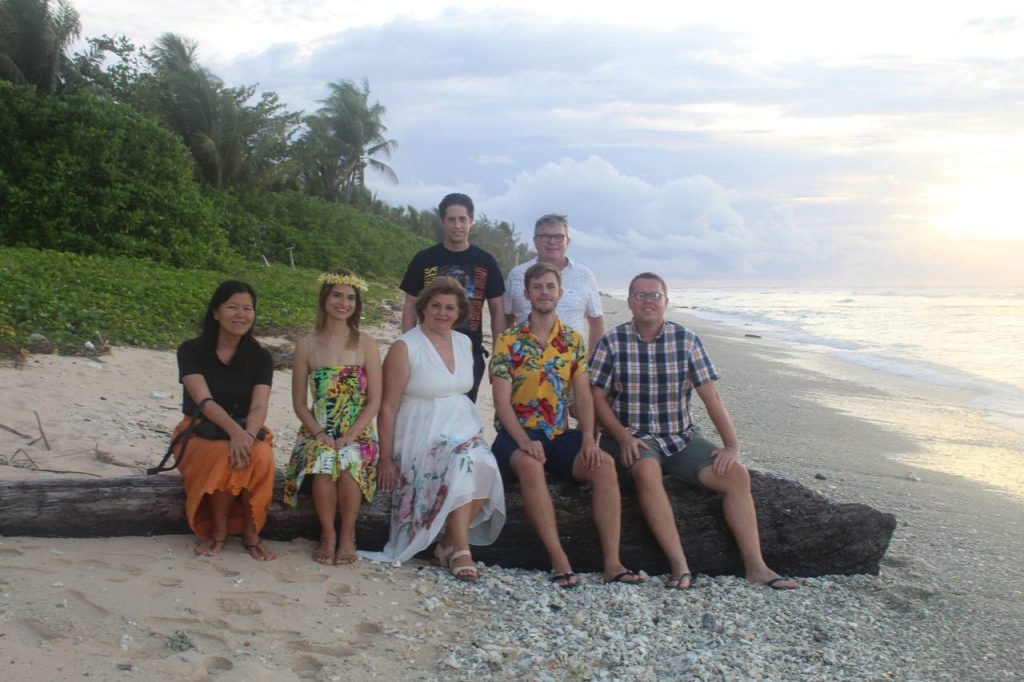 OK, so not a pub, but 4 pubs, the Hotel Menem, Jules on Deck, Bayview and lastly the Od'n Aiwo Hotel. Jules on Deck is probably best of the bunch, but what makes this special is that you can literally do a pub crawl in a day on a whole country.
To read about the nightlife of Nauru click here.
4) The Barber Shop – Damascus – Syria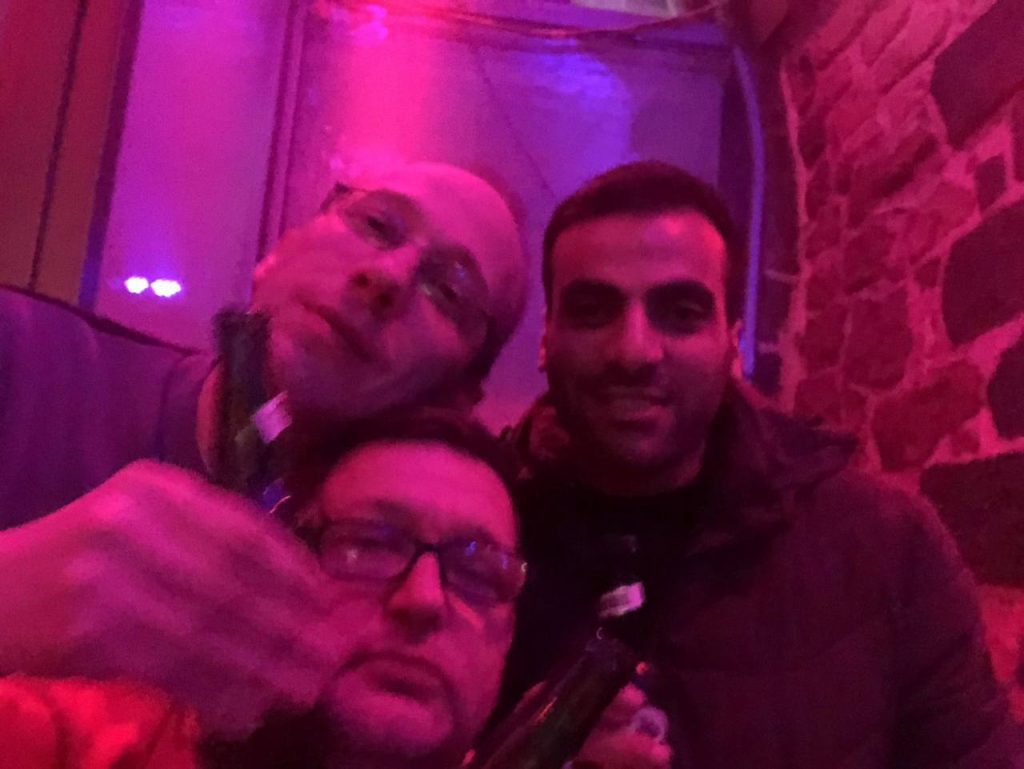 Damascus and Syria are an enigma and one that is truly truly misunderstood. Damascus has a crazy nightlife, with great bars and restaurants. The best though is this little speakeasy. I won't say too much, but in the toilet and press the red button.
3) The Hospital Bar – Kiev – Ukraine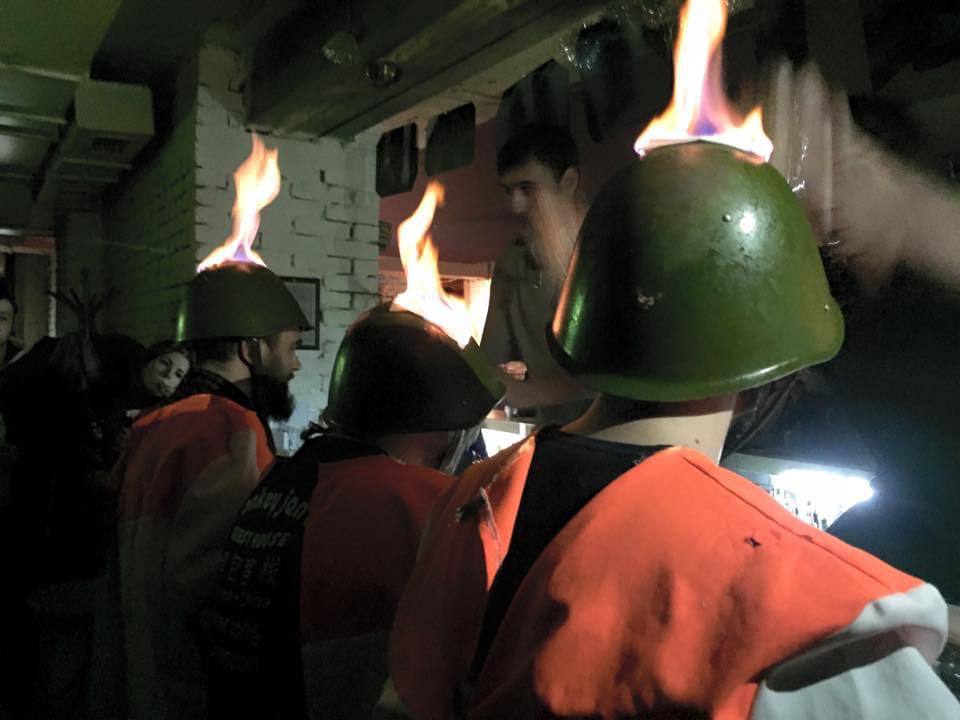 One of my favourite bars for a lot of reasons and for a lot of years. Hospital themed, so waitresses dressed as nurses, but if that is not enough for you they also have a shot that involves a straight jacket, hitting you on the head with a keg and setting on fire. We shall be back…..
2) The Armenian Club – Tehran – Iran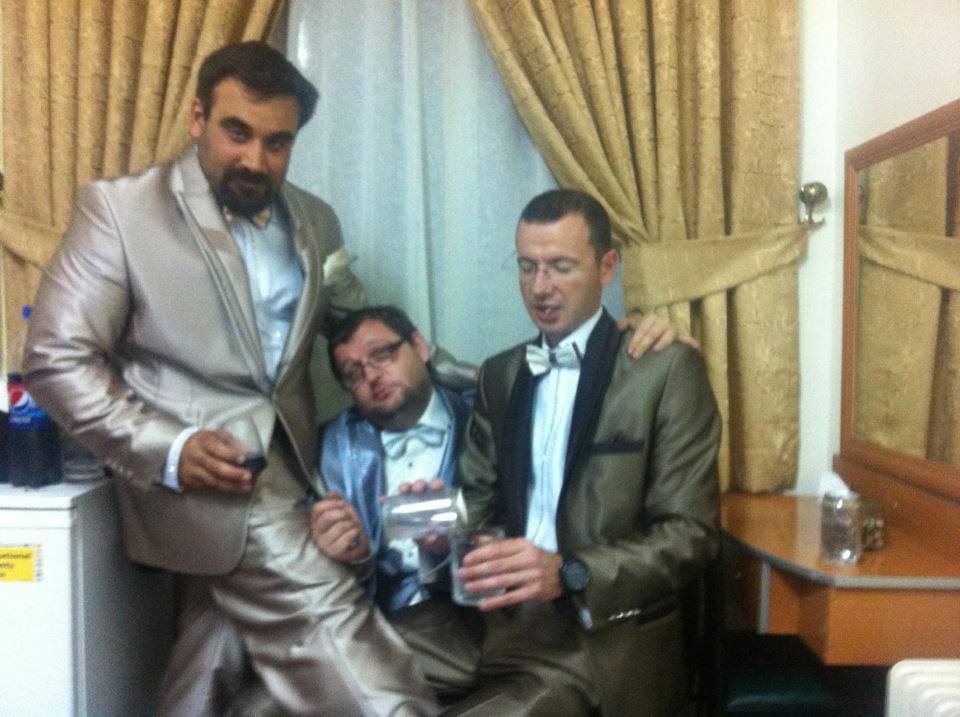 So, you can drink in Iran an you do it at the Armenian club. By far one of my favourite places in the world. This is somewhere you get dressed up to the nines and then enjoy the locally made wine and vodka. Who said there was no nightlife in Tehran?
To read about if you can drink in Iran click here.
1) The Diplo – Pyongyang North Korea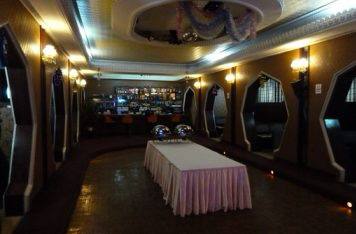 Yes its closed and no we do not know when it will be open, but THE place to be in Pyongyang. They got pool, karaoke, a games room and even expats that frequent the bar. Not as exclusive as the Random Access Club, but that is what makes it so special. This is the one place where tourists and expats really can hand out together.
And YPT certainly have some memories here….
And that is our 10 best bars in the world for 2023 – we hope to increase and update this list on a regular basis! But feel free to throw some in you think we might have missed off of the list.
About Post Author
.