Known as the Yalu River (鸭绿江) to the Chinese or Amnok River (압록강) to the Koreans, this 790km long river runs along the lower half of the Chinese and North Korean border from Mt. Paektu down to the Yellow Sea.
Visitors to the Yalu are often struck by the fact that China and North Korea are only a few meters apart from each other.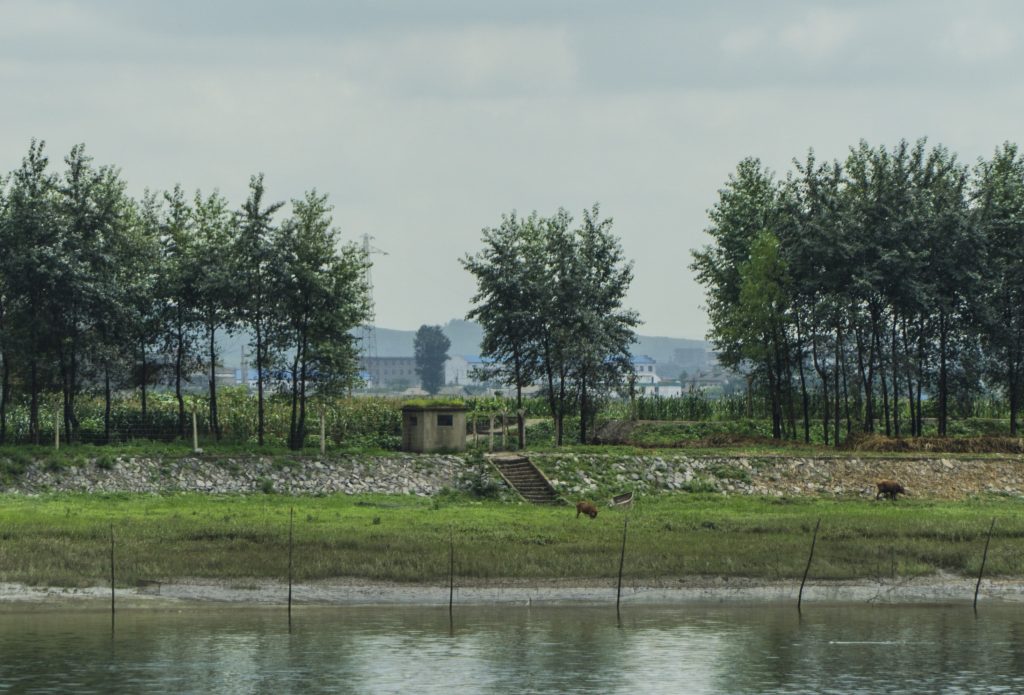 What is the Yalu River?
It is a 790 km river that runs from Mt Paektu all the way down to the yellow sea. It also forms a natural boundary between China and the DPRK. There are many islands in the river, which were settled by treaty between the two countries. Unlike other maritiem borders the waters are considered open to both sides. At many points of the border the countries are only sperated by a few feet. In many ways visiting the Yalu River offers one of the most authentic views of North Korea.
To read about North Korean Islands click here.
Modern history of the Yalu River
In the early years of both the People's Republic of China and the Democratic People's Republic of Korea, North Korea was perhaps the most industrialized country in East Asia. This was owed in part to heavy industrialization by Japan during the occupation of Korea (1910-1945), as well as considerable Soviet investment after 1945. At that time, the North Korean side of the river was the more developed and it was common for ethnic Koreans living in China to return to North Korea for better living conditions.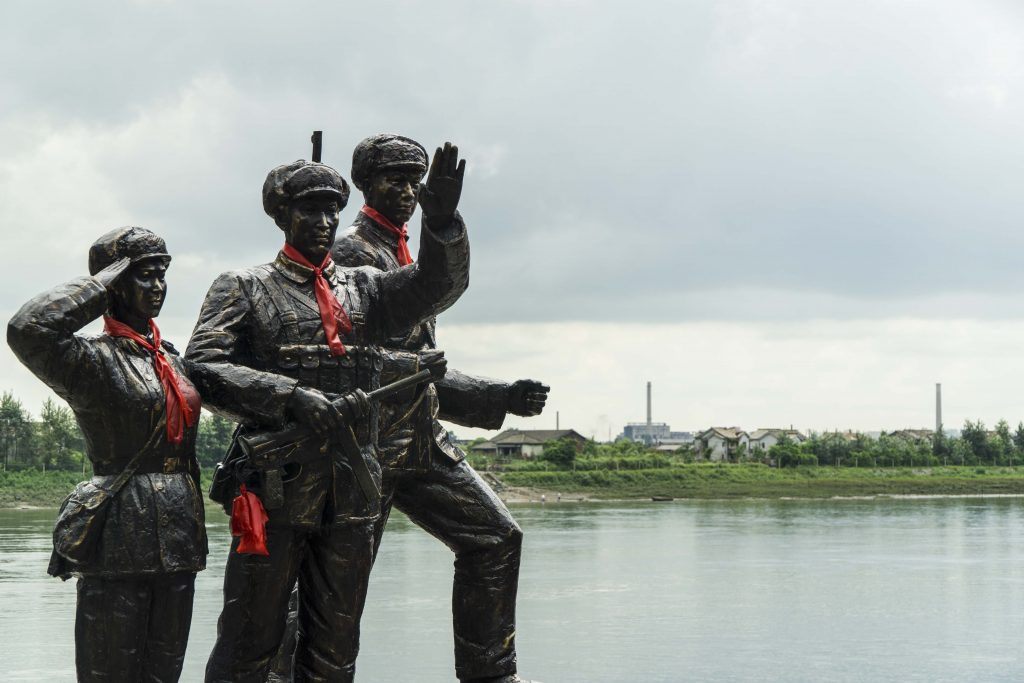 Chinese development
Since the 1970s, however, the Chinese side of the Yalu has seen tremendous growth. Today, the Chinese border city of Dandong is bustling with traffic and construction whereas the opposite North Korean city, Sinuiju, remains – shall we say – unspoiled by bourgeoisie and capitalist ideology.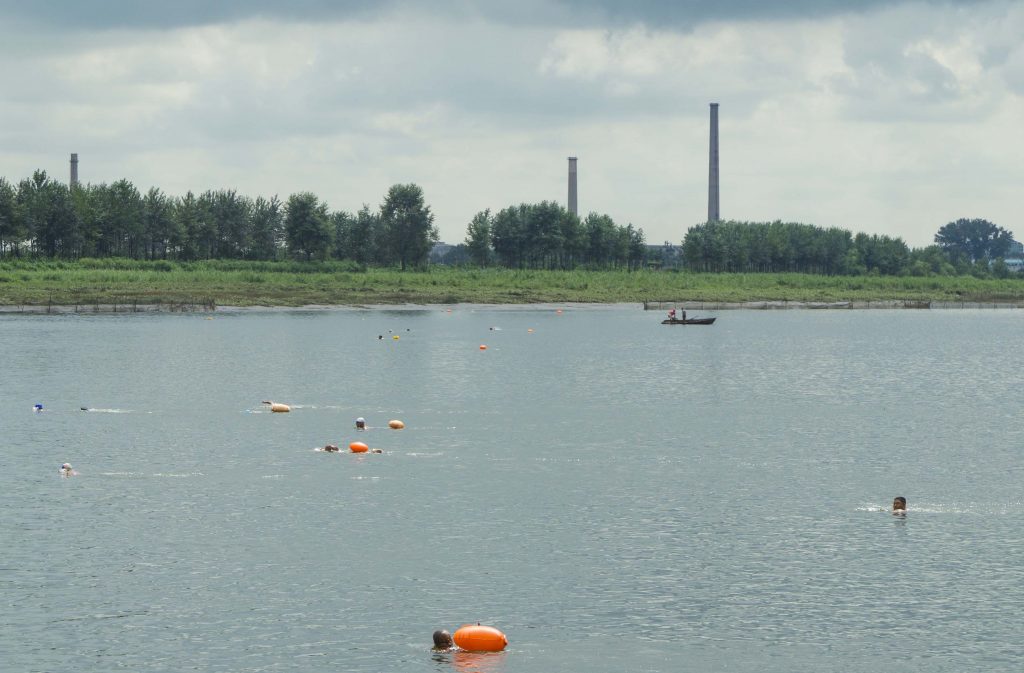 Dandong and the Yalu River
As we covered in our previous video, Dandong is a popular destination for tourists wanting a closer look at China's enigmatic neighbour. Along the river near the Sino-Korean Friendship Bridge, there are a number of companies offering boat tours which will can bring you a little nearer to the North Korean side of the river where one can see details about the daily lives of Koreans. In this video, we decided to check out one of the Chinese-North Korea Boat Tours for ourselves and to take you along for the ride! You can read about our Dandong street food blog here to make the most out of your visit.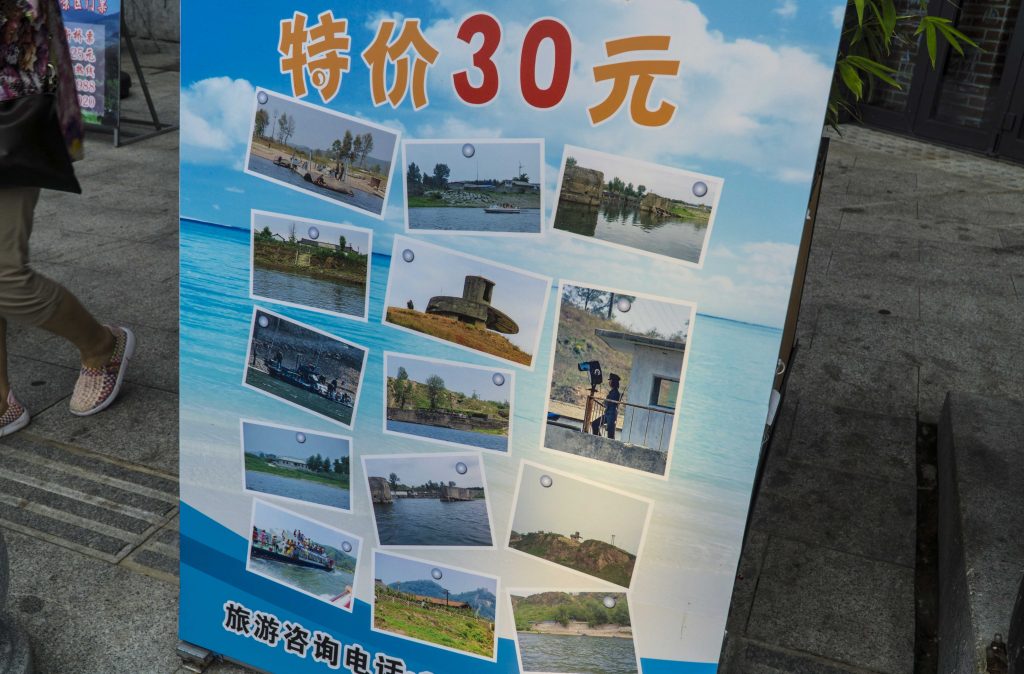 YPT offers a Dandong City Tours as well as day tours into North Korea to explore the border city of Sinuiju!
Planning a trip to North Korea? Don`t forget to log on to your remotely accessible citrix vdi that's lets you access your online private work space with windows apps & data on any device. You can also enhance your remote working experience by adding MS Office suite to the same xendesktop with O365CloudExperts.com


.