When travelling I like to try and find little gems that few others know about (don't we all) and I have been lucky enough to travel to some truly incredible places. Here I list my top 5 off the beaten path destinations that you probably never knew existed. I hope you enjoy this article and can discover these or your own hidden gems too!
---
#5 Tokmok
Kyrgyzstan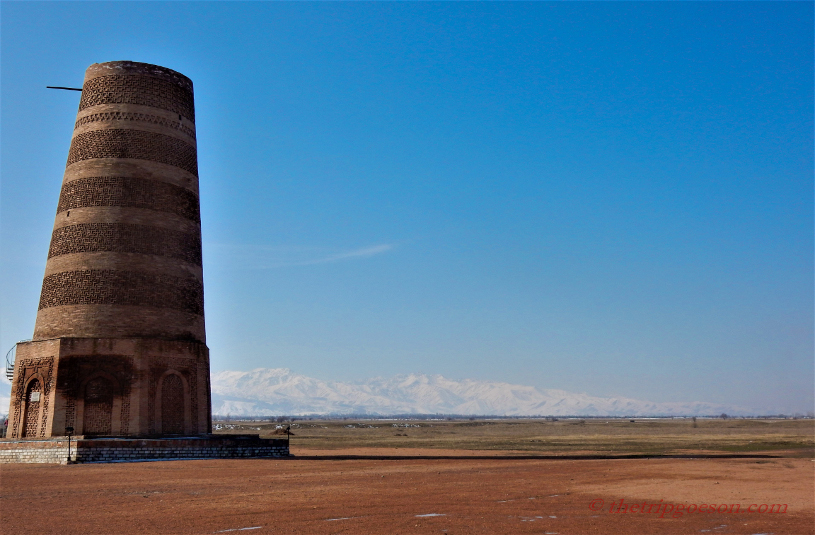 A fairy-tale tower flanked by the imposing Tian Shan Mountains make this small town an hour outside of Bishkek well worth a visit. The Burana Tower is a large minaret situated in the small town of Tokmok in northern Kyrgyzstan. The site represents the last remaining part of the ancient 9th-century city of Balasagun. The entire museum complex today covers some 36 hectares. It includes the tower itself, reconstructions of mausoleums found on the site, a mound that is all that remains of the palace/citadel, a collection of balbals (grave markers used by nomadic Turkic peoples who used to roam Central Asia) and petroglyphs (paintings on stones) and a small Museum.
For more detailed information on how to get there see my article about the Burana Tower.
You can also, of course, visit Kyrgyzstan with YPT! Click here for more information.
#4 Siguniangshan National Park
China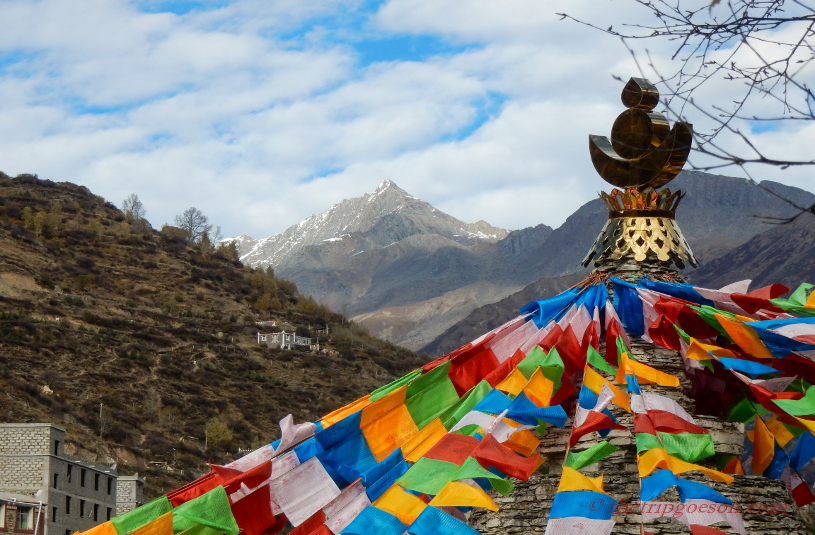 Siguniangshan, or Four Sisters Mountain, is located in China's South-western Sichuan Province, bordering Tibet. Colourful prayer flags flutter in the wind beneath majestic snow-capped peaks making this is truly mystical place.
If you don't fancy trying to summit one of the four peaks (6,000+ metres) then why not take a leisurely hike along one of the three valleys that make up this world heritage site.
Siguniangshan is easily reachable from Chengdu (five hours by bus through incredible mountain scenery) which in turn has many flights and train services to Beijing, Shanghai and international destinations.
For more detailed information on how to get there see my article about Siguniangshan.
Click here for information on YPTs off the beaten track destinations to China!
#3 Kaeng Krachan National Park
Thailand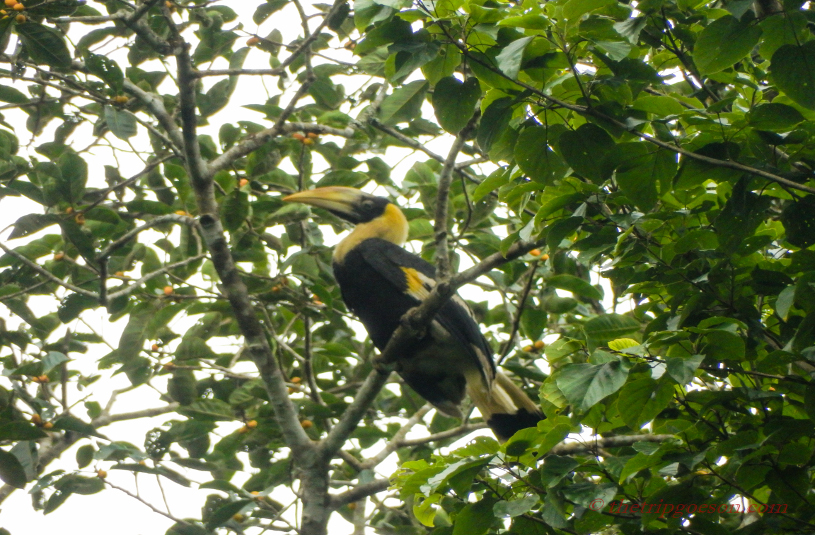 Kaeng Krachan National Park is not very easy to get to if you don't have your own transport, but this helps make it a rewardingly tranquil destination away from the partygoers and backpackers that descent on Thailand.
The park is home to a vast array of wildlife including elephants, tigers, leopards, monkeys, rare birds, butterflies, snakes, spiders and lizards to name but a few.
To get to the park you must travel from Bangkok to Hua Hin (plenty of buses from the airport and city centre) and then take a private taxi to the national park headquarters. From there you must then arrange a 4X4 with the park rangers to come and collect you and drive deep into the jungle to one of the campsites.
For more detailed information on how to get there see my article about Kaeng Krachan National Park.
Want a YPT special to Thailand? We're always trying to expand our destination reach. Let us know here!
#2 Mongolia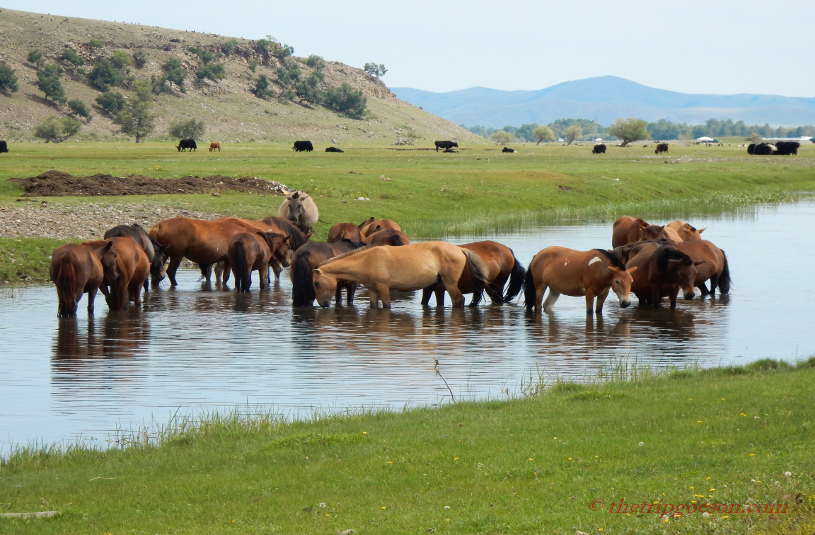 Mongolia is vast and empty, making it the perfect place to escape the crowds and set off on your own adventure. Whether camel trekking in the Gobi Desert, staying with nomadic families out on the steppe or watching eagle-hunters practice their ancient way of life, Mongolia offers something for everyone.
There are many tourist agencies both online and in the nation's capital, Ulaan Bataar, that can arrange tours to suit all budgets and ability levels.
For more detailed information on how to get there see my article about Mongolia.
Our Eurasian
Adventure
tour speeds through various countries over 42 days –
including
Mongolia! Click here for more information.
#1 Karakum Desert
Turkmenistan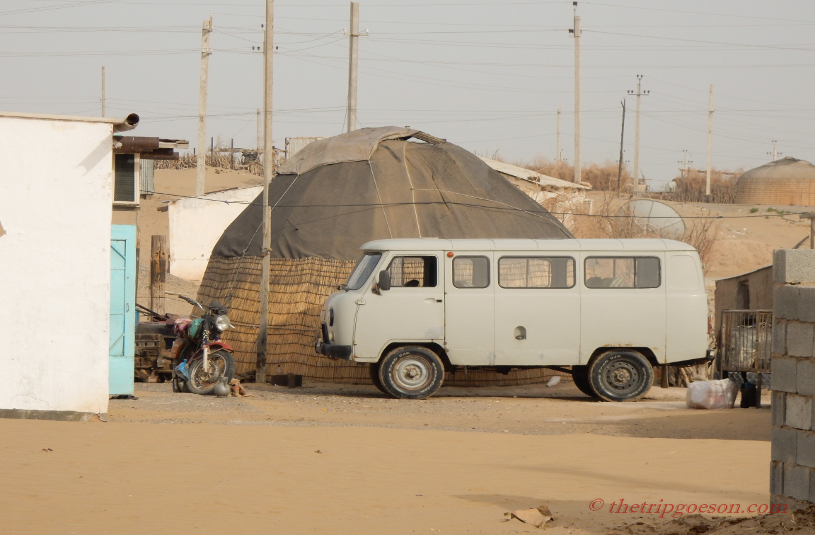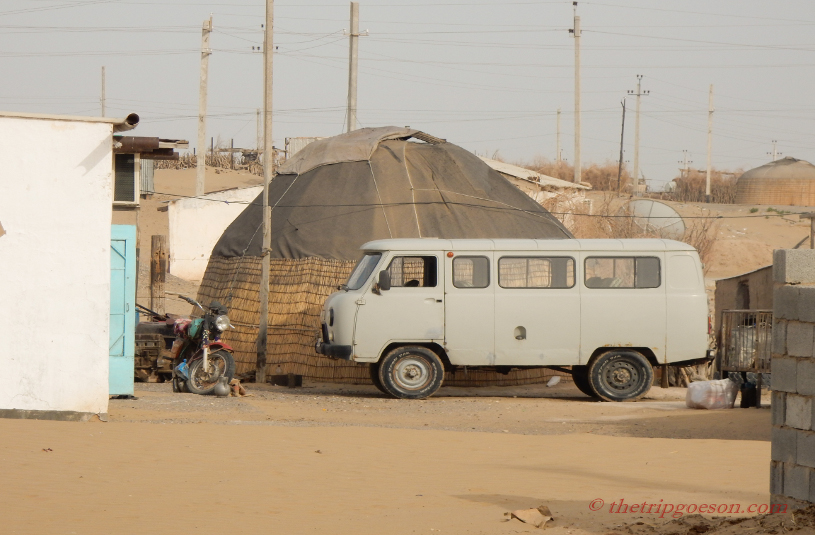 The small desert village of Yerbent is an oasis in the Karakum Desert and offers a small glimpse of rural life in Turkmenistan. Situated just off the main Ashgabat to Konye Urgench highway (well, potholed mud track with numerous police checkpoints), this dusty settlement looks like something straight out of a Mad Max film. Decaying Russian jeeps sit amongst rusting engine parts and nestled between small shacks and yurts. Dogs, chickens and camels roam the scorching sand among the battered buildings. The village is slowly being consumed by the desert due to the overgrazing of camels. It might one day be eaten up entirely by the desert.
Farther along the same highway is the "Door to Hell" or Darvaza Gas Crater, a truly unique place hidden in this already secretive country. A freak drilling accident in 1971 led to the opening up of a large crater in the ground some 69 metres (226ft) in diameter and 30 metres (98ft) deep. Natural gas was escaping from the crater so it was decided to set fire to the pit and burn off the excess gas. The engineers expected this to take about a week, but over 45 years later it is still burning strong!
To get to Yerbent or Darvaza you must go as part of a tour, or if you are lucky enough to obtain a transit VISA, you may take a marshrutka (minivan with a set route) from the capital Ashgabat.
For more detailed information on how to get click here: Darvaza.
YPT offer a variety of unique and extensive itineraries into Turkmenistan, visiting all the must-see sights – as well as some not so well known ones. Click here for more information.
---
About the author:
Stephen Rohan is an English teacher currently living and working in China. He has travelled to over 40 countries across Europe and Asia and is always happy to explore the paths less trodden. He is a keen amateur photographer and writer and as well as having several pieces published by various travel blogs, he writes for his own website at
thetripgoeson.com
.
Instagram: SteveRohan81
About Post Author
.