How to visit Old Dongola, Sudan, why you should you visit and is it worth the journey. Here is the YPT guide to this fabulous piece of Sudanese history.
It is no secret that Sudan is a hidden gem when it comes to historical and archaeological sites, quite how many the country has though and just how few visit them is what makes the country so touristically special.
In fact there is so much to see here that we have compiled a list of the 21 best things to see in Sudan, which you can read about here.
Old Dongola is on that list
What is Old Dongola?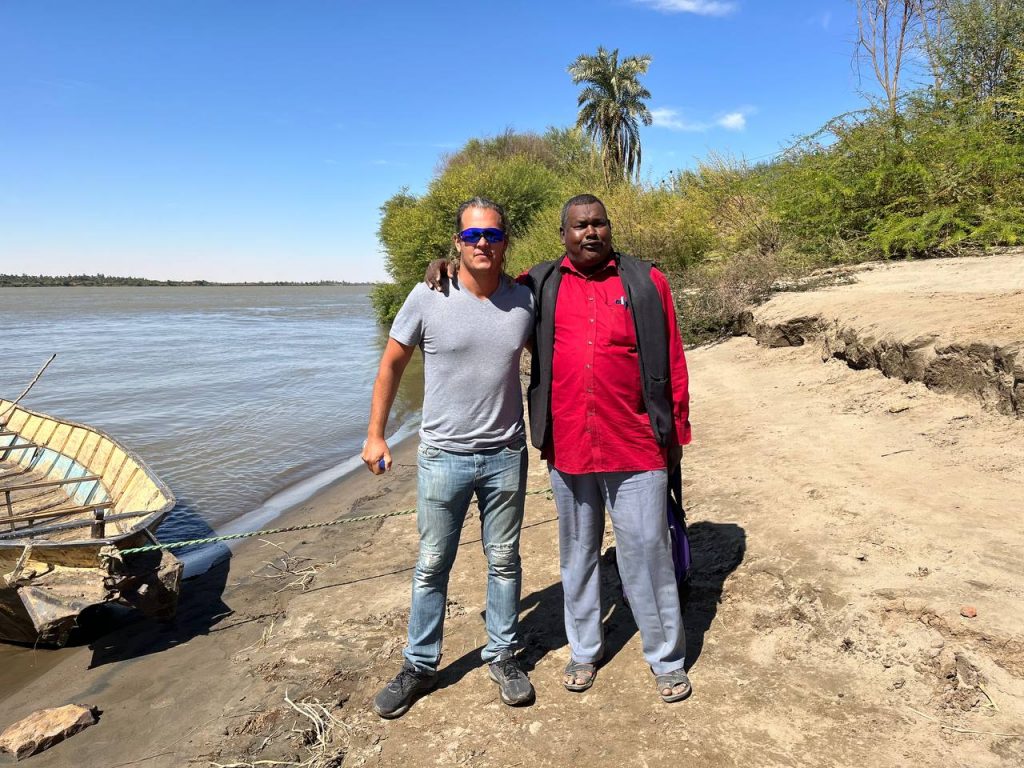 Old Dongola, or Auld Dongola (Old Nubian: ⲧⲩⲛⲅⲩⲗ, Tungul; Arabic: دنقلا العجوز, Dunqulā al-ʿAjūz) is a deserted almost ghost town located literally on the river Nile and opposite Wadi Howar, which itself runs through the ever troubled region of Darfur.
During medical times it was an important town in the medieval region and town of Nubia, itself worth its own article. In etc 19th century most of the remaining population moved to the opposite side of the river, becoming what we know today as the Dongola, while old Dongola started to be restored by Polish archaeologists in 1968 – which they continue today.
To read about the Dongola people click here
What brings people here are the excellently restored and kept historical remains within the region.
So, what is there to see at Old Dongola?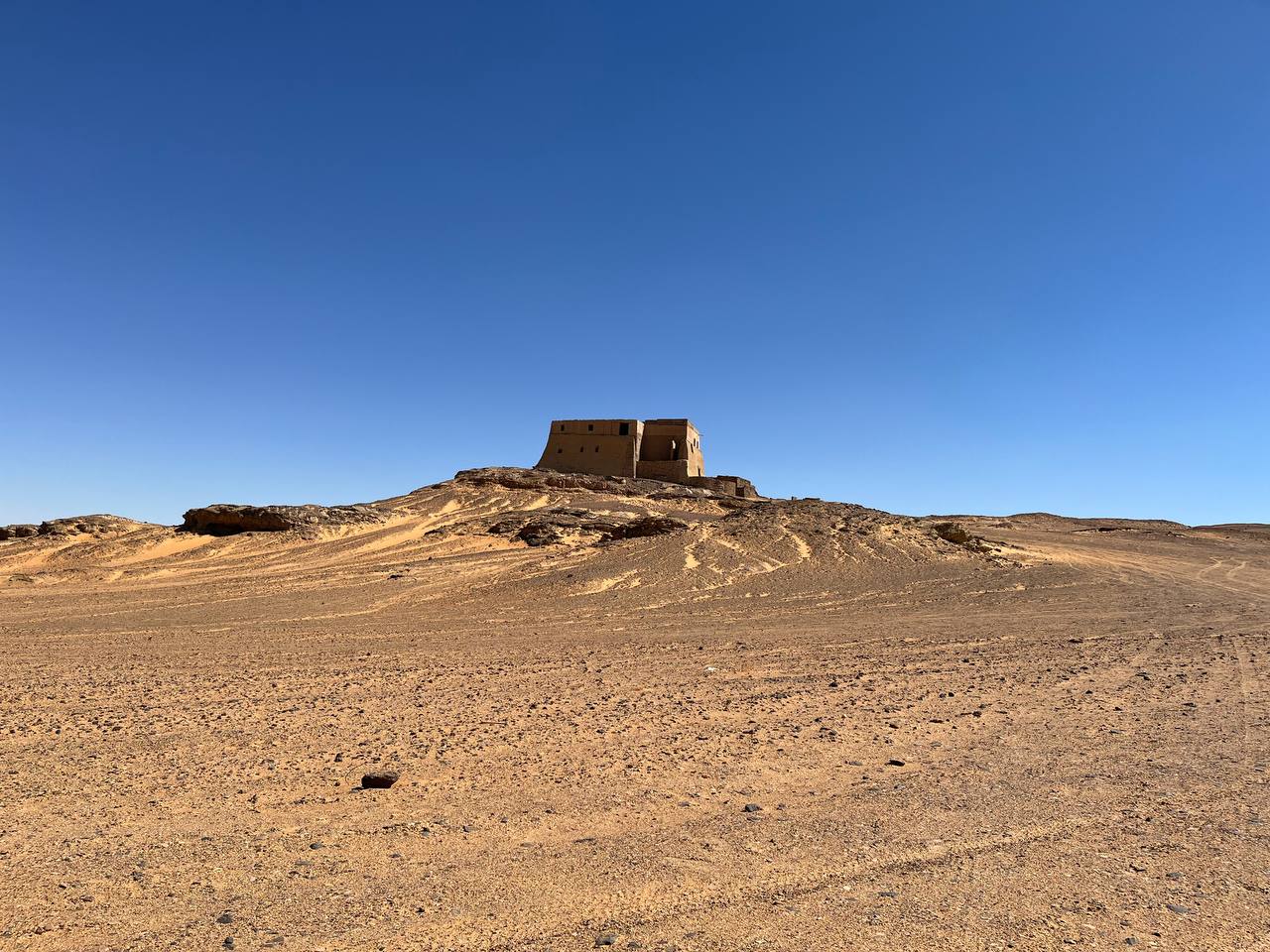 The area is essentially split into different areas, all of which being as interesting as they spooky for different reasons.
These sites show the many changes that people of Dongola went through and include Christian Churches, Islamic cemeteries, strange cone like tombs, as well as the highly impressive Royal Palace of Old Dongola. 
Architecture of Old Dongola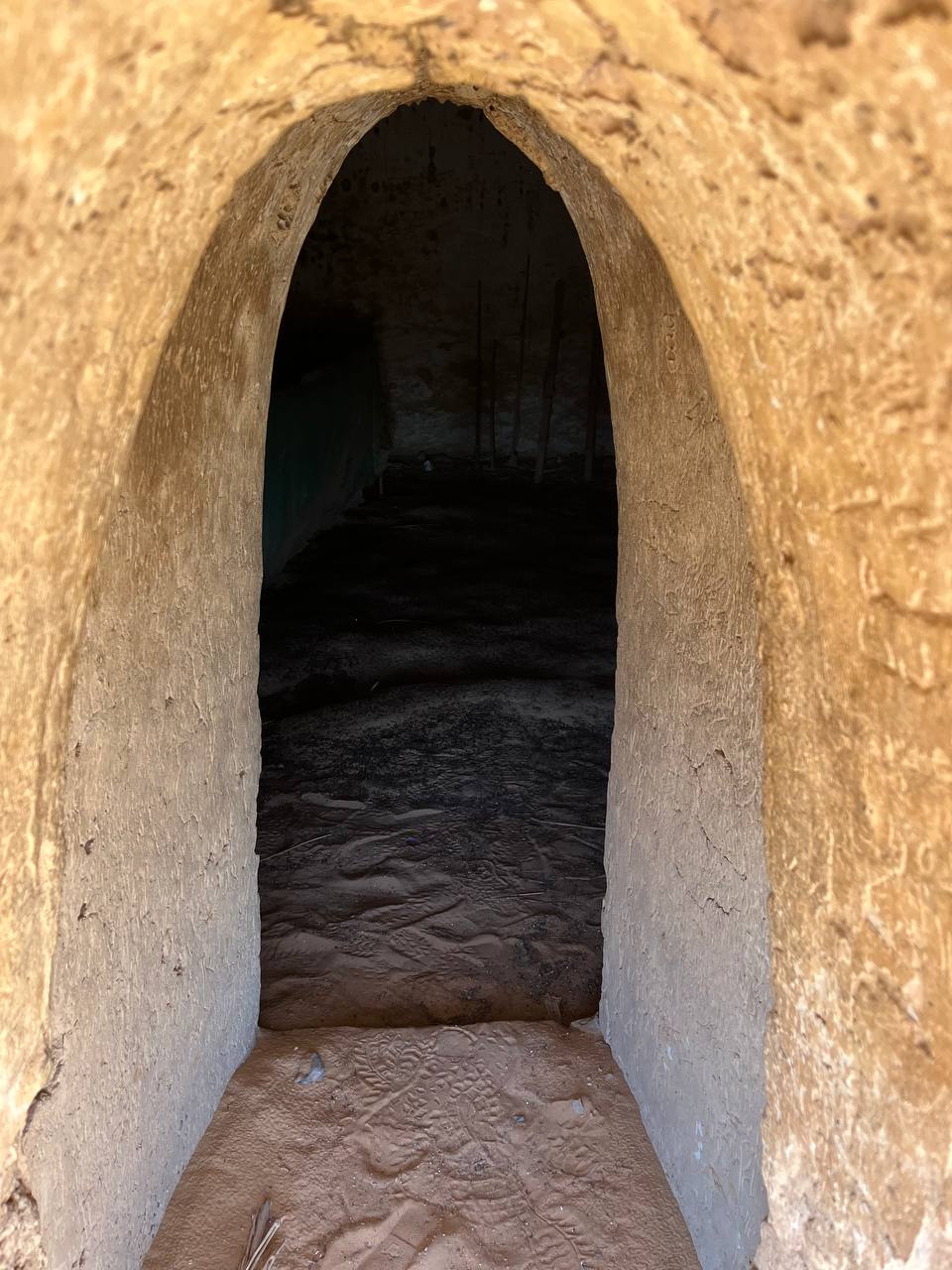 The two main churches of Dongola date from the 7th century AD and are known as the Church of the Granite Columns and the Church of the Mausoleum. Both are said to Byzantine in inspiration, but Nubian in execution. They mark some of the earliest example of the fact that Sudan was a Christian country for the most part of its modern history, before their conversion to Islam.
What is perhaps most striking though and a a great example of the evolution of Old Dongola are the Muslim Qubba Tombs, not completely unique to the area, but some of the best preserved that there are.
These eerie cone shaped tombs are not only numerous and plentiful, but often open for the daring to explore, assuming you are not scared of scorpions, or bats 
Tourist infrastructure at Old Dongola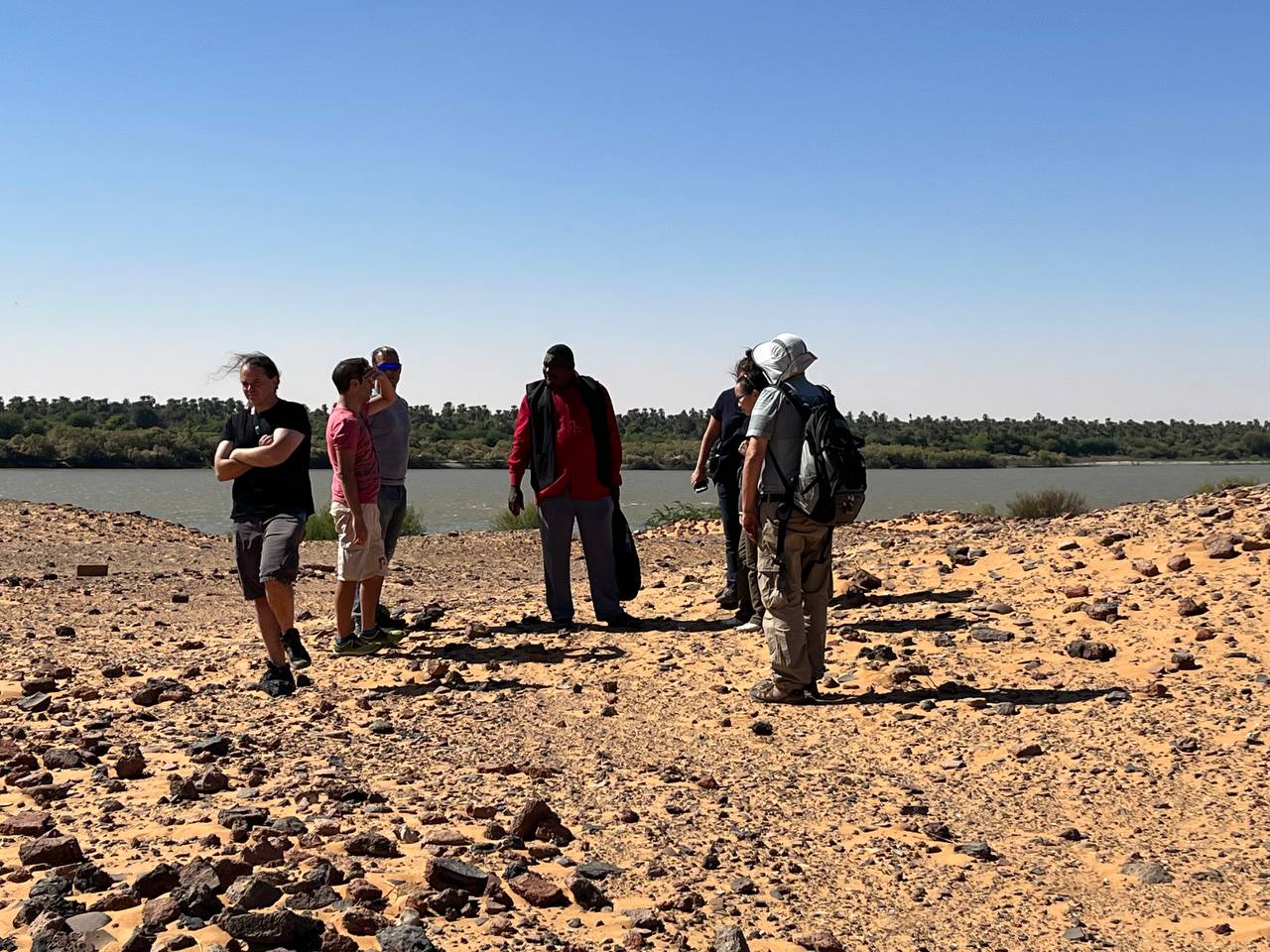 What is perhaps most earth shattering about a trip here is that no only is basically no one here, but it is literally guarded by one caretaker. This means that you can really explore the area at your own pace and without the sheer volume of people that would be found anywhere else in the world.
From an archeological point of view seeing this area might not be something we can do forever as well, with the area not only recently flooding, but also nearly being lost forever haha planned damn project not been cancelled due to protests. 
Getting to Old Dongola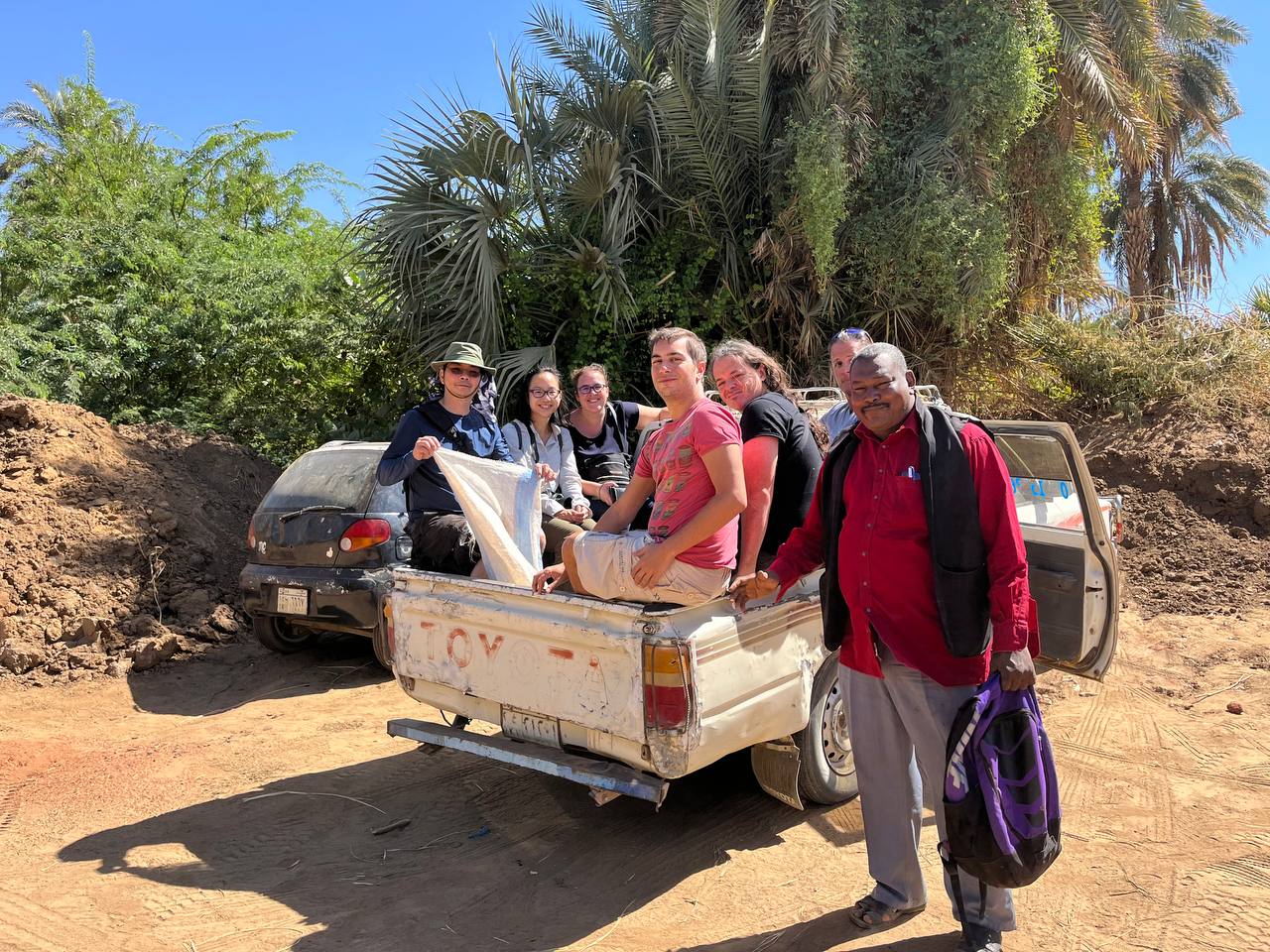 With it lying on the east bank of the Nile there are technically a few ways to get here, although we choose by far the most exciting. On the day of our visit the car ferry, which knocks two hours off of the journey was not running, so chartered a very rickety boat headed over the Nile and then grabbed some 4X4's.
These vehicles then took us through the "new town" and past some beautiful river an palm tree scenery before dropping us slap bang in the middle of Old Dongola.
And although the complex is pretty big, it can be done by foot, so long as you can cope with harsh Sudanese sun on you. Although for a few of our group at least the vehicle was indeed made the most of!
So, while much of the best sites of Sudan can be done without going to far to the north, much of it like Old Dongola is well worth the long drive, boat and 4X4!
Want to see Old Dongola yourself? Jump on our next Sudan Tour.
About Post Author
.